SGInnovate Talent programmes
SGInnovate's flagship talent programmes offer multiple pathways to impactful careers with Deep Tech startups. Accelerate your learning and exploration through modular training programmes and traineeships.
Talent programmes for

students & graduates
An Immersion programme that prepares talent to take on multi-faceted Deep Tech roles in a wide range of areas including Software Development, Data Analytics, Product Management and UI / UX Design.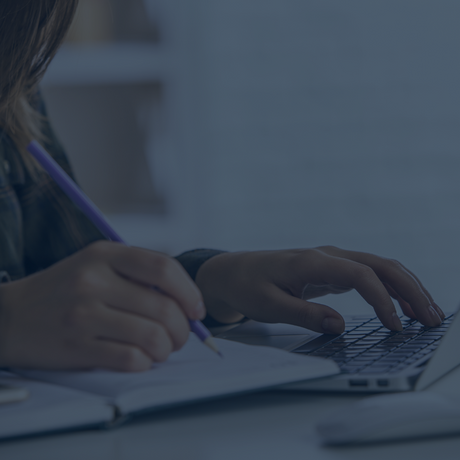 An apprenticeship programme that matches top talent to Deep Tech projects in fields such as Artificial Intelligence, Cybersecurity, IoT, Robotics, Quantum Computing, Biotechnology and others.
Talent programmes for

working professionals
Biotech industry immersion and on-the-job training for research and academic professionals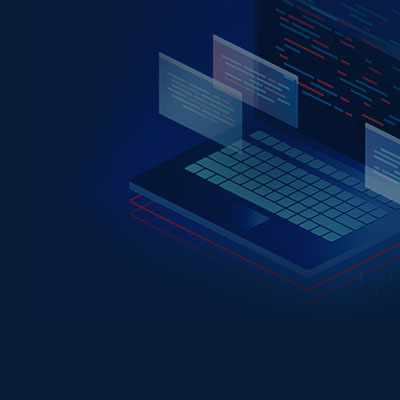 Customised development and training programme to support different Deep Tech pathways.
---
 

14,000+

Talent Applications
Jobs Featured on
STARS Marketplace*
600+
*Launched on 10 April 2021 in conjunction with New Frontier 2021, STARS Marketplace serves as a gateway to connect both hiring organisations and candidates in the Deep Tech ecosystem.