SGInnovate Summation Programme

For Talent
The Summation Programme is beyond a typical tech apprenticeship in Singapore, it will enable you to gain invaluable feedback and mentorship while providing you with an opportunity to hone and test your skills ⁠— to be better at your game. Specialised training workshops will also be made available to you, along with exclusive invites to a multitude of Deep Tech industry and community events.
3 — 6 Months of
Apprenticeship* for Students, Undergraduates and Postgraduates
Monthly Award of
S$3,000 — S$6,000*
*Subject to terms & conditions, see
FAQ
for details
Register your interest for updates on the next run of Summation now!
Over 50 Deep Tech Projects
to Choose from
Click here for the list of projects offered in the previous run.
Testimonials from Summation Alumni
I was able to pick up and learn things first-hand while also gaining exposure to opportunities that would have been difficult to find elsewhere. Through the apprenticeship, I am more aware of my strengths and weaknesses, where my interests lie and how I can find meaning and fulfilment in my budding tech career.

Cleon Wong
London School of Economics (LSE) Graduate, Finance
Summation Alumnus with Holmusk
Currently Founder-in-Residence at Entrepreneur First
The Deep Tech startup culture that I got to experience in the Summation Programme moved me deeply. If you consider yourself a curious student of tech and entrepreneurship, I can confidently say that Summation will be an invaluable experience for you!

Toh Wen Qi
NTU graduate, Rennaisance Engineering Programme (REP), Mechanical Engineering
Summation Alumna with Polybee
Currently Analyst at Goldman Sachs
Attractive
Award
Earn as you learn. Receive SGD3,000 — SGD6,000* as you work on impactful projects.
Cutting-Edge
Projects
Work on exciting Deep Tech projects utilising technologies such as Artificial Intelligence, Machine Learning, Deep Learning, and Blockchain across various industries.
Rewarding Learning
Experience with Mentorship
A great opportunity to hone and test your skills, under the guidance of a highly skilled technical mentor.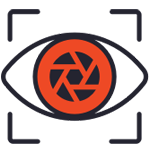 Focused
Development
Gain new insights and skills through specialised workshops in your project area.
Networking
Opportunities
Get plugged into the Deep Tech ecosystem through exclusive invites to various Deep Tech industry and community events.
Alumni
Club
Make new friends and share experiences and learnings with a highly engaged and vibrant community of Summation Alumni through frequent gatherings.
Apply for Summation Run 8 today.
Profile
You should be an undergraduate, Master's or PhD student with universities, or a fresh graduate with < 1-year of working experience.
Skills
Programming skills are required, and basic Deep Tech knowledge will be a plus point.
Experience
You should have experience from tech projects, other internships and relevant competitions.
Timeline for
Summation Programme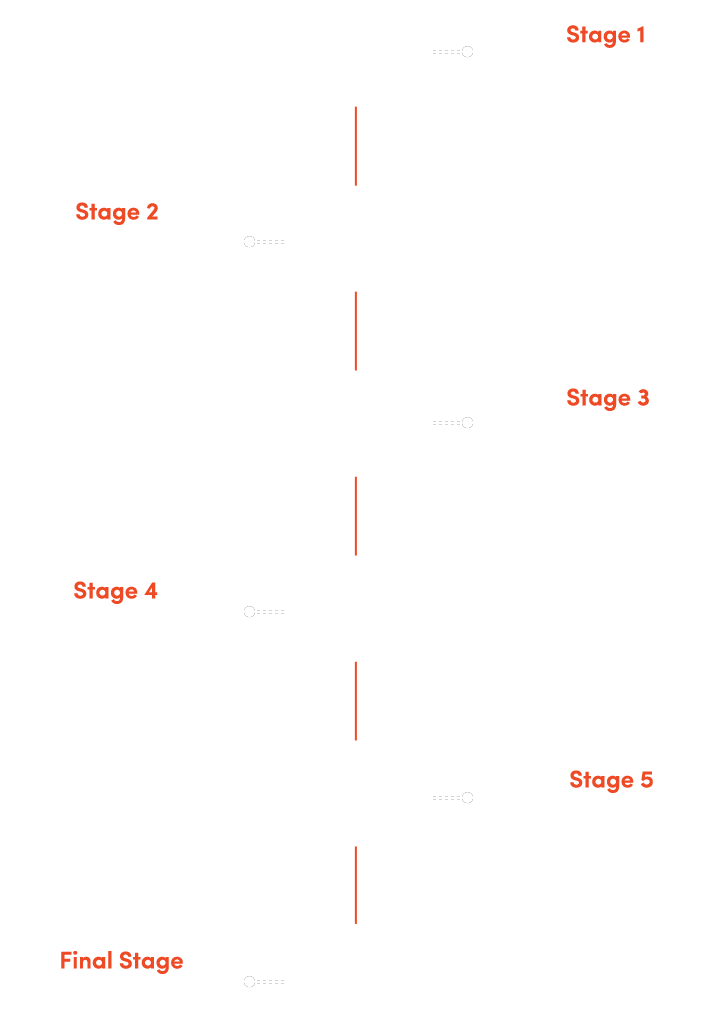 Frequently Asked
Questions
Please see the FAQs for more details and eligibility criteria.
FOR LOCAL TALENT
FOR INTERNATIONAL TALENT
Foreign students based outside of Singapore are welcome to apply. But in light of current travel restrictions, actual matching
to opportunities will only take place once the restrictions have been lifted. For more information, please refer to our FAQs.
It is not exactly rocket science, but here are four things to note before going on the talent hunt for Deep Tech startups.

Topics: Sginnovate Insights, Startups, Talent

23-year-old NTU Engineering student Toh Wen Qi was tasked with what seemed like an impossible task during her apprenticeship at a Deep Tech startup earlier this year: To determine the sweetness of a tomato without destroying it.

Topics: A.I., Startups, Talent, Investments, Sustainability