SGInnovate Infinity Series

For Talent​
The Infinity (∞) Series is a Deep Tech Immersion programme and one-stop access for talent to become multi-faceted Deep Tech product leaders of tomorrow.
We're upgrading our programme to include technical workshops and added benefits for returning apprentices, which will allow you to gain robust competencies across Product Management, Software Development, Data Analytics and more.
Register now to be notified of our upcoming programme enhancements!
Numerous Projects to Choose from
Click here for the full list of Deep Tech projects offered in previous runs.
Competitive Monthly Stipends
Receive monthly stipends ranging from S$1,500 — S$3,000*.
Deep Tech Startup Exposure
Gain real-world experience of how it is like to work in a Deep Tech startup. Learn the ins-and-outs of platform development and/or design while working closely with technical teams.
Networking Opportunities
Be part of a bigger community of like-minded Deep Tech experts and enthusiasts. Receive exclusive invites to our Deep Tech events.
Learn & Grow
Hone your existing skill sets through structured on-the-job training, workshops and mentorship.
Make An Impact
Contribute as an integral member of a high-potential startup.
*Subject to terms & conditions, see FAQ for details
Register your interest for the next run below.
Profile
You should be a diploma student, undergraduate or a postgraduate pursing a Master's degree/PhD, based in Singapore and available to commit within 3 – 6 months.
Skills
Programming skills are required, and basic Deep Tech knowledge will be a plus point.
Experience
You should have experience from tech projects, other internships and relevant competitions.
Timeline for
Infinity Series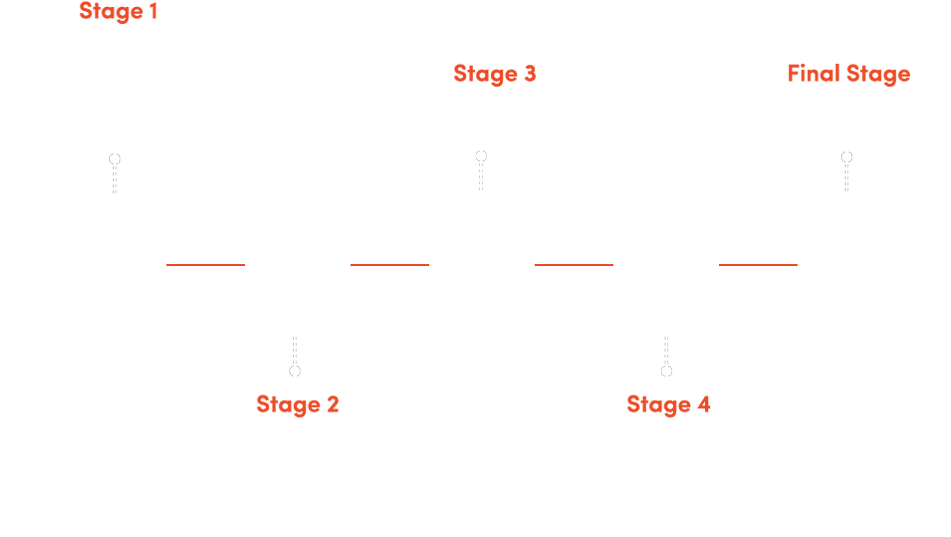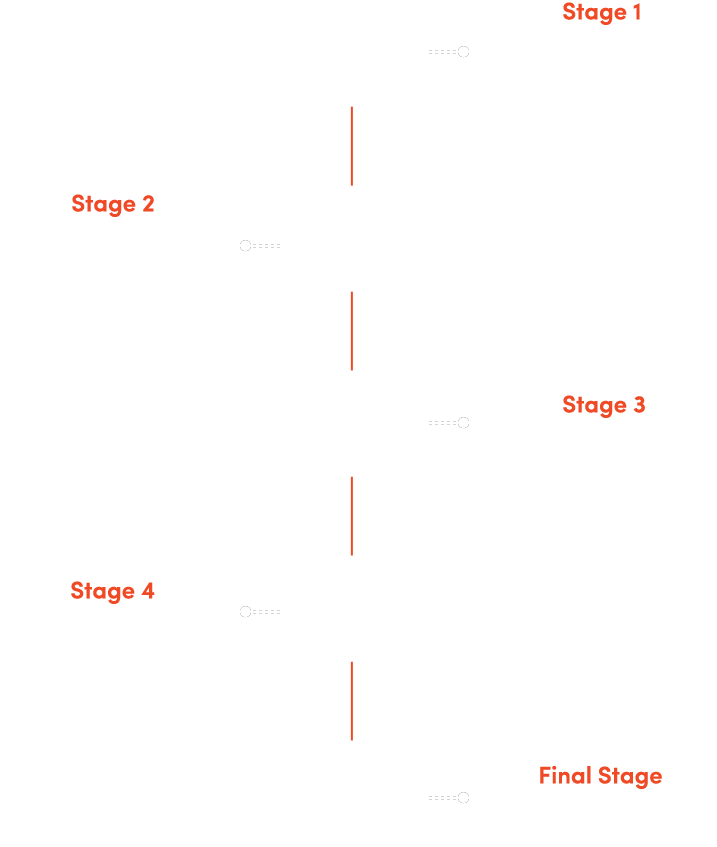 Frequently Asked
Questions
Please see the FAQs for more details and eligibility criteria.
FIND OUT MORE

Enabling autonomous navigation of robots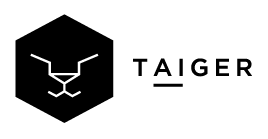 Knowledge process optimisation software, specialising in automating complex cognitive tasks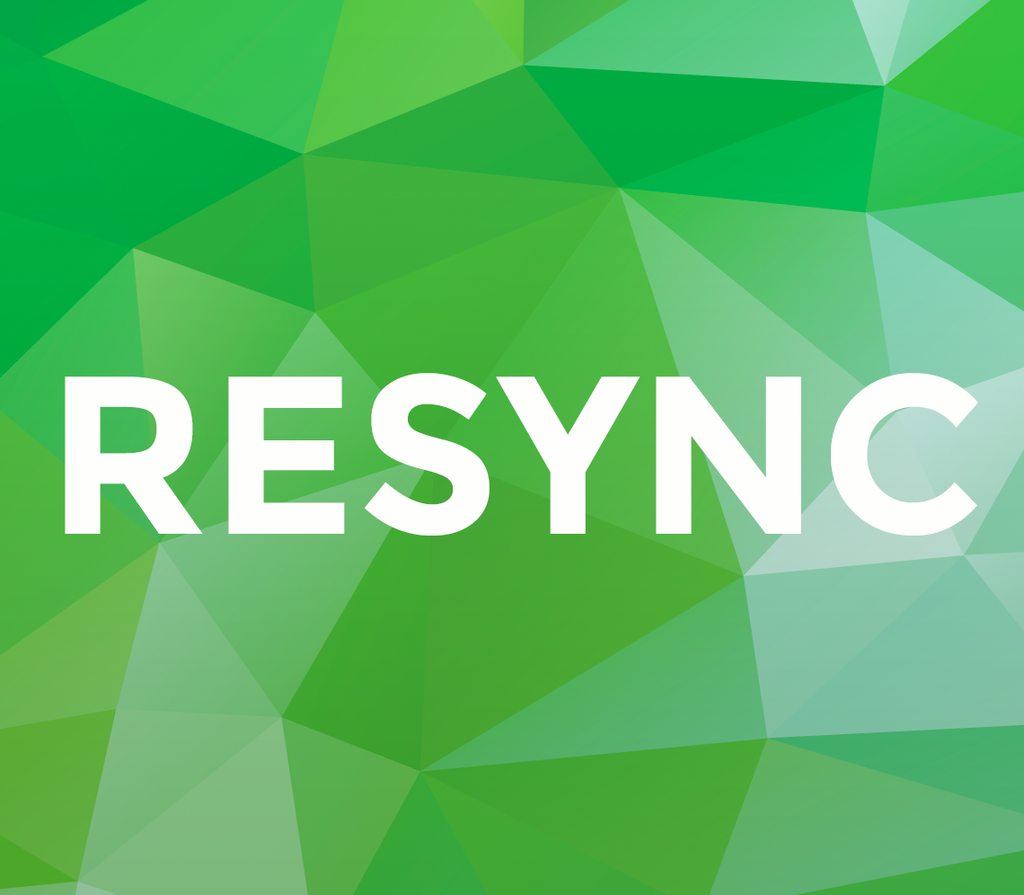 Intelligent energy management platform driven by AI and analytics

Monitor, measure and mitigate human induced cyber risks

Secured stake for crypto assets
World's first surgical robotics system with AI and image processing for automated lesion targeting