What Cybersecurity Needs To Get Quantum-Safe
Presented by SGInnovate. In collaboration with CQT and The Embassy of Switzerland
What cybersecurity needs to get quantum-safe:
Our approach to cybersecurity needs an upgrade to be ready for the future era of quantum computers. It's known that some of today's widely used cryptographic systems – such as RSA – are crackable when large-scale quantum computers become available. That has motivated a worldwide search for new algorithms expected to be resistant to quantum computing. While it's not clear whether quantum computing may take 5, 10, 20 or even more years to pose a threat, quantum-safe encryption can already be layered onto existing schemes to offer longer-term protection.
 
Earlier this year, the US National Institute of Standards and Technology announced a shortlist of promising 'post-quantum' algorithms for public-key encryption, key-establishment and digital signatures. These candidates were selected after a six-year process that started with an open call.
 
In this session, hear from experts from Singapore and Switzerland about the algorithms shortlisted to be adopted as quantum-safe standards and how they may be deployed – from trials getting underway in Singapore to experimental implementations on satellites. The discussion will also explore the role small states can play in the quantum science and technology ecosystem.

Date: 28 September 2022
Time: 6:30pm - 8:00pm
Venue: 32 Carpenter Street, Singapore 059911 

Programme:
6:30pm - 7:00pm: Light refreshments
7:00pm - 7:05pm: Welcome
7:05pm - 7:30pm: Short intros by speakers
7:30pm - 8:00pm: Panel discussion and Q&A

Moderator's Profile:
Jing Yan Haw, Quantum Communications Technologist, National Quantum-Safe Network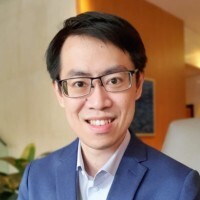 Dr Jing Yan Haw is currently a Quantum Communications Technologist in the National Quantum-Safe Network (NQSN) at the Centre for Quantum Technologies (CQT), National University of Singapore. Together with the NQSN team, his responsibilities include the deployment of quantum key distribution devices, security validation & standardisation of quantum-safe technologies, and outreach & liaison with industrial & government agencies. In 2017, He obtained his PhD with a dissertation on experimental continuous variable quantum communication technologies. One of his notable achievements is the development of one of the world's fastest online quantum random number generators based on vacuum light fluctuation, which to date has received more than two billion number generation requests across 70 countries. He was also an external consultant for the Fraunhofer Heinrich Hertz Institute, Berlin, Germany to provide expertise on the development of integrated quantum devices and quantum communication networks.
 
Speakers' Profiles:
Christoph Wildfeuer, Professor, University of Applied Sciences and Arts Northwestern, Switzerland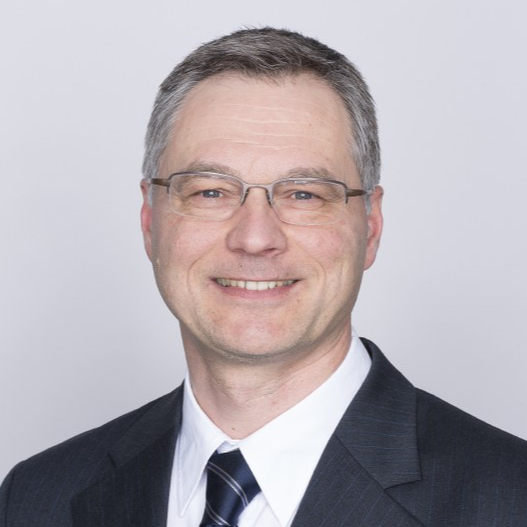 Christoph Wildfeuer is a professor for sensor technology at the FHNW, University of Applied Sciences Northwestern Switzerland. He obtained his PhD in 2003 from the University of Siegen, in theoretical quantum optics. He worked at Louisiana State University with Jonathan P. Dowling, the National Institute of Standards and Technology in Gaithersburg, MD, and at Duke University, NC. His current research areas are: satellite quantum communication, high-altitude platform stations, and post-quantum cryptography. His research is carried out in many national and international collaborations funded by Innosuisse, the Swiss National Science Foundation (SNSF), NCCR QSIT-Quantum Science and Technology, as well as the European Space Agency (ESA).

Michael Kasper, CEO Fraunhofer Singapore and Co-coordinator, National Quantum-Safe Network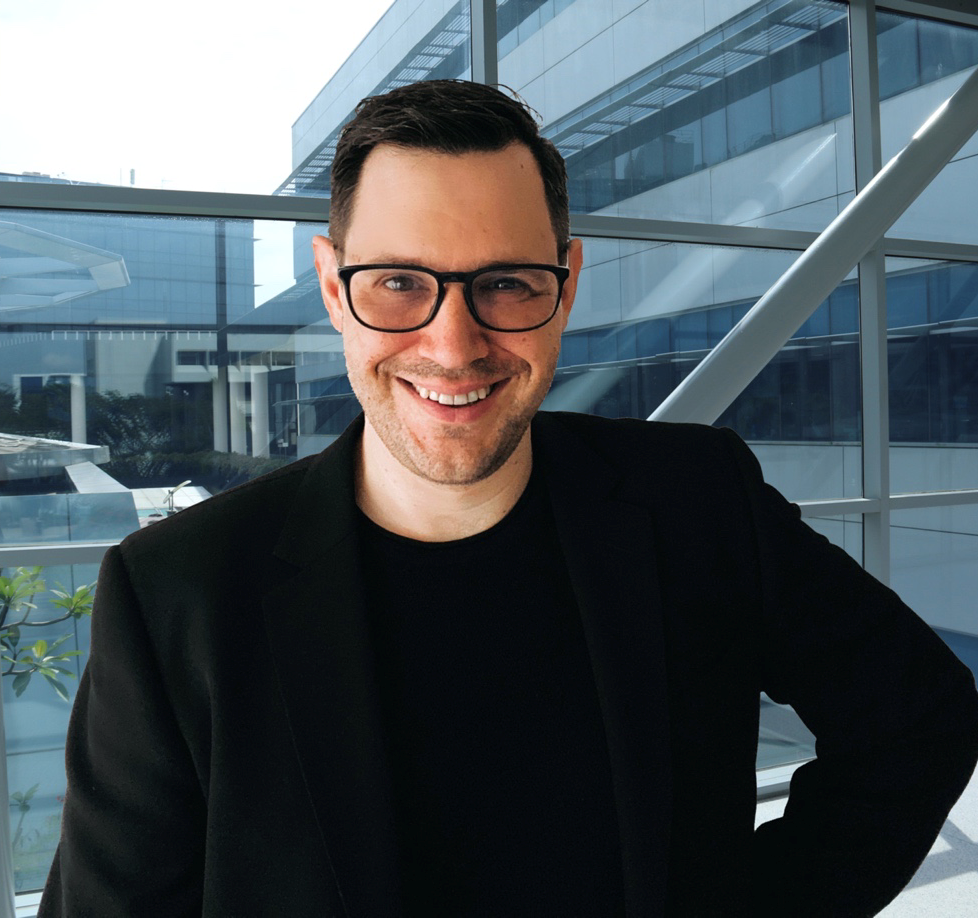 At Fraunhofer Singapore, Michael leads an interdisciplinary team with a strong focus on current and upcoming challenges for security, trust, and privacy in emerging technologies.  An expert in information security with more than 18 years of professional experience, his interests are in cyber resilience, AI and quantum-safe technologies. He is co-coordinator for the National Quantum-Safe Network announced in 2022 by Singapore's Quantum Engineering Programme. Michael co-leads the NTU-Fraunhofer center at Nanyang Technological University, Singapore, and is an adjunct faculty at GLOBIS university in Japan. Before coming to Singapore in 2017, Michael co-headed the department Cyber-Physical Systems Security at the Fraunhofer in Germany and is affiliated with the Fraunhofer Institute for Applied and Integrated Security (AISEC) in Munich. He was involved in research activities and consultation for industry and government to utilize cyber and security technologies in real-world applications.

Lim Soon Chia, Director, Cyber Security Engineering Centre, Head, Certification Body of Cyber Security Agency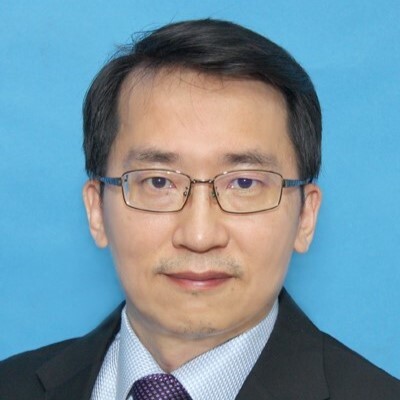 In his current role at the Cyber Security Agency of Singapore, Mr Lim Soon Chia is responsible for R&D and technology management, security engineering, as well as evaluation and certification.

Mr Lim started his career with the Ministry of Defence and the Republic of Singapore Airforce (RSAF) where he held several senior leadership appointments, including the Deputy Chief Research and Technology for Operations, and C4 (Command, Control, Communications and Computer) of Defence Research and Technology Office (DRTECH), as well as the Deputy Head Air Operations, responsible for driving Command, Control, Communications and Cyber (C4) ops developments in the RSAF.
As Head of the Cybersecurity Certification Centre, Mr Lim led the effort for Singapore to become a certificate issuing nation under the Common Criteria Recognition Arrangement. He is also responsible for the Cybersecurity Labelling Scheme for consumer IoT products launched in 2020.

Mr. Lim is a SAF Overseas Training Award (OTA) and SAF Postgraduate Award (SPA) holder. He holds a Bachelor of Engineering (1st Class Honours) in Electrical and Electronic Engineering from Victoria University of Manchester, U.K., and a Master of Science (with Distinction) in Information Technology Management from Naval Postgraduate School, US. He also attended General Management Program (GMP) at Harvard Business School in 2007.

Mr Lim was awarded the Defence Technology Prize (Team) in 2005 and the Public Administration Medal (Bronze) (Military) in 2007.
Topics: Quantum Technologies, Others
Industry: ICT
You may also like the following: