Venturing and the Path to Liquidity for South East Asia
Presented by SGInnovate and Entrepreneur First
The startup ecosystem in Singapore and the broader South East Asian market is slowly getting more mature. More venture funding is made available; more startups are securing funding and are growing post series A and Series B funding.
There is a lot of work to be done at the bottom of the value chain in terms of cultivating a startup ecosystem. However, this only matters when there are positive liquidity events for all the stakeholders further down the path. This work is essential so that money can be recycled back into the ecosystem to help grow the next generation of startups.
In this panel session, we will dive deep into what type of liquidity events are happening in the region today and how this is evolving. We also try to understand what needs or can to be done by founders, investors and stakeholders to contribute to better liquidity outcomes for Singapore and the wider region.
Speakers:
Victor Tan, Director, Venture Investing, SGInnovate
James Ong, Chief Investment Officer, YCH Group and Partner, Supply Chain Angels
Phalgun Raju, Managing Partner, Morph Ventures
Moderator: Didier Vermeiren, Entrepreneur-in-Residence, Entrepreneur First
Date: 29 August 2019, Thursday
Time: 6:00pm – 8:00pm
Venue: 32 Carpenter Street, Singapore 059911
Programme Details:
6:00pm – 6:30pm: Registration
6:30pm – 7:30pm: Panel Discussion and Q&A
7:30pm – 8:00pm: Networking
Speakers:
Victor Tan, Director, Venture Investing, SGInnovate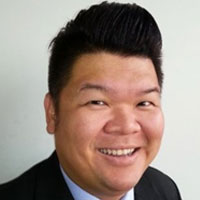 Victor Tan is currently part of SGInnovate's Venture Investing team in Singapore and concurrently manages investments and operations in North America. SGInnovate is focused on enabling entrepreneurs in Singapore to build start-ups with a strong emphasis on science and deep technology. As a private organization owned by the Singapore Government, they bring together partners from the private sector, institutes of higher learning, and research organizations as part of Singapore's broader ecosystem of innovation.
James Ong, Chief Investment Officer, YCH Group and Partner, Supply Chain Angels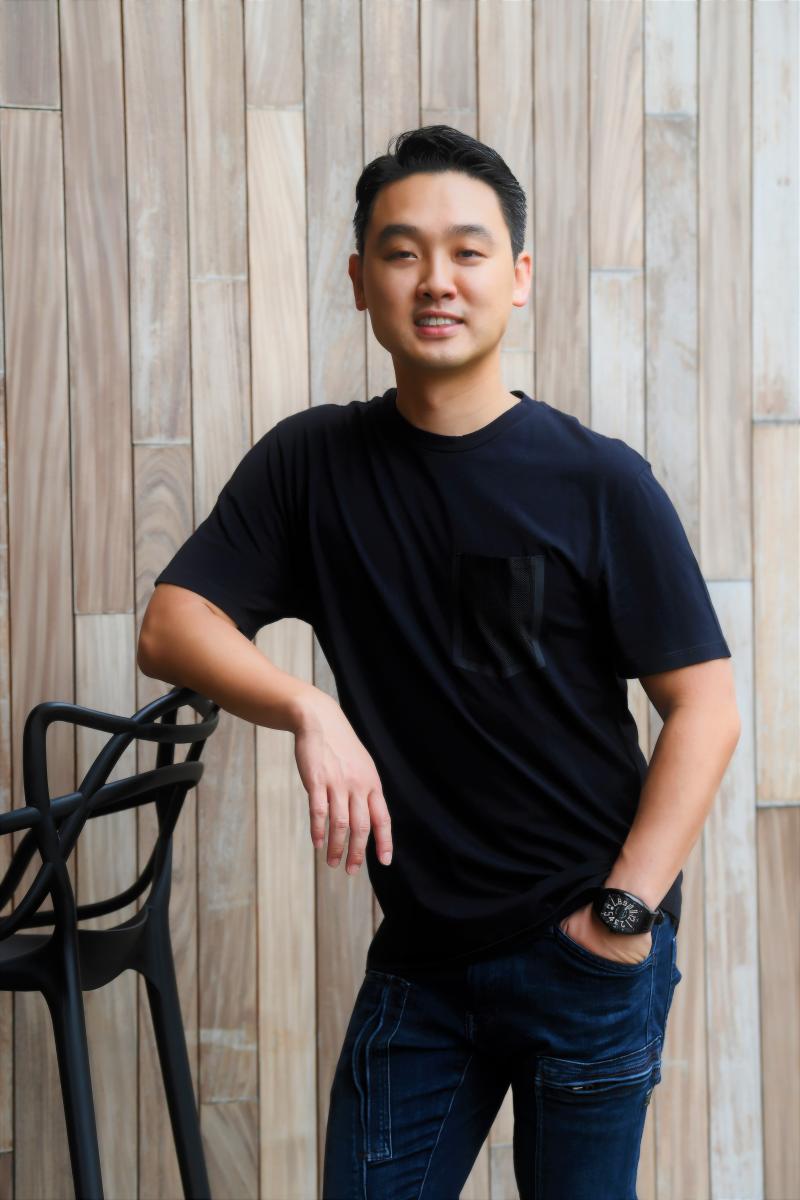 James has more than 15 years of experience across various fields like private banking, private equity and investment banking in institutions like DBS Bank, OCBC Bank, Oppenheimer Investments and Infrastructure Leasing & Financial Services. At Oppenheimer Investments, James was the head of Asia for 5 years and he was instrumental in starting and growing the business for the group in Asia. He has successfully closed M&A and Project Finance deals in excess of US500mn across various industries like infrastructure, consumer goods and real estate.
In addition, James also ran a family office which invested in more than 9 investments spanning from healthcare, consumer goods, aged care, engineering, renewable energy and childcare.
James currently is the Chief Investment Officer of YCH Group, where he originates and executes cross boarder acquisitions for the group. In addition to M&A, James actively spearheads YCH's corporate finance initiatives across the group's real estate assets and supply chain financing solutions. He is leading the group's acquisition of assets across Asia Pacific. This starts from sourcing of suitable land, financing, enhancing the asset and with the aim of optimizing the value of the portfolio of assets. He currently manages 15 logistic assets across 7 countries.
He is also a Partner of Supply Chain Angels, YCH's SG20m Corporate Venture Capital vehicle. Co-invested by the National Research Foundation under the Early Stage Venture Funding Scheme III, Supply Chain Angels invests in startups that are synergistic and complementary to YCH's business. Supply Chain Angels is also a partner with SG Innovate. He is also a mentor for PolyFinTech100 and a founding member of the Chicago Booth Angels Network in Singapore.
James holds a Master in Business Administration from The University of Chicago Booth School of Business and Bachelor of Commerce majoring in Accounting and Corporate Finance from University of Western Australia. He is also a Certified Public Accountant (Australia). He is also an independent director of SGX-listed Biolidics Limited, where he is the Chairman of the Nominating Committee and a member of the Audit Committee.
James has also been actively giving back to society. He contributed to raising a memorial fund of more than SG2mn to fund the needs of selected Arts & Social Science students at the National University of Singapore. In addition, he has served in the Citizens' Consultative Committee and was the Vice Chairman of the Community Sports Club for Bukit Batok division in Jurong GRC.
Phalgun Raju, Managing Partner, Morph Ventures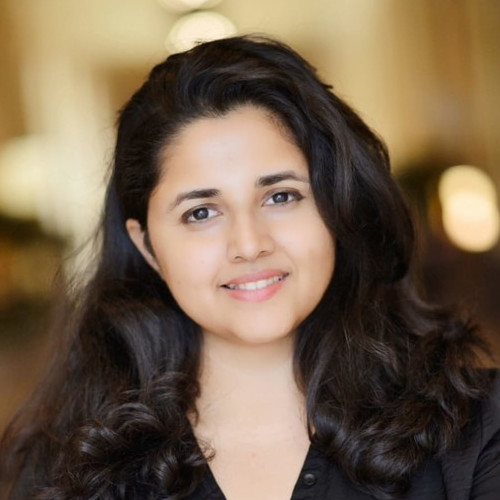 Phalgun is the Managing Partner of Morph Ventures, where she invests in early stage startups across India and Southeast Asia. She is a Kauffman Fellow and was named an Asia 21 Young Leader by the Asia Society. She is a Member of the Board for Room to Read ASEAN. Prior to Morph Ventures, Phalgun was the Vice President and General Manager of various global businesses and Asia regions at InMobi. A leader in the mobile technology industry, Phalgun was named to Business Insider's 2013 Most Powerful Women in Mobile Advertising and the only one in Asia. Phalgun and her work have been covered and profiled numerous times in the media such as The Wall Street Journal and The Economic Times. She has received numerous industry and leadership awards. Phalgun regularly speaks on entrepreneurship, mobile and venture at events. She was on the Asia Board of the Mobile Ecosystem Forum (MEF). Prior to InMobi, Phalgun held various senior leadership roles at Google, Nokia and was one of the youngest Engagement Managers in the history of McKinsey & Company. Phalgun has a MBA from Harvard Business School and a Masters in Mechanical Engineering from MIT, and a Bachelors in Mechanical Engineering from the University of Pittsburgh.
Moderator's Profile
Didier Vermeiren, Entrepreneur-in-Residence, Entrepreneur First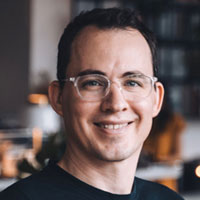 Didier is an Entrepreneur-in-Residence at Entrepreneur First, helping new founder teams validate their business ideas. Before EF, he was founder and CEO of two European-based property tech companies, and director of the Berlin and Brussels chapter of the Founder Institute, the largest tech accelerator in the world.
You may also like the following: