Uncovering the BioTech Investment Boom
Presented by SGInnovate
Partnered with Biotech Connection Singapore, Singapore Global Network, US Embassy in Singapore
In support of Singapore Week of Innovation and Technology (SWITCH) 2021
Biotech as an investment is quite rightly seen as risky because large amounts of capital need to be expended to progress programmes through clinical trials and data readouts, which are highly uncertain and often binary success or fail moments in a company's evolution.
 
Investments in BioTech hit an all-time low in the 2000s. This period that lasted more than a decade was known unofficially as the BioTech bust when many therapeutics and diagnostics companies went out of business, and numerous high-quality ideas were starved of funding.  But in recent years, the BioTech industry has been going through a period of fast growth - more than USD 10 billion in funding in just the first quarter of 2021, according to CB Insights.
 
To uncover whether the current BioTech investment boom will last, join our panel of expert leaders as they look to discuss the current BioTech landscape, their take on this boom in BioTech investments, and their outlook on what it takes to make this boom last.
---
This event is part of SWITCH 2021's year-long innovation journey, where the Global and Asian innovation ecosystems meet to discuss and collaborate on the most innovative technology trends and business opportunities.

Register for a complimentary pass and unlock the gateway to global innovation in Asia with the code: SGINNOVATE.

Date: 17 Aug 2021, Tuesday
Time: 9:00am – 10:00am (Singapore Time / UTC +8)
 
Programme:
9:00am – 9:05am: Introduction and Welcome
9:05am – 10:00am: Panel Discussion and Q&A on Uncovering the BioTech Investment Boom
Jeanne LeClair, Director - Business Development, Massachusetts Life Sciences Center

Jeffrey Lu, CEO & Co-founder, Engine Biosciences

Dr Jolene Ooi, Principal - Investments, EDBI

Moderator: Dr Natasha Ng, President, Biotech Connection Singapore
Speakers' Profiles:
Jeanne LeClair, Director - Business Development, Massachusetts Life Sciences Center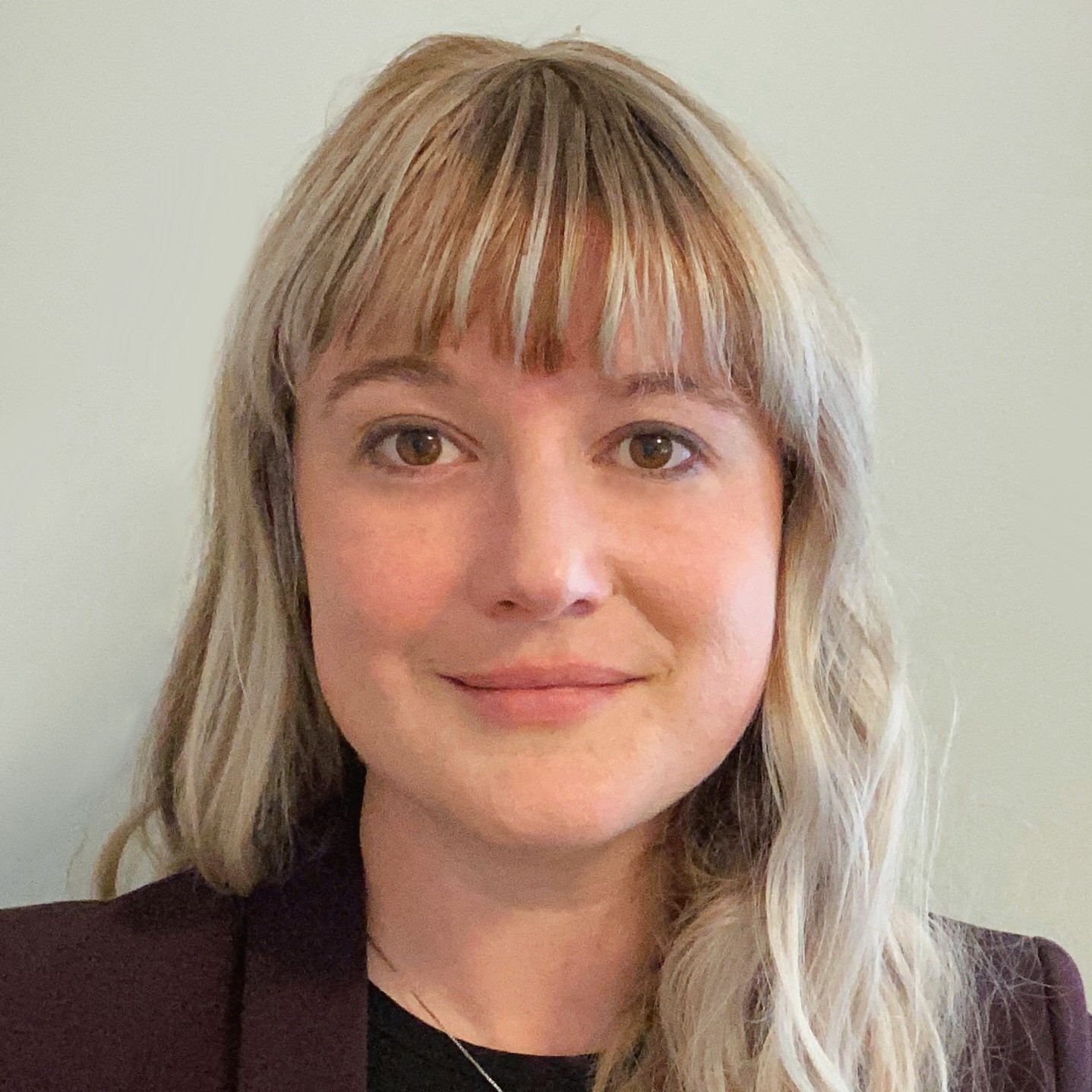 Jeanne LeClair is the Director of Business Development at the Massachusetts Life Sciences Center (MLSC). In this role, she develops and executes strategies to enhance life sciences job growth in the Commonwealth by building relationships with key industry stakeholders, prospective partners, and public agencies. Before joining MLSC, Jeanne served as the Economic Development Director for the Gateway Hilltown Collaborative, a pilot program unifying community development efforts in Western Massachusetts. Jeanne earned her Bachelor of Arts from Boston University and worked at the Cambridge-based political magazine Boston Review. She received her Masters in Public Policy and Masters in Business Administration from the Heller School for Social Policy and Management at Brandeis University, where she focused her efforts on entrepreneurship, poverty alleviation, and community development.

Jeffrey Lu, CEO & Co-founder, Engine Biosciences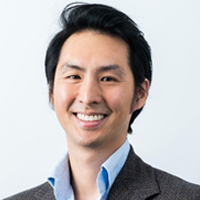 Jeffrey Lu is an experienced company builder and executive, passionate about deploying innovative technologies and science for human impact. He is CEO and Co-founder of Engine Biosciences, a venture-backed network biology-based drug discovery company founded out of the Massachusetts Institute of Technology, University of California San Diego and Mayo, and operating in the San Francisco Bay Area and Singapore. Engine Biosciences' NetMAPPR platform integrates massively parallel combinatorial CRISPR screens, machine learning, and chemical biology to decipher biological complexity for novel therapeutics to treat specific patient populations with high unmet needs.

Jeffrey has had founding, board, and early investor roles at several other companies across the US and Asia, including Enleofen Bio (assets acquired by Boehringer Ingelheim at >US$1 billion deal size), PairXBio, Bota Bio, Zuzu, Lexent Bio (acquired by Foundation Medicine), and others. Previously, Jeffrey led corporate and commercial strategy, data analytics, and digital marketing at AirAsiaExpedia (AAE) and AirAsia. He helped establish AAE and drive fast revenue growth and profitability within three years of founding, leading to Expedia's acquisition of AAE at a ~$300 million valuation.

Earlier in his career, Jeffrey was a consultant at Bain & Company. He received his bachelor's degree summa cum laude from the University of Pennsylvania and has been named a Young Global Leader by the World Economic Forum.

Dr Jolene Ooi, Principal - Investments, EDBI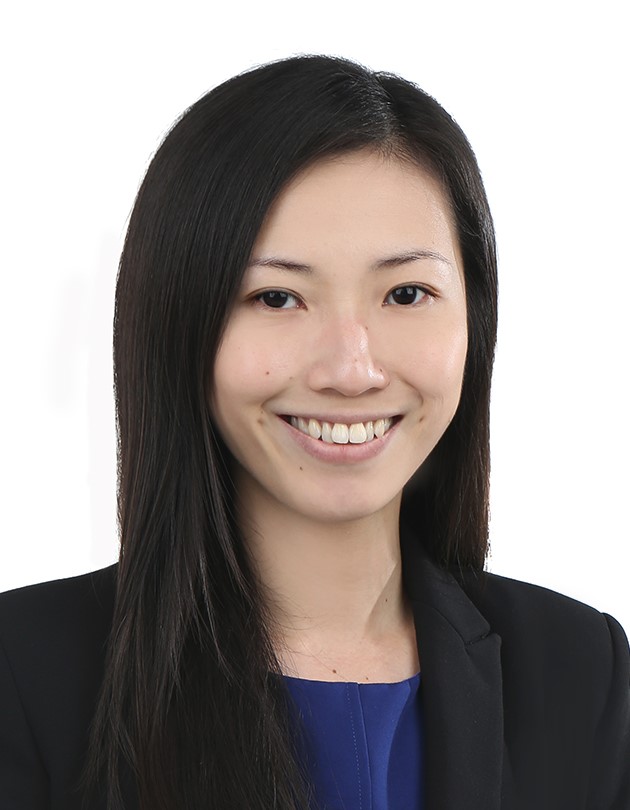 Dr Jolene Ooi is currently a Principal at EDBI, a Singapore-based global investor in select high growth technology sectors and key strategic industries.
 
In her role with the Healthcare investment team, Jolene supports strategic investments into biotechnology companies that belong in cutting-edge sectors such as cell and gene therapies and precision oncology, e.g. ElevateBio, Nuevocor, Nuvation Bio, Engine Bio and Hummingbird Bioscience. Jolene also provides technical insights to support EDBI's Emerging Technology team in the alternative protein and sustainability sectors.

Prior to joining EDBI, Jolene was a postdoctoral fellow at the Agency for Science Technology and Research (A*STAR). She spearheaded efforts to generate a comprehensive stem cell repository to study Huntington Disease using cutting-edge gene editing and cell culture techniques. Before her stint at A*STAR, Jolene pursued a PhD in Molecular Biology at the Wellcome Trust Sanger Institute, University of Cambridge, where she discovered novel targets that play critical roles in stem cell biology.

Jolene has co-authored over ten scientific publications in peer-reviewed journals.

Moderator's Profile:
Dr Natasha Ng, President, Biotech Connection Singapore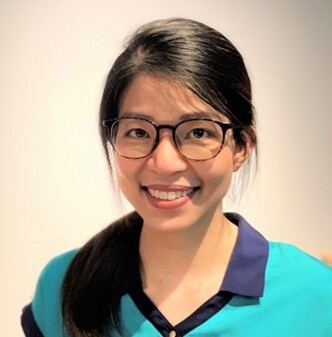 Dr Natasha Ng has served as President of Biotech Connection Singapore (BCS) since Dec 2019, after stepping up from her role as Consulting Lead in the organisation. BCS is a non-profit organisation that aims to promote and support entrepreneurship in life sciences and healthcare by forming a platform for academics, entrepreneurs, industry professionals as well as government agencies to interact and build connections.

In her full-time capacity, Natasha is a Senior Research Fellow at the Institute of Molecular and Cell Biology (IMCB), A*STAR, in the Stem Cells and Diabetes Lab, driving both academic and translational projects. Her research work seeks to understand the mechanisms underlying the development of diabetes and metabolic conditions using stem cell technologies. Her work will pave the way to uncovering new therapeutic pathways for tackling diabetes, as well as contribute to the development of cell therapy pipelines for diabetes. Natasha previously graduated with a BSc in Biology at Imperial College London, followed by a DPhil in Medical Sciences from the Oxford Centre for Diabetes, Endocrinology & Metabolism at the University of Oxford in 2016. Together, she has accumulated over nine years of research expertise in the genetic and biological mechanisms underlying diabetes.

Natasha is also a co-founder of an early-stage stem cell therapy startup, BetaLife, that was spun out of A*STAR in 2021. BetaLife's mission is to employ stem cell therapy to create a better life for diabetes patients. Since 2014, she has also been a co-founder of BioMe Oxford, a UK-based, medical device startup focused on non-invasive, targeted gastrointestinal sampling to advance the human gut microbiome field. In 2019, BioMe Oxford embarked on a strategic partnership with DuPont Microbiome Venture, now part of International Flavors & Fragrances (IFF), and is undergoing intensive joint development work to bring the product to market.
Topics: MedTech / HealthTech / BioTech, Investments
Industry: Health and BioMedical Sciences