Uncovering Agriculture 4.0 Sustainable Technologies
Presented by SGInnovate and Embassy of Italy to Singapore
'Agriculture 4.0' is a term for the next big trends facing the industry, including a greater focus on precision agriculture, the internet of things (IoT) and the use of big data to drive greater business efficiencies in the face of rising populations and climate change. New agriculture 4.0 technologies can promote farming practices that are more efficient, productive and sustainable and can contribute to climate change mitigation and adaptation.
In Italy, this is one of the important legacies of EXPO 2015 which was organised in Milan, Italy, on the theme "Feeding the Planet, Energy for the world". In Singapore, we are also collectively working towards our 30-by 30 goal to reduce its dependence on food imports. Therefore, despite the differences in the 2 countries, both markets are working towards adopting agriculture 4.0 technologies to increase farming productivity and sustainably. This requires a common effort of public agencies, research institutes, universities, corporates, start-ups both at the local and international level.
Join us in presentations of research activities and plans of Singapore and Italy, followed by a panel discussion also with agriculture 4.0 startups.

Date: 9 February 2022, Wednesday
Time: 4:30pm - 5:30pm (Singapore Time / UTC +8)

Programme:
4:30pm - 4:35pm: Opening Remarks by SGInnovate, SFA and Embassy of Italy to Singapore
Hsien-Hui Tong, Head of Venture Investing, SGInnovate

Mario Vattani, Italian Ambassador to Singapore

Melin Lim, Senior Director - Urban Food Solutions, Singapore Food Agency
4:35pm - 4:45pm: Presentation on 'Putting OUR Food on OUR Table – NUS's contribution to Singapore's 30/30 vision' by Brian Koh, Director - Ecosystem Development, NUS AgriTech Centre
4:45pm - 4:55pm: Presentation on 'Trends in Agriculture 4.0' by Prof Gianni Ferretti, Full Professor, Politecnico di Milano and Vice-Rector of the Cremona Campus of Politecnico di Milano
4:55pm - 5:30pm: Panel Discussion and Q&A on Uncovering Agriculture 4.0 Sustainable Technologies with:
Daniele Benatoff, Co-founder and Co-CEO, Planet Farms

Prof Gianni Ferretti, Full Professor, Politecnico di Milano and Vice-Rector of the Cremona Campus of Politecnico di Milano

Vincent Wei, CEO and Co-founder, Archisen

Brian Koh, Director - Ecosystem Development, NUS AgriTech Centre

Moderator: Dr Chiara Corbo, Director, Smart Agrifood Observatory, Politecnico di Milano

Speakers' Profiles:
Daniele Benatoff, Co-Founder & Co-CEO, Planet Farms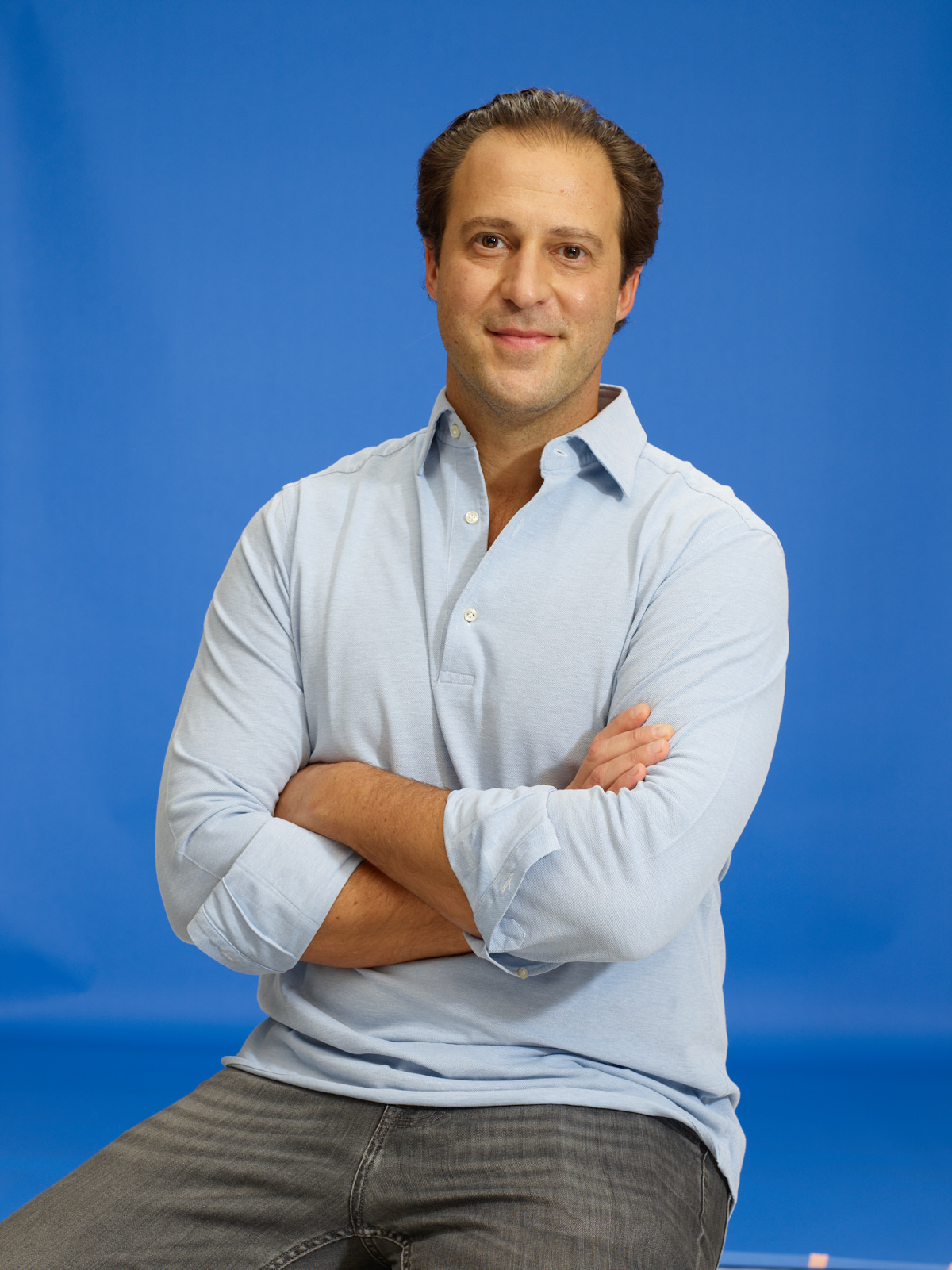 Born and raised in Milan, Daniele earned a Bachelor of Science in Economics cum laude from the Wharton School of Business at the University of Pennsylvania.

Since 2002, Daniele has been resident in London, where he worked for Goldman Sachs in private equity for ten years and then headed the bank's internal hedge fund. After setting up his own business and managing his hedge fund, Benros Capital, and the European business of the American giant Halcyon Asset Management, Daniele has developed his business as an angel investor in companies in the fields of technology and consumer products, and he has taken part in the boards of directors of various companies.

This passion culminated in the decision to join Luca Travaglini, a childhood friend, in the creation of Planet Farms. Planet Farms has just inaugurated Europe's biggest vertical farm of 10.000 square meters in the outskirts of Milan, which allows saving 90% of the area occupied in the fields and 95% of the water consumption.

Prof Gianni Ferretti, Full Professor, Politecnico di Milano and Vice-Rector of the Cremona Campus of Politecnico di Milano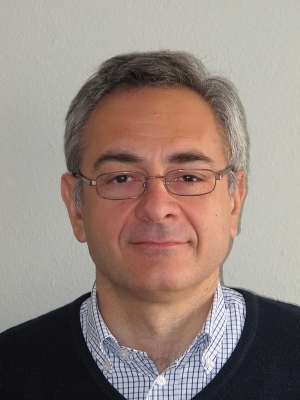 Gianni Ferretti was born in Cremona (Italy) in 1962. He received the "Laurea" degree in Electronics Engineering in 1987 from Politecnico di Milano. From 1990 to 1998 he was Assistant Professor at the Department of Electronics and Computer Science of Politecnico di Milano and in 1994 he was a visiting researcher at the Laboratoire d'Automatique de Grenoble. From 1998 to 2005 he was Associate Professor at Politecnico di Milano where he is currently Full Professor in Automatic Control. He is Vice Rector for the Cremona campus of Politecnico di Milano and teaches Fundamentals of Automatic Control and Simulation Techniques and Tools. His principal research interests are: control of servomechanisms, modelling and simulation of mechatronic systems, force/position control of robots, modelling and simulation of automotive systems, modelling and control of biogas power plants. He is coauthor of more than 100 papers, most of which published in international journals or presented in international conferences, and was involved in many research projects with industries and institutions.

Vincent Wei, CEO &Co-Founder, Archisen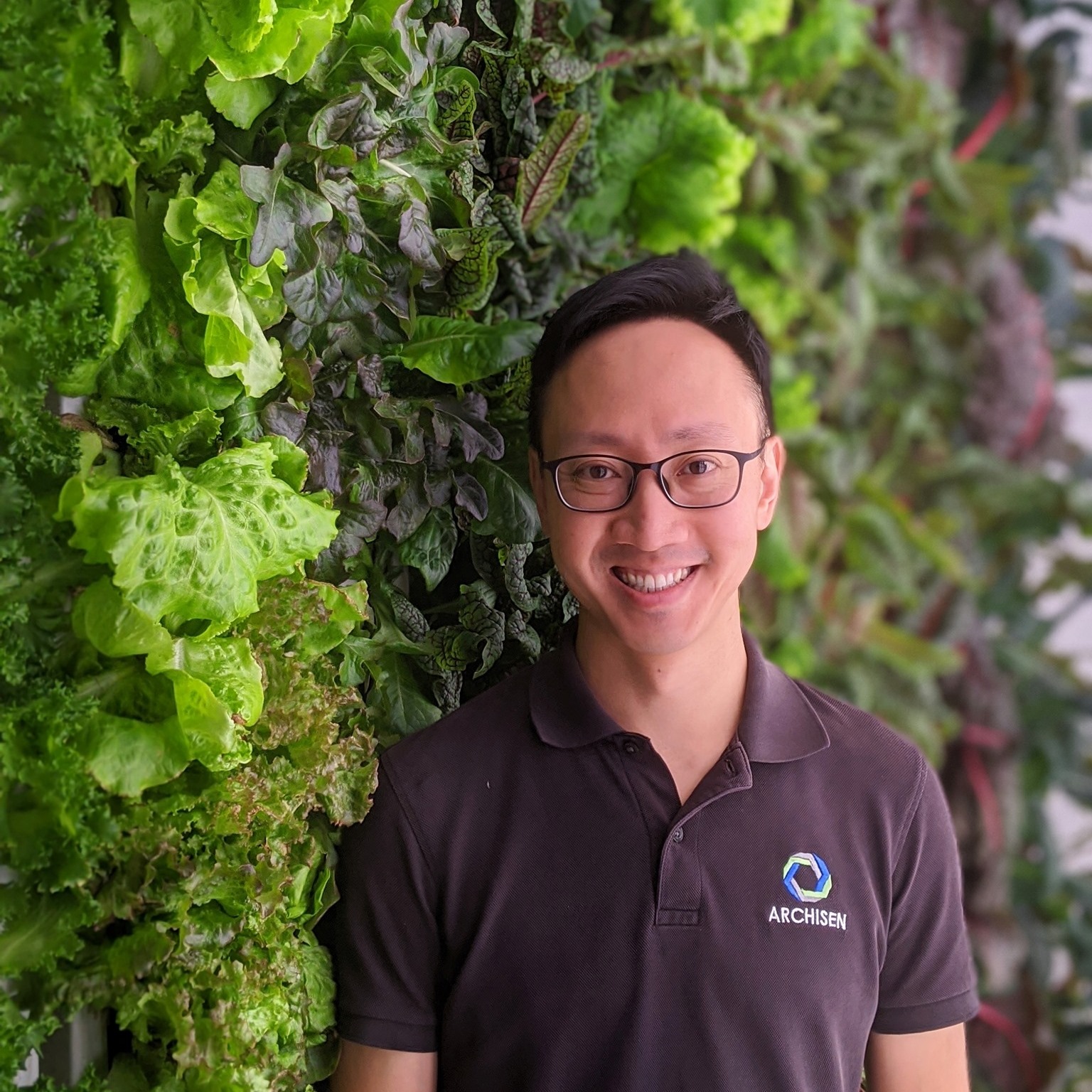 Vincent Wei is the co-founder and CEO of Archisen, a Singapore-based agritech company that designs, builds, and operates solutions to grow ultra-fresh, ultra-local produce in cities. Archisen operates one of the largest and highest yielding urban farms in Singapore. Vegetables from the farm are sold under the Just Produce brand (www.justproduce.sg), and are available on all major platforms such as FairPrice Finest, Haomart Eccellente, Little Farms, redmart, Amazonfresh and Shopee.

Prior to starting Archisen, Vincent Wei co-founded BioMachines, a startup that developed a platform technology specialising in applications for Agriculture and Smart Cities. As the COO of BioMachines, he developed and managed projects that involve sensor instrumentation, sensor integration, wireless communications, pervasive networks, cloud computing, and environmental monitoring.

Vincent was a co-inventor for the patent, Data Logger And Sentinel Platform For Sensor Network. He holds a Bachelor of Engineering in Mechanical Engineering from the National University of Singapore.

Brian Koh, Director - Ecosystem Development, NUS AgriTech Centre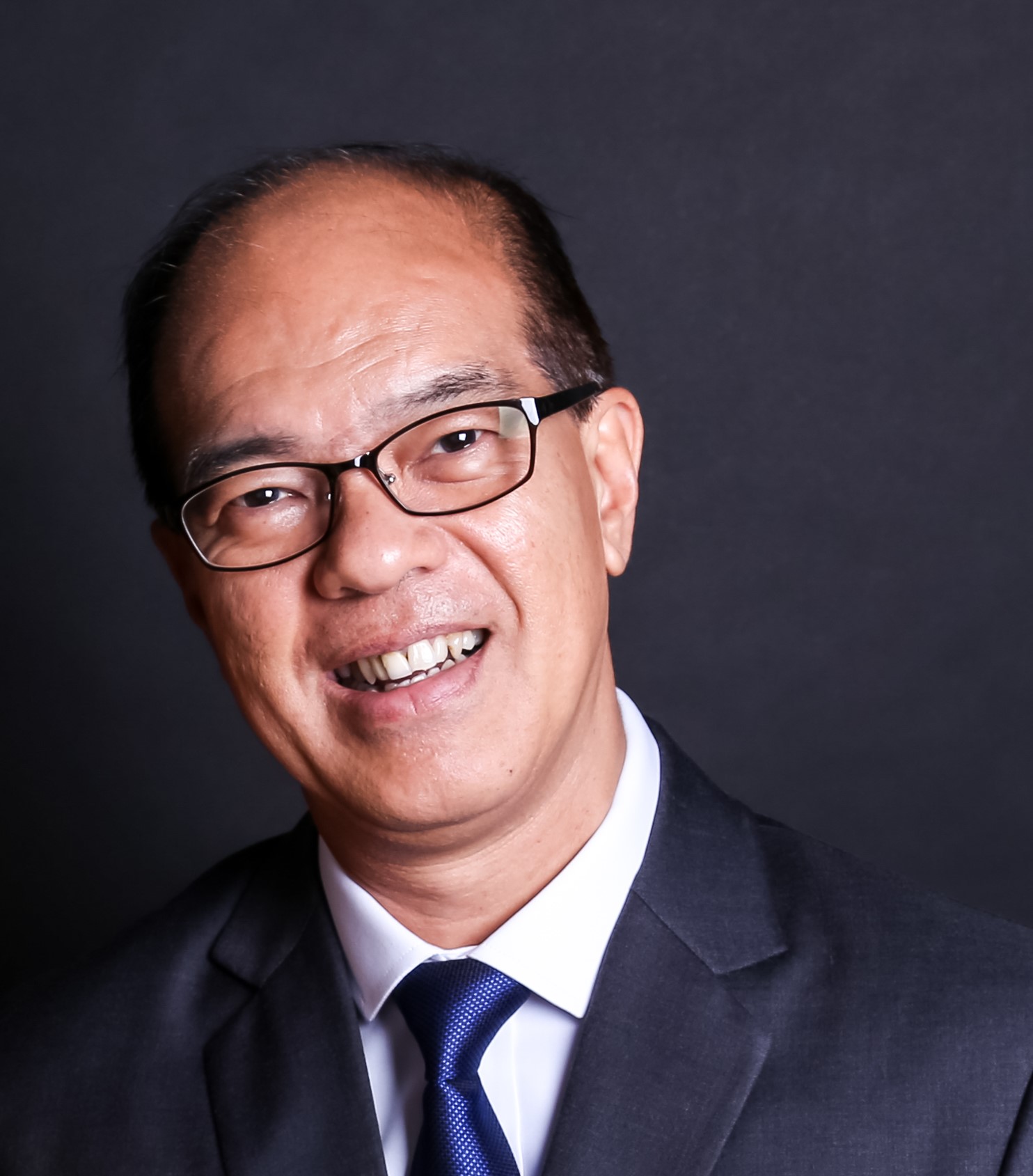 Brian is a Director with NUS Enterprise and oversees Ecosystem Development, Digital & Data Infrastructure, and Corporate Partnerships & programmes. He has been involved in building up the eco‐system supporting the startups and entrepreneurs both on and off‐campus & regionally, establishing the infrastructure, programs and networks for the eco‐system. This includes building up Block71, which has become part of the JTC Launchpad area, an iconic entrepreneurial space in Singapore. He has been actively involved in building up "deep‐tech" startups and has a keen interest in Foodtech, Agritech and Aquatech.

Brian also oversees the Innovation for Societal Impact team with a purpose to see Innovation and Entrepreneurship enterprises with a heart. Before NUS, Brian, together with some friends, were involved in pioneering Adroit Innovations from a startup company to being a publicly listed company on the main board of the Singapore Stock Exchange in 2000. In his last position in Adroit, Brian headed and led the Malaysia operations, sales & marketing, and general management activities. He has built a good market presence for this regional subsidiary.

Moderator's Profile:
Dr Chiara Corbo, Director, Smart Agrifood Observatory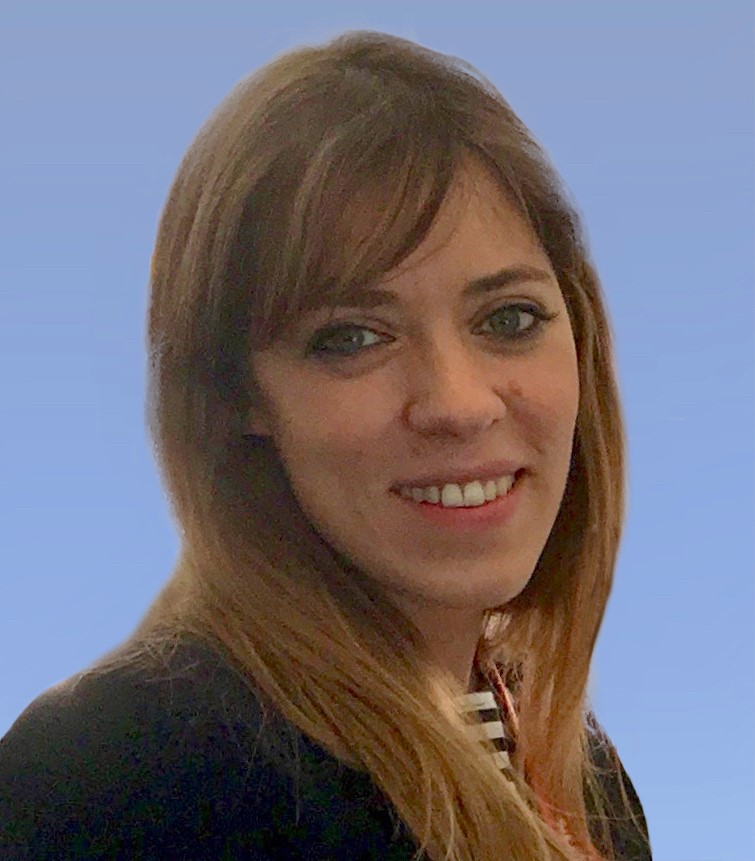 Chiara earned a Master degree in Management awarded with honours at Università degli Studi di Bari and a PhD in "Agrisystem" from Università Cattolica del Sacro Cuore. She is the Director of Smart AgriFood Observatory at the Politecnico di Milano, the reference point in Italy to understand the digital innovations (process, infrastructural, application, HW and SW) that are transforming the agricultural and agri-food supply chain. Her research involves digital strategies and innovations in the agri-food sector, food traceability, Agriculture 4.0 and innovation for food sustainability.

On these topics, she is co-author of more than 10 academic papers and about 50 articles for practitioners. Additionally, she has collaborated with national and international consulting companies and startups in the field of food & agriculture, conducting research and dissemination activities (stakeholder engagement, networking platforms and communication).
Topics: Sustainability
Industry: AgriFood
You may also like the following: