Ten Years of Industry 4.0: The Next Wave of Innovation and Collaboration
Presented by SGInnovate and German Entrepreneurship Asia
Originated in 2011 from Germany, the term Industry 4.0 encompasses "new technologies that combine the physical, digital and biological worlds, impacting all disciplines, economies and industries" as outlined by Professor Klaus Schwab in his book 'The Fourth Industrial Revolution'. Ten years on, the global manufacturing industry has been developing and adopting many Industry 4.0 innovations – industrial IoT, artificial intelligence, autonomous technologies, additive manufacturing, etc. It is worth recognising that Industry 4.0 is more than just technology-driven change. It is an opportunity for leaders, policy-makers, researchers and innovators to harness converging technologies that not only build smart factories but also augment human capabilities.

Join leading corporations and startups at our online event Ten Years of Industry 4.0: The Next Wave of Innovation and Collaboration, presented by SGInnovate and the German Entrepreneurship Asia, for their insights on Industry 4.0 successes to date, emerging technologies that will power our future economy, and how leading Industry 4.0 economies such as Germany and Singapore are catalysing innovation and collaboration towards a smart and human-centred future.

Date: 8 June 2021, Tuesday
Time: 4:00pm - 5:00pm (Singapore Time / UTC +8)

Programme:
4:00pm - 4:10pm: Welcome Remarks by Ambassador Laurence Bay, Ambassador of Singapore to Germany and Christoph Hallier, Deputy Head of Mission, German Embassy in Singapore
4:10pm - 5:00pm: Panel Discussion and Q&A on Ten Years of Industry 4.0: The Next Wave of Innovation and Collaboration with
Roland Keller, Regional President, Bosch Rexroth ASEAN

Aashish Mehta, Co-founder and CEO, TransferFi

Dr Karsten Heuser, VP Additive Manufacturing, Siemens Digital Industries

Thomas Kirchner, Founder, ProGlove

Moderator: Dr Andreas Liebl, Managing Director, UnternehmerTUM, appliedAI Initiative
Speakers' Profiles:
Roland Keller, Regional President, Bosch Rexroth ASEAN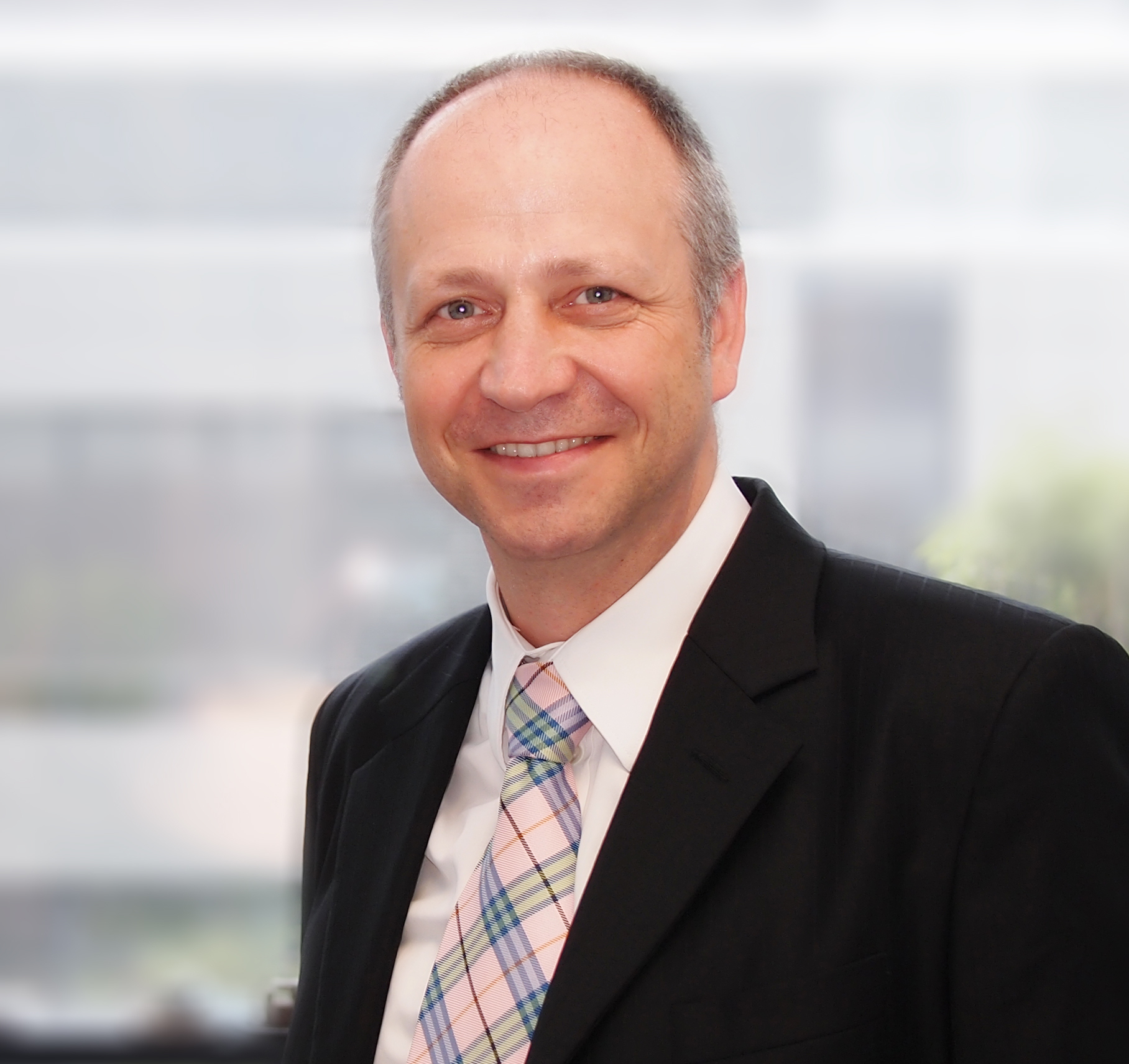 Roland has been the Regional President of Bosch Rexroth in ASEAN & Oceania since 2017. He is a member of the Executive Committee of Bosch Rexroth AG and the Managing Director for Bosch Rexroth in Singapore. With a bachelor in Engineering and over 20 years of extensive experience living and working in Europe, North America, China, ASEAN & Oceania, and Africa, Roland worked in Direct and Indirect Sales channels, managed the Import & Export Supply chain, led the growth plan in African Emerging Markets and its expansion strategy as well as built up the capacity of Service delivery. Roland established a Service End-User Sales Support Team in Service to coordinate and support Regional Sales. He is passionate about Shaping the future in collaboration with customers by adopting Advanced Manufacturing. Roland sees the opportunity for manufacturing companies to jump from industry 2.x to industry 4.0. The framework provided by companies, government and academia in Singapore is exceptional. It nurtures High Tech with High Touch while focusing on hands-on training and proofs-of-concept.

Aashish Mehta, Co-founder and CEO, TransferFi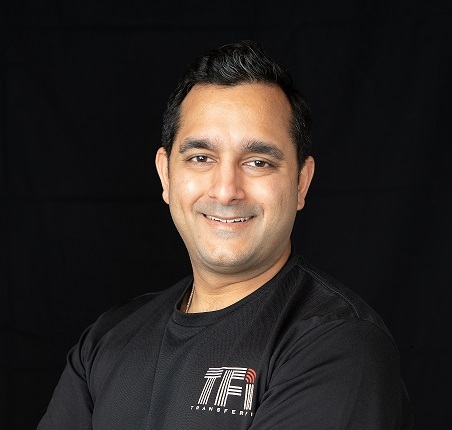 Aashish is a serial innovator that has 8 years of experience within National Instruments consulting on system-level solutions and representing ASEAN as its Industrial Internet of Things and Big Analog Data expert. He graduated from the University of Wisconsin, with a Bachelor degree in mechanical engineering. Currently, with his experience from NI, starting up various companies, he is working on TransferFi, a company that is providing access power to anyone, anywhere at any time.
Dr Karsten Heuser, VP Additive Manufacturing, Siemens Digital Industries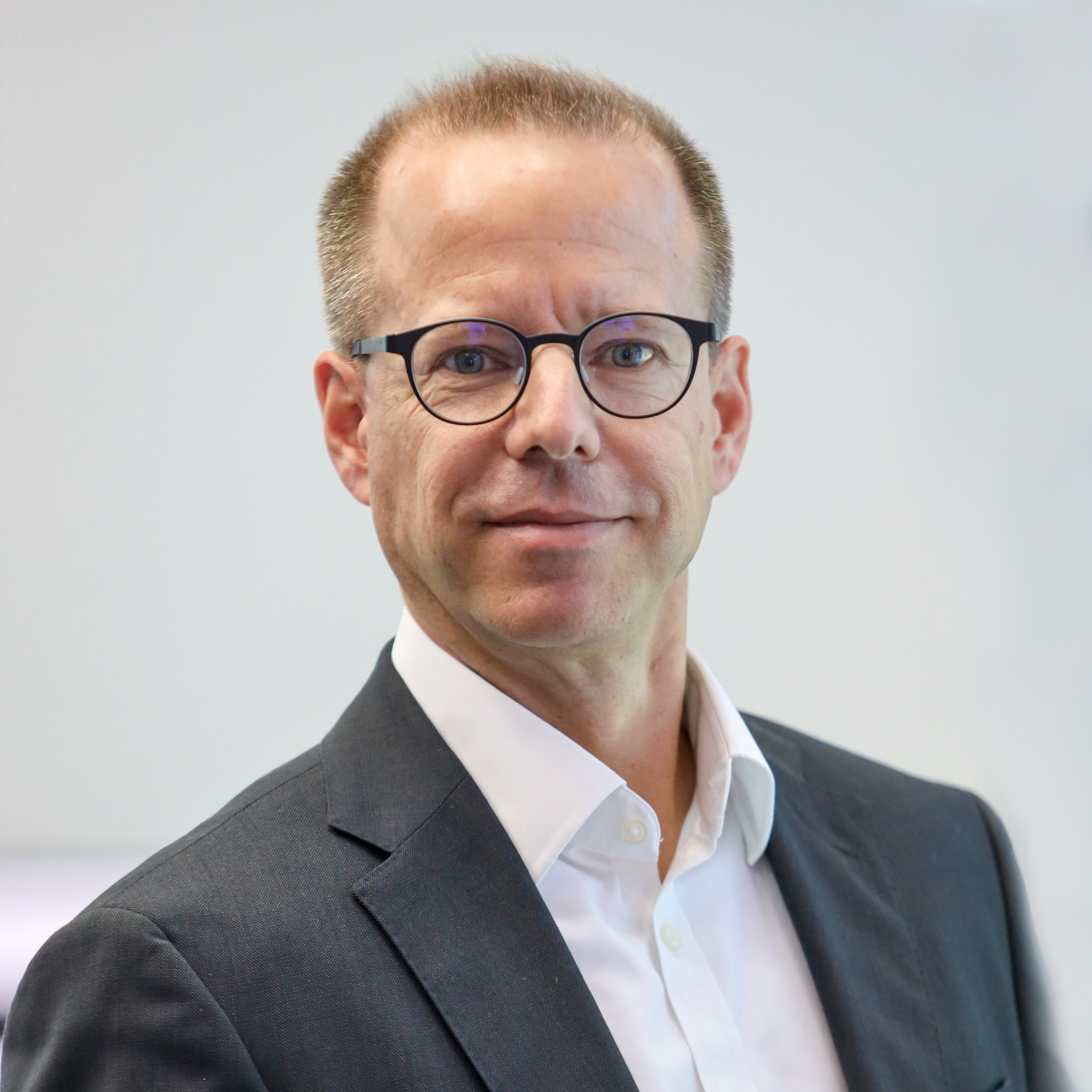 Dr Heuser has been with Siemens for over 20 years in various management positions within Siemens businesses including Corporate Technology, OSRAM, Energy and is now the VP of Additive Manufacturing in Siemens Digital Industries. Besides that, he is in the AG AM advisory board of the VDMA and heading the Siemens Company Core Technology Field AM. Dr Heuser has a PhD in solid-state physics from the University Augsburg as well as a Postgraduate Diploma in Advanced Management from ESMT. 
Moderator's Profile:
Dr Andreas Liebl, Managing Director, UnternehmerTUM, appliedAI Initiative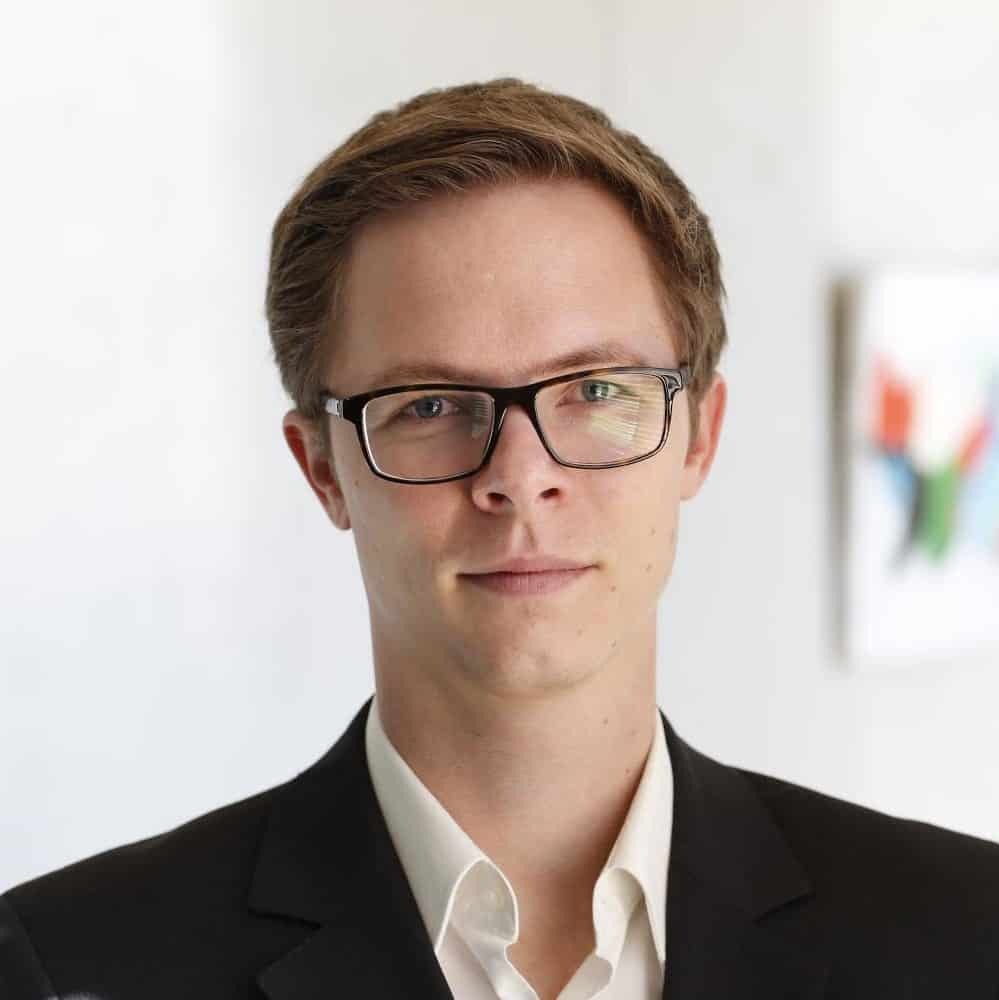 Dr Andreas Liebl, Managing Director of UnternehmerTUM GmbH, is responsible, among other things, for setting up the appliedAI initiative with partners such as Google and NVIDIA. With 50 partners, the initiative is already one of the largest initiatives in Europe in the field of applied artificial intelligence and answers the organisational, technological and strategic questions of companies with regards to the application of AI. Before joining UnternehmerTUM, he worked for McKinsey for five years and did his PhD at the Entrepreneurship Research Institute at the Technical University of Munich. In his doctoral thesis, he accompanied 120 start-ups for one year and examined their corporate culture and identity.
Topics: AI / Machine Learning / Deep Learning, Industry 4.0 and Robotics, Startup and Corporate Open Innovation
Industry: Others