Sustainable Use of Green Hydrogen for Mobility and Transportation System
Presented by SGInnovate, JST, Germany Embassy in Singapore and Deutsche Forschungsgemeinschaft
Green hydrogen - produced through renewable energy, only accounts for 0.1% of global hydrogen production. Its potential is immense and undeniable as a clean energy source and a sustainable way for carbon-heavy and energy-hungry industries such as shipping, transportation and mobility to decarbonise.

Discover upcoming technologies and innovations by scientists and researchers from Germany, Japan, and Singapore. They will share their insights and research into producing hydrogen efficiently with a common goal of sustainability and a possible zero-emission future.

Date: 12 May 2022, Thursday
Time: 4:00pm - 5:00pm (Singapore Time / UTC +8)

Programme:
4:00pm – 4:05pm: Welcome Remarks
4:05pm – 4:25pm: Presentation and Q&A by Prof Karsten Müller, Chair, Institute for Technical Thermodynamics, University of Rostock
4:25pm – 4:45pm: Presentation and Q&A by Prof Yuichiro Himeda, Research Director, Energy Catalyst Technology Group, National Institute of Advanced Industrial Science and Technology
4:45pm – 5:00pm: Presentation and Q&A by Dr Chen Luwei, Senior Scientist and Team Leader, Decarbonization Strategy, Institute of Sustainability for Chemical, Energy and Environment, A*STAR
Speakers' Profiles:
Prof Karsten Müller, Chair, Institute for Technical Thermodynamics, University of Rostock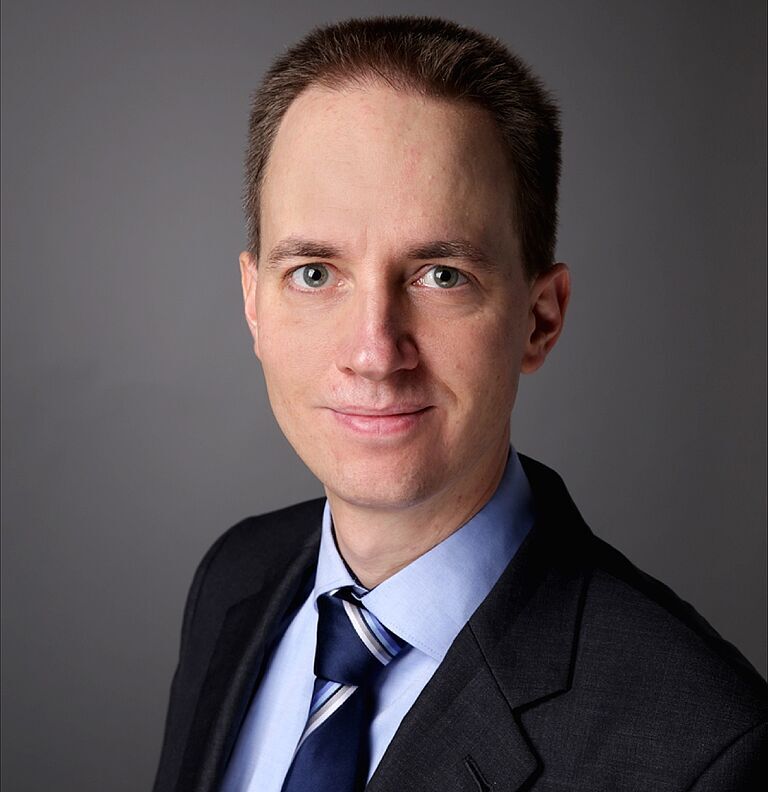 Prof Karsten Müller holds the Chair of Technical Thermodynamics at the University of Rostock and conducts research on chemical energy storage and processes for the conversion of chemical energy.

Dr Yuichiro Himeda, Prime Senior Researcher, Global Zero Emission Research Center, National Institute of Advanced Industrial Science and Technology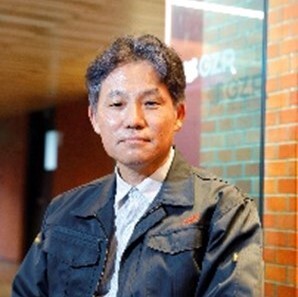 Dr Yuichiro Himeda has been worked on the field of homogeneous catalysis for small molecular conversion, such as H2, D2, CO2. His important achievement is the development of highly efficient homogeneous catalysts for hydrogenation of CO2 to formic acid and methanol, and hydrogen production by dehydrogenation of formic acid.
Dr Chen Luwei, Senior Scientist and Team Leader, Decarbonisation Strategy, Institute of Sustainability for Chemical, Energy and Environment, A*STAR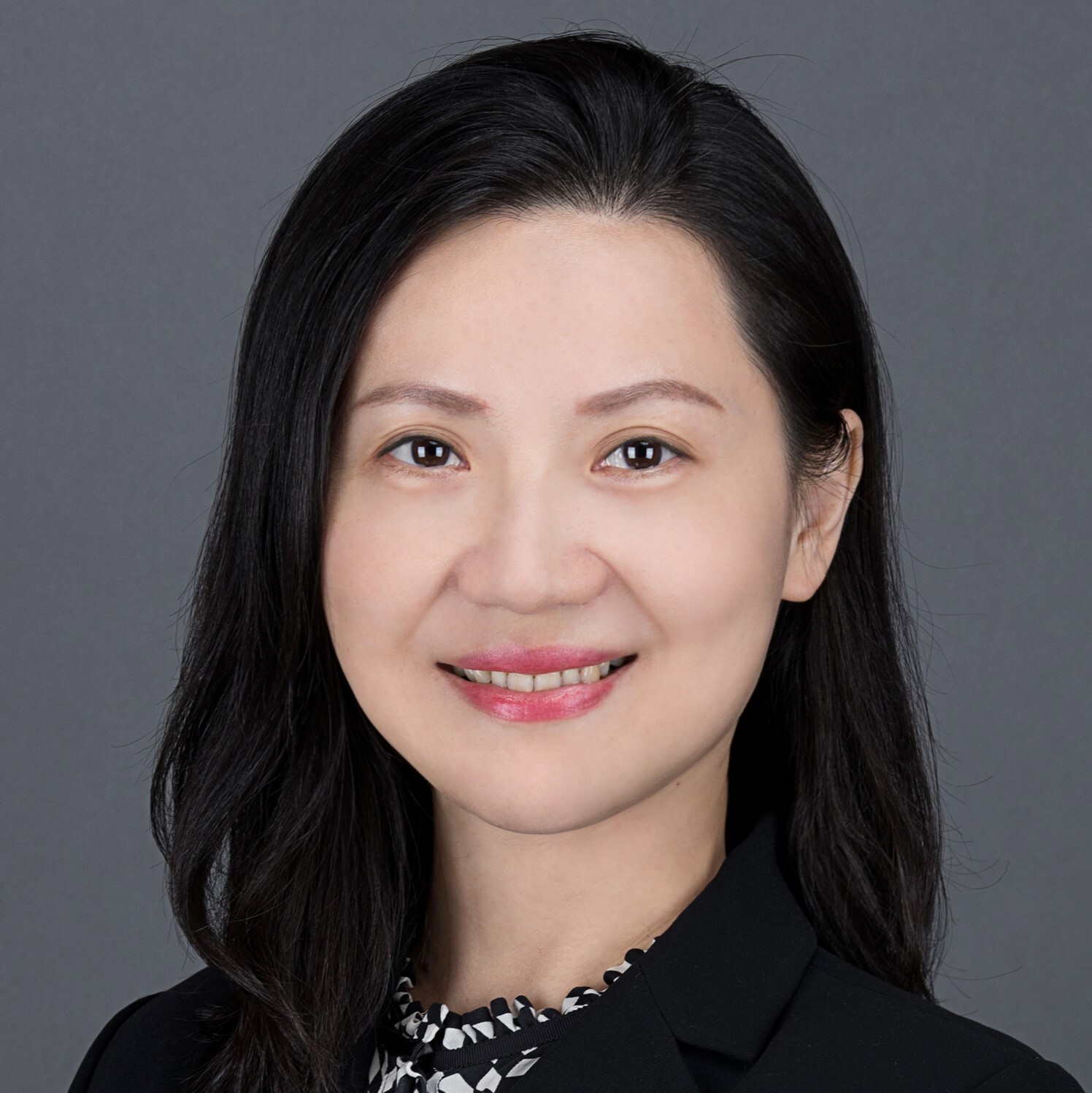 Dr Chen Luwei is a senior scientist and the team leader of the Decarbonisation Strategy team at the Institute of Sustainability for Chemicals, Energy and Environment, A*STAR. She is active in both academia and industrial-related R&D and her research interests include the development of catalysts and materials for renewable or alternative energy, biomass valorisation, and carbon dioxide capture and utilisation.
Topics: Advanced Materials and Engineering, AI / Machine Learning / Deep Learning
Industry: Urban Mobility (USS)
You may also like the following: