Sustainable Development in APAC - Innovating for Energy Efficiency
Presented by SGInnovate and TechNode Global
Energy services are critical contributors to economic activities, social development, and quality of life. They facilitate the operation of factories, businesses, and most importantly - fuel the economy. 
 
Countries in the APAC region have demonstrated global leadership and a strong commitment to delivering energy access, energy efficiency, and renewable energy. As the United Nations' 7 Sustainable Development Goals aims to double the global rate of improvement in energy efficiency by 2030, it is essential to explore innovative means to consume energy responsibly. How can businesses and corporates continue to ensure energy efficiency and eventually meet the country's zero net emissions targets by 2050?
 
In this event, we speak to experts operating in the APAC region to understand how urban developments can be energy efficient. We will also be looking into how various stakeholders can continue innovating to achieve the SDG 7 objectives.

Date: 15 September 2021, Wednesday
Time: 4:00pm - 5:00pm (Singapore Time / UTC+8)

Programme:
4:00pm - 4:05pm: Welcome Remarks by SGInnovate
4:05pm - 5:00pm: Panel Discussion and Q&A on Sustainable Development in APAC - Innovating for Energy Efficiency with
Myriam Akhoun, Director, Sustainability Solutions, ENGIE Impact

Stanley Ng, Program Director – Southeast Asia, New Energy Nexus

Saikrishnan Raganathan, CEO and Co-founder, SensorFlow

Moderator: Hui Ying Yap, Senior Manager - Venture Investing, SGInnovate
Speakers' Profiles:
Myriam Akhoun, Director, Sustainability Solutions, ENGIE Impact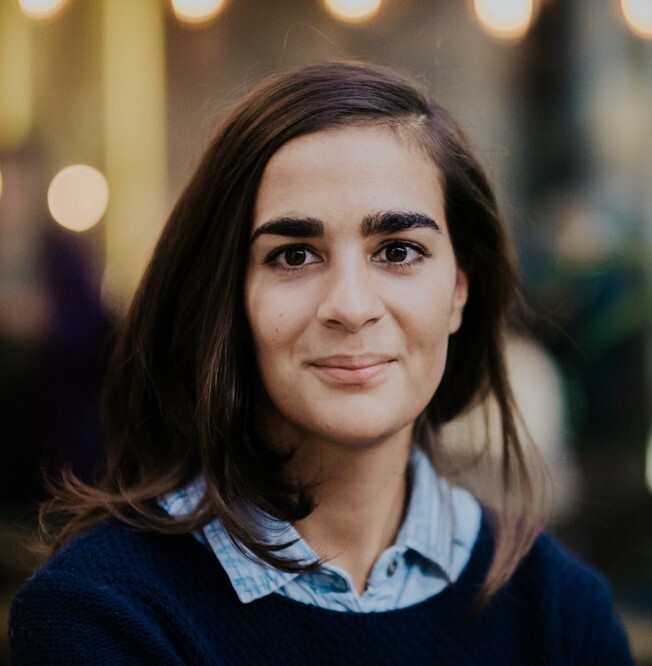 Myriam is a Director of ENGIE Impact's Sustainability Solutions team in APAC. Myriam has 10 years of experience in the renewable energy industry (wind onshore, wind offshore and solar photovoltaic) and worked both in the West (France) and in Asia (Southeast Asia, India). 

Myriam's core capabilities include:
providing a strategic direction for the development of a decarbonisation roadmap for clients by defining decarbonization scenarios, assessing investment and implementation risks and developing tailored solutions that match the client's requirements  

holistic understating of the renewable energy markets in APAC and Oceania and providing case-specific green energy procurement solutions by assessing the regulatory environment within each geography

project management and execution of both strategy design and implementation while providing subject matter expertise to resolve specific issues 
Prior to joining ENGIE Impact, Myriam worked as a Project Manager for ENGIE Solar. In this role, she was in charge of defining the techno-economic assumptions of large-scale solar plants. She was appointed the project manager for ENGIE's biggest solar plant worldwide (350 MWp) and led successful contract negotiation, construction and commissioning of the plant. Myriam also worked for ENGIE's wind offshore team in France. As a Bid Manager initially, she was instrumental to the award of 1 GW of projects (Le Treport and Iles d'Yeu et de Noirmoutier). Following the award, she was appointed technical deputy director of the wind offshore project team and played a coordination role in the design of the different work packages. She also oversaw the interfaces between the technical team and other departments of the project (finance, environment, communication, legal, operation and maintenance). 

Stanley Ng, Program Director – Southeast Asia, New Energy Nexus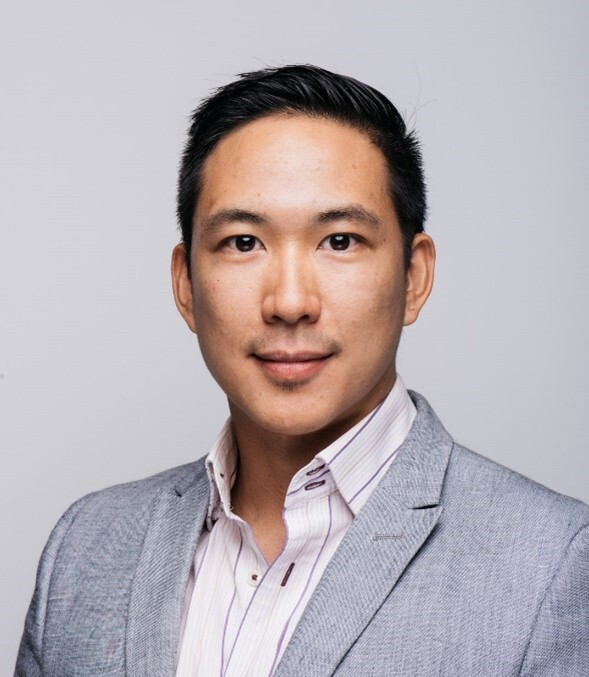 Stanley Ng is the Program Director for New Energy Nexus in Southeast Asia, working on building vibrant energy & climate startup ecosystems in Asia. He works with universities, companies and governments to support clean technologies to enable the transition to a clean energy economy. He has a digital technology and energy innovation background with experience in renewables, cleantech startups, digital media, and IT advisory. He is an advocate of innovation and entrepreneurship's role in the energy transition.
Stanley is a native of New York City and has spent the last 15 years working in energy startups and digital technology companies in the United States and the Asia Pacific region. 
Saikrishnan Raganathan, CEO and Co-founder, SensorFlow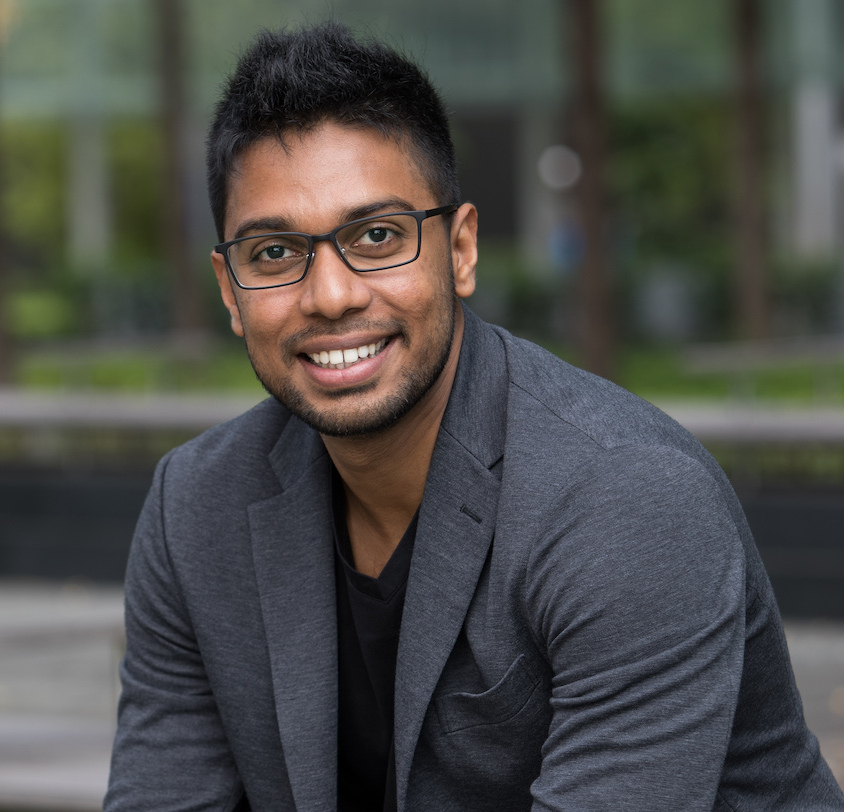 Saikrishnan (Sai) is the CEO and co-founder of SensorFlow, a Singapore-based startup that offers hoteliers a smart solution to reduce their energy consumption, optimise their operational efficiency and achieve their sustainability goals.

Driven by the vision to mitigate global challenges, Sai has consistently worked towards engineering solutions that are practical, adaptable, and aligned with the immediate climate problems faced worldwide. 

One of the youngest thought leaders in the region, Sai was part of the Entrepreneur First cohort, where he built the technical expertise to transform SensorFlow as a viable business model, scalable across different markets. Sai also has a background in energy management and smart home automation and has worked extensively on energy monitoring solutions for schools, data centres, homes, malls and factories. 

Being an industry expert in areas such as IoT, AI and digital transformation for buildings, Sai has been invited to speak at a number of international conferences, seminars, events and panels where he has shared his views and expertise on key topics.

Moderator's Profile:
Hui Ying Yap, Senior Manager - Venture Investing, SGInnovate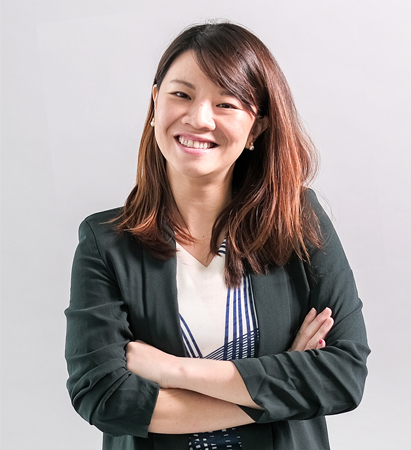 As part of SGInnovate's Venture Investing team, Hui Ying's role focuses on investing and building early-stage technology companies in the sustainability and advanced manufacturing vertical. She also drives the team's work in sustainability-related projects and engagements. 
Prior to SGInnovate, Hui Ying has experience in product and business development in the energy industry. In her work, she has led strategic partnerships and project development initiatives focusing on new energy solutions, such as renewable energy generation and electric vehicle infrastructure. 

One of her aspirations is to play an active role to contribute to the development and adoption of sustainable technologies.
Hui Ying graduated with a Bachelor of Engineering in Chemical & Biomolecular Engineering from NUS. Driven by her interest in technology start-ups, she also completed a Minor in Technopreneurship
Topics: Sustainability
Industry: Energy (USS)
You may also like the following: