Sundown Drinks: Future of Science and Society
Presented by SGInnovate
According to the second State of Science Index survey conducted by global science firm 3M, 32% of Singaporeans polled did not pursue a career in science because they thought they were not smart enough while 38% of Singaporean parents polled confessed to discouraging their children in pursuing a STEM career. However, there seems to be a contradiction as at least 90% of Singaporeans polled believed that science is needed to solve the world's problems. Why is there this discrepancy between the belief in science to benefit our economy and society, and a lack of entrepreneurial STEM talents and encouragement to take the STEM route?
Join us as our panel discusses the impact of scientific research in our future economy, the journey to be a STEM scientist and talent, how scientific research could be brought from lab to market better, and what can be done to change mindsets in Singapore.
Date: 14 August 2019, Wednesday
Time: 5:00pm – 7:00pm
Venue: 32 Carpenter Street, Singapore 059911
Speakers:
Anshul Sonak, Senior Director (Education & Innovation Initiatives), Intel Corporation
Hwee-Xian Tan, Assistant Professor of Information Systems (Practice), Singapore Management University (SMU)
Danny Soon, Senior Director (Health & Biomedical Cluster), Biomedical Research Council
Dorothea Koh, Founder & CEO, BOT MD
Simon Gordon, Deputy Director - Venture Building, SGInnovate [Moderator]
Programme Details:
5:00pm – 5:30pm: Registration
5:30pm – 6:30pm: Panel Discussion and Q&A
6:30pm – 7:00pm: Networking
Speakers' Profiles:
Anshul Sonak, Senior Director (Education & Innovation Initiatives), Intel Corporation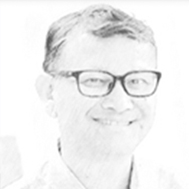 Anshul is a social impact program designer, tech inclusion expert, business and thought leader who helps organizations grow business responsibly and enhances long term reputation. He is credited with building and rolling multiple business & CSR initiatives in areas of digital inclusion, STEM & future skills, youth entrepreneurship, teacher professional development, ICT for SDG, Makers, IoT & AI in education that are scaled worldwide with public private partnerships. He has 24 years of global leadership experience in tech MNC and education, skills tech industries.
He is working as Global Director – Innovation & Education Programs at Intel, based in Singapore. He is responsible for democratizing innovations and tech skills for next generation in partnership with governments, academia & civil society organizations. He is also a trusted adviser to various social enterprises, startups, government bodies and multilaterals around the world. He is a regular speaker in global forums like UNDP Youth Summit, ADB Asian Youth Forum.
He is UNDP Asia's first regional Youth CoLab champion from private sector. He judges global competitions like 'MIT Inclusive Innovation Challenge' that aims to reinvent the future of work. He is member of MIT Tech Review's global panel, a group of global thought leaders and innovators.
He has done Advanced Leadership Program from University of Oxford and holds MIT certificates in "Artificial Intelligence – Implications For Business Strategy", "Shaping The Future Of Work", "uLab : Leading From The Emerging Future ". He is a Post Graduate in Rural Management from India.
Hwee-Xian Tan, Assistant Professor of Information Systems (Practice), Singapore Management University (SMU)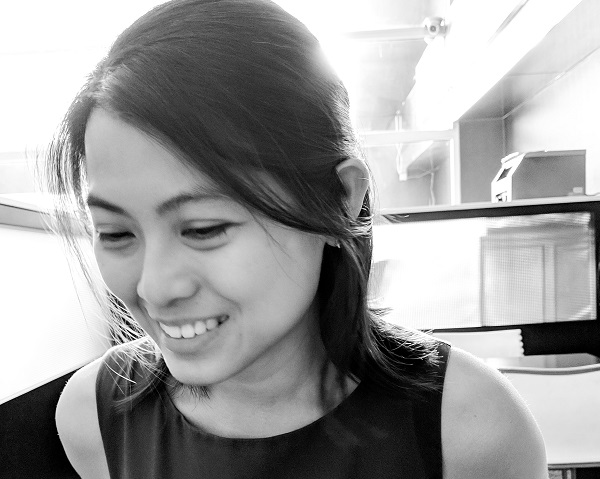 Hwee-Xian TAN is an Assistant Professor of Information Systems (Practice) in the Singapore Management University (SMU), Singapore. She co-leads the SmartBFA (Smart Accessibility & Mobility for Barrier-free Access) team – which aims to find barrier-free access routes for Singaporeans through crowdsourced sensor data, and Project Aurora – which uses web and mobile technologies to improve care productivity of community-dwelling seniors. She was also part of the SHINESeniors (Smart Homes and Intelligent Neighbors to Enable Seniors) project team, which aims to improve the effectiveness of healthcare and caregiver support for the elderly, through the use of sensor-enabled homes and other forms of technology. She obtained her Ph.D. from the School of Computing in the National University of Singapore in 2011. Her current research interests are in tech-enabled inclusive societies, Internet of Things (IoT), smart city applications, wireless networking, as well as embedded systems.
Danny Soon, Senior Director (Health & Biomedical Cluster), Biomedical Research Council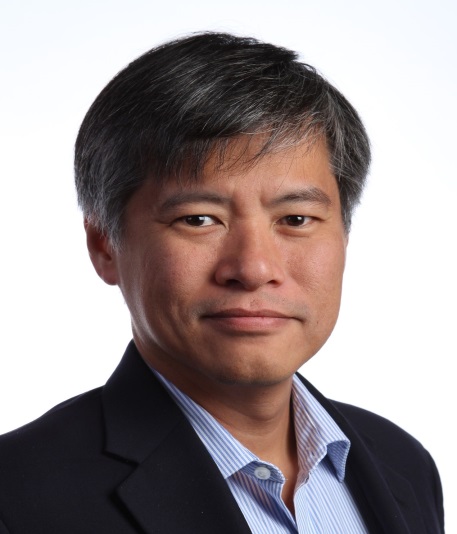 Danny presently holds the position of Senior Director BMRC. His team in BMRC is responsible for incepting and coordinating efforts and programmes in drug development, precision medicine, medical technology and biomanufacturing. Danny's experience is in drug development, and he previously worked at Eli Lilly and Company for 15 years, where he headed up the Lilly-NUS Centre for Clinical Pharmacology (LNUS). As the Managing Director and Principal Investigator, Danny had responsibility and oversight for all clinical Phase 1 studies conducted and operations in the unit. As an investigator, Danny was personally involved in over 90 clinical pharmacology studies, and oversaw over 130 studies at Lilly-NUS in various roles. This includes first-in-human studies, biomarker development work, human physiology investigations and pivotal registration PK studies, in neuroscience, diabetes, musculoskeletal and cardiovascular therapeutic areas.

Danny has deep experience in diabetes therapeutics programmes, including insulins. He established a high quality diabetes research capability at LNUS, which has enabled LNUS to perform niche studies in the support of Lilly portfolio, including several pivotal registration studies for the FDA.
Dorothea Koh, Founder & CEO, BOT MD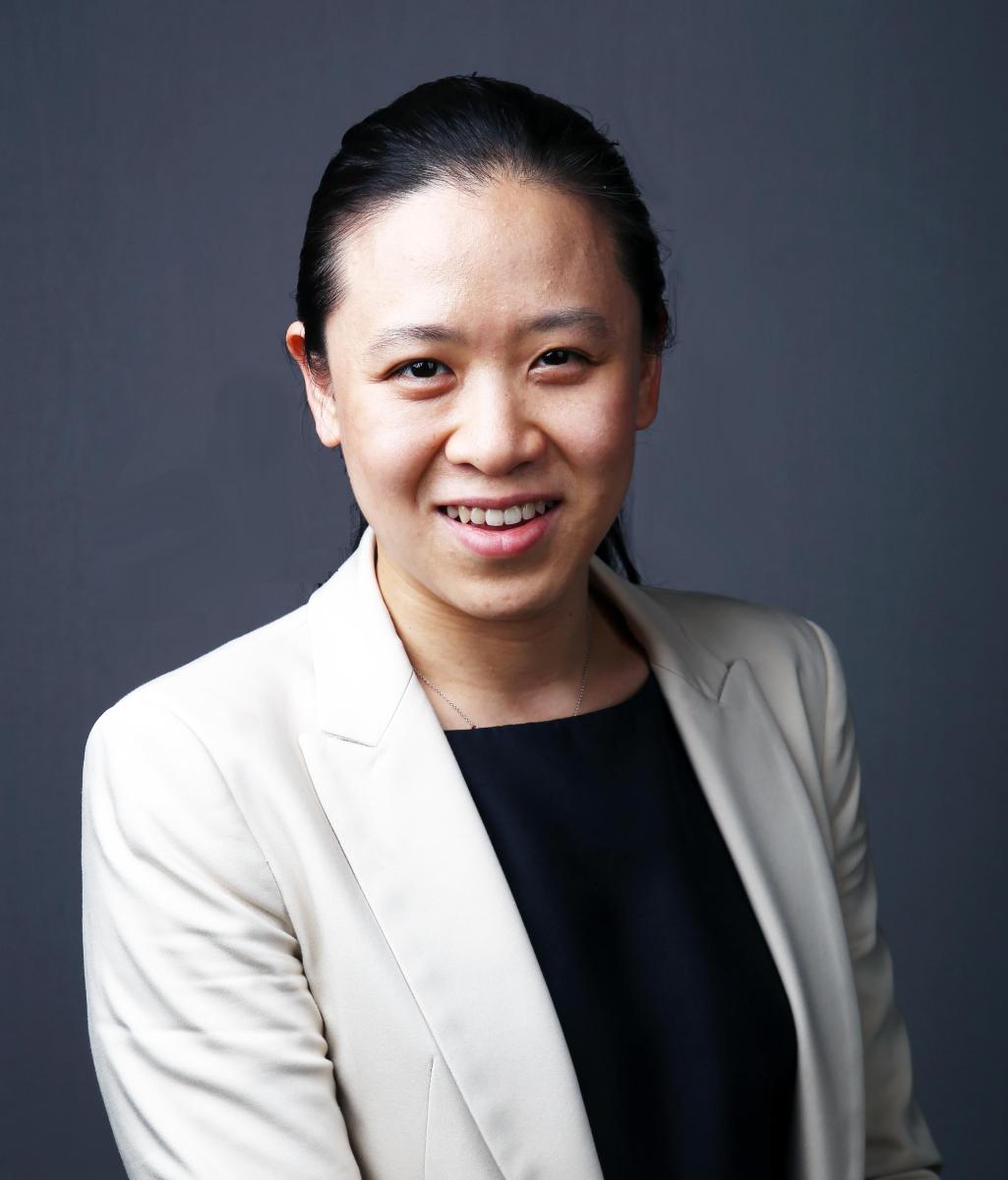 Dorothea Koh is the Founder & CEO of Bot MD, a Y Combinator-backed startup that is building a smartphone-based AI assistant for doctors. Bot MD provides instant answers to clinical queries and is currently used by 8,000+ doctors across 60 countries globally.

Prior to starting Bot MD, Dorothea was the General Manager of Baxter Indonesia, Singapore & Philippines where she was responsible for countrywide operations in these markets. She joined Baxter Healthcare in 2012 as the Chief of Staff to the President of Baxter International and subsequently held a number of roles across several geographies including Baxter China where she led an innovation team to create new business models for the Chinese market. Dorothea began her career in the Singapore Economic Development Board within the Biomedical Sciences Cluster before joining Medtronic as Senior Manager, Business Development & Strategy.

Dorothea graduated summa cum laude from Northwestern with a B.S. in Biomedical Engineering and Economics and received her M.S. in Bioengineering from Stanford. She was the youngest fellow accepted into the Stanford Biodesign Innovation Program and currently has 9 patents published and pending.
Moderator's Profile
Simon Gordon, Deputy Director - Venture Building, SGInnovate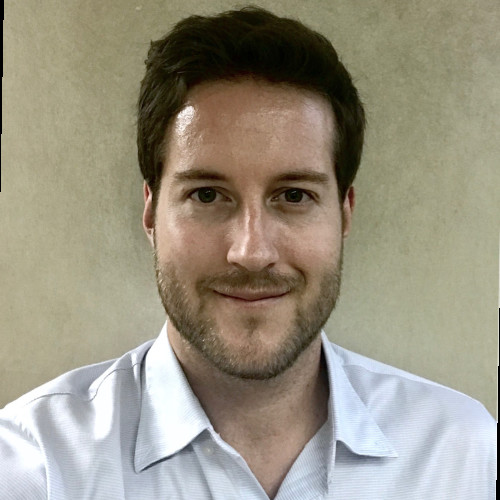 Simon Gordon is a Deputy Director of SGInnovate's Venture Building team. In this role, Simon invests in and actively builds very early-stage medical and healthcare-related tech startups. Prior to SGInnovate, Simon was a management consultant focused on the commercialisation of early stage MedTech in areas such as digital healthcare, robotic rehabilitation and devices. Simon also has experience advising MNCs in licensing or acquiring startups and their technology.
Simon graduated with a Masters of Bioscience Enterprise and a Bachelor of Science in Neuroscience. His research is focused on the commercialisation of early-stage technology and separately, the underlying neuroendocrinology of postpartum depression.
Topics: Talent and Mentoring