Singapore and Netherlands - A Joint Deep Tech Startup Force?!
Presented by SGInnovate and ADB-DutchCham
What is great about the deep tech ecosystem in Singapore? And in the Netherlands? What can we learn from each other? What are the newest trends? Which start-ups have shown the most potential this year? Who are the front-runners? How can we collaborate?
These are the kind of questions you can expect during this event. Steve Leonard, Founding CEO of SGInnovate will host this event, and will represent the deep tech start-up ecosystem in Singapore. Nils Beers, Director of StartupDelta will represent the Dutch deep tech start-up ecosystem. They will invite deep tech founders and leaders on stage and will engage participants in the discussion. The goal of the event is to share insights, to inspire ideas, to discuss opportunities, and to explore collaboration. The focus will be on blockchain technology and business models, beyond fintech. There will be plenty of opportunity to ask questions and to mingle, learn and meet new people.
This event is presented by SGInnovate and ADB DutchCham, with the support of the Netherlands Embassy in Singapore.
Date: 12 November 2018 (Monday)
Time: 6:30pm - 8:30pm
Venue: 32 Carpenter Street, Singapore 059911
Programme:
6:30pm – 7:00pm Registration and Networking
7:00pm – 7:05pm Welcome by Steve Leonard, Founding CEO, SGInnovate
7:00pm – 7:10pm Opening Remarks by H.E. Margriet Vonno, Ambassador of the Netherlands to Singapore
7:10pm – 8:00pm Panel Discussion and Q&A
8:00pm – 8:30pm Networking and End
Speakers:
Nils Beers, Director, StartupDelta
Marcel Makken, Co-Founder and CCO, unchain.io
Gaurang Torvekar, Co-Founder and CEO, Indorse
Tuhina Singh, Founder and CEO, Propine Capital
Moderated by: Steve Leonard, Founding CEO, SGInnovate
Speakers' Profiles:
Nils Beers, Director, StartupDelta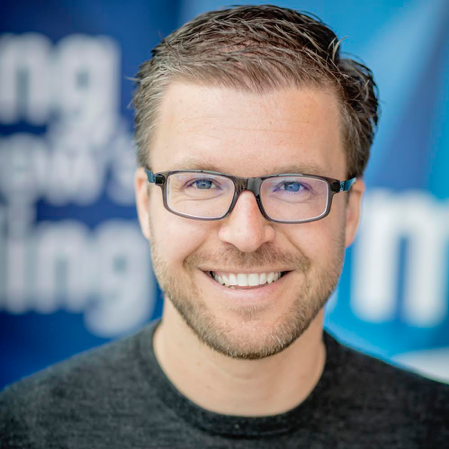 At the age of 22, Nils started his first company that built speedboats on solar power. After this, he was asked to develop new businesses for BAM, one of the largest construction companies of Europe with clients like Tesla, and he got another taste of the start-up world by working for a well-funded scale-up for electronic locking devices, Clay. He then became the commercial director of Yes!Delft, the #1 tech incubator of Europe. At StartupDelta, Nils' entrepreneurial mindset and commercial experience help build the #1 innovation nation of Europe.
Marcel Makken, Co-Founder and CCO, unchain.io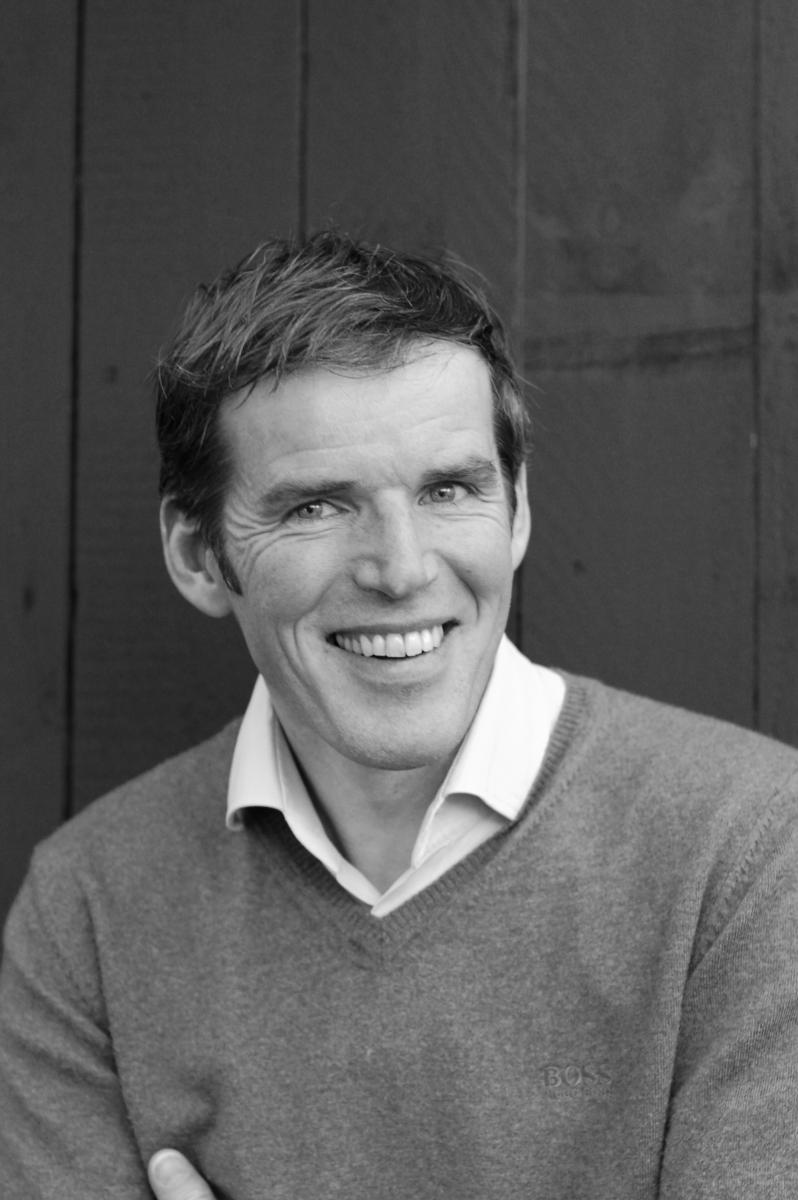 Marcel is Co-Founder and CCO of tech startup, unchain.io, which launched The Blockchain Gateway - an enterprise-grade solution that is simple, fast and secure in integrating any application with any blockchain. As Chief Commercial Officer at unchain.io, Marcel is responsible for strategic relationships with enterprise clients, consulting and delivery of technology solutions to partners worldwide.
Gaurang Torvekar, Co-Founder and CEO, Indorse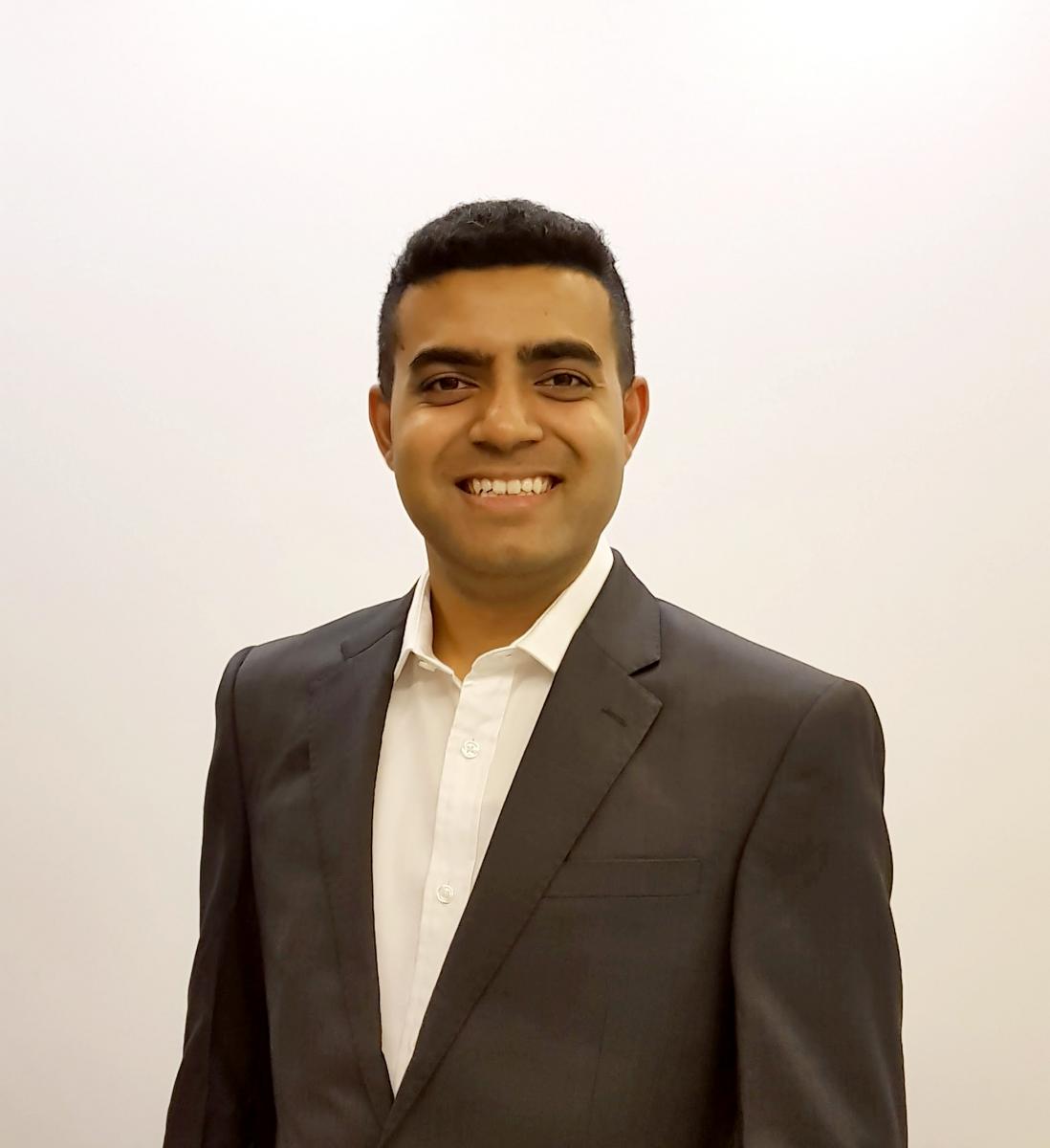 Gaurang Torvekar is the Co-Founder and CEO of Indorse, a Decentralized Professional Network. He has been working in the Blockchain space for the last three years and this is his second company in the space. He is based in Singapore and was the co-organizer of the Ethereum Singapore Meet-up. Gaurang is also involved in the ISO Blockchain standards, TC 307, and recently represented Singapore for one the ISO meetings. He is considered one of the thought leaders in the blockchain space in South East Asia.
Tuhina Singh, Co-Founder and CEO, Propine Capital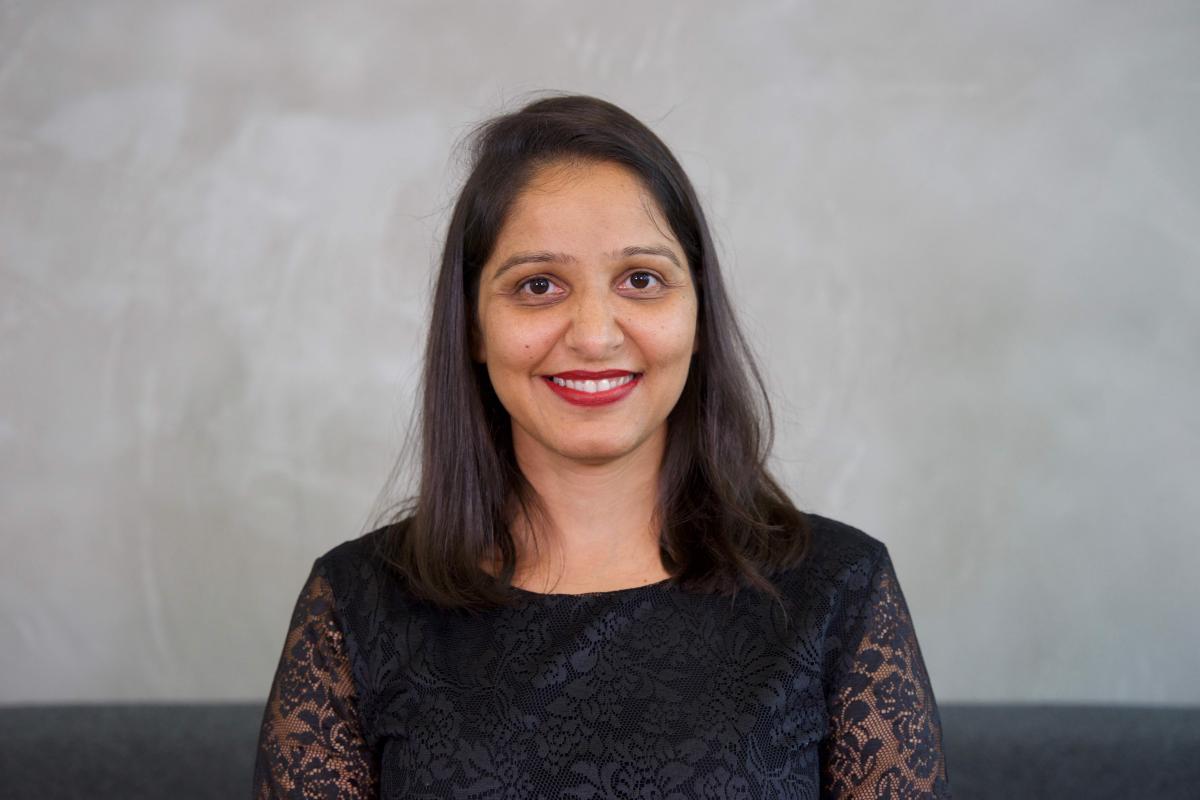 Tuhina is Co-Founder of Propine – a full service custody solution for institutional clients, based out of Singapore. Before Propine, Tuhina worked Asia markets for Binary Financial, a leading OTC firm and was part of the core TenX team that raised 80 mio USD in an early ICO completed in June 2017. Tuhina brings a deep wealth of financial experience from banking to the crypto world. She has traded all asset classes and made markets for institutional clients in a career spanning over 10 years with BNP Paribas, JM Financial, Indusind Bank and a family office where she managed a portfolio of over USD 1 billion. Tuhina has a BE in Computer Science from BITS Pilani and a MBA in Finance from IIM in India.
Moderated by: Steve Leonard, Founding CEO, SGInnovate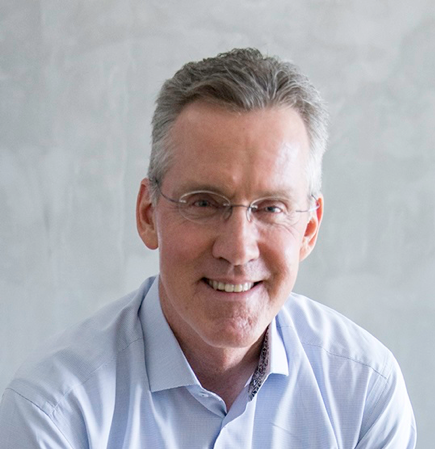 Mr Steve Leonard is a technology-industry leader with a wide range of experience, having played key roles in building several global companies in areas such as Software, Hardware and Services. Although born in the US, Mr Leonard considers himself a member of the larger global community, having lived and worked outside the US for more than 25 years.
In his current role as the Founding Chief Executive Officer of SGInnovate – a private limited company wholly owned by the Singapore Government – Mr Leonard has been chartered to lead an organisation that builds 'deep-tech' companies. Capitalising on the science and technology research for which Singapore has gained a global reputation, Mr Leonard's team works with local and international partners, including universities, venture capitalists, and major corporations to help technical founders imagine, start and scale globally-relevant earlystage technology companies from Singapore.
Prior to his role as the CEO of SGInnovate, Mr Leonard served three years as the Executive Deputy Chairman of the Infocomm Development Authority (IDA), a government statutory board under the purview of Singapore's Ministry of Communications and Information. In that role, he had executive responsibility at the national level for various aspects of the information technology and telecommunications industries in Singapore.
Mr Leonard serves on the advisory boards of a range of universities and organisations in Singapore. Mr Leonard also serves as an Independent Non-Executive Director at Singapore Post Ltd (SingPost), a global leader in e-commerce logistics; and AsiaSat, a Hong Kong Stock Exchange-listed commercial operator of communication spacecraft