SGInnovate Presents: AI Evening: Future of Work
Presented by SGInnovate
Join us for two AI-focused conversations on 6 April at SGInnovate, centred on personal AI agents and whether the future of work is powered by augmented or artificial intelligence.
Date: 6 April 2018
Time: 5:30pm – 7:30pm
Venue: 32 Carpenter Street, Singapore 059911
Programme:
5:30pm – 6:00pm: Registration
6:00pm – 6:30pm: Personal Social Analytics – Reputation Analysis for Social Computing
6:30pm – 7:15pm: AI vs AI: Is the Future of Work Augmented or Artificial Intelligence?
7:15pm – 7:30pm: Q&A and End
Session 1 – Personal Social Analytics: Reputation Analysis for Social Computing
The worldwide explosion of online communication and social media in the Internet Age creates tremendous opportunities, but also introduces new, potentially dangerous risks. On the one hand, there is unprecedented opportunity for anyone to expose their story, invention, or idea to society and dramatically improve the lives of others. On the other hand, most people are not equipped with the tools to utilize this potential effectively, and destructive social effects (both intentional and unintentional) can often result.
In this talk, we'll introduce the AIgents project, which allows for the creation of "Personal Artificially Intelligent Agents" that provide a user with in-depth analysis of his or her social interaction landscape. These AIgents can help users be more efficient and effective online by finding new opportunities, forming and strengthening useful relationships, and automatically detecting intrusive or manipulative communications.
Speaker: Dr. Anton Kolonin, Founder, Aigents.com; Architect, Singularitynet.io
Dr. Anton Kolonin earned his PhD in Computer Science from the Institute of Mathematics, Siberian Branch of Russian Academy of Science, on the basis of his ground-breaking work in the field of computational geophysics. Over the past 25 years, Anton has lead numerous software development and AI/AGI related projects in Russia and internationally. In 2014 he founded the AIgents project, upon which 15 research papers have been published. Since 2017, Dr. Kolonin has also served as AI/Blockchain Software Architect for the SingularityNET Foundation.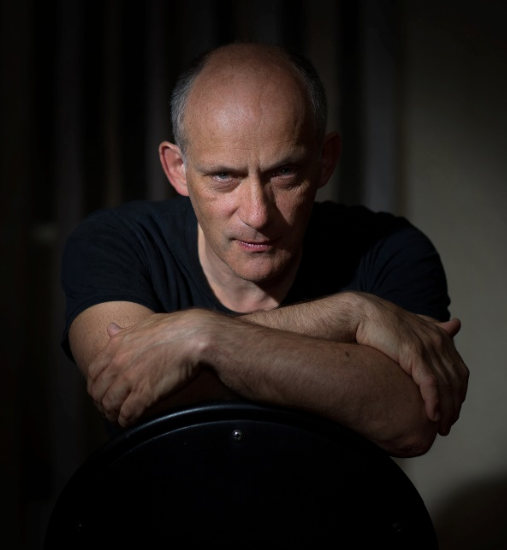 Session 2 – AI vs AI: Is the Future of Work Augmented or Artificial Intelligence?
With all the hype surrounding artificial intelligence, it is easy to forget that true, autonomous AI doesn't exist yet. Instead, most practical and useful solutions are Augemented Intelligence solutions, with the goal of enhancing productivity of individuals and enterprises alike.
The goal for the panel will be to explore how some of these solutions are helping individuals and businesses increase productivity. We will also be examining the impact these intelligent solutions have on the future of work.
Speakers:
Dr. Anton Kolonin, Founder, Aigents.com; Architect, Singularitynet.io
Jin Hian Lee, Founder, Evie.ai
Hong Ting Wong, CEO, BotBot.ai
Moderator: Tiang Lim Foo, Operating Partner, SeedPlus VC
Topics: Artificial Intelligence / Deep Learning / Machine Learning / Robotics