In Search of Technologies Across the Chronic Disease Patient Journey
Presented by SGInnovate and Novartis.
Novartis Biome wants to identify ways to accelerate the diagnosis of patients with nr-AxSpA and facilitate clinical decision support. In this session, we will do a deep dive into the mechanics of this disease area, existing therapies and patient profiles, amongst other things.

Axial spondyloarthritis (SpA) is a chronic inflammatory spinal disease and includes non-radiographic axial SpA (nr-axSpA) and ankylosing spondylitis (AS).

Patients with AS have structural damage in the sacroiliac joints and/or the spine that is visible on X-rays. Patients with nr-axSpA do not have features of sacroiliitis that are visible on X-rays but have a disease burden comparable to that of patients with AS, including inflammatory back pain (IBP; predominantly in the pelvis and lower back), morning stiffness, nocturnal awakening, fatigue, and reduced spinal mobility.

The prevalence of nr-axSpA is reported to be ~0.1% – 0.4% in the general population, more prevalent in women, and ~16% – 37% in patients with IBP.

Early diagnosis of nr-axSpA is vital for symptom/disease management and to potentially limit spinal damage. However, diagnostic delays of nr-axSpA are common due to the non-radiographic nature of the disease and the need for a more expensive and less accessible (to patients) imaging modality – magnetic resonance imaging (MRI). Hence we are looking for an advanced technological solution that utilises conventional X-rays to predict sacroiliitis and negates the need for an MRI. Ultimately, this approach may facilitate earlier nr-axSpA diagnosis and treatment for patients.

Novartis Biome is also looking for startups with ideas or solutions from across the chronic disease patient journey, be it awareness, screening, diagnosis, treatment or otherwise to partner with them. Join us as Novartis Biome will also be sharing more details about this potential partnership and how they will be working with relevant startups on such collaborations.

Date: 21 October 2021, Thursday
Time: 3:00pm to 4:00pm (Singapore Time / UTC +8)

Programme:
3:00pm – 3:05pm: Introduction and Welcome
3:05pm – 3:35pm: Sharing on Non-Radiographic Axial Spondyloarthritis and Clinical Setting by Dr Zophia Lim, Senior Medical Lead, Novartis Singapore
3:35pm – 4:00pm: Presentation and Q&A on Collaboration Model of Novartis Biome by Christian Teo, Head of Biome Digital Lab Singapore and Digital Innovation Manager (APAC & MEA), Novartis

Speakers' Profiles:
Dr Zophia Lim, Senior Medical Lead, Novartis Singapore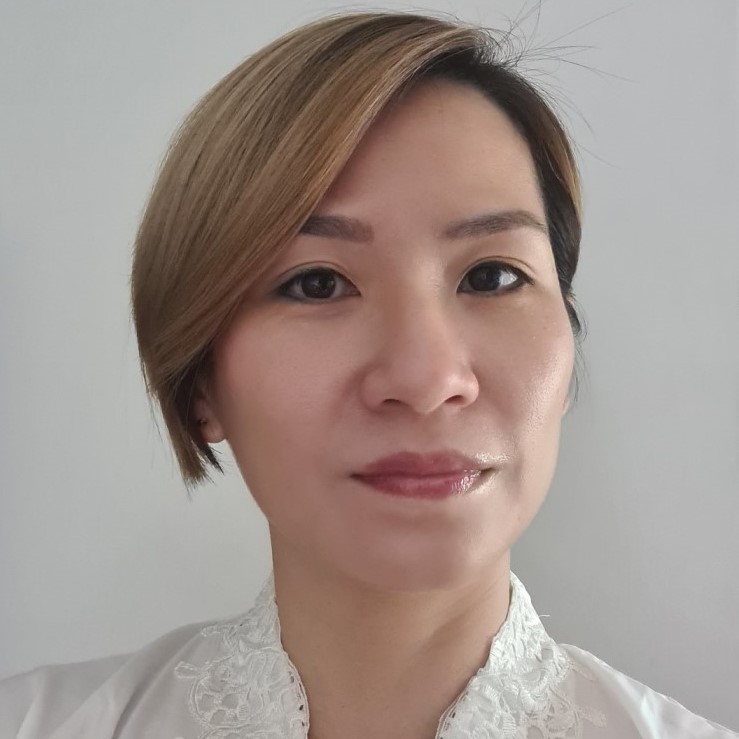 Dr Zophia Lim is the Senior Medical Lead at Novartis Singapore. Her focus is on improving healthcare and bringing much-needed treatments to patients in need to feel better and live longer. Her objectives are to build innovative relationships with healthcare partners and co-create solutions for healthcare system challenges. The ultimate aim is, of course, for Singapore patients to benefit from these solutions. 

Zophia is passionate about making a difference. She started her second career in Medical Affairs with GSK Singapore, leading medical strategies in the specialised medicine portfolios. Before that, she was with the Agency of Science and Technology, Singapore, as a Research Fellow in Bioengineering.

Christian Teo, Head of Biome Digital Lab Singapore and Digital Innovation Manager (APAC & MEA), Novartis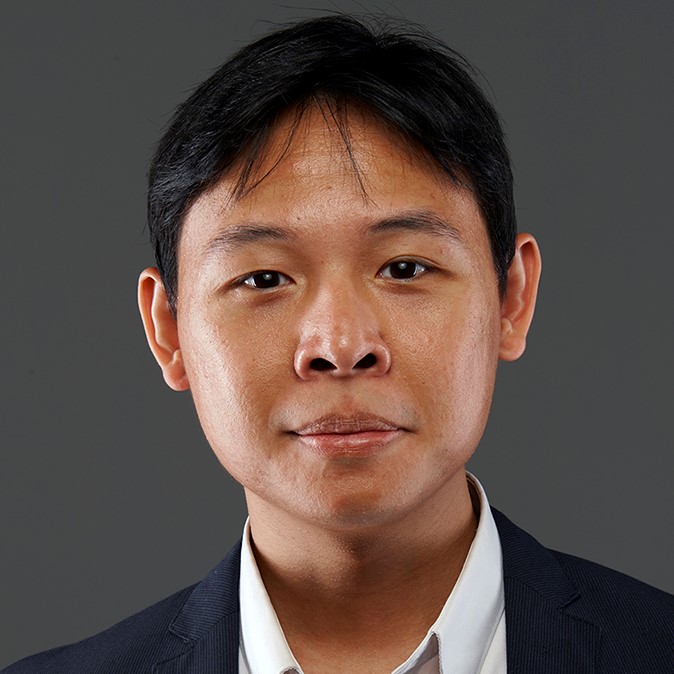 As Head of Novartis' Biome Digital Innovation Lab, Christian Teo focuses on ensuring the success of Novartis' digital health partnerships and activities across the Asia Pacific, Middle East and Africa region, supporting innovation teams in delivering improved patient outcomes at scale. Christian has advised business leaders in open innovation strategy, design thinking implementation, and new product development as a corporate innovation professional. 
Before joining Novartis, Christian was part of the Business Model Factory for Deloitte Tohmatsu Venture Support in Japan, providing open innovation consulting for large corporations and government agencies. He was also an innovation lead for Deloitte SEA and OCBC Bank's Fintech & Innovation Group. 
Topics: MedTech / HealthTech / BioTech
Industry: Health and BioMedical Sciences