Scaling Innovations: Corporate and Start-up Collaboration
Presented by SGInnovate and ADB-DutchCham
Innovating and scaling innovation can be viewed as two separate disciplines. Each usually has its own set of challenges and success factors. To be able to scale innovations effectively, it is important to explore collaborations across various stakeholder groups, especially for corporates and startups, leveraging each other's strengths and assets.

In this panel discussion, we bring together corporate innovators from Akzo Nobel and Philips as well as startup founders from Singapore. They are all active in the innovation space and are working to scale innovation in their respective industries.

The speakers will discuss their efforts in driving successful innovation programmes and pilot projects, and their perspectives on how to effectively collaborate with partners to adopt innovative solutions.

10:00am – 10:05am: Opening remarks by SGInnovate and ADB-DutchCham
10:05am – 11:00am Panel Discussion and Q&A
Oscar Wezenbek, Managing Director for Decorative Paints - South Asia and South East Asia, Akzo Nobel

Diederik Zeven, Senior Vice President & General Manager, Philips ASEAN Pacific

Abhishek Gupta, CEO and Founder, Movel AI

Dr Philip Wong, Interim CEO and Chief Medical Officer, Web Biotechnology

Moderator: Kellie Chan, Senior Manager - Venture Investing, SGInnovate
Speakers' Profiles:

Oscar Wezenbek, Managing Director for Decorative Paints - South Asia and South East Asia, Akzo Nobel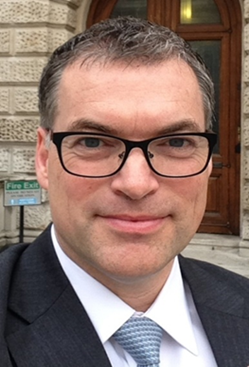 Oscar Wezenbeek is Akzo Nobel's Managing Director for the South Asia - and South-East Asia Decorative (Paints SESA) business unit reporting directly to the Executive Committee of Akzo Nobel. His key responsibilities include growing the business by improving competitiveness and expanding the company's leading market positions.

Having joined the company in 1989, Oscar has since held various management positions within Akzo Nobel. Before managing the Decorative Paints business in SESA, he was the global MD for Marine, Protective & Yacht Coatings (MPY). Prior to his work in MPY he held various management positions in the Powder - and Automotive – and Aerospace Coatings units of AkzoNobel on a regional – and global level.

During his career, he has lived and worked in the Netherlands, Spain, Sweden and is currently stationed in Singapore.

Oscar holds a master's degree in industrial engineering and business administration from the Eindhoven University of Technology and is an alumnus of INSEAD, IMD and Yale University.

Diederik Zeven, Senior Vice President & General Manager, Philips ASEAN Pacific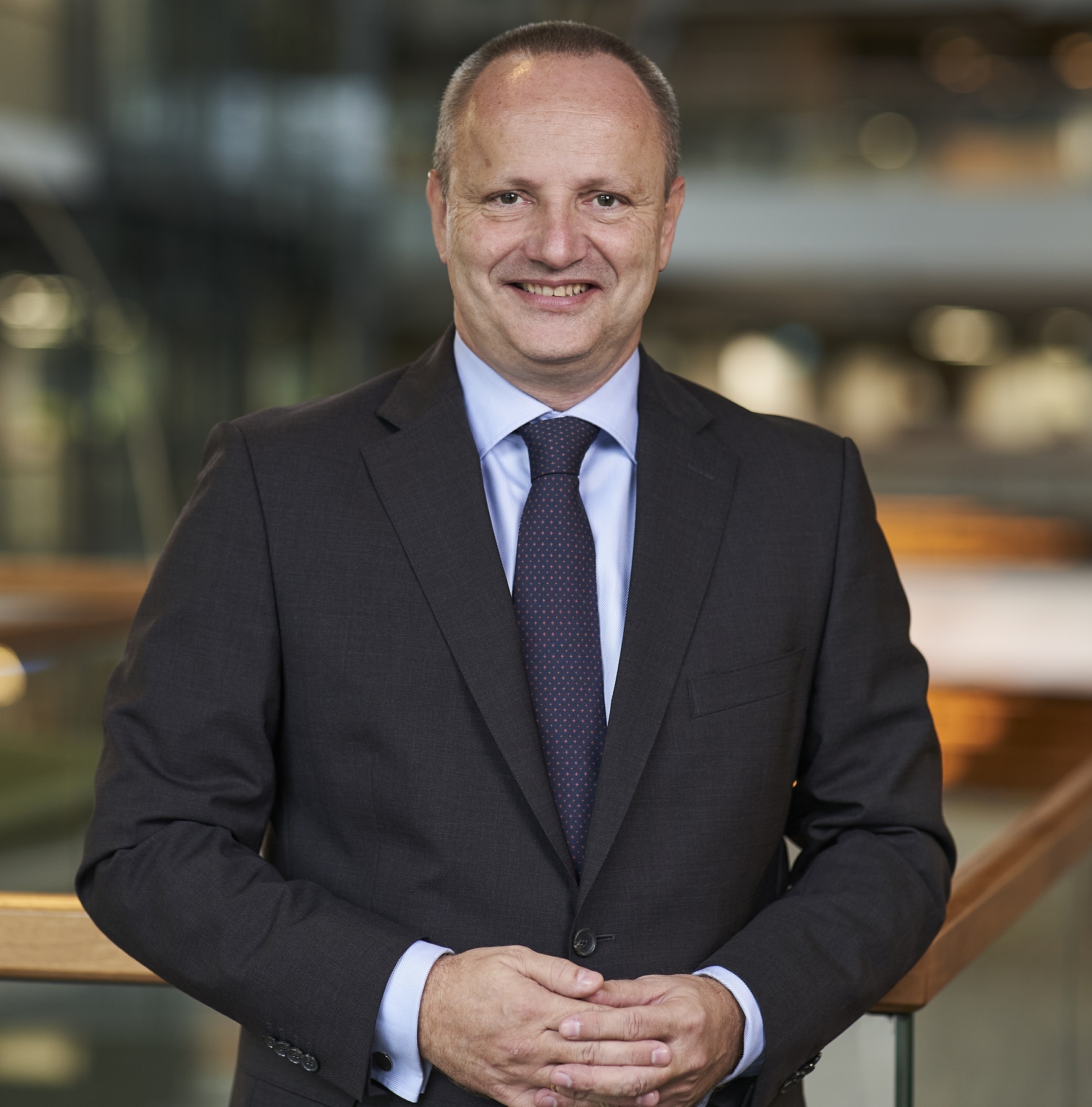 In February 2015, Diederik continued his long and successful career within Philips with a move to Singapore to head up the Healthcare Division for ASEAN Pacific. Having originally joined the organization in Hong Kong in 1994, where he worked on largescale healthcare projects in China and India, this was a welcome return to the region.
Prior to this current role, Diederik was General Manager, responsible for Philips Healthcare business in the Middle East and Turkey, based in Dubai, UAE for 7 years and Istanbul, Turkey for 2 years. Diederik was strongly committed to ensuring that Philips Healthcare responded to the local needs of its customers in the Middle East and Turkey with locally relevant solutions and services. He oversaw the signing of a joint venture between Philips Healthcare and Al Faisaliah Medical Systems to expand the company's healthcare equipment and solutions service offering in the Kingdom of Saudi Arabia.
Working in the Netherlands from 2003 he took on the responsibility of Area Business Manager for Africa. Prior to that role, he moved to Seattle (USA), joining it's Philips Capital team as customer finance manager structuring financing for customers in among others Latin American. In his early years with Philips he was seconded by Philips Healthcare as a consultant to The World Bank in Washington DC and also worked in the Netherlands as Regional Manager for West and Central Africa, gaining immense experience in a unique and emerging region.
Diederik was born in The Netherlands and held a University degree in Business Economics from the University of Groningen. He is married with three children.

Abhishek Gupta, CEO and Founder, Movel AI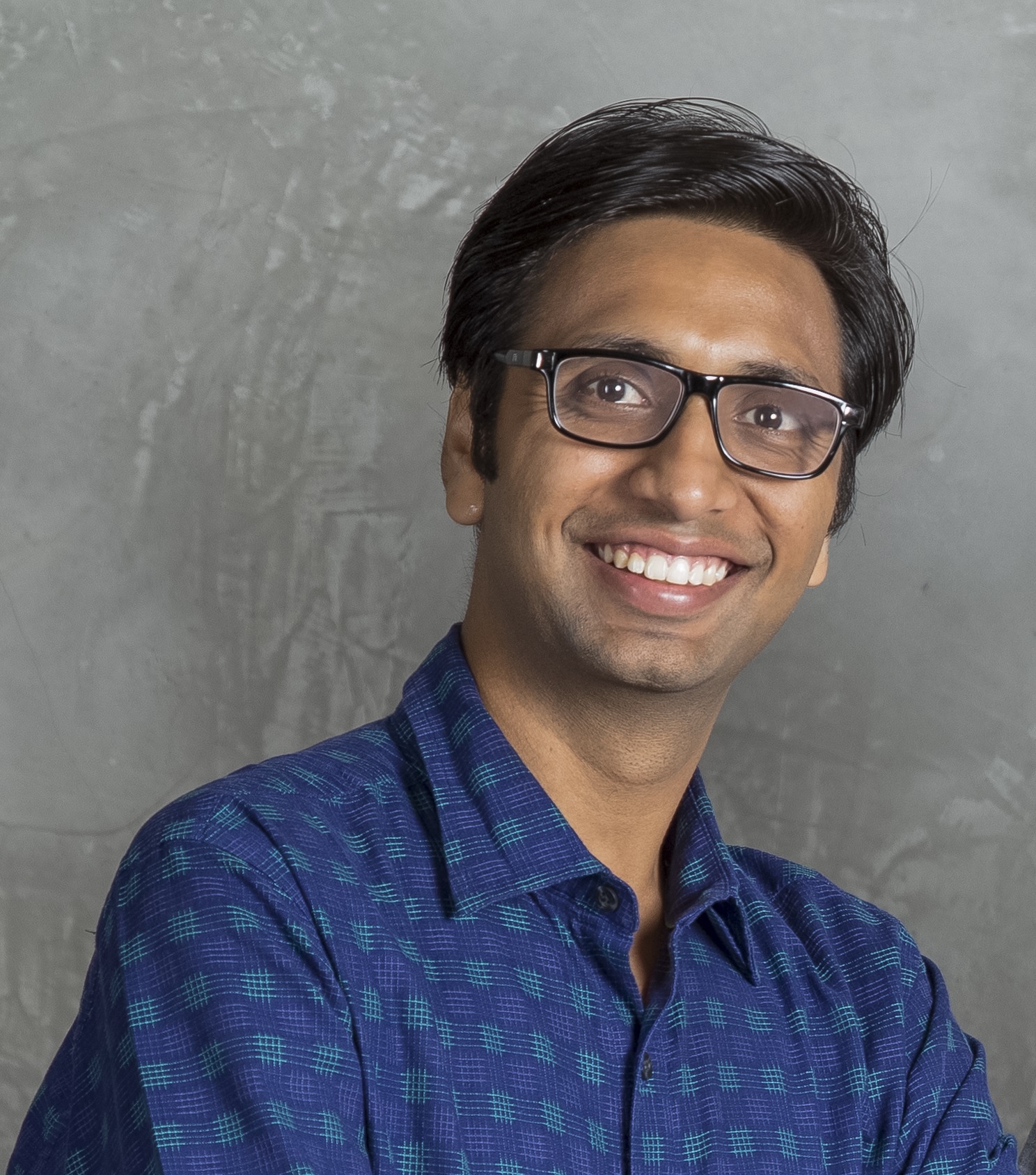 Abhishek is the founder and CEO of Movel AI. Movel AI is a deep tech company providing AI-based navigation system to hardware robotic companies. Having raised more than 2M SGD, Movel AI makes robot adoption easier through their flagship product seiriOS.

He was the leading researcher at SUTD, where he worked on self-driving bicycles and solar-powered robots. Before starting Movel AI, he founded EdgeBotix, a hardware robotics company, where he designed and sold hundreds of educational robots to a Singapore University.

Dr Philip Wong, Interim CEO and Chief Medical Officer, Web Biotechnology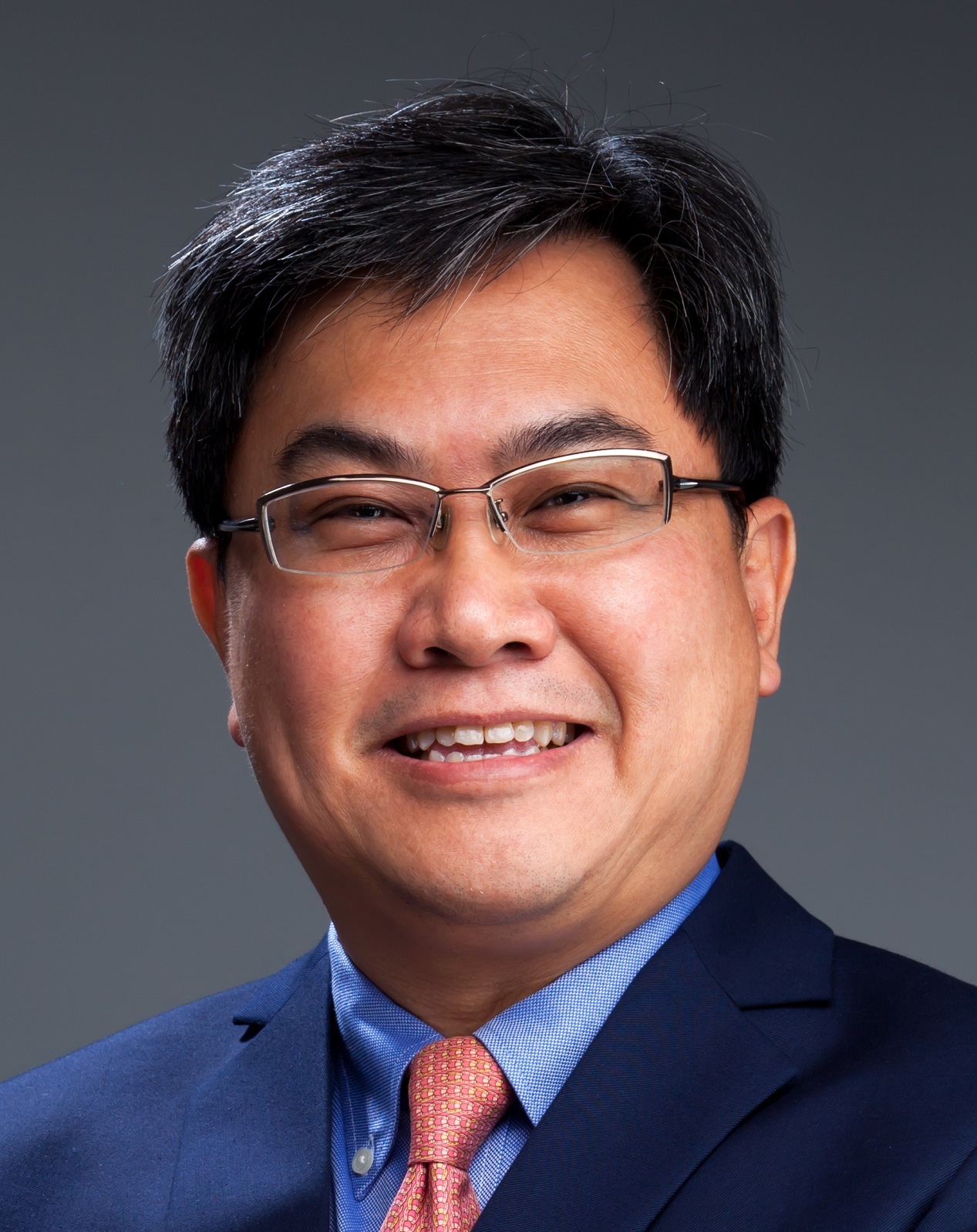 Dr Philip Wong is a Clinician Innovator & Senior Consultant Interventional Cardiologist at the National Heart Center Singapore. An interventional cardiologist by training. He has seen greater than 20,000 outpatients visits and implanted greater than 5,000 coronary stents in his career as a physician.

Dr Wong has research Interest in Medical Devices and Digital Health. He previously held positions as adjunct Professor, school of materials science, NTU, where he taught the development of medical devices. He is currently Associate Professor, Duke-NUS and continuous to enjoy sharing clinical experience, innovation and research ideas with medical students.

Dr Wong is the founder of WEB Biotechnology, a Singaporean based company that created and markets the Spyder ECG, a cloud-based continuous ECG monitoring Ecosystem. This device has received Medical CE certification and is currently available in the EU and many countries in Asia. https://www.spyderecg.com/.

He is also the Founder & CEO/Chief Technical Officer of Innoheart Pte Ltd, a 12,000 sq foot Preclinical Contract Research Organisation for evaluating implantable medical devices. Dr Wong has been Study PI in over 160 large animal studies, including several GLP studies for regulatory approvals.

Moderator's Profile:

Kellie Chan, Senior Manager - Venture Investing, SGInnovate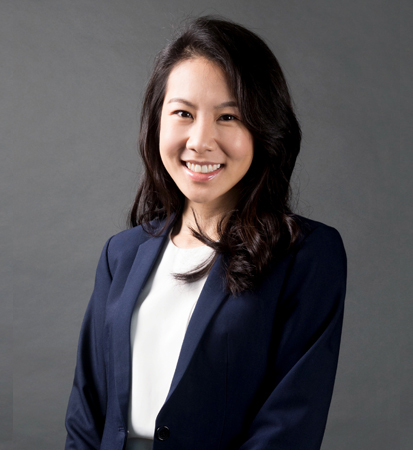 Kellie is currently part of SGInnovate's Venture Investing team. As the lead for investments in new fields of technology, she closed deals in areas such a quantum technology, mask stereolithographic 3D printing, and chemical-free wastewater treatment. She currently heads up engagement efforts that help corporates with technology discovery, application and implementation. She works closely with corporates who are sourcing innovative applications of technology in this region and are looking for a technology partner familiar with the emerging technology ecosystem. She graduated with a double degree in Information Systems and Business Management (Finance) from Singapore Management University.

Topics: Startup and Corporate Open Innovation
Industry: Others
You may also like the following: