Reconstructing Supply Chains with Deep Technology
Presented by SGInnovate
The freight, logistics and supply chain industry has been rapidly developing to cater to the growth in demand for goods and its transportation across borders. Have you wondered about current technologies and systems, and the current state of supply chain and logistics innovations in Singapore?

Globally, COVID-19 has disrupted the supply chain at every stage. According to the KPMG 2020 CEO Outlook COVID-19 Special Edition: Singapore Edition, supply chain risk is being seen by CEOs in Singapore as the greatest threat to their companies' growth over the next three years. Some 42% of CEOs in Singapore believe that they have to rethink their global supply chain approach due to the disruption caused by the pandemic, and shared that they have commenced doing so in order for their businesses to become more robust in the event of a natural world disaster.

In Singapore, companies are also in the race to adopt and build digital supply chain capabilities. As revealed in a recent DHL white paper on post-coronavirus supply chain recovery, depending on the sector, strategies have ranged from reshoring and localisation to regionalisation and diversification.  

Join us as we bring together supply chain experts from both the corporate and startup space, who will discuss the developments of the Deep Tech innovations in the global supply chain (AI, data analytics, robotics, smart warehouses). Find out what the future holds for these technologies in order to deliver the same, if not improved, speed, accuracy and efficiency for the industry in the new normal.
Date: 21 January 2021, Thursday
Time: 4:00pm – 5:00pm (Singapore/ UTC +8)
Programme: 
4:00 pm - 4:05 pm: Opening Remarks
4:05 pm - 4:45 pm: Panel Discussion:
Pang Mei Yee, Head of APAC and Global Practice Leader for Supply Chain and Analytics, DHL Consulting
Chua Wei Chuen, Acting Vice President and Head - Supply Chain & Connectivity, Singapore Economic Development Board
Chitransh Sahai, Co-founder, GoComet 
Fabien Tertois, Head of Innovation, Bolloré Logistics Singapore
Moderator: Marc Dragon, Managing Director, Reefknot Investments
4:45 pm - 5:00 pm: Q&A Session

Speakers' Profiles:
Pang Mei Yee, Head of APAC and Global Practice Leader for Supply Chain and Analytics, DHL Consulting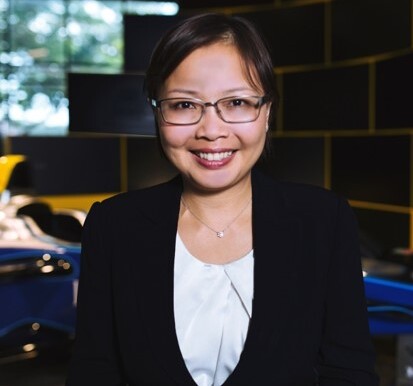 Mei Pang leads the DHL Consulting Supply Chain and Analytics practice globally. Under her leadership, Mei advises senior management of Deutsche Post DHL Group and Supply Chain leaders of global companies on supply chain strategy and digital transformation. 

Mei set up DHL's first International Innovation Center (APIC) in Singapore. APIC is part of a DHL global innovation platform with a mission to go beyond potential in logistics. Under Mei's leadership, a team of innovators seed ideas to link businesses and relevant partners; bringing innovative solutions to life. She is instrumental in seeding disruptive business models within the logistics industry.
 
An entrepreneur in a global company, Mei is known to bring innovation and entrepreneurship to the teams she leads. Mei is passionate about data-driven business solutions and has repeatedly seeded new data capabilities in logistics within DHL.

Mei is a frequent guest lecturer across various Asia Pacific universities and keynote speaker at many leading innovation events. 
Chua Wei Chuen, Acting Vice President and Head - Supply Chain & Connectivity, Singapore Economic Development Board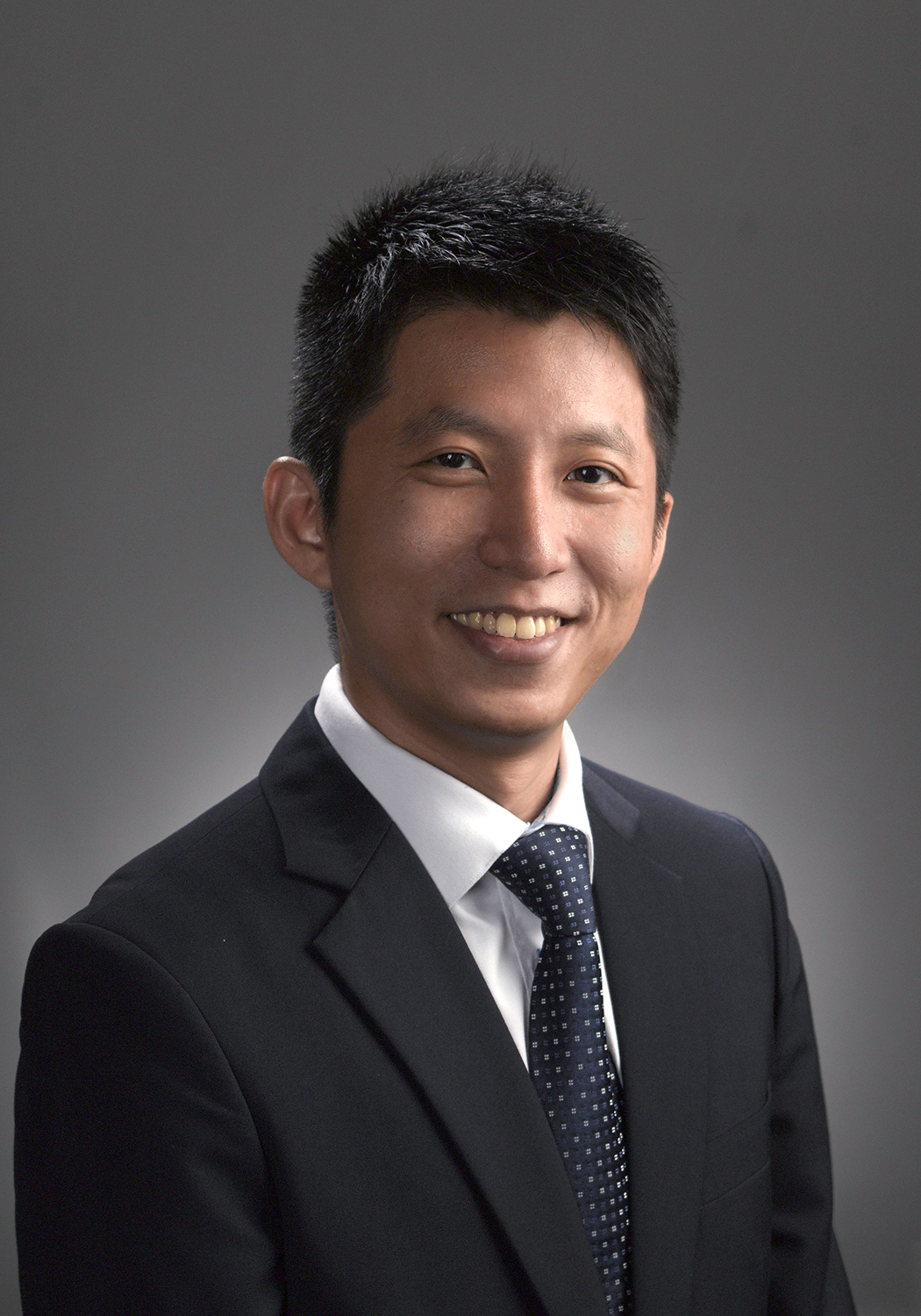 Mr Chua Wei Chuen is the Acting Vice President and Head of Supply Chain and Connectivity (SCC), at the Singapore Economic Development Board (EDB). In this role, he leads the development of strategies and value propositions to enhance Singapore as a hub for companies to manage and execute their supply chain activities in the region. The SCC team is also responsible for charting the development of the logistics sector in Singapore.

He was previously Regional Vice President, Europe, based in London. He oversaw EDB's operations in Europe and was responsible for the organisation's engagements of European companies across multiple industries. Prior to his move to Europe, he was the Head of Aerospace at EDB, where he planned and executed strategies to develop Singapore's aerospace industry. He led the account management of and strengthened EDB's partnerships with aerospace companies.

Before joining EDB, he was a Naval Engineering Officer at the Republic of Singapore Navy, and was responsible for designing and establishing procurement, engineering & logistics support plans for naval platforms, including submarines.
He received a Masters of Engineering (MEng) in Electrical and Electronics Engineering from Imperial College London.

Chitransh Sahai, Co-Founder, GoComet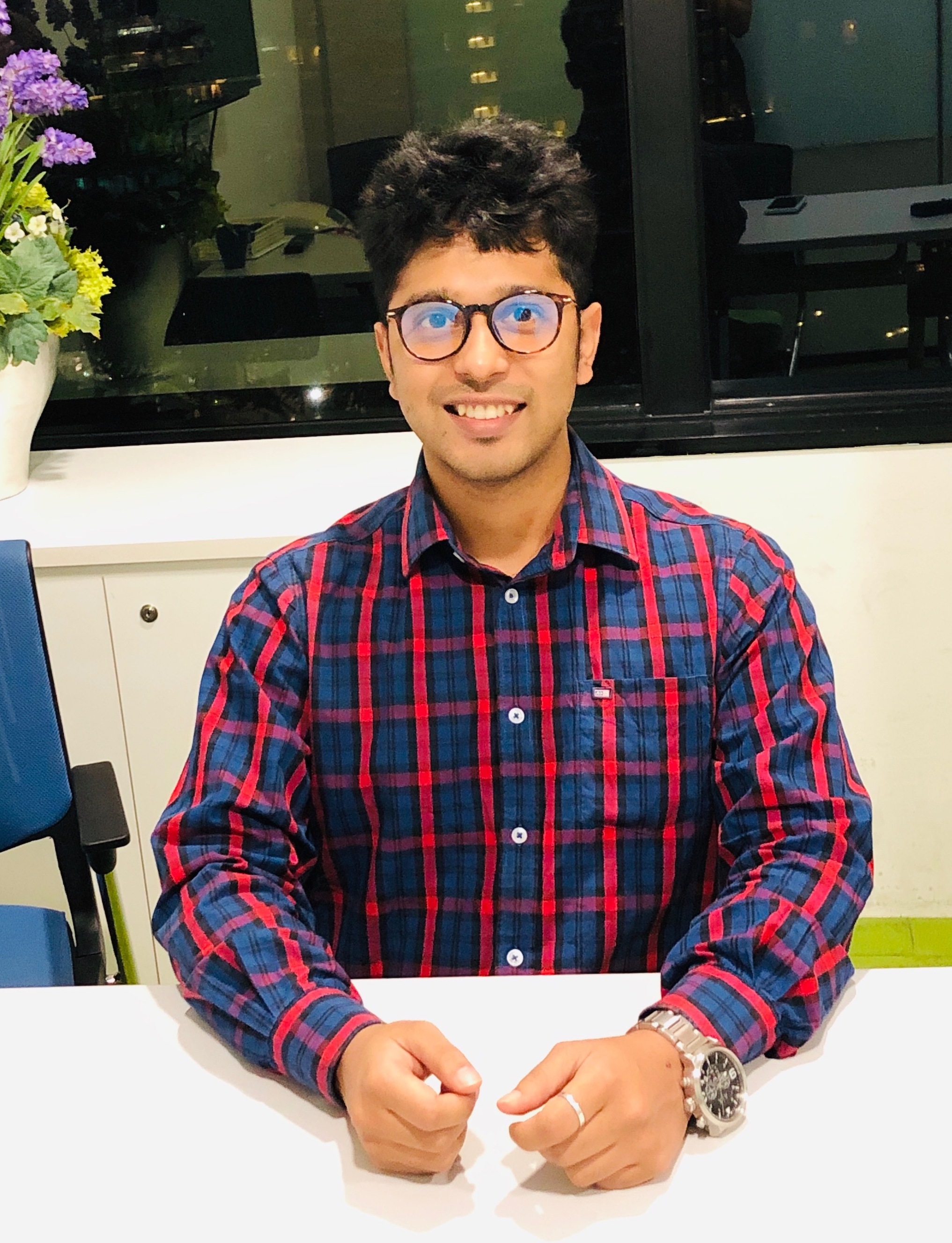 Chitransh Sahai is the co-founder of GoComet, which aims to make the supply chain more intelligent in $1.5 trillion international logistics industry. GoComet has raised over 2.5 Million USD in funding backed by SGInnovate, Leo Capital, August One and India Quotient and has 5 offices across India, Singapore and Bangkok. Chitransh also previously co-founded Plat which was sold to Housing.com. In 2015, he graduated from IIT Delhi in  B.Tech. Chritransh has also been covered by Forbes 30 under 30, CNBC, Straits Times, MoneyFM, TechInAsia.

Fabien Tertois, Head of Innovation, Bolloré Logistics Singapore​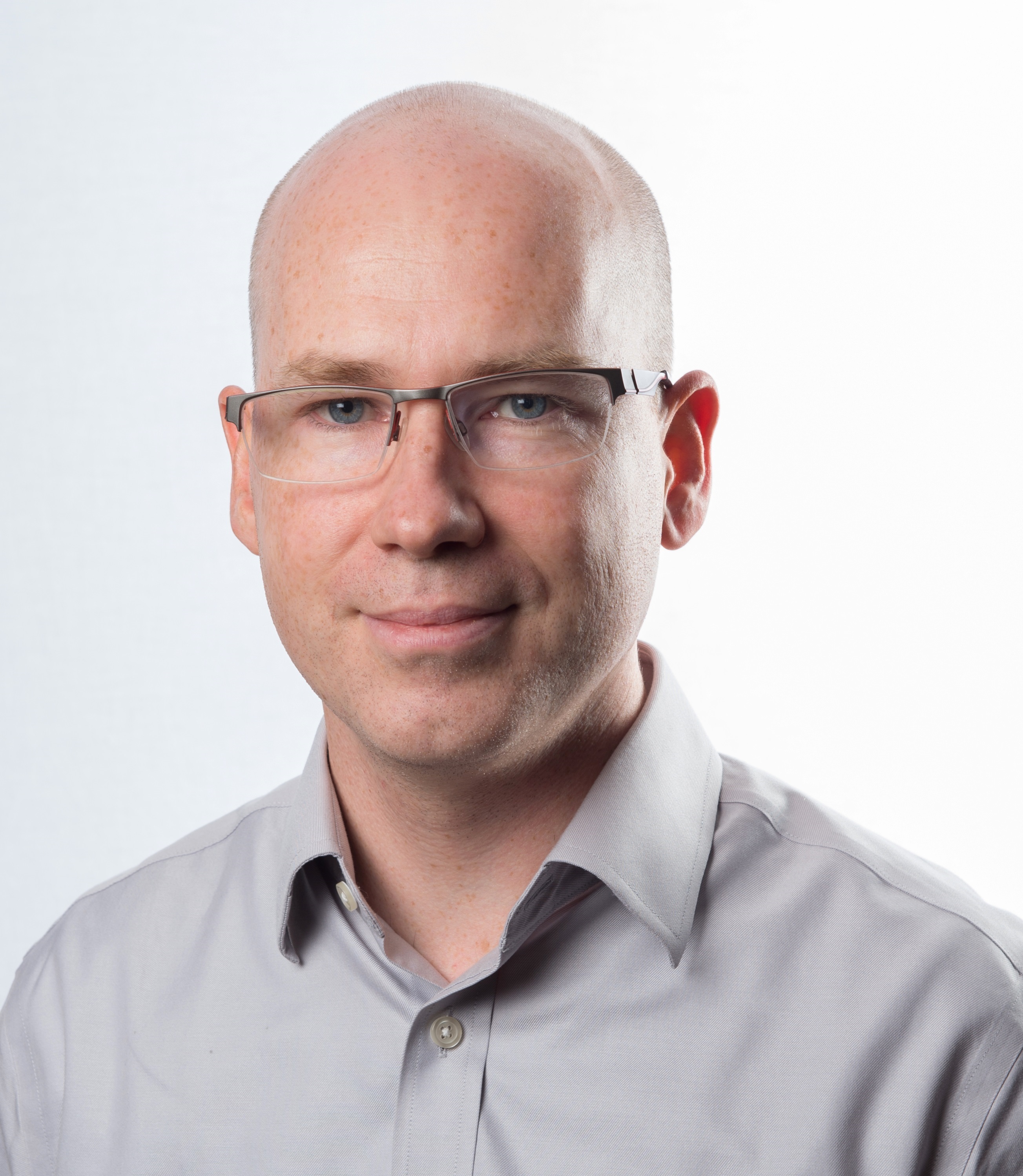 Innovation and Technology are business enablers - that improve operations, design new products, create new markets. As Head of Innovation at Bolloré Logistics Singapore, Fabien's role is to leverage current practices and create breakthroughs to deliver simple, pragmatic and efficient solutions to business issues pertaining to Digitisation, Automation and Sustainability. Fabien is also in charge of the B.Lab Singapore, Bolloré Logistics' APAC Innovation Centre.

Fabien is a seasoned team leader with broad experience in digital transformation of industrial companies. He used to manage the Industry 4.0 program within Firmenich, one of the main Flavors and Fragrances players. Prior to that, he was a management consultant in France, involved in PLM and Industry 4.0 projects for Mews Partners, in charge of the Digital Factory practice. Before joining Mews Partners, Fabien managed a portfolio of information systems and continuous improvement projects at energy conglomerates Areva and Framatome.

Moderator's Profile:
Marc Dragon, Managing Director, Reefknot Investments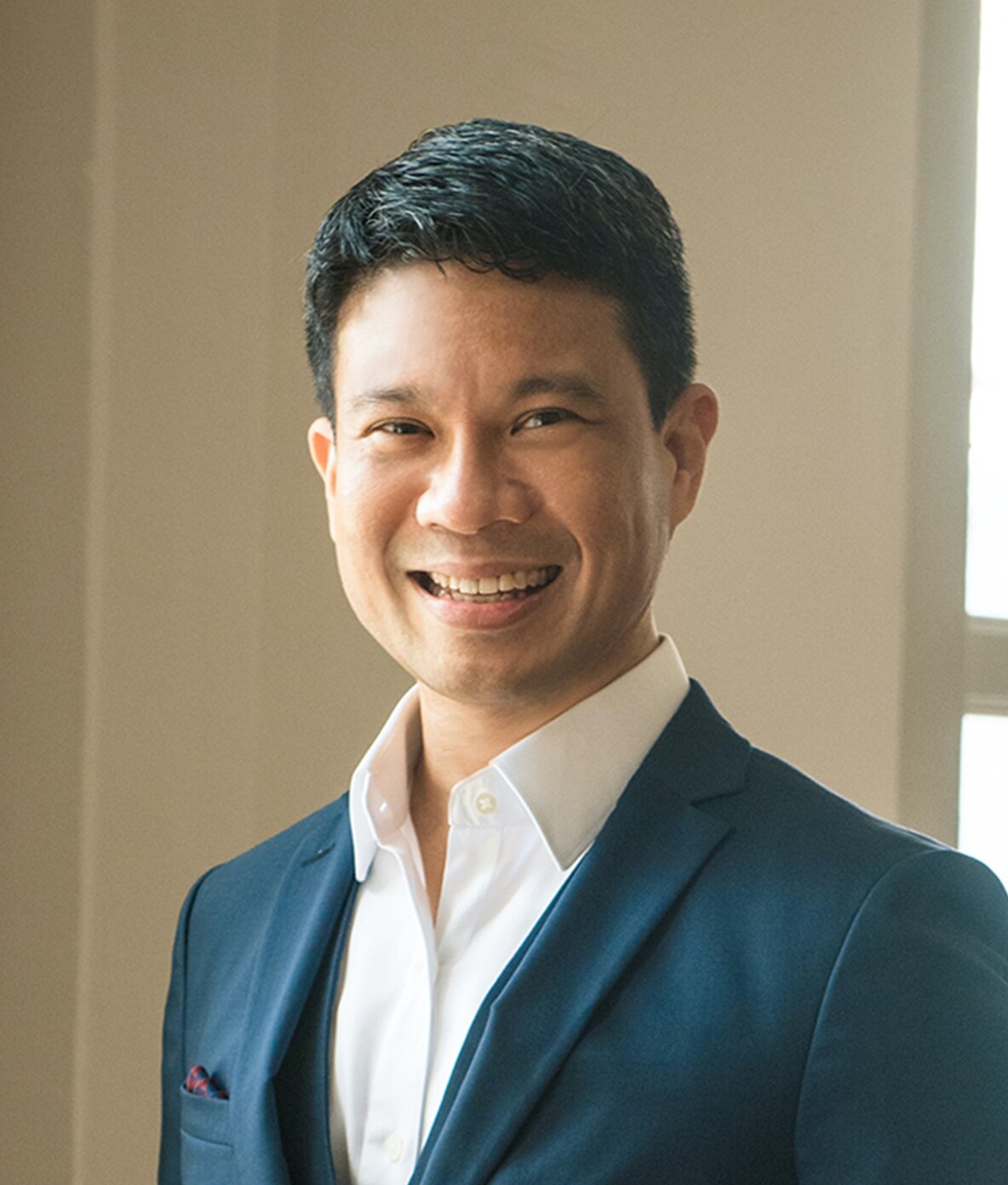 Marc is the Managing Director of Reefknot Investments, a Global Venture Capital firm, focusing on Supply Chain and Logistics Technology start-ups.  Reefknot, backed by Temasek and Kuehne + Nagel, strives to help drive Supply Chain and Logistics industry transformation by identifying and actively supporting high growth technology start-ups seeking to transform the industry. 

Throughout his 20+ years career, Marc has actively been involved in the Supply Chain/Logistics and Technology space, Global and Asian Industry Think Tanks, as well as being on Boards and in Advisory functions in multiple Global and Asian growth companies.

Marc has also previously served as the CEO for an Asia Pacific Supply Chain Technology firm, in Executive/Directorship capacities in MNCs such as IBM and Deloitte Consulting, as well as founded/co-founded several successful start-ups and a Global Supply Chain/Logistics Technology Think Tank.

He is Certified in Production & Inventory Management (CPIM) from The Association for Operations Management (APICS), holds an IT Infrastructure Library (ITIL) Foundation Certification, and graduated with an Honours Degree in Electrical & Electronic Engineering.
Topics: Others
You may also like the following: