Real World Blockchain Supply Chain Use Cases
Organised by Propine Capital and BDU
Partnered with SGInnovate
This is a series of workshops where we explore how Blockchain is applied in the real world. In this workshop, we will be exploring how blockchain can be applied in the supply chain. We will look at how IBM & Maersk and Provenance make use of Blockchain to add transparency to their supply chain.
Takeaway
We will learn by doing - It is a hands-on workshop. We will build a proof of concept application using smart contracts in Ethereum. You will leave having built a working blockchain application and gain a deeper understanding of how Blockchain can be used in the real world.
Date: 16 November 2018 (Friday)
Time: 5:00PM – 7:00PM
Venue: Java & Perl @ BASH, Level 3, 79 Ayer Rajah Crescent, Singapore 139955
Prereqs and preparations
A laptop
Install Geth (https://geth.ethereum.org/downloads/)
Install Node.js (https://nodejs.org/en/)
Install Truffle (https://truffleframework.com/)
Install Ganache (https://truffleframework.com/ganache)
Understand Javascript or Solidity
Text editor (Sublime text, etc)
Trainer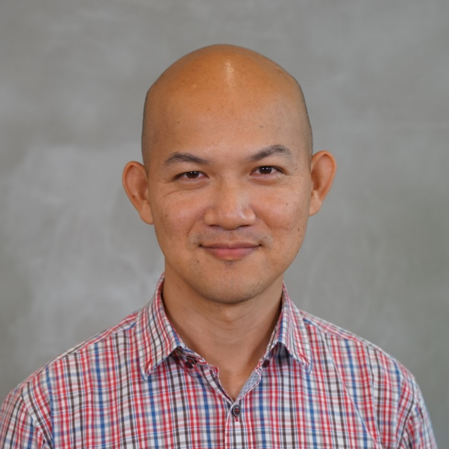 Wong Liang Zan, CTO & Co-Founder of Propine Capital
Propine Capital, an Entrepreneur First startup, provides a custody solution for financial institutions to store their digital assets.
Zan has over 12 years of experience building products and engineering teams, most recently as the ex-CTO of Urbanfox who was acquired by Keppel T&T in 2016.
Topics: Blockchain