Promoting Technology Cooperation Between Poland and Singapore
Presented by SGInnovate and the Embassy of the Republic of Poland in Singapore
Compared to most science fiction writers, Polish Stanislaw Lem's thinking was both disinterested and far-reaching. In his works like the nonfictional 'Summa Technologiae', he explored the possibilities of artificial intelligence, virtual reality, and genetic engineering, comparing technological advancement to biological evolution. In this session, we will start with a keynote referring to some practical examples to address how Lem's literary concepts still spark interest in new technologies across contemporary Polish society and innovative and tech communities in Poland, and how relevant they are nowadays for such countries as Singapore. Dr Maciej Kawecki, President, Stanislaw Lem Institute will also compare perception of technology development and impact of key emerging technologies between the two nations.

Thereafter, we will also focus on technology perception and how both nations see the development and impact of emerging technologies. For instance, the speakers will discuss topics such as the similarities and differences in how AI and AI ethics are perceived in Poland and Singapore, how both countries see the development of robotics, nanotechnology and other key technologies. This session bridges the existing cooperation and projects and explores how we can build deeper technology bridge between Poland and Singapore in the coming years.

Date: 30 March 2021 Tuesday
Time: 3:00pm – 4:00pm (Singapore Time/ UTC +8)

Programme:
3:00pm – 3:05pm: Opening Remarks by SzeKi Sim, Executive Director – Community & Brand, SGInnovate and Magdalena Bogdziewicz, Ambassador of the Republic of Poland in Singapore
3:05pm – 3:15pm: Keynote speech by Stanislaw LEM Institute
3:15pm – 4:00pm: Panel Discussion and Q&A with
Dr Maciej Kawecki, President of the Board, Stanislaw LEM Institute
Natalia Hatalska, Founder and CEO, infuture.institute
Prof David De Cremer, Founder and Director, Centre on AI Technology for Humankind, and Provost Chair and Professor, Management and Organisation, NUS Business School
Moderator: Teo Yi-Ling, Senior Fellow, Centre of Excellence for National Security - S Rajaratnam School of International Studies

Speakers' Profiles:

Dr Maciej Kawecki, President of the Board, Stanislaw LEM Institute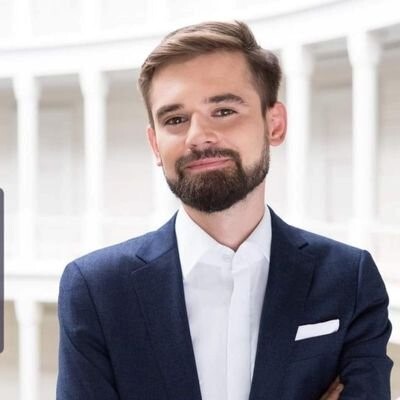 Dr Maciej Kawecki has a Doctor of Law in the field of personal data protection and is the President of the Board of the Lema Institute. He is also winner of a special award for his contribution to the reform of personal data protection in the competition of Lawyers "Leaders of Tomorrow" of Dziennik Gazeta Prawna and Wolters Kluwer Publishing, author of dozens of publications on personal data security and co-author of the commentary to the 2017 RODO.

From 2016 to 2017, he was also advisor to the Minister of Digitisation and later Director of the Data Management Department. He was co-responsible for the implementation of the new system of personal data protection into the Polish legal order. Chairman of the Working Group on Personal Data Protection operating in the Ministry of Digitisation. In 2019 Minister of Entrepreneurship and Technology appointed him as a member of the Council of the Fund "Future Industry Platform". In 2019, by order of the Minister of Digitisation, he became the Chairman of the Council for Cooperation with Churches and Religious Associations in Data Protection Matters.

He is also a Graduate of the Faculty of Law and Administration of the Jagiellonian University, where he defended his doctoral thesis on EU data protection reform in 2016. He studied at Stockholm University and J.W. Goethe University in Frankfurt am Main. He graduated with honors from the European Academy of Diplomacy. In 2018 he was ranked 23rd in the ranking of the 50 most influential lawyers in Poland by Dziennik Gazeta Prawna, in 2019 he moved up to 15th position and was recognised as "the face of RODO in Poland".

Natalia Hatalska, Founder and CEO, infuture.institute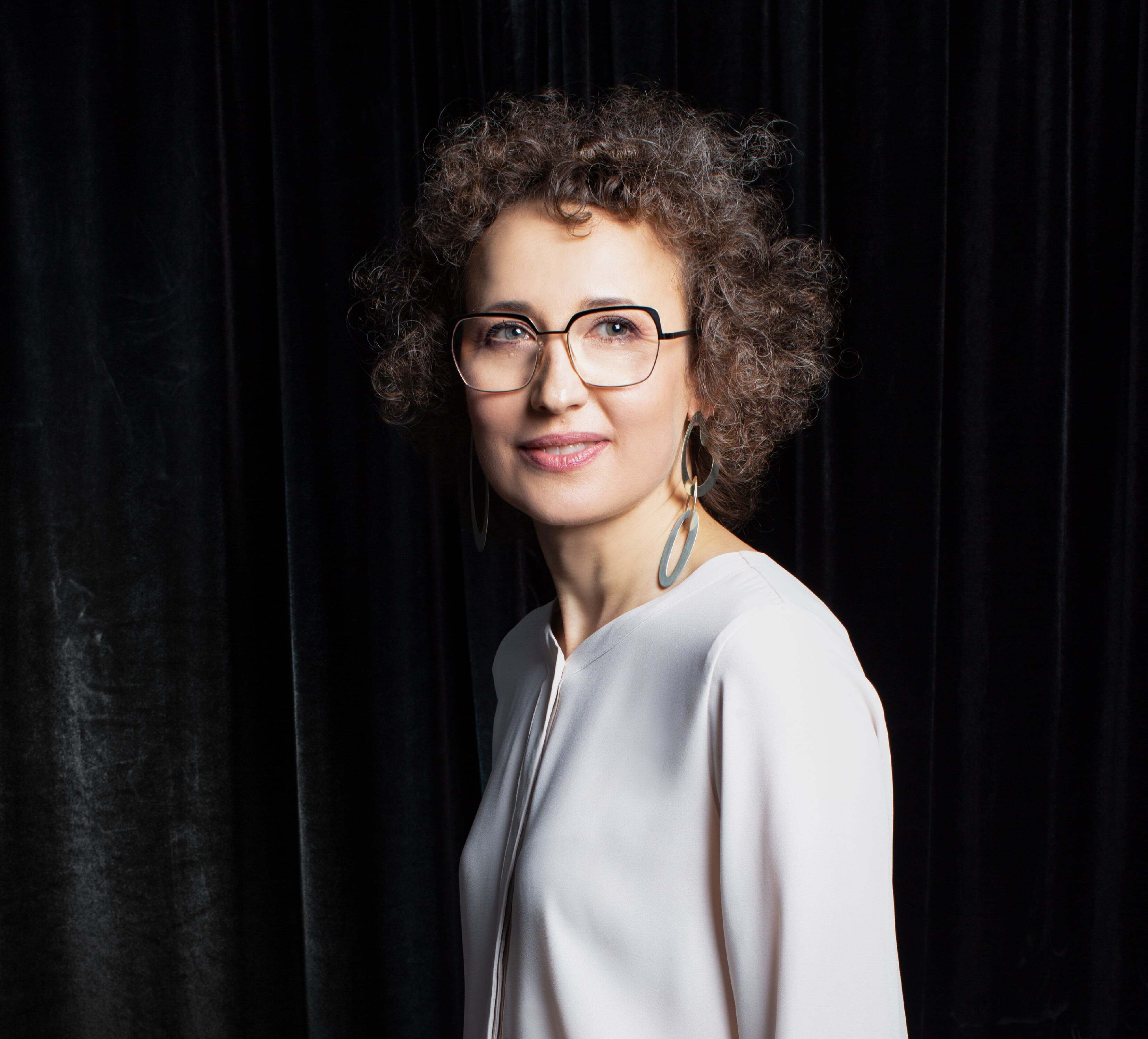 Natalia Hatalska is the CEO and the founder of infuture.institute – a forecasting institute. Financial Times placed her on the New Europe 100 list and she has been recognised as one of the 50 most influential women in Poland and was awarded in the "Who listens to Polish business?" ranking as one of the top 10 authorities of Polish business. She is one of the most influential and recognised experts in the field of analysis, forecasting, and research of trends in relations between the market, brand, technology, and consumer.

Natalia is also the analyst, the trendwatcher and the authoress of numerous research projects, appreciated, among others, by the Audience Award of the Congress of Researchers of the Polish Society of Opinion and Market Researchers. She was awarded by Geek Girls Carrots for being a model of a woman dealing with new technologies and has been granted the title of Digital Shaper for her contribution to the development of digital economy in Poland. She is also the authoress of the award-winning blog: hatalska.com, and books "Particles of attraction and "Far Future. The History of Tomorrow".

Prof David De Cremer, Founder and Director, Centre on AI Technology for Humankind, and Provost Chair and Professor, Management and Organisation, NUS Business School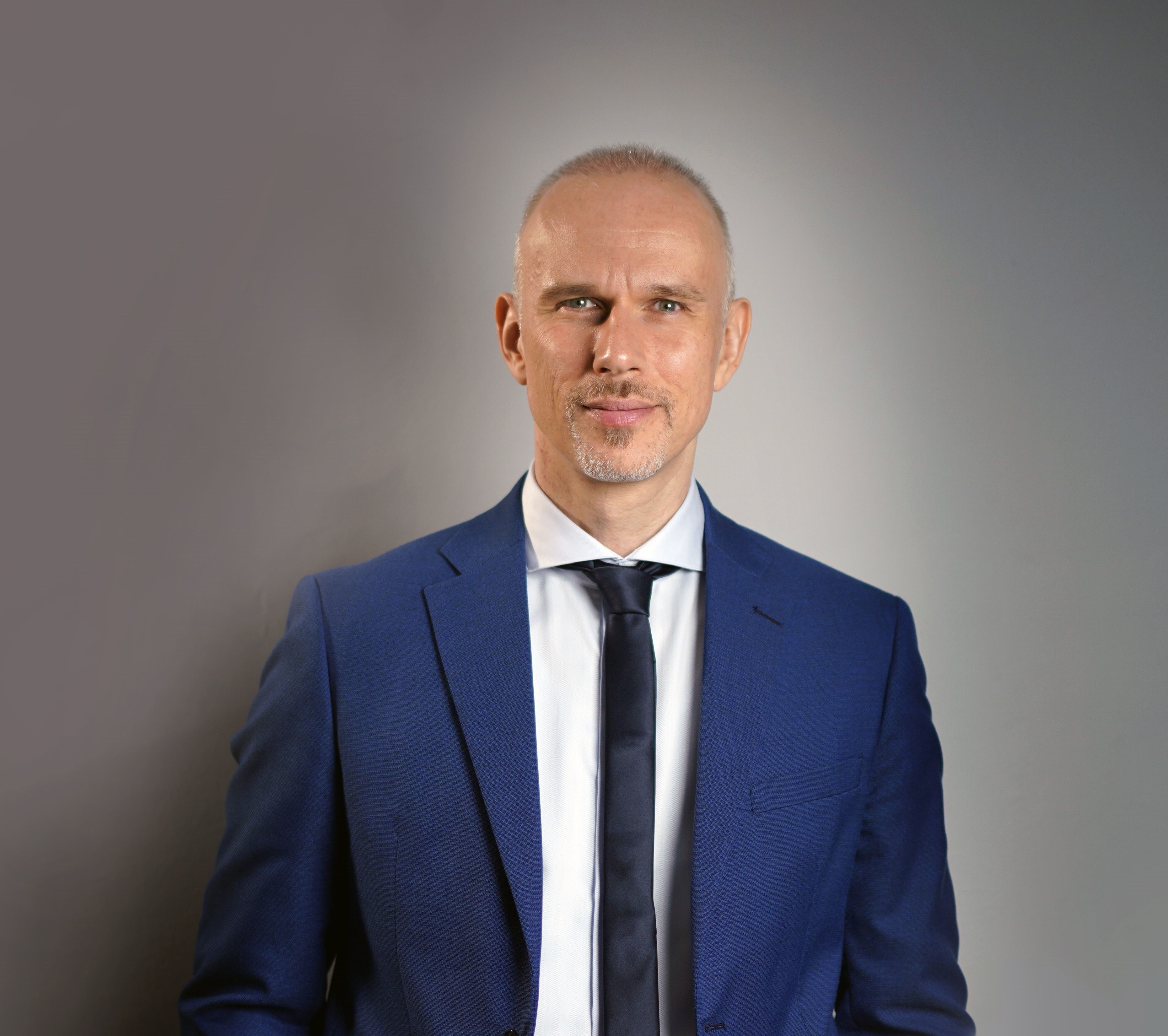 David De Cremer is a Provost's chair and professor in management and organisations at NUS Business School, National University of Singapore. He is the founder and director of the Center on AI Technology for Humankind at NUS Business school. Before moving to NUS, he was the KPMG endowed chaired professor in management studies and currently honorary fellow at Judge Business School, Cambridge University. He has been at the faculty as a (visiting) professor of New York University, Harvard University, China Europe International Business School (CEIBS) and London Business School. As a behavioral economist he was included in the Royal Dutch Academy of Science and named the most influential economist in the Netherlands in 2010. He is also named one of the Global Thought Leaders in Trust by the organisation Trust Across America (2016) and one of the World's top 30 management gurus and speakers in 2020 by the organisation GlobalGurus. Recently he was named a "2021 Thinkers50 Radar, which is a list of 30 next generation business thinkers" (an annual ranking that the Financial Times deemed the "Oscars of Management Thinking"), and included in the World Top 2% of scientists. He is a best-selling author with his book "Huawei" Leadership, culture and connectivity" having sold over more than 1 million copies and awarded the PwC best foreign business book award in Russia. His latest book is "Leadership by algorithm: Who leads and who follows in the AI era?", which was named one of the 15 leadership books to read in summer 2020 and reached the no. 1 position for the Kindle version at amazon.com.

Moderator's Profile:
Teo Yi-Ling, Senior Fellow, Centre of Excellence for National Security - S Rajaratnam School of International Studies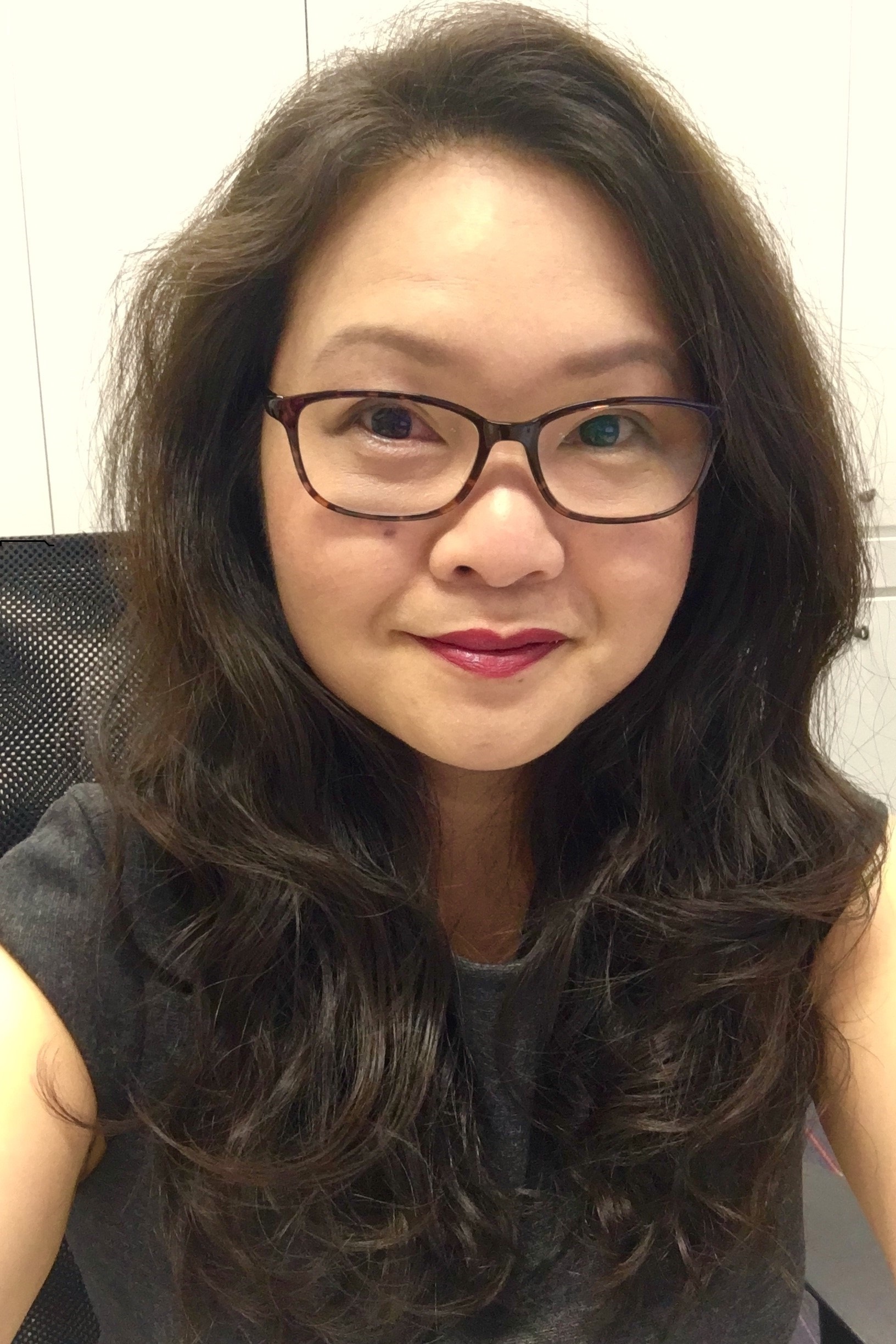 Yi-Ling Teo is a Senior Fellow with the Centre of Excellence for National Security (CENS) at RSIS. She is part of the Cyber and Homeland Defence Programme of CENS, and engaged in researching strategies of national cybersecurity resilience, data protection and governance regimes, online regulation regimes, and ethics and governance related to artificial intelligence and disruptive technology, with a view to informing policy responses for Singapore's national security.

A qualified Barrister-at-Law (England & Wales) and an Advocate & Solicitor (Singapore), Yi-Ling has practice experience with international and local law firms in the areas of intellectual property, technology, media and entertainment, and commercial law. Her clients included production companies, technology and innovation companies, creative agencies, and government and regulatory agencies. In her former roles as Senior Faculty and Principal Legal Counsel for the IP Academy at the Intellectual Property Office of Singapore (IPOS), she led the team that developed and launched a postgraduate degree programme in IP management, and a specialist certificate programme in intangible asset management.

Yi-Ling holds an LL.B. (Hons) from the University of Liverpool, and an LL.M. from Northwestern University School of Law in Chicago. She is the author of "Media Law in Singapore", published by Sweet & Maxwell; a pioneering work examining the development of media and communication-related laws in Singapore, alongside the practical management of media issues. Her book is used as a course and reference text by most media-related diploma, degree and postgraduate programmes in Singapore tertiary institutions. She has extensive academic experience, having developed and taught courses in media law, intellectual property law, entertainment business transactions, and media ethics at a number of tertiary institutions in Singapore, and in the U.S., Dutch, and Australian university systems.