The Promise of Deep Tech: Manufacturing in the Age of Sustainability
Presented by SGInnovate and A*Startcentral
Partnered with Institution of Engineers Singapore Incubator and Accelerator (IES-INCA)
In support of Deep Tech for Good
Sustainability has become the number one topic to address in the industrial world – research by Our World in Data shows that the industry and manufacturing sectors contribute to almost a third of the global greenhouse gas emissions. To tackle this, a UN report says that CO2 emissions must be cut nearly in half by 2030 because the world is on a fast track to consume four Earths' worth of resources by 2050.

Most companies have started their journey towards sustainability because consumers, workers and new generations are demanding it. More importantly, companies are becoming increasingly aware that they must rethink their business practices and pursue sustainable development in the face of global warming and climate change. And because there is no "Planet B".

Join our panel of experts and thought leaders as we explore the need for companies to find ways to remain competitive and sustainable with fewer resources and the opportunities and technologies in sustainable manufacturing.

Date: 6 April 2021, Tuesday
Time: 11:00am – 12:00pm (Singapore Time / UTC +8)

Programme:
11:00am - 11:05am: Introduction and Welcome
11:05am - 12:00pm: Panel Discussion and Q&A on The Promise of Deep Tech: Manufacturing in the Age of Sustainability
Sherif Elsayed-Ali, CEO & Co-founder, Carbon Re

Pin Fen Fong, Vice President and Head - Advanced Manufacturing, Singapore Economic Development Board (EDB)

Dr Gary Ng, Deputy Director - Sustainability and Emerging Applications Centre (SEAC), A*STAR

Moderator: Andy Wee, General Manager, Institution of Engineers Singapore Incubator and Accelerator (IES-INCA)
Speakers' Profiles:
Sherif Elsayed-Ali, CEO & Co-founder, Carbon Re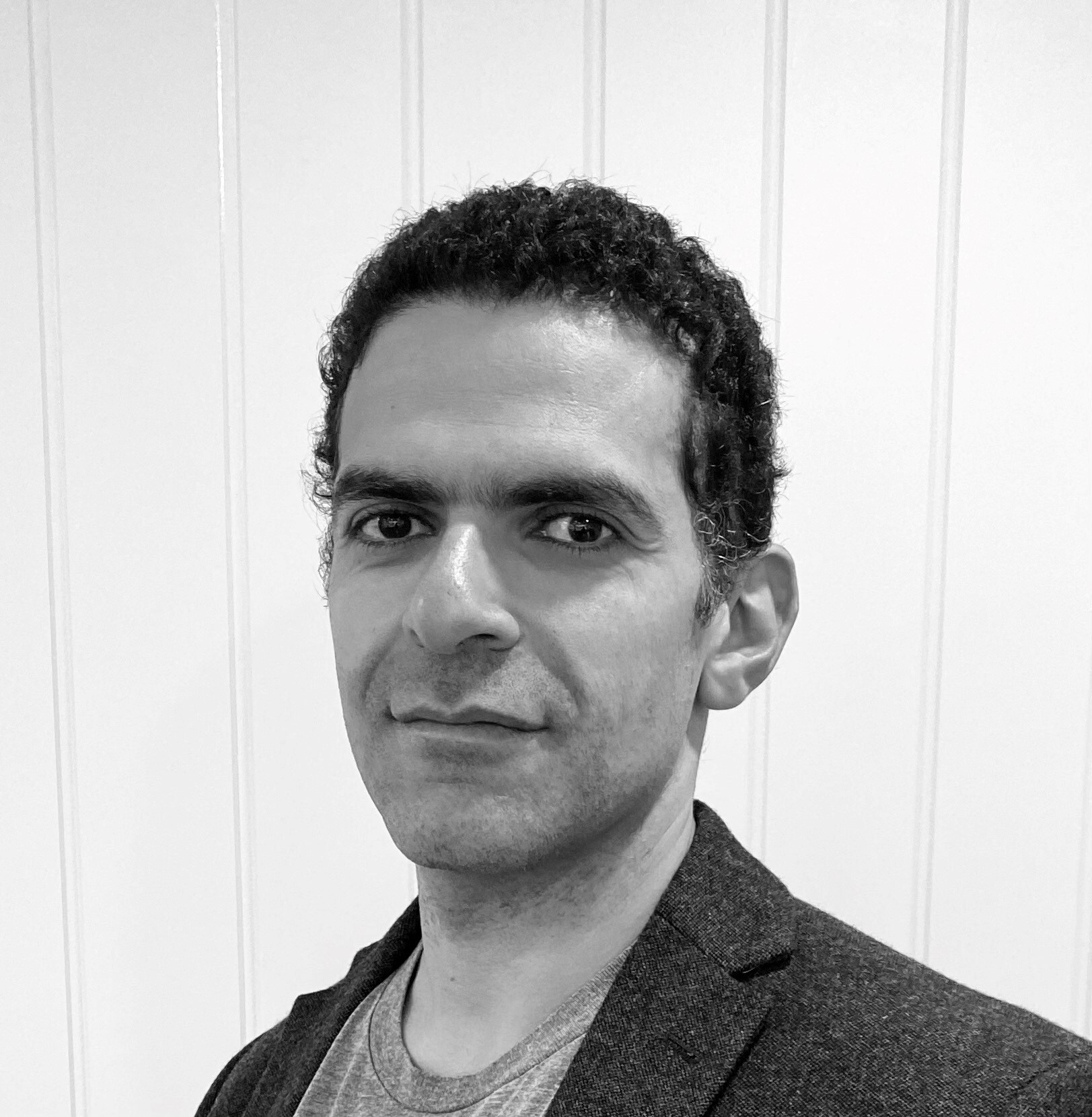 Sherif Elsayed-Ali is CEO & Co-founder of Carbon Re, an Artificial Intelligence (AI) and climate tech startup developing solutions to help manufacturers transition to net-zero. He previously set up and led the AI for Climate practice at Element AI and co-founded and led Amnesty Tech at Amnesty International. Sherif was also a World Economic Forum Global Future Council Co-chair and a Fellow at Harvard Kennedy School. He is a Civil Engineer by training and has a Master in Public Administration from Harvard University.
Pin Fen Fong, Vice President and Head - Advanced Manufacturing, Singapore Economic Development Board (EDB)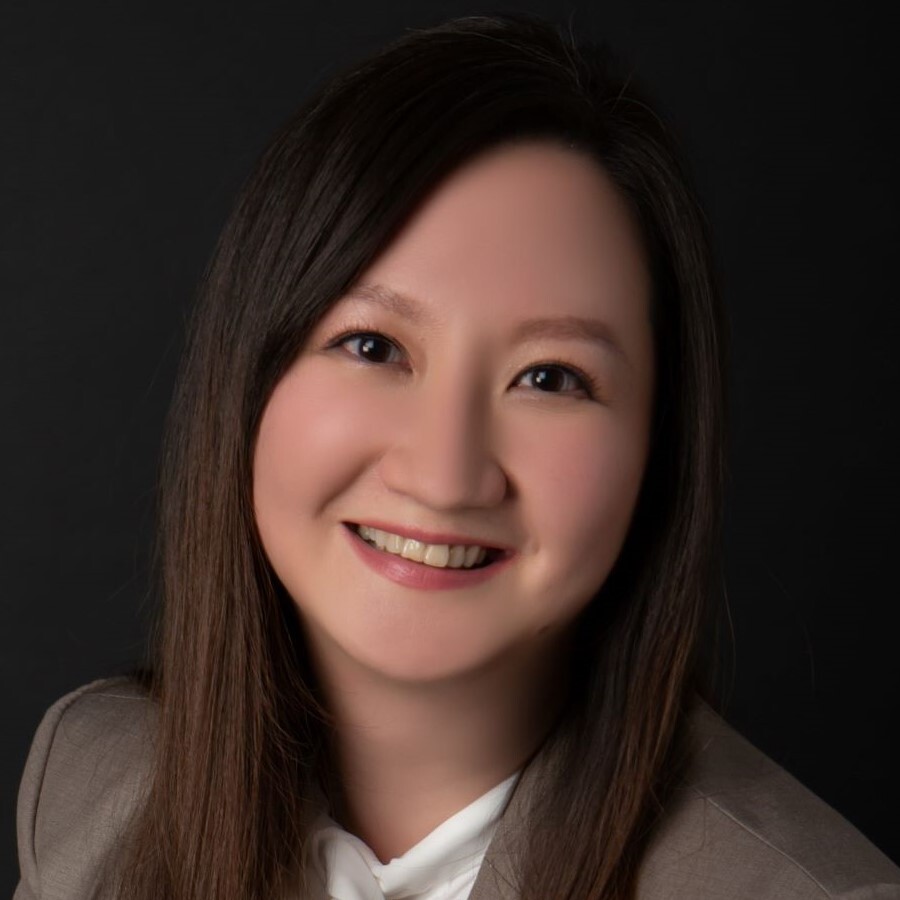 Pin Fen Fong is the Vice President and Head of the Advanced Manufacturing Division of the Singapore Economic Development Board (EDB). This division is responsible for designing and executing national manufacturing strategies to drive Singapore's manufacturing ecosystem's transformation and growth.

Prior to her current role, she was responsible for promoting and developing new business and investment opportunities in the Engineering Services, Controls & Automation sectors in Singapore.

Her earlier roles include being based in Shanghai as the Regional Director for EDB's Greater China Operations from 2011 to 2014 and serving as Head of Electronics Division and China Desk Operations. Pin Fen joined EDB in 2004.
Dr Gary Ng, Deputy Director - Sustainability and Emerging Applications Centre (SEAC), A*STAR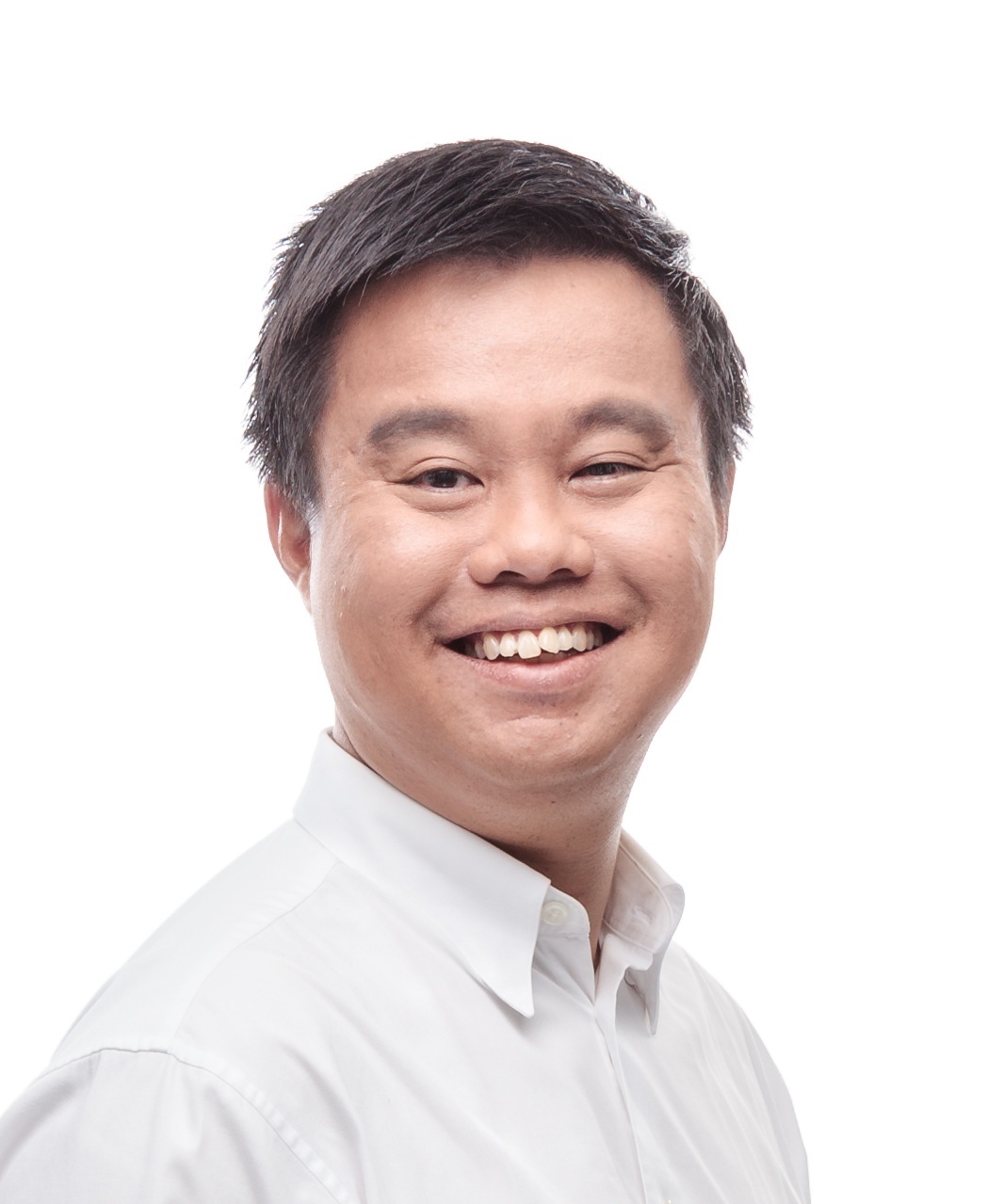 Dr Gary Ng is the Centre Director for the Sustainability & Emerging Applications Centre (SEAC) at the Singapore Institute of Manufacturing Technology (SIMTech) under the Agency for Science, Technology and Research (A*STAR). The centre promotes the practice and facilitates the adoption of technologies in sustainability, medical device manufacturing and flexible hybrid electronics.

Prior to his current role, he has more than 15 years of experience in the research of manufacturing technologies and working with the industry. He has a PhD from the Georgia Institute of Technology and an MBA from the Nanyang Technological University. He is also a certified Project Management Professional in Project Management from the Professional Management Institute and a Certified Professional Facilitator in Facilitation from the International Association of Facilitators.

Moderator's Profile:
Andy Wee, General Manager, Institution of Engineers Singapore Incubator and Accelerator (IES-INCA)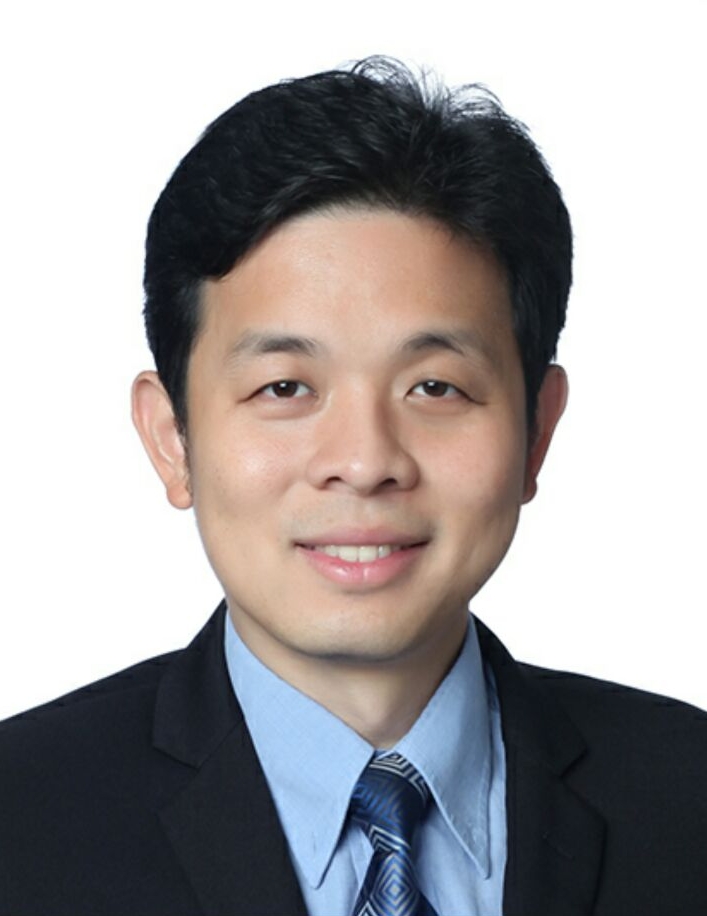 With a strong engineering background and having spent 13 years in Product Design and Research & Development, Andy Wee has a keen interest in making technology and business work together to create a better life for everyone.
 
Building on his knowledge, with his Master's in Technology Entrepreneurship and Innovation from NTU's Nanyang Technopreneurship Centre, industry experience and engagement in the Tech Venture Community, Andy currently leads IES-INCA (Institution of Engineers Singapore Incubator and Accelerator). At IES-INCA, Andy supports Engineers/Technopreneurs on their venture scale-up journey.
Topics: Others
Industry: Advanced Manufacturing
You may also like the following: