Preparing for Factories of Tomorrow
Presented by SGInnovate and Bosch Rexroth
A Smart Factory usually refers to a highly digitalised and connected environment where systems can use a constant stream of data from connected machinery and equipment to learn and adapt to new demands.
 
However, industrial automation is still commonly seen as a threat to existing manufacturing jobs no matter how exciting "Factories of Tomorrow" sounds. In reality, there is an emerging trend called the "Digital Talent Gap". According to MHI's Annual Industry Report, manufacturers are caught in a position where digital technologies are not implemented efficiently due to a lack of workers with the necessary skills to run them. It shows that the human element in the digitalisation journey is still essential, and there is a need to start investing in talent development to adopt i4.0 Technology.
 
Join us with our panel of speakers as they share more on how can the industry prepare for the Factories of Tomorrow by addressing the "Talent Gap" for manufacturing.

Date: 3 August 2021, Tuesday
Time: 4:00pm – 5:00pm (Singapore Time / UTC +8)

Programme:
4:00pm - 4:05pm: Welcome Remarks by SGInnovate
4:05pm - 5:00pm: Panel Discussion and Q&A on Preparing for Factories of Tomorrow with
Peter Peh, Head, Central Functions and Head, Bosch Rexroth Regional Training Centre, Bosch Rexroth

Steven Tan, Centre Director, Advanced Manufacturing Centre (AMC), Singapore Polytechnic

Bertil Brandin, Strategic Development Director, Advanced Remanufacturing and Technology Centre (ARTC)

Moderator: Lee Wei Min, Senior Manager, Community & Partnerships, SGInnovate
Speakers' Profiles:
Peter Peh, Head, Central Functions and Head, Bosch Rexroth Regional Training Centre, Bosch Rexroth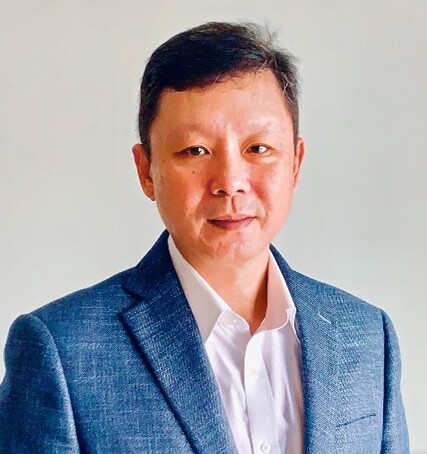 Peter Peh is the Head of the Central Functions in Bosch Rexroth Pte Ltd and recently took up the additional role as the Head of Bosch Rexroth Regional Training Centre in 2019. 

He was also an active contributor to the Institute of Technical Education as a Member of the Network Advisory Committee from 2005-2013.  

Mr Peh is passionate about promoting technical interests in Institutions, participating in numerous DACUM (Develop a Curriculum) workshops at ITE/SP in shaping the future of Singapore. 
 
Graduating from Ngee Ann Polytechnic, MDIS and Nanyang Technological University, Mr Peh started his career in 1997 in Robert Bosch (SEA) Pte Ltd as Training System Engineer/Trainer; Technically trained in Pneumatics & Automation technologies. 
Steven Tan, Centre Director, Advanced Manufacturing Centre (AMC), Singapore Polytechnic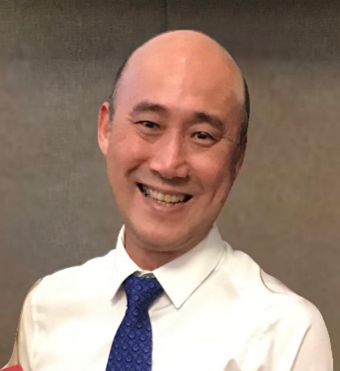 Steven Tan is the Centre Director of Singapore Polytechnic's Advanced Manufacturing Centre (AMC).

Over the past 30 years, Steven played a pivotal role in transforming the manufacturing operations in the semiconductor, consumer electronics, precision engineering and MedTech industry through providing turnkey automation and robotics solutions. 

Steven is a strong believer and adopter of digital transformation and actively seeks opportunities to build staff and students' competency in the development of innovative and industry-relevant solutions. He brings immense value to the industry with his engineering background and strong business network.

Steven holds a Master of Science Degree (Biomedical Engineering) from Nanyang Technological University and a Bachelor of Science (Mechanical Engineering) from the National University of Singapore.

Bertil Brandin, Strategic Development Director, Advanced Remanufacturing and Technology Centre (ARTC)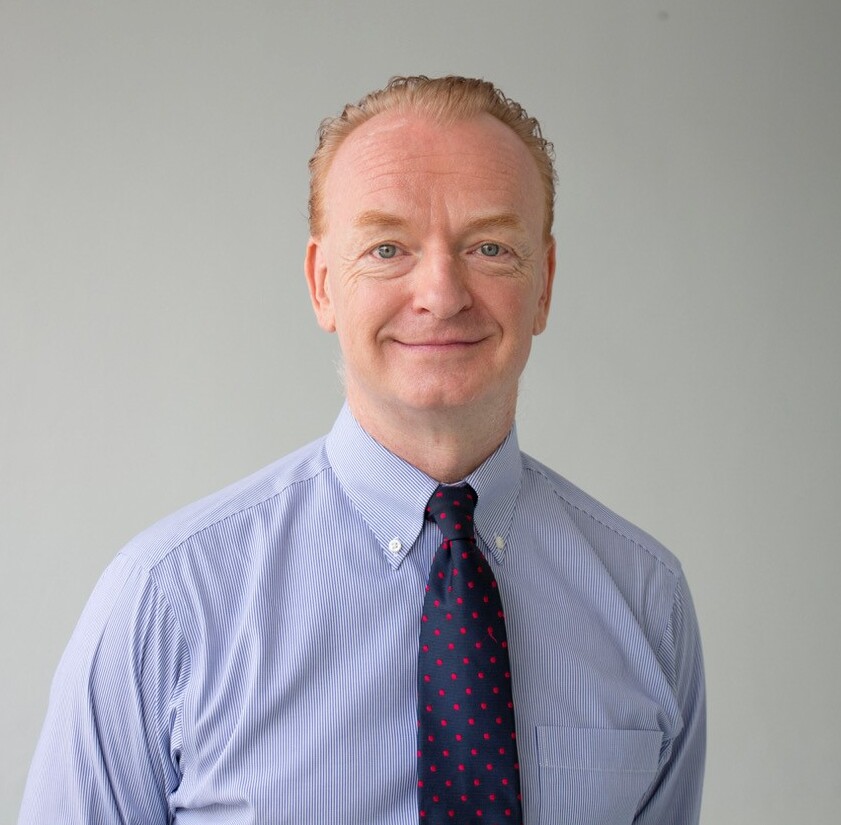 Bertil Brandin is Strategic Development Director at the Advanced Remanufacturing and Technology Centre (ARTC) of Singapore's Agency for Science, Technology and Research (A*STAR). At ARTC Before joining ARTC, he worked in various management positions for ABB in China and Singapore, Siemens Medical Solutions in Italy and Germany, Siemens Corporate Research in Germany and with the Institute d'Automatique of the Swiss Federal Institute of Technology (EPFL) in Lausanne, Switzerland. 
His interests include industrial automation and advanced manufacturing, innovative business models such a Public-Private at Partnerships and Service Level Agreements and training. 
He holds a PhD in Electrical Engineering from the University of Toronto, a Bachelor degree from the University of New South Wales, and MBA from IMD in Switzerland. 
Moderator's Profile:
Lee Wei Min, Senior Manager, Community & Partnerships, SGInnovate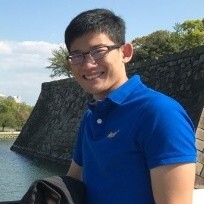 Wei Min is currently with the Community and Brand team at SGInnovate. He oversees partnerships for various industry verticals such as Advanced Manufacturing, Logistics and Supply Chain, Aerospace and ICT. His role primarily focuses on building a robust Deep Tech ecosystem through global partners. He also works closely with both startups and corporates in driving open innovation for technology exploration and design.
 
Prior to his current role, he was the Technology Lead and fronted many large scale events and operations for the National Steps ChallengeTM programme across multiple seasons in the Health Promotion Board. Having been exposed to many technological trends, he firmly believes that innovation through Deep Tech is the answer to many of the world's problems.
 
Wei Min graduated with a Bachelor Degree in Sports Science and Management from Nanyang Technological University, Singapore.
Topics: Advanced Materials and Engineering, Industry 4.0 and Robotics, Talent and Mentoring
Industry: Advanced Manufacturing