Powering Future Industry Growth with Deep Tech
Presented by SGInnovate and General Assembly
With the whirlwind of events that 2020 brought, there is an urgency to accelerate tech innovation to address immediate challenges in industries such as healthcare and communications. Deep Tech refers to technologies that are based on tangible engineering innovation or scientific advances and discoveries. Some examples include Artificial Intelligence (AI), Internet of Things (IoT) and Blockchain.
Deep tech remains promising despite the unpredictable economic outlook. With increasing support from the local government through support schemes, Deep Tech has also created many new exciting tech and non-tech career opportunities amidst the pandemic within emerging deep technology companies.
Joined by our partner, General Assembly, our panellists will discuss the role of Deep Tech in powering industries of the future.

Date: 20 April 2021, Tuesday
Time: 11:00am - 12:00pm (Singapore Time / UTC +8)

Programme:
11:00am - 11:05am: Opening Remarks by SGInnovate and General Assembly
11:05am - 12:00pm: Panel Discussion and Q&A on "Powering Future Industry Growth with Deep Tech" with
Varun Chatterji, Chief Software Architect, Seventh Sense Artificial Intelligence Private Limited

Dr Yeo Joo Chuan, Translational Manager, National University of Singapore

Sinuhé Arroyo, Founder & CEO, TAIGER

Nidhi Gupta, CEO & Co-founder, Portcast

Moderator: Clara Chen, Managing Director, Singapore Deep-Tech Alliance, General Manager, XNode Singapore

Speakers' Profiles:
Varun Chatterji, Chief Software Architect, Seventh Sense Artificial Intelligence Private Limited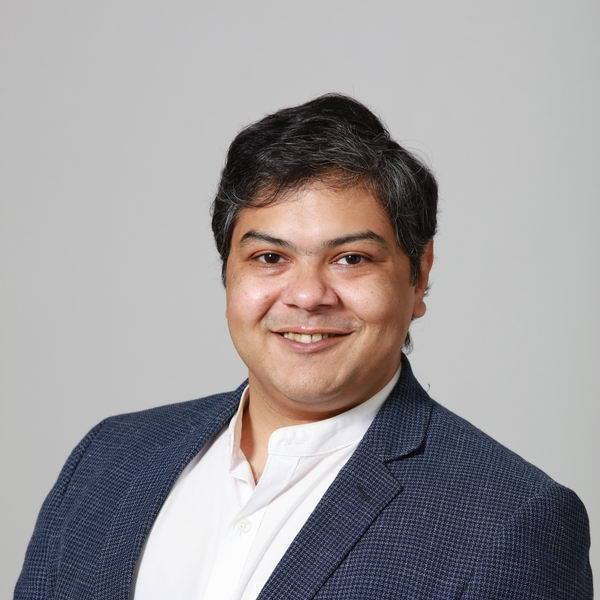 Varun Chatterji is an NUS alumnus (2005) and serial entrepreneur. His first startup tenCube was a pioneer in the field of mobile security and was acquired by McAfee in 2010. Currently, he's a co-founder at his third startup - Seventh Sense AI. Seventh Sense focuses on Computer Vision at the edge - on small, low power, devices. Varun is passionate about the transformative potential of Deep Learning based Computer Vision, which can lead to advances in varied fields such as security and surveillance, medical imaging, retail, smart cities etc.

Starting with Facial Recognition for defence and security use, Seventh Sense has garnered interest from investors such as CapVista - the strategic investment arm and a fully-owned subsidiary of Defence Science and Technology Agency (DSTA), a statutory board under Singapore's Ministry of Defence, 500 startups, and more. As Chief Software Architect of Seventh Sense, Varun wears many hats and his work ranges from traditional software development, Machine Learning model training and deciding on technical strategy.

Dr Yeo Joo Chuan, Translational Manager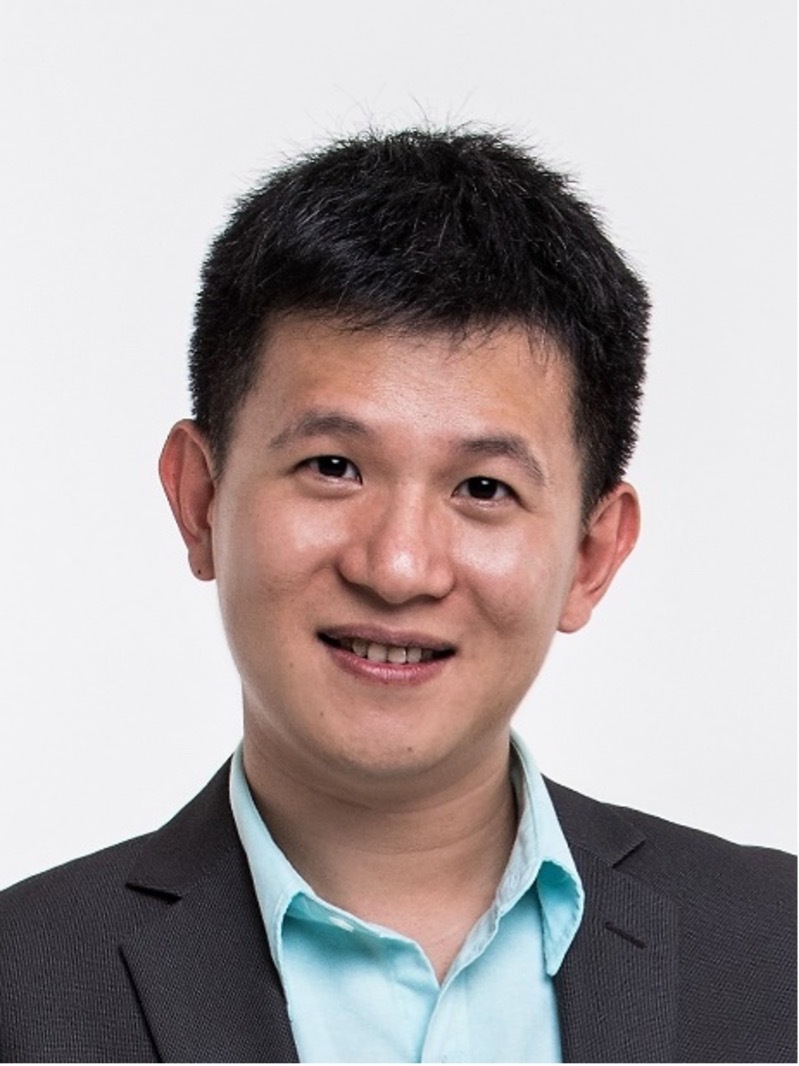 Dr Yeo Joo Chuan has spent over 10 years of his career in deep technologies research in A*STAR and NUS, ranging from stretchable electronics, wearable sensors, microfluidic devices, and artificial intelligence. He has over 20 publications and 5 patents to his credit.
Currently, as the Translational Manager of the Institute of Health Innovation & Technology at the National University of Singapore, his passion involves product innovation and technology commercialization using emerging technologies. Beyond his research, he is also a serial entrepreneur, having co-founded two tech start-ups that focus on wearable sensors for health monitoring and gaming respectively.

Sinuhé Arroyo, Founder & CEO, TAIGER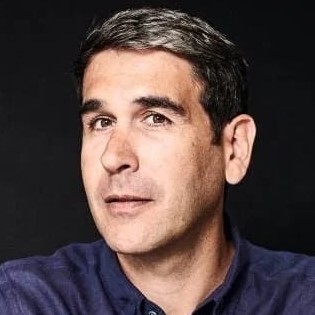 Sinuhé Arroyo is the Founder & Chief Executive Officer of TAIGER, a global Artificial Intelligence (AI) company headquartered in Singapore with offices in five other countries across Europe, America and the Asia Pacific.

He is a Committee Member in the InfoComm Media Development Authority (IMDA) that defines and drives the Technology Roadmap in Singapore, and the AI Chapter of the Information Technology Standards Committee. He is also an Executive Member of both the AI Chapter launched by the Technology Trade Association, SGTech, and the Personal Data Protection Commission in Singapore (PDPC).

Sinuhé is a sought out speaker and has extensive research experience in AI, with numerous international publications in research journals and books. He is also a TEDx speaker on AI.

Prior to launching Taiger, Sinuhé worked as a corporate development manager at Phion AG, where he carried out the acquisition of Visonys AG and successfully established new international business partnerships. Before that, he was a researcher at the Digital Enterprise Research Institute (DERI), taking part in several world-class research projects that laid the foundations for computational semantic technology. Prior to DERI, he worked at iSOCO SA, contributing to one of the first commercial semantic technology projects worldwide back in 2000.

He holds a PhD in AI from the University of Innsbruck (Austria) and an MBA from the University of Chicago Booth School of Business. He still participates as an active member of some entrepreneurial initiatives, including being a judging member of the New Venture Challenge.

He self-taught programming at the age of 10 years old and has authored five patents.

Nidhi Gupta, CEO & Co-founder, Portcast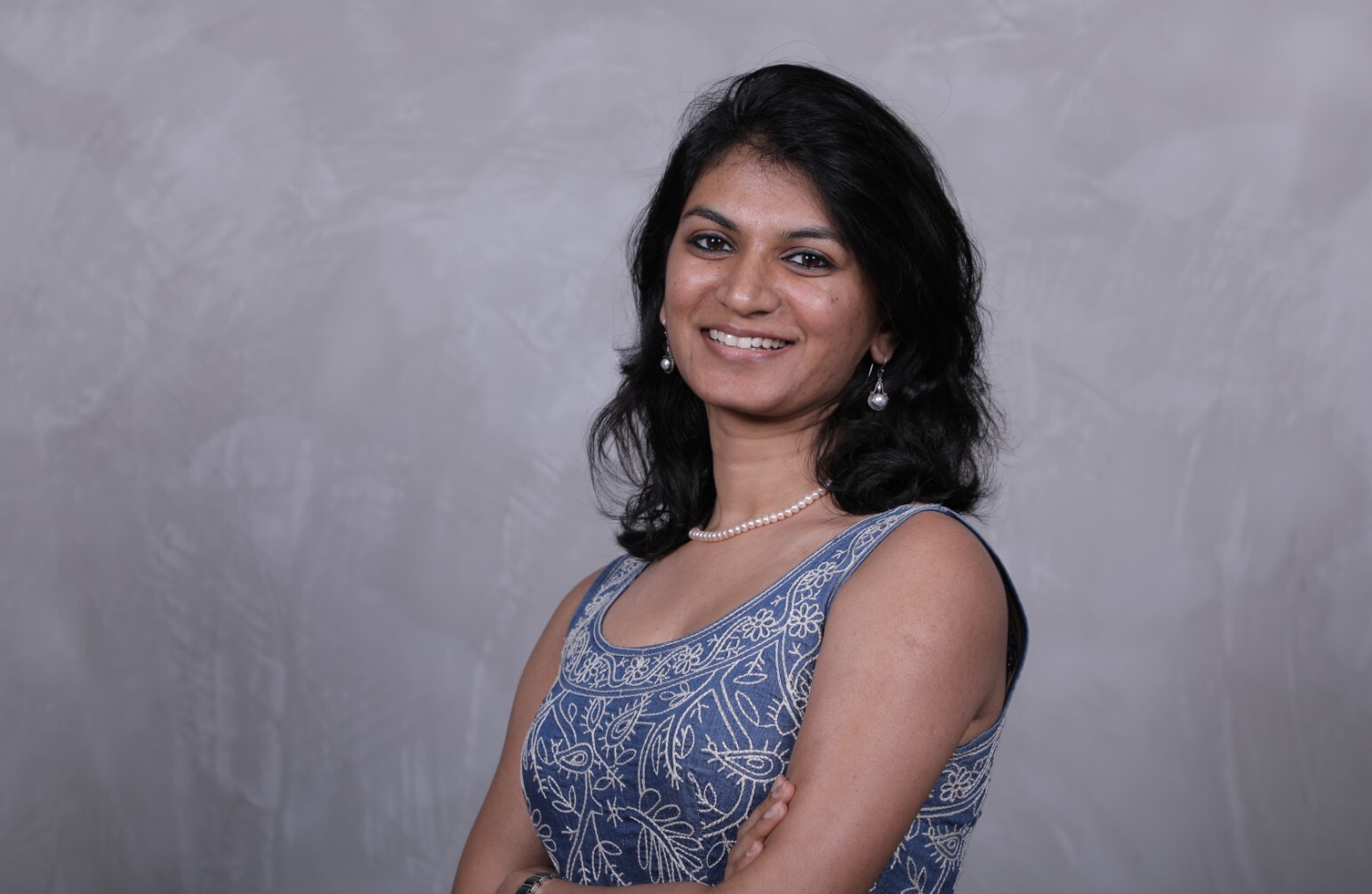 Nidhi Gupta is an experienced strategy and logistics professional. She has a decade of leadership and C-level consulting experience in Asia Pacific with the Deutsche Post DHL group. She has an MBA from the Indian Institute of Management in Bangalore and a Bachelor's in Computer Science Engineering. Nidhi is passionate about digitisation and innovation in the supply chain and logistics industry. She is currently the co-founder of Portcast, a logistics technology start-up in Singapore, backed by leading VCs, which uses machine learning and real-time external data to make global supply chains dynamic and predictive.

Moderator's Profile:
Clara Chen, Managing Director, Singapore Deep-Tech Alliance, General Manager, XNode Singapore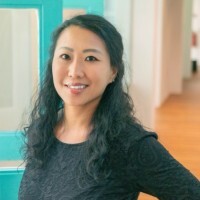 Clara Chen leads the Singapore Deep-Tech Alliance venture builder and China-Singapore Innovation Launchpad accelerator at XNode to create and scale impactful innovations and sustainable ventures.

Since 2004, Clara has built and scaled digital business units for media conglomerates, including Channel NewsAsia, Viacom and Fox International Channels, in Singapore, Malaysia, Indonesia, Thailand and the Philippines. She has also built two MarTech startups, one of which was acquired by a Nasdaq Stockholm listed company, where she secured and executed large-scale pilots with the likes of Yahoo, Unilever and Johnson & Johnson brands across Southeast Asia and Latin America, building a team of 35 in the process.

Clara is committed to translating purpose into impact. She received an award from Nanyang Technological University to thank her for her contributions to the entrepreneurship ecosystem in 2014 and has spoken at numerous conferences such as Echelon Asia Summit. She is also a member of Singapore Institute of Arbitrators facilitating private settlements in international commercial disputes.

Learning and creating impact are Clara's lifelong passions. She holds a Marketing Management degree from Northumbria University and is currently an Executive MBA candidate, besides holding several other certifications including Contract Law and Behavioural Economics. Clara also mentored startups in the Expara VirTech Global Accelerator on scaling their companies, guides youths on their career choices through Advisory Singapore and Girls in Tech initiatives, and volunteers with youths-in-need at the Institute of Mental Health.
You may also like the following: