Power to X: The Next Big Step Towards Decarbonisation
Presented by SGInnovate and Invest in Denmark
The EU PTX strategy is working towards the installing of at least 6 GW of renewable hydrogen electrolysers in the EU by 2024 and 40 GW by 2030. With an ambitious goal of becoming fossil fuel-free by 2050, Denmark is a front runner in the Hydrogen Fuel Cells market. Already a leader in Wind Power, Denmark is fast increasing its solar and bio-gas capacity and will reach its target of 70% CO2 reduction target by 2030. With some of the lowest power prices in Europe and some very innovative projects in the pipeline, it promises to be an exciting location for anyone interested in expanding in the PTX (Power to X) area.
This webinar attempts to inform and inspire the audience with some market perspectives, path-breaking and revolutionary projects, and some cutting-edge technologies which we hope will give you all a sense of what is going on in Denmark in the Power-to-X (PTX) space. Ambassador Sandra Lande Jensen will kickstart the webinar by sharing some insight on the Danish governments focuses on the Green Transition followed by a broad overview by Invest in Denmark. Our speaker from Energinet will then talk about why PTX is dominating the green energy transition in Denmark. We will leave you with some latest Electrolysis technology insights from Haldor Topsoe, a global leader in this space, and part of the Temasek portfolio.

Date: 25 October 2021, Monday
Time: 4:00pm - 5:00pm (Singapore Time / UTC +8)

Programme:
4:00pm – 4:05pm: Opening Remarks from Sze-Ki Sim, Executive Director - Community & Brand, SGInnovate
4:05pm – 4:10pm: Opening Remarks from Ambassador of Denmark to Singapore, Sandra Jensen Landi
4:10pm – 4:25pm: Introduction to Power to X and the Hydrogen Ecosystem by Kim Schultz, Special Advisor, Invest Denmark
4:20pm – 4:35pm: Presentation by Tore Jeppesen, Senior Vice President for Green Hydrogen, Haldor Topsoe 
4:35pm – 4:50pm: Presentation by Nicolai Sørensen, Senior Strategic Advisor, Energinet
4:50pm – 5:00pm: Q&A Session

Speakers' Profiles:
Sze-Ki Sim, Executive Director - Community & Brand, SGInnovate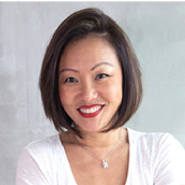 A seasoned and passionate marketer, SzeKi joined SGInnovate as part of its pioneer team. She was entrusted with building the Community and Brand team from scratch, to achieve SGInnovate's mission of enabling ambitious and talented men and women to build, commercialise and scale globally relevant Deep Tech innovations from Singapore. SzeKi also supports these entrepreneurial scientists in crafting, shaping and telling their stories – an important part of their go-to-market journey.

To promote Singapore as a place of thriving innovation steeped in Deep Tech entrepreneurship, SzeKi leads the SGInnovate team in spearheading activities to create a holistic ecosystem, providing a platform where founders, researchers, academics, venture capitalists and corporations come together to share experiences in areas such as Advanced Manufacturing, AgriFoodTech, Artificial Intelligence, Autonomous Vehicles, MedTech and Quantum Computing.

In less than three years, she had led the establishment of SGInnovate to become a leading force in driving Deep Tech innovation and entrepreneurship in Singapore and internationally. Today, SGInnovate has successfully built the largest and fastest growing Deep Tech community in Singapore, comprising over 57,000 people from across the ecosystem.

SzeKi and her team had also launched integrated campaigns which clinched multiple awards including the Best B2B PR Campaign (Silver) at the Marketing PR Awards 2017, the Outstanding B2B Campaign – Singapore (Merit) and Outstanding Overall Corporate Reputation Programme (Merit) at the PRISM Awards 2019, as well as the Best PR Campaign – B2B (Silver) at the Marketing PR Awards 2019. Most recently, SGInnovate emerged as Winners of the Multi-Country category at the SABRE Awards Asia Pacific 2020 and Best in Digital Print/B2B Media at the IN2SABRE Awards Asia Pacific 2020.

Before SGInnovate, SzeKi's long career in marketing included leading teams with global technology brands such as Hewlett Packard, Motorola and Nokia regionally and globally. Her 15 years at Motorola saw her in various leadership positions including Head of Marketing – Asia Pacific for Motorola Networks, and Head of Marketing – Asia and Middle East for Motorola Solutions. At Nokia Siemens Networks (now Nokia), SzeKi was the Global Head of Customer Marketing for their Global Services business group.

Sandra Jensen Landi, Ambassador of Denmark to Singapore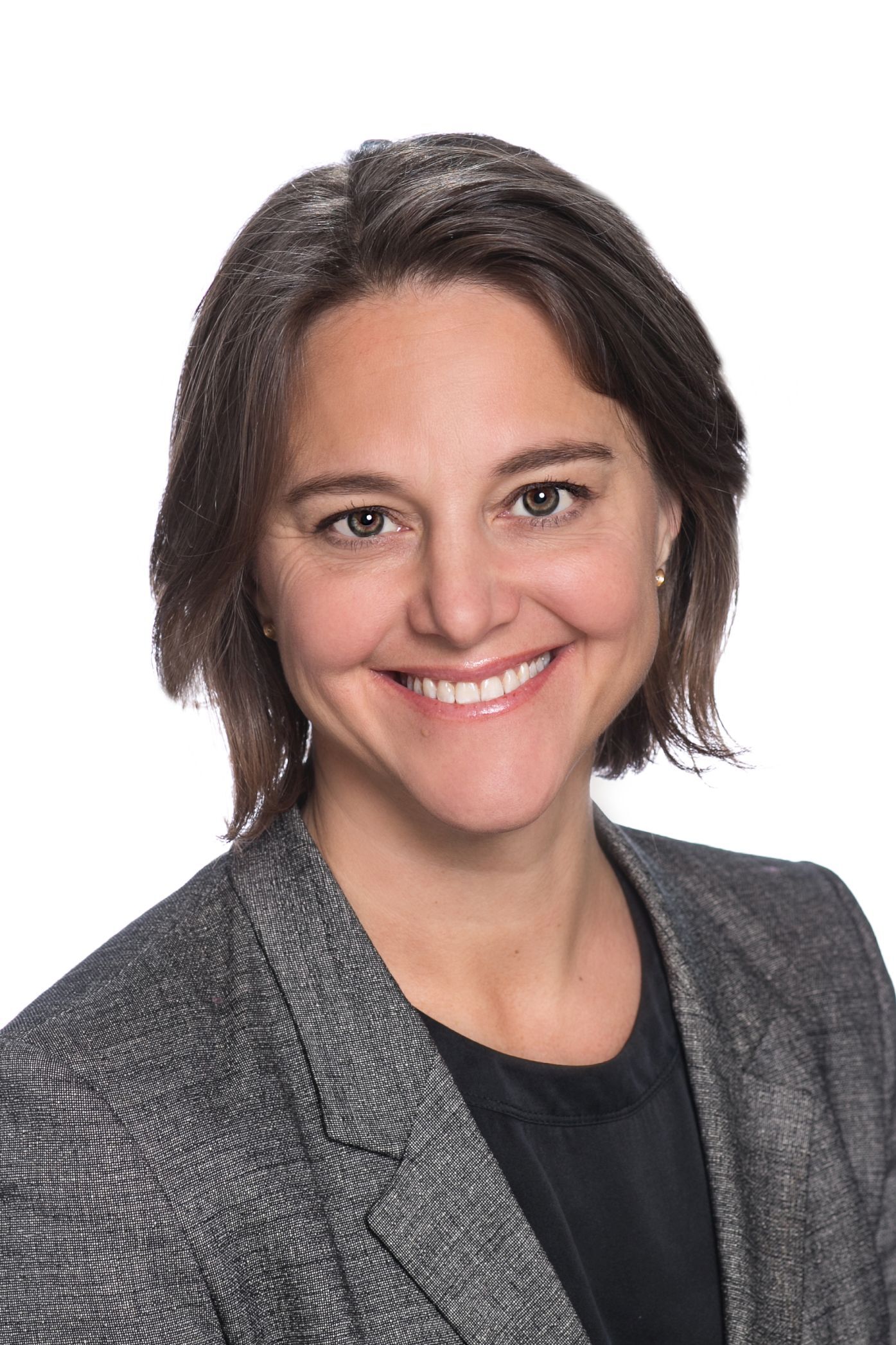 Ms Sandra Jensen Landi is the Ambassador of Denmark to Singapore and Brunei since August 2020. Sandra is also appointed as Denmark's Governor to the Asia-Europe Foundation (ASEF). Prior to her accreditation to Singapore, Sandra was Deputy Director of Humanitarian Affairs, Civil Society and Public Engagement at the Ministry of Foreign Affairs of Denmark (2019-2020).

Sandra has held numerous positions in the Ministry of Foreign Affairs of Denmark including four years as Private Secretary to the Foreign Minister (2009-2013) and postings at the Danish embassies in Kathmandu (2006-2008), Kabul (2008-2009), Bangkok (2014-2016) and Washington DC (2016).

Outside of the Ministry of Foreign Affairs of Denmark, Sandra has worked for the United Nations in Nepal (2008) and the World Bank in Washington DC (2017-2019).

Sandra is committed to trust-based leadership and is a certified leadership coach from Georgetown University School of Continuing Studies, USA. Additionally, Sandra holds a Master's Degree in Human Rights & Democratisation (2003) from the European Inter-University Centre in Venice, Italy and Political Science (2004) from University of Aarhus, Denmark.

Kim Schultz, Special Advisor, Invest Denmark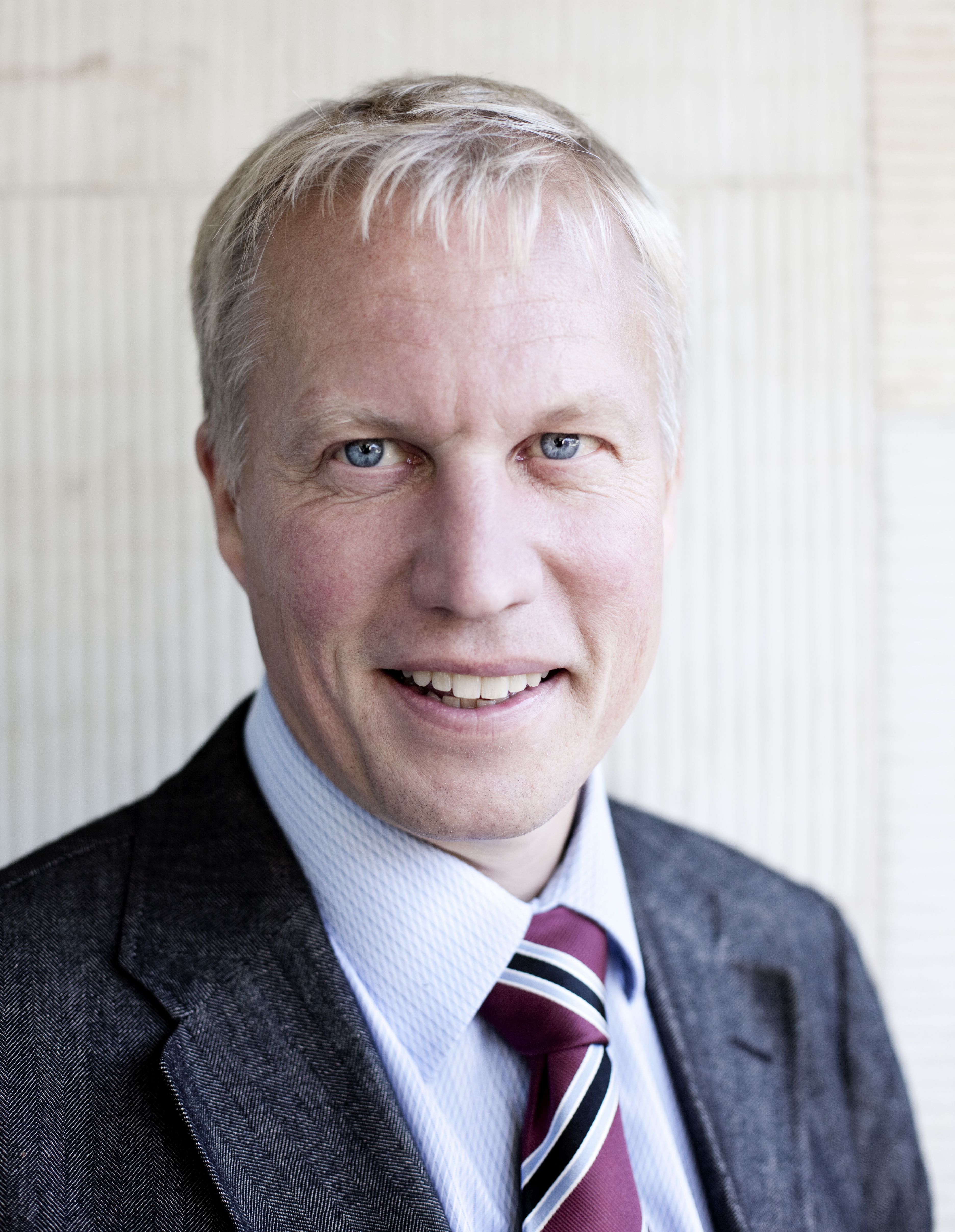 Kim Schultz is a special advisor at Invest in Denmark, which is the investment promotion arm of the Danish Ministry of Foreign Affairs.
Kim is part of the CleanTech team of Invest in Denmark. For the last 2½ years, Kim has mainly worked with Power-to-X investment opportunities in Denmark.
Before that, Kim worked with the Danish investment potential within biogas, wind power, and green data centres.

Tore Jeppesen, Senior Vice President for Green Hydrogen, Haldor Topsoe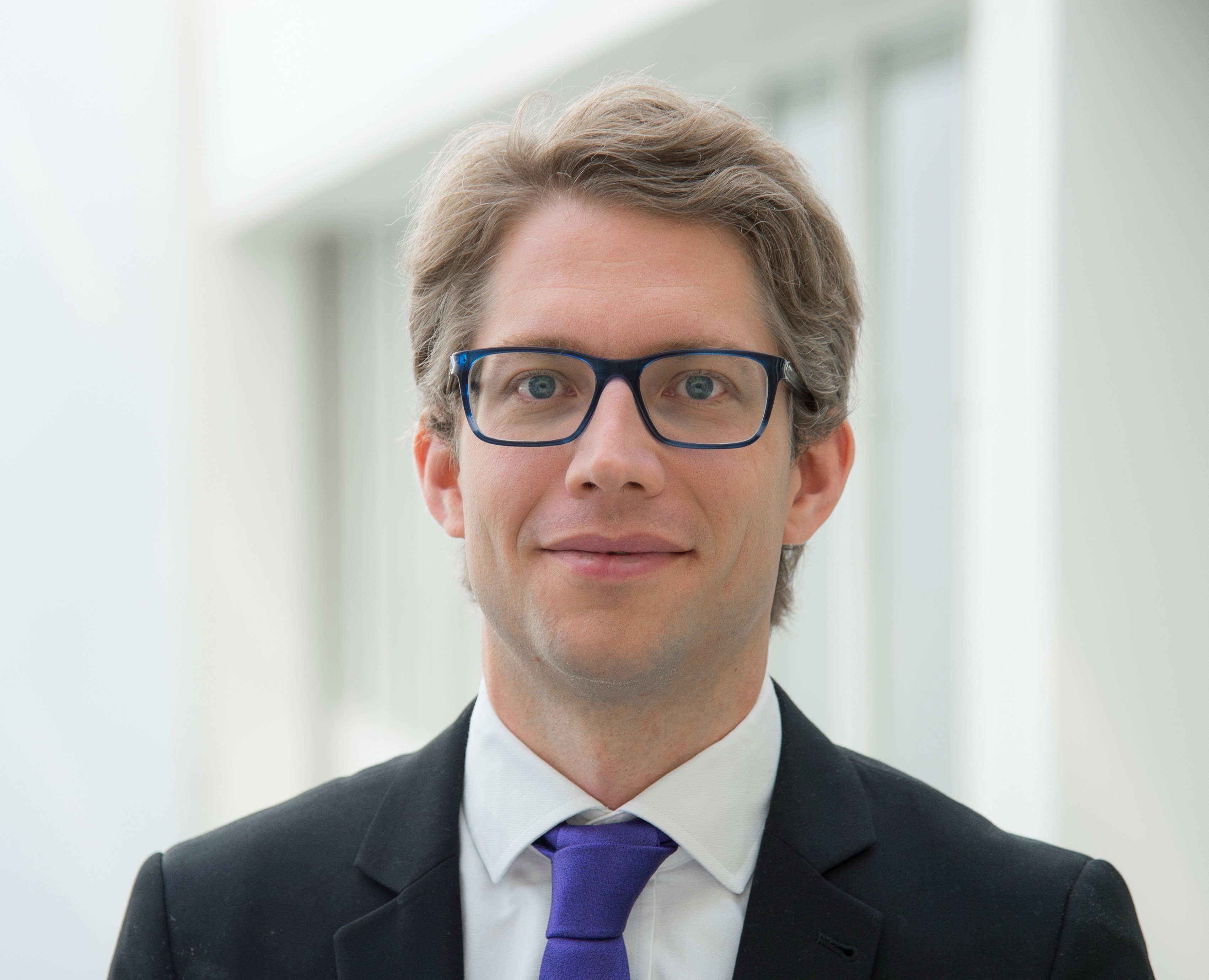 Mr Jeppesen holds an MSc in chemical engineering from the Technical University of Denmark and a degree in international business from Copenhagen Business School. He started his career in process engineering and plant commissioning, and worked primarily with venture investments and business development. For the last five years, he has focused on the electrification of chemicals production and especially on high temperature electrolysis to produce Green Hydrogen and Green Carbon Monoxide. He is currently the Senior Vice President for Green Hydrogen at Haldor Topsoe.

Nicolai Sørensen, Senior Strategic Advisor, Energinet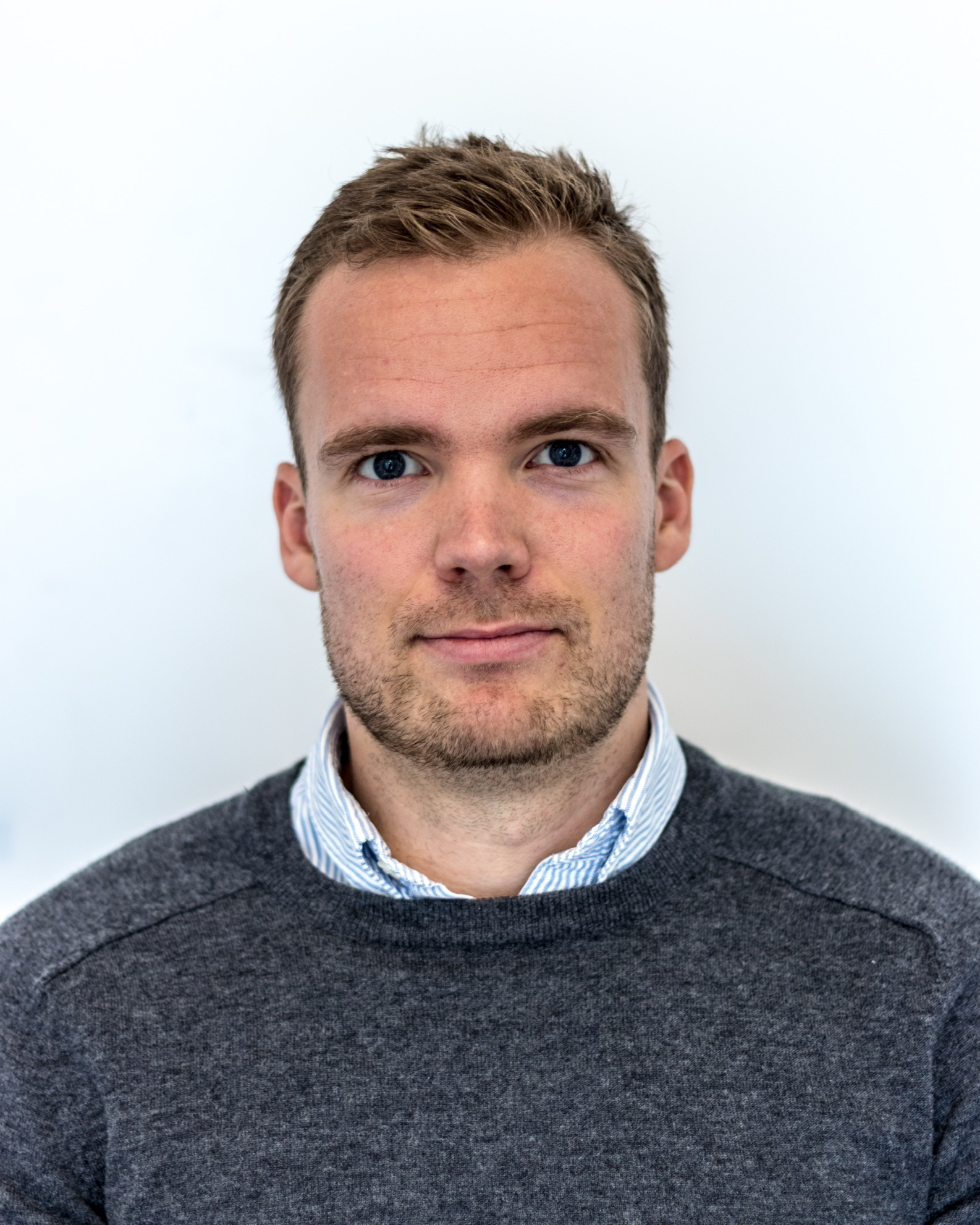 Nicolai Sørensen is Senior strategic advisor for the joint system operator for gas and electricity in Energinet. Before joining Energinet in 2016, Nicolai worked out of Brussels, influencing EU regulation on behalf of the Danish utility sector. He is now working on business development and regulatory affairs related to Power-to-X and hydrogen infrastructure - currently exploring how hydrogen infrastructure could create value for PtX-operators in relation to the big ambitions for offshore wind in Denmark.
Topics: Sustainability
Industry: Energy (USS)