Opportunities for Deep Tech and Adjacent Technologies in AgriFood
Presented by SGInnovate and ID Capital
As the AgriFood industry sees more interest from corporates, startups and investors, we believe it is a great time and of great interest to discuss how technologies across different industries and ecosystems may be repurposed and applied to accelerate the progression of the AgriFood industry. This means to say that adjacent technology and science domains such as Blockchain and AI from Health or Manufacturing industries can deliver valuable innovations that can be repurposed in the AgriFood industry. By learning more about the different types of innovative technologies, the industry could be exposed to a vast range of possibilities and potential growth.

Join us in our session where we bring together different profiles to discuss and share novel applications within the AgriFood industry and learn about the industry's potential growth opportunities. The event will also aim to identify talent gaps within the AgriFood sector to encourage new innovations and talent within the space.
 
Date: 20 May 2021, Thursday
Time: 4:00pm – 5:00pm (Singapore Time / UTC+8) 
 
Programme:
4:00pm – 4:05pm: Welcome Remarks by SGInnovate
4:05pm – 5:00pm: Panel Discussion and Q&A on Opportunities for Deep Tech and Adjacent Technologies in AgriFood with
Gary Loh, CEO and Founder, DiMuto

Dr Min Wanli, CEO, North Summit Capital

Hans Hvide, Group Executive Chairman, Compass Group

Dr Ritu Bhalla, Senior Manager - Agriculture Research and Innovation (AGRI) Centre, Republic Polytechnic

Moderator: Isabelle Decitre, Founder and CEO, ID Capital
Speakers' Profiles: 
Gary Loh, CEO and Founder, DiMuto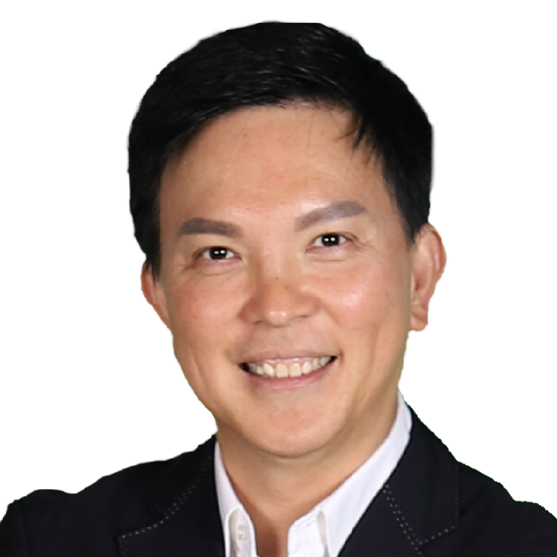 Gary Loh is the founder and Chief Executive Officer of DiMuto Pte Ltd, a trade technology firm providing end-to-end supply chain visibility for global businesses, ensuring traceability and trackability of business documents, goods and services. Since late 2018, DiMuto has successfully tracked and traced over millions of pieces in produce and millions in dollars of trade value on their platform.
Mr Loh is the Vice Chairman of SunMoon Food Company Limited. He joined the company's Board as Non-Independent Director and Deputy Chairman in 2007 and was Chairman of the Executive Committee from 2007 to 2013, before serving as Executive Chairman of the Board until 2017.
Mr Loh is also the Executive Chairman of First Alverstone Capital Ltd, a private equity firm he co-founded in 2005.
He started his career as a venture capitalist for Pacific Capital Pte. Ltd. from 1992 to 1995, before joining Merrill Lynch 1995 to 1997. Subsequently, he was with UOB Kay Hian and BNP Paribas.
Mr Loh possesses a Bachelor of Arts (Political Science & Economics) from National University of Singapore (NUS), a Master in Applied Finance from NUS Business School. He has also attended the Owner/President Management Executive program at Harvard Business School.

Dr Min Wanli, Founder and CEO, North Summit Capital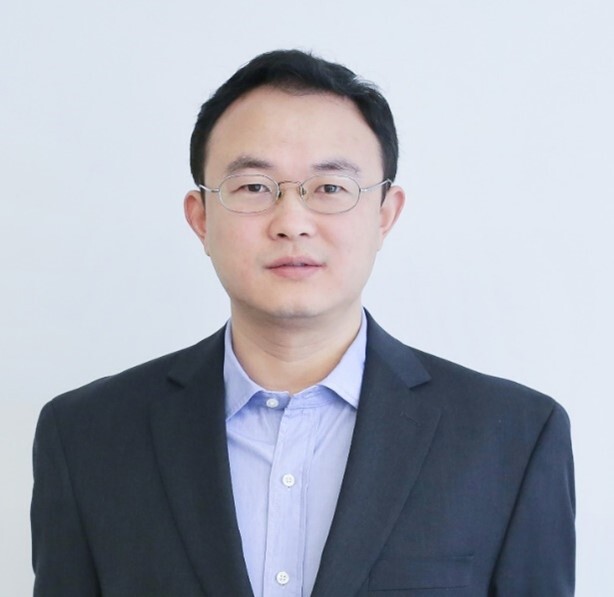 Dr Wanli Min received his PhD in Statistics from the University of Chicago in 2004 and subsequently held research positions at IBM T. J. Watson Research Center, IBM Singapore, Google and Chief Machine Intelligence Scientist at Alibaba Cloud. His research areas include probability theory, stochastic process, time series and machine learning. He was named by Forbes as one of 'China's AI Leader' and was appointed by the Ministry of Science & Technology, People's Republic of China as an Advisor on the National Committee of Next-generation AI Strategy.

In 2019, he launched North Summit Capital, an investment fund focusing on digital transformation in agriculture, healthcare and manufacturing sectors.

NSC takes a tech+capital approach toward value creation and value capture in evergreen industries.

Hans Hvide, Group Executive Chairman, Compass Group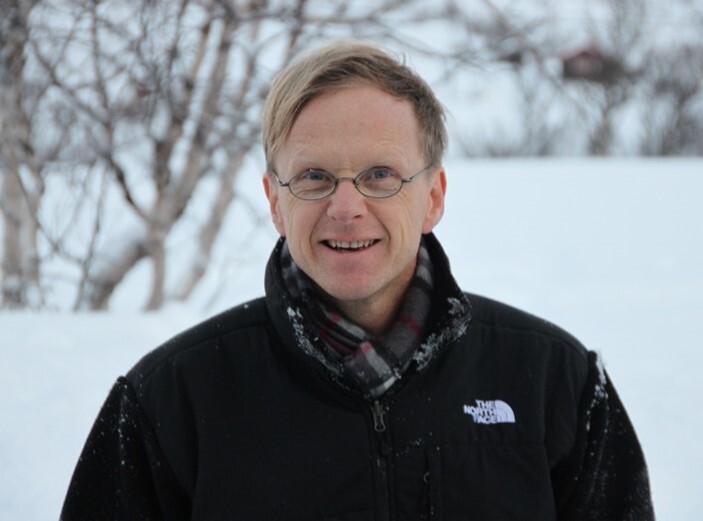 Hans is a serial entrepreneur and industrialist with over thirty years of experience working in the energy sector. 

In the 1990s, he built the industry-defining FPSO company Nortrans Offshore, growing it from a small shipping company into a global leader. He was made CEO of Nortrans at 27 years old, having previously worked as a project manager, engineer, and GM with the company, and took the business public five years later in 1998. Hans helmed the company until it was sold in 2001 to Prosafe Productions for US$200m. By that time, Nortrans had operations in India, Vietnam, Indonesia, Ivory Coast, Nigeria, Angola, Brazil, and the USA.

After leaving Nortrans, Hans founded Compass Energy, which is involved in several major offshore projects and installations, and Compass Digital Solutions which develops proprietary project management software for the offshore industry. In 2003 his interest in food science led him to establish Compass Foods, which operates a food additive factory in Singapore producing industry-exclusive, specialty emulsifier products. With a commitment to the future, the company also serves as a training ground for Singaporean food scientists through its collaboration with schools such as NUS, NTI, and NTU etc.

Hans's desire to help the environment led him to his latest venture: LNG Easy. Using innovative engineering, LNG Easy is dedicated to bringing clean, affordable energy in the form of LNG to end-users in Pakistan, Vietnam, Bangladesh, Myanmar, and Indonesia.
With unending curiosity and drive, Hans holds multiple patents and has the unique ability to understand both commercial issues and the technical side of a company.

Originally from Bergen, Norway, Hans graduated with a master's degree in engineering from MIT and has lived in Singapore with his wife and four children since 1990. In his spare time, Hans sails, skis, and kiteboards. He also plays ice hockey with the Singapore Ice Hockey League
.
Dr Ritu Bhalla, Senior Manager – Agriculture Research and Innovation (AGRI) Centre, Republic Polytechnic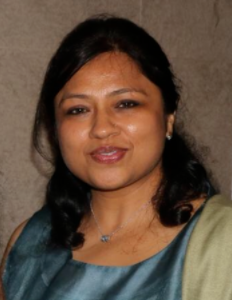 Dr Ritu Bhalla is currently the Senior Conexus Manager for the Agriculture Research and Innovation (AGRI) Centre at Republic Polytechnic (RP). The AGRI centre looks into applications of advance technologies for urban farming. Dr Ritu oversees research and industry engagements at the Centre. She is instrumental in bringing together expertise and technologies from various schools at RP to offer solutions that will increase the quality of crops and streamline farm operations. She plays a key role in curriculum development for agriculture-related courses at RP and has been an advocator for training on new technologies that will enable farms to increase productivity.

Dr Ritu has over 15 years of research experience in understanding the pathways that lead to the production of natural products in plants and understanding the functional genomics of plants that influences primary growth, total yield and secondary functions such as production of essential oils and flavonoids that add to the quality of plants. She has several papers, book chapter, patents from her work in plants and a peer reviewer for international journals.

Her current projects involve the production of food crops through hydroponics and the use of external factors to increase secondary metabolite accumulation in plants that enhance its quality. She was a part of a team at RP that has developed software that allows farmers to develop light recipes for plants. She is interested in research investigations leading to improving the crop quality of leafy greens, herbs and microgreens for indoor farming. 

Moderator's Profile: 
Isabelle Decitre, Founder & CEO, ID Capital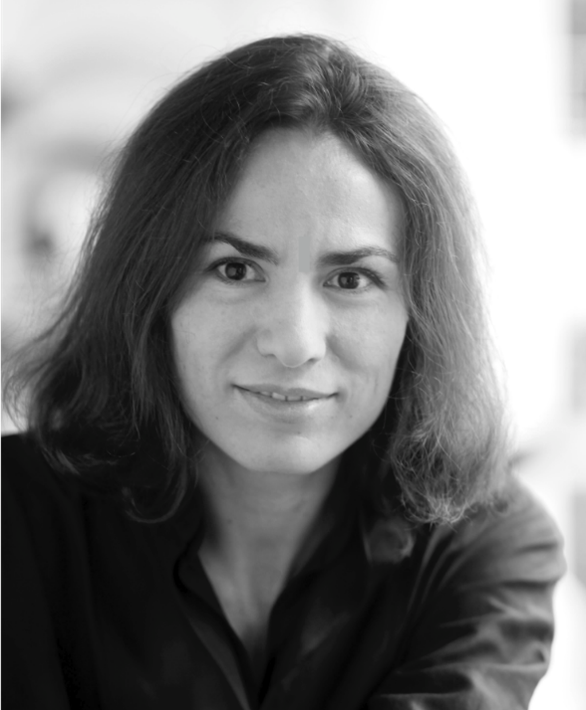 Isabelle is the Founder & CEO of ID Capital (idcapital.com.sg), a company incorporated in Singapore in 2012. Recognising the need to change food systems to address environmental and health issues it soon specialized in VC investments in agrifood tech in Asia Pacific. In 2016, to accelerate the development of this nascent ecosystem and embark industry leaders to help evolve mindsets, it launched the Future Food Asia Award, the 1st-of-its-kind regional start-up competition culminating in the annual Future Food Asia Conference (futurefoodasia.com), an initiative supported by Singapore EDB since its inception. 

In 2019, ID Capital was appointed as a co-investment partner in agrifood tech start-ups by Singapore SEEDS Capital and is now further developing its venture capital investment activity. 

The longest-running company covering the entire Asia-Pacific agrifood tech sector, ID Capital is in a privileged position to anticipate long term trends deemed to share the future of food. 
Prior to founding ID Capital, Isabelle has had a 20-year corporate career in the luxury and beverage industries (at LVMH, Richemont, Kering groups, and lastly as SVP Marketing & Communications for the Cognac brand Hennessy, member of the Executive Committee) before moving to Singapore in 2012.

Isabelle is a graduate in Engineering from Ecole Polytechnique (France) and holds a degree in Chinese language & civilization. 
Topics: Others
Industry: AgriFood
You may also like the following: