The Next Frontier in the Automotive Industry: Creating ecosystem-driven customer experiences [Online Event]
Presented by SGInnovate
Partnered with Ogilvy
The automotive industry faces numerous challenges, as new technologies continue to disrupt the current landscape and increasingly, eco-aware consumers are transiting from car ownership to shared mobility. The next frontier for automotive brands will involve forging partnerships with other industry players. Giving rise to opportunities for innovation and ability to deliver ecosystem-driven experiences in line with evolving consumer expectations, where they can access low-touch and no-touch services through their vehicles and devices.
Join us for a deep dive into industry trends and insights. We will explore the shared value of ecosystems, the new business models that are emerging, and how data will both empower customers and drive revenue in this new era.
Date: 2 June 2020, Tuesday
Time: 11:00 am – 12:00 pm (UTC+8)
Programme:
11:00am – 11:45am: Presentation on The Next Frontier in the Automotive Industry: Creating ecosystem-driven customer experiences
Speaker: Suresh Chivukula, Consulting Partner, Ogilvy Consulting
11:45am – 12:00pm: Q&A
Speaker's Profile:
Suresh Chivukula, Consulting Partner, Ogilvy Consulting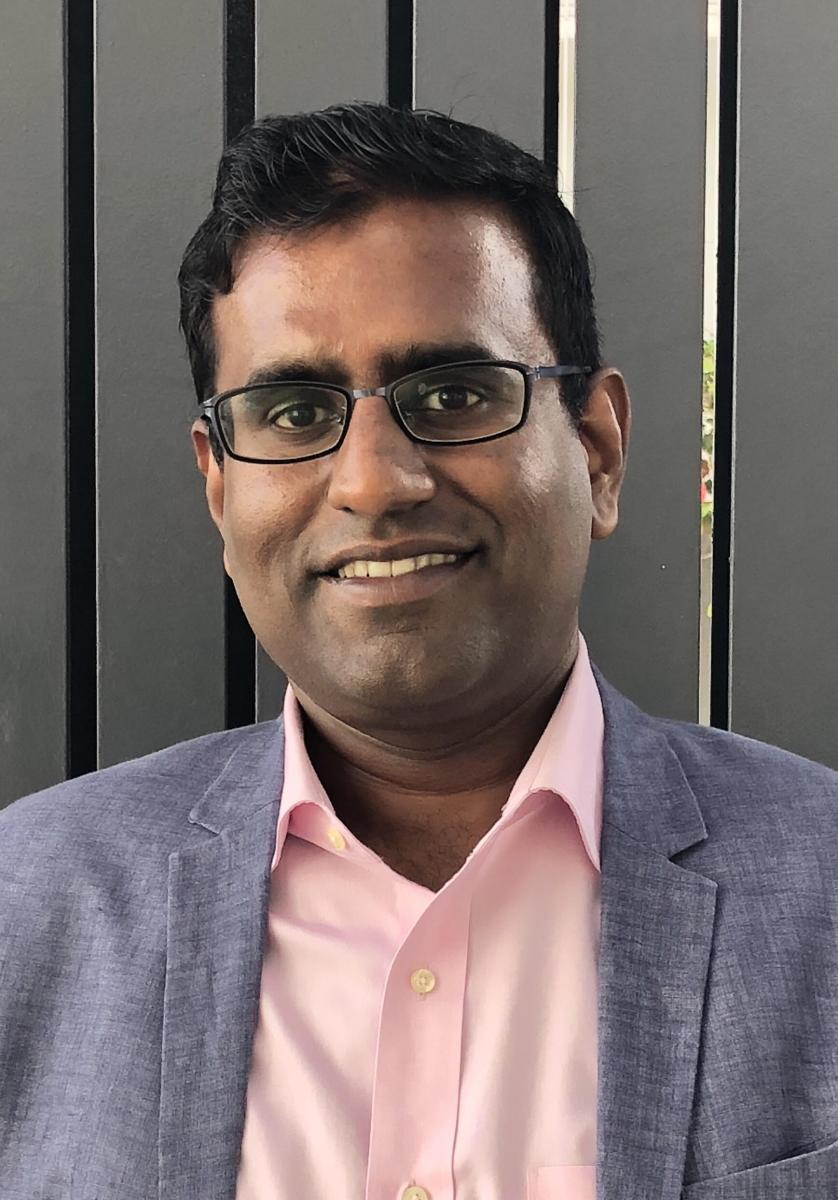 Suresh is passionate about ecosystems and platform models and cares as much about employee experience as he does about customer experience. His focus on bringing the two together to maximise value chains and benefits for all stakeholders has seen him engage with leading automotive OEMs and ecosystem players over the last few years. As the head of Ogilvy Consulting's Digital Transformation practice, Suresh joins with clients on transforming their business through digital means in a holistic manner, thinking customer and brand first. By working closely with clients, Suresh believes in creating early flywheel effects to allow transformational engagements to become self-funding.
He has been with Ogilvy for over a year now, and before that spent 13 years in IBM working on transformational agendas for leading brands across ASEAN and India. Blessed with two children, Suresh and his wife have called Singapore their home for the last six years. His other passions are in running, amateur quizzing and as an avid reader, collecting more books than he can read.