NAMIC x SGInnovate: The Future of Additive Manufacturing
Presented by SGInnovate and NAMIC
According to the White Paper by the World Economic Forum in 2020, additive manufacturing or 3D Printing is a new and growing area that deserves the attention of business leaders and policy-makers. Singapore has since been at the forefront of investing in this new technology to drive the goal of being a leading Advanced Manufacturing Hub within the ASEAN region.
 
Mass adoption of additive manufacturing will not only disrupt markets but will be a significant contributor to the transformation to Industry 4.0 as well. Not only will it drive transformational growth within organisations, but innovations enabled by such exponential technologies can also help manufacturers grow faster and be more agile in unlocking new forms of value such as lower prototyping costs, higher degrees of customization, reduced manpower costs and more flexible R&D.
 
In this webinar, our speakers will share their perspectives on the future of additive manufacturing across sectors. Join us to learn more about how such an exponential technology could potentially change the lives of many in the manufacturing industry.

Programme:
10:00am - 10:05am: Opening remarks by SGInnovate and NAMIC
10:05am - 11:00am: Panel Discussion and Q&A
Sam Onukuri, Head and Senior Fellow, Johnson & Johnson

Dan Braley, Associate Technical Fellow & AM Focal, Boeing Global Services

Abhinav Singhal, Chief Strategy Officer - APAC, ThyssenKrupp 

Moderator: Suchitra Narayan, Director – Venture Building, SGInnovate
Speakers' Profiles:
Sam Onukuri, Head and Senior Fellow, Johnson & Johnson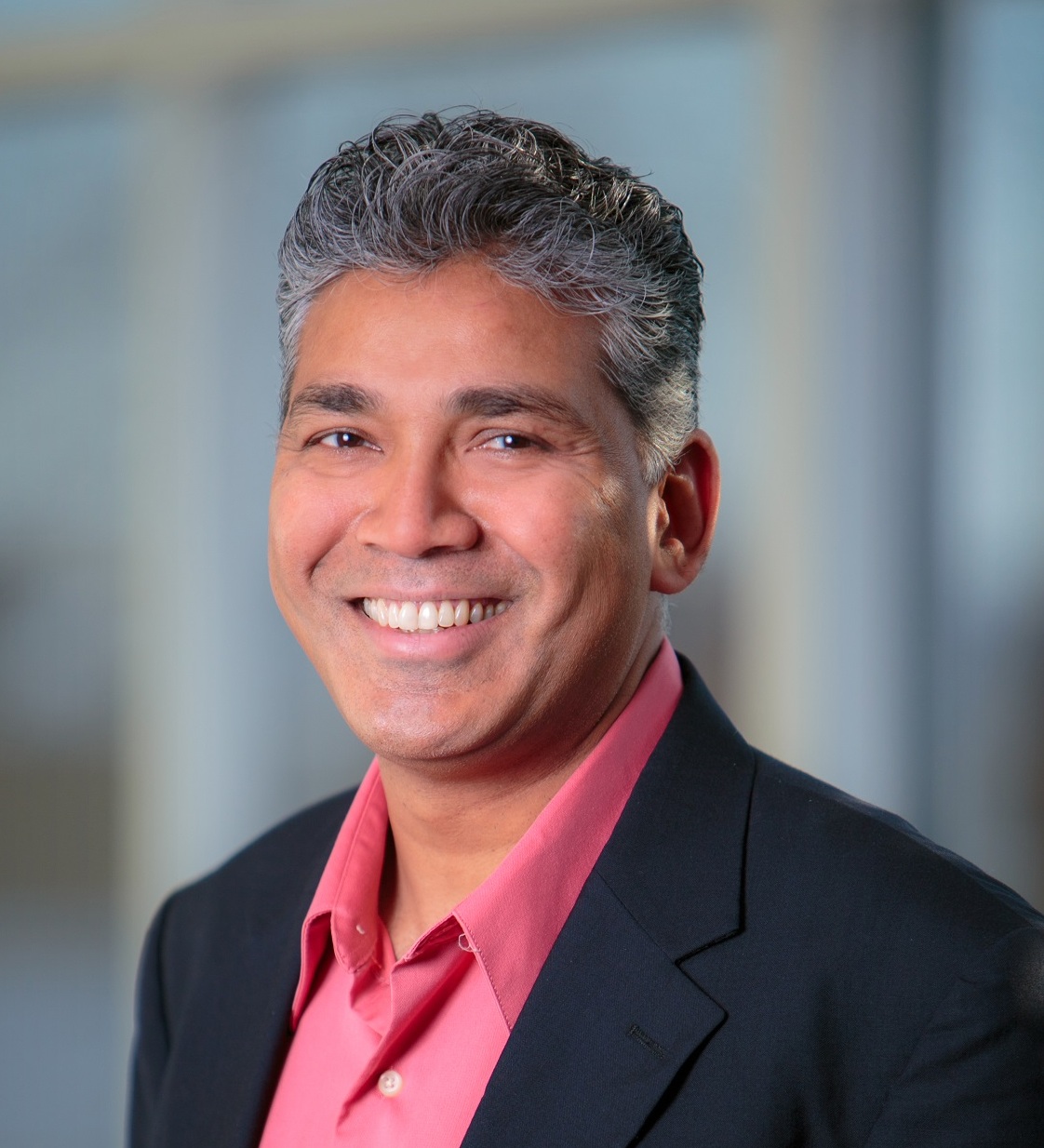 As Head of Johnson & Johnson 3D Printing Innovation and Customer Solutions, Sam Onukuri leads the integration of 3D printing across our businesses to evolve the way we create and deliver products and solutions. He and his dedicated team advance new materials and 3D printing technologies to innovate the design, manufacturing and delivery ecosystem.
 
Sam works closely with R&D, Supply Chain, Commercial, Quality, Regulatory, Legal and IT to drive 3D printing initiatives across our medical device, consumer and pharmaceutical businesses. Those initiatives include bioprinting, point of care solutions, precision medicine, electronics and sensors, advanced metals and ceramics, polymers and natural materials and 3D enabled innovative designs.
 
Sam is responsible for cultivating a network of partners and strategic collaborators that allow us to tap into a range of expertise from the top minds around the world. These collaborations help ensure Johnson & Johnson remains on the cutting edge of 3D printing, which promises to help us serve more patients globally with personalization, waste reduction, speed and efficiency.  
 
Sam has over 25 years of experience in medical devices and an extensive background as a metallurgist and in material sciences. His other Johnson & Johnson roles include Advanced/Front-end Technology leadership for Medical Devices and Senior Fellow within the Ethicon family of companies. Prior to Johnson & Johnson, Sam worked at General Electric and Baxter Healthcare. He is based in Cincinnati, Ohio at the Ethicon Campus.
Dan Braley, Associate Technical Fellow & AM Focal, Boeing Global Services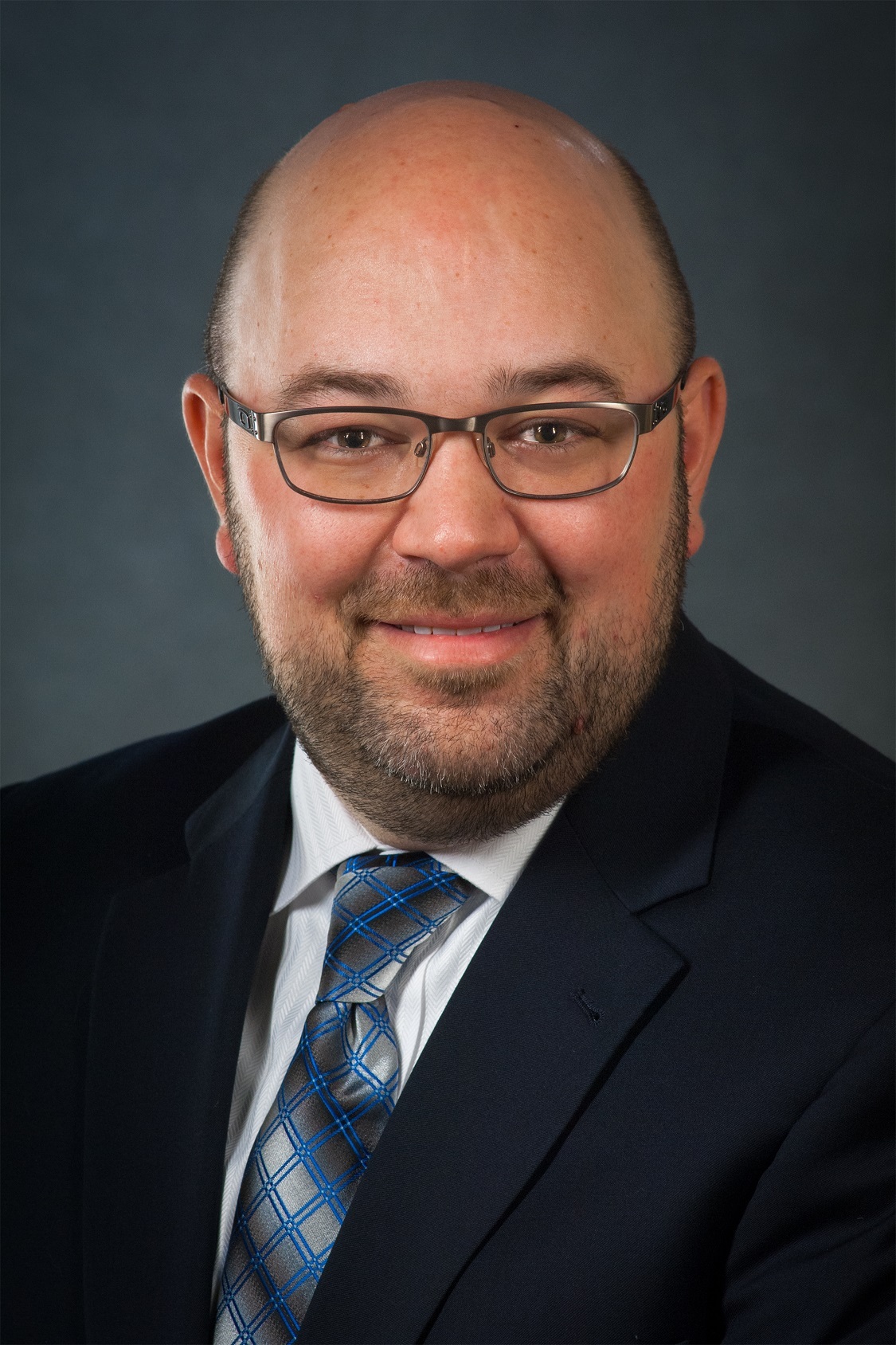 Dan Braley is a Boeing Associate Technical Fellow and the Boeing Global Services Additive Manufacturing Technical Focal & Initiatives Leader.  In this role, he serves sustainment of all Boeing military, commercial, and derivative aircraft platforms through the use of Additive Manufacturing technologies and implementation of advanced composites.  Dan has greater than 17 years of aerospace program and R&D experience in additive manufacturing, technical program management, materials and process engineering, composites, electromagnetic product development, and manufacturing technology development. 
 
Prior to his current role, Dan was the USN/USMC Air Vehicle Technical Integrator through Boeing, with a focus on F/A-18 Flight Control Surfaces, wings, complex spares and repairs. He has held positions with Northrop Grumman Aerospace Systems, L-3 Communications ESSCO, and the Air Force Research Laboratory Munitions Aerial Vehicle (MNAV) directorate at Eglin Air Force Base as well.  Dan currently holds 28 US and international patents in the areas of additive manufacturing and next-gen conductive composite materials development with dozens more still pending.  He is a past recipient of the Society of Manufacturing Engineers Outstanding Young Manufacturing Engineer Award, the Boeing Meritorious & High Honors Invention Awards, the Northrop Grumman Innovation Award, and the F-35 Lightning Rod Award.  Dan received his BS and MS degrees in Mechanical Engineering from Florida State University, an MS in Engineering Management from Drexel University, and a Certificate in Additive Manufacturing from MIT.  Dan is also a Certified Additive Manufacturing Technician (CAM-T) through UL, America Makes, and SME Tooling University.
Abhinav Singhal, Chief Strategy Officer - APAC, ThyssenKrupp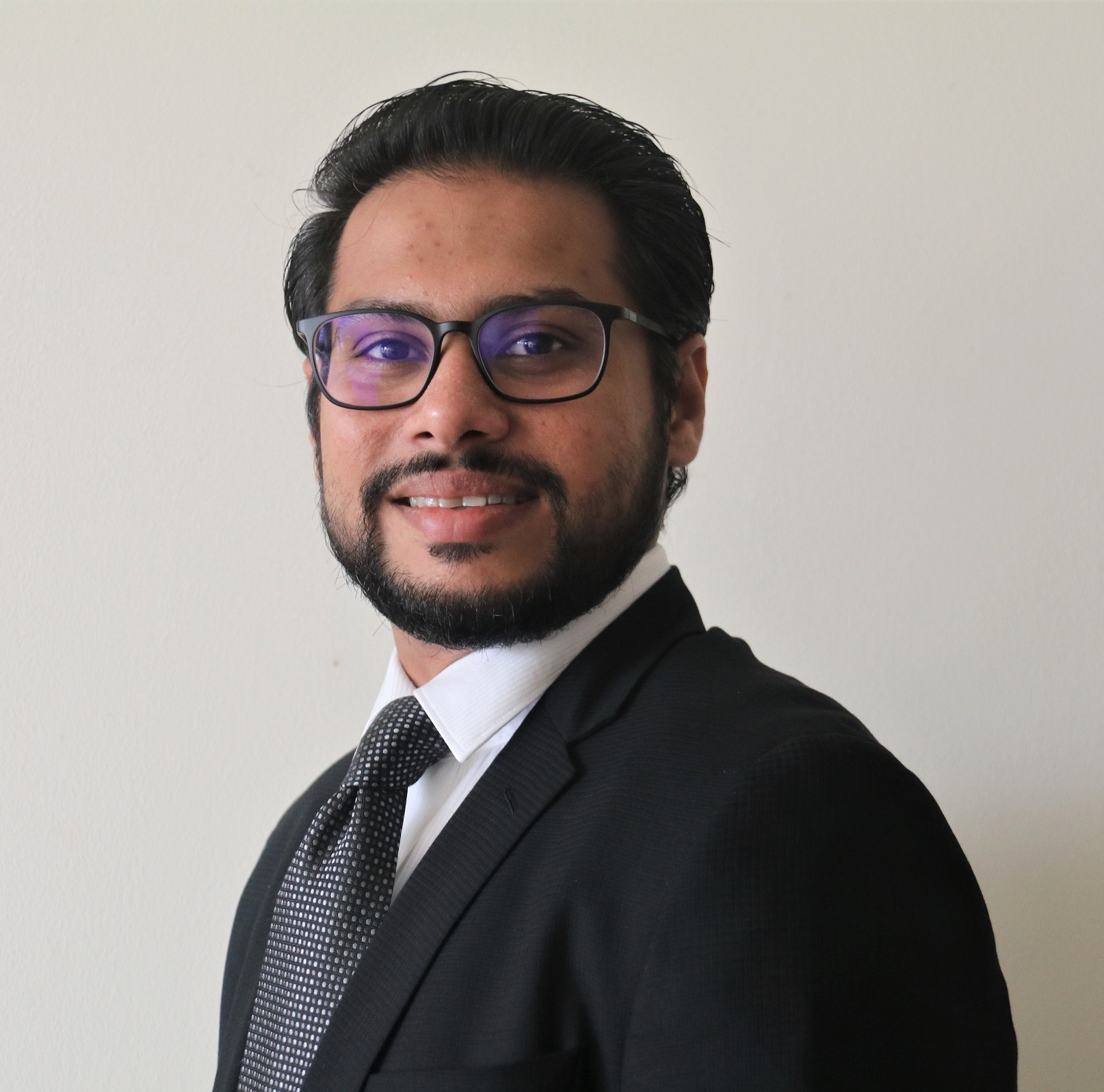 Abhinav Singhal is the Chief Strategy Officer for ThyssenKrupp for the Asia Pacific. He is actively involved in leading digitalization initiatives for the group and the Managing Director for ThyssenKrupp Innovations, which is responsible for building the additive manufacturing business in the Asia Pacific. He is the author of the whitepaper on "AM: Adding Up Growth Opportunities for ASEAN" in partnership with NAMIC, Singapore and also a task force member of the World Economic Forum Digital ASEAN working group. Prior to joining ThyssenKrupp, Abhinav led the strategy team at Dell Technologies, where he was involved in defining Dell's digitalization strategy. He has also worked with McKinsey & Company for several years and in his last role was an Associate Partner, where he advised energy and industrial businesses on their strategy and operations, in markets across the world. Abhinav has an MBA (Gold Medal) in Finance & Strategy from XLRI, India and a Bachelor of Technology (Gold Medal) in Metallurgical Engineering from IIT Varanasi, India.

Moderator's Profile:
Suchitra Narayan, Director – Venture Building, SGInnovate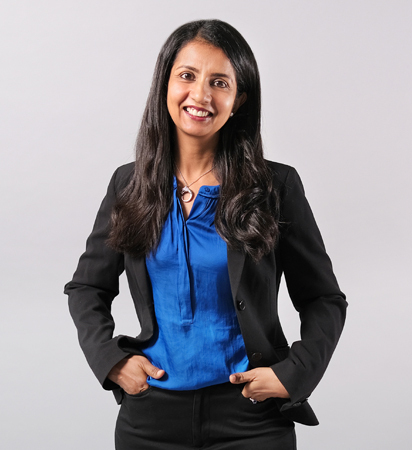 Suchitra Narayan has almost 20 years of experience in product management, business development, new product launches and corporate partnerships across global markets, focusing on Australia and Asia. In her current capacity as Director of Venture Building, Suchi provides business-building guidance in areas such as business planning, commercial strategy and scaling growth to new and 'built-from-scratch' Deep Tech startups. Before SGInnovate, she was Vice President, Sales and Service at Gartner where she was providing strategic advisory to APAC leaders on go-to-market, business development, and commercial strategies in Asia. An engineer by training, she has a particular interest in Artificial Intelligence. She is also passionate about supporting more women in pursuing
an education and career in STEM.
Topics: Industry 4.0 and Robotics
Industry: Advanced Manufacturing