NAMIC x SGInnovate: Additive Food Manufacturing for Personalised Meals
Presented by SGInnovate and NAMIC
3D food printing is an innovative way of manufacturing food products through an automated additive process. Typically, 3D printed food requires paste-like inputs such as purées, and similar to FDM printing, these feedstocks are deposited onto a surface to create a final food product, ready for consumption. This process is known as material extrusion, one of the most common processes for 3D food printing. 
 
The use of 3D food printing technologies enables customisation of the food's colour, texture and flavour, to replicate actual food and most importantly, the ability to customize nutrients. By being able to customise essential food nutrients, it is foreseeable that food 3D printing will become a valuable technology in the healthcare and eldercare sector.
 
In this session, we dive deeper into 3D printing applications in AgriFood, such as how 3D-printed food could be the next frontier in healthcare and sustainability efforts. Join the conversation with 3D food experts to learn more about the technology, and how it can be used for personalisation to meet the nutritional needs of end-users, some of whom includes dysphagia patients and the elderly.

Date: 24 August 2021, Tuesday
Time: 4:00pm – 5:00pm (Singapore Time/ UTC +8) 

Programme:
4:00pm - 4:05pm: Welcome Remarks by SGInnovate
4:05pm - 5:00pm: Panel Discussion and Q&A on Additive Food Manufacturing for Personalised Meals with
Carolyn Stephen, Nutritionist, Food Innovation & Resource Centre, Singapore Polytechnic 
Colin Lim, Deputy Director, Future Ready Food Safety Hub
Lynette Kucsma, Co-founder & CMO, Natural Machines
Dr Michinao Hashimoto, Associate Professor of Engineering Product Development, Singapore University of Technology and Design (SUTD)
Moderator: Suchitra Narayan, Director - Venture Building, SGInnovate 
Speakers' Profiles:
Carolyn Stephen, Nutritionist, Food Innovation & Resource Centre, Singapore Polytechnic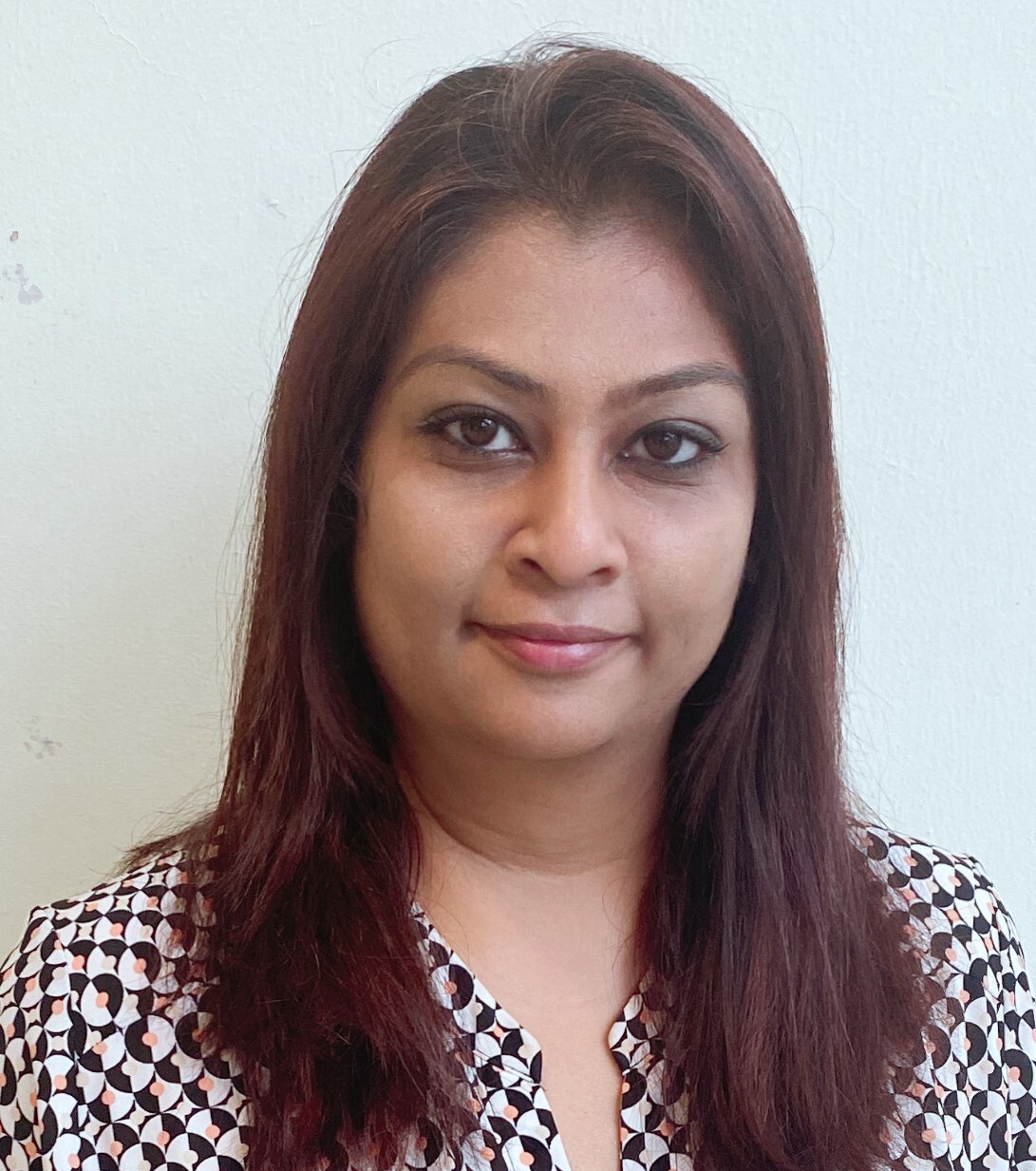 Carolyn has about two decades of experience in human nutrition, where she served in areas of sports nutrition, nutrition education, training and assessment.  She also has lecturing experience in nutrition and food science as well as curriculum development. Her current work includes concept generation and product development for health and wellness-based food products according to current market trends. She also provides labelling consultancy to ensure product labels meet regulatory requirements for local and overseas markets.
Carolyn holds a Bachelor of Science degree in Human Nutrition from the University of Otago, New Zealand. She is certified as a sports nutritionist by Sports Dietitians Australia (SDA) and is a current member of the Singapore Nutrition & Dietetic Association (SNDA).
Colin Lim, Deputy Director, Future Ready Food Safety Hub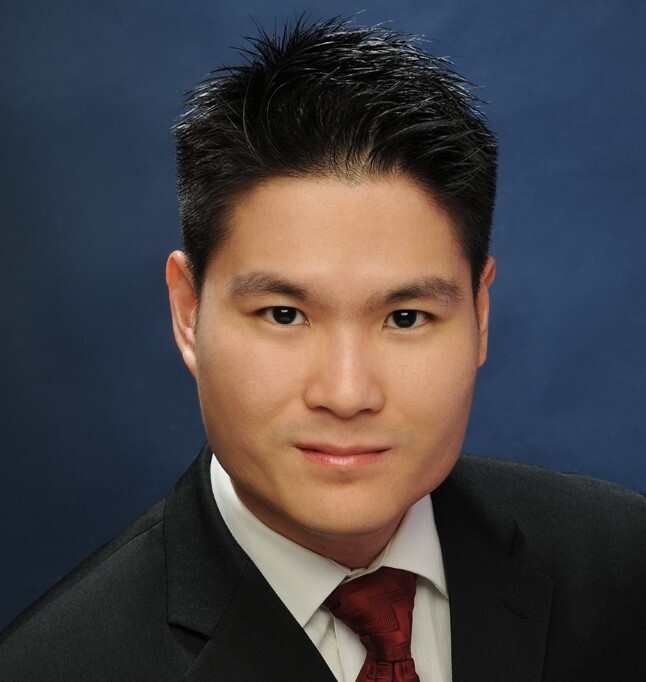 Colin is the Deputy Director of the Future Ready Food Safety Hub (FRESH), which is a national initiative by A*STAR, the Singapore Food Agency, and the Nanyang Technological University, driving food safety research and building food safety science capabilities to support Singapore's growing food innovation ecosystem. Colin oversees the business development and partnerships at FRESH, and is passionate about building a vibrant and conducive regulatory science environment for food innovation to flourish in Singapore. Colin has over a decade of experience in shaping scientific strategy and developing R&D programmes for Singapore, and was part of the founding team for two food innovation national initiatives: FoodInnovate and the Singapore Food Story R&D programme.
Lynette Kucsma, Co-founder & CMO, Natural Machines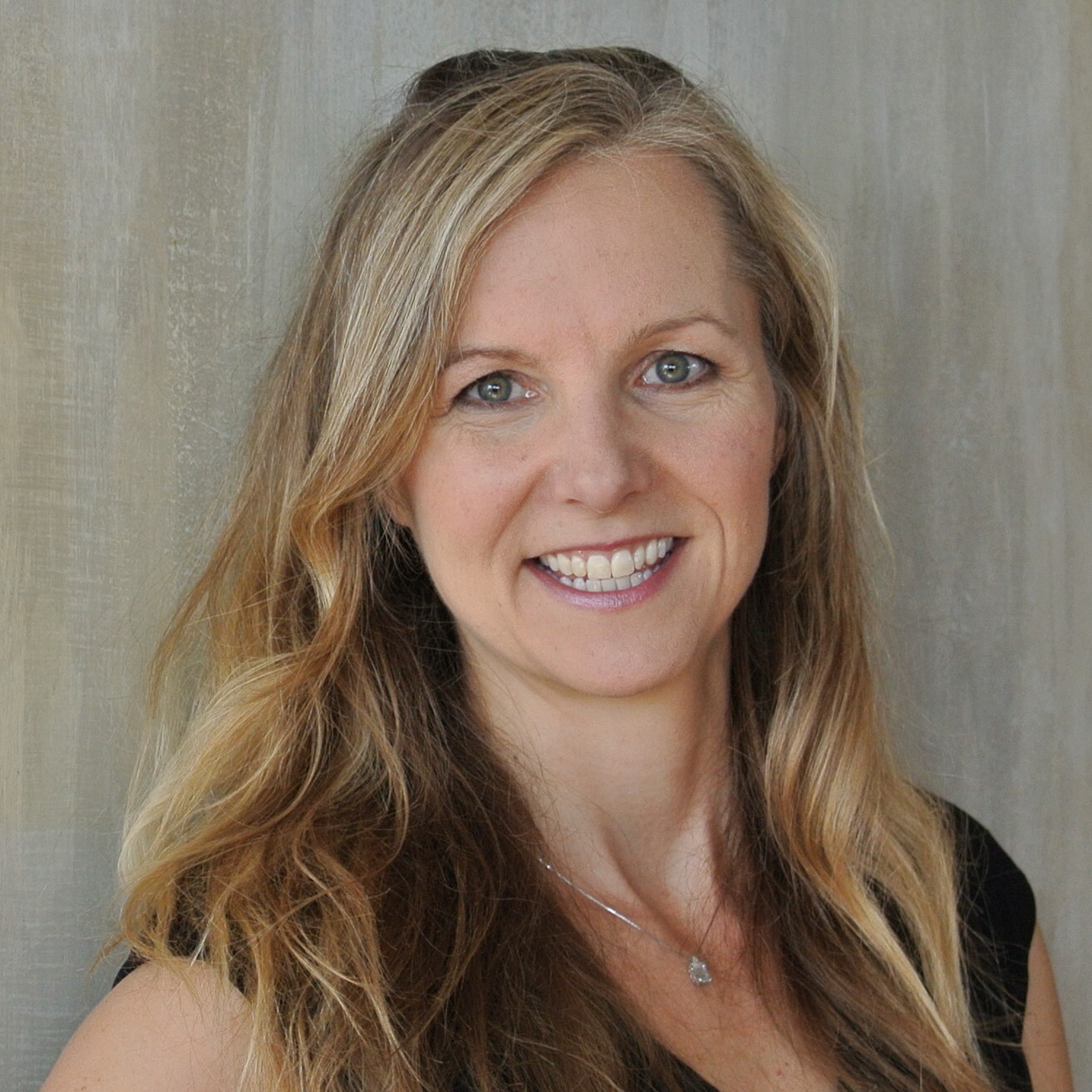 CNN has named Lynette one of only seven 'tech superheroes' to watch, and Fortune says she "wants to sell the 21st century's version of the microwave." (As in, a device will revolutionize every kitchen, outpacing the functionality of the last kitchen revolution: the microwave.) She believes that people would be healthier if everybody eats freshly made wholesome meals and snacks. But, it needs to be easier and faster for everyone to create healthy foods made with fresh ingredients. So she's helping to build a new generation kitchen appliance. Lynette is a co-founder and CMO at Natural Machines, the makers of Foodini: the first 3D food printer + IoT (Internet of Things) kitchen appliance to contribute to a healthy eating lifestyle. Foodini makes all kinds of savoury and sweet foods, using fresh, real ingredients. Lynette is a senior marketing professional with international experience and a proven track record of full marketing responsibilities in companies ranging from start-ups to Fortune 500 organizations – prior to Natural Machines she was at Microsoft. She is passionate about healthy eating, technology and 'doing the right thing'. Weave that together with her tech and consumer professional background, and it all comes together for her at Natural Machines.
Dr Michinao Hashimoto, Associate Professor of Engineering Product Development, Singapore University of Technology and Design (SUTD)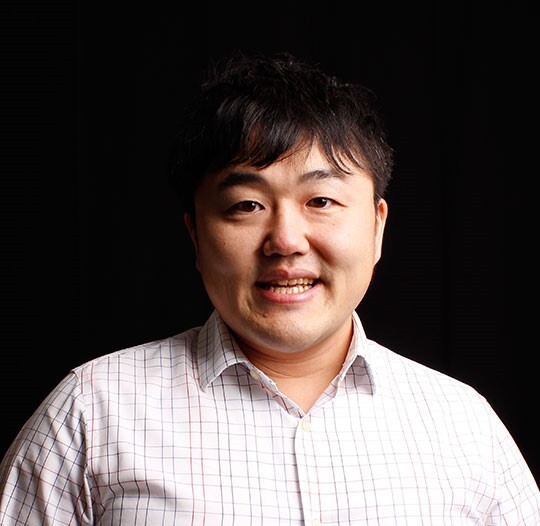 Michinao Hashimoto is currently an Associate Professor at Singapore University of Technology and Design and the principal investigator of Soft Fluidics Group. The overarching research interests of the group are microfluidics and 3D printing, both fundamental and applied, with the current focus on stretchable devices, organ-on-a-chip, 3D bioprinting, and 3D food printing. Prior to his independent academic career, he received Ph.D. in Chemical Physics from Harvard University, followed the postdoctoral training at Massachusetts Institute of Technology and Boston Children's Hospital. 
Moderator's Profile:
Suchitra Narayan, Director - Venture Building, SGInnovate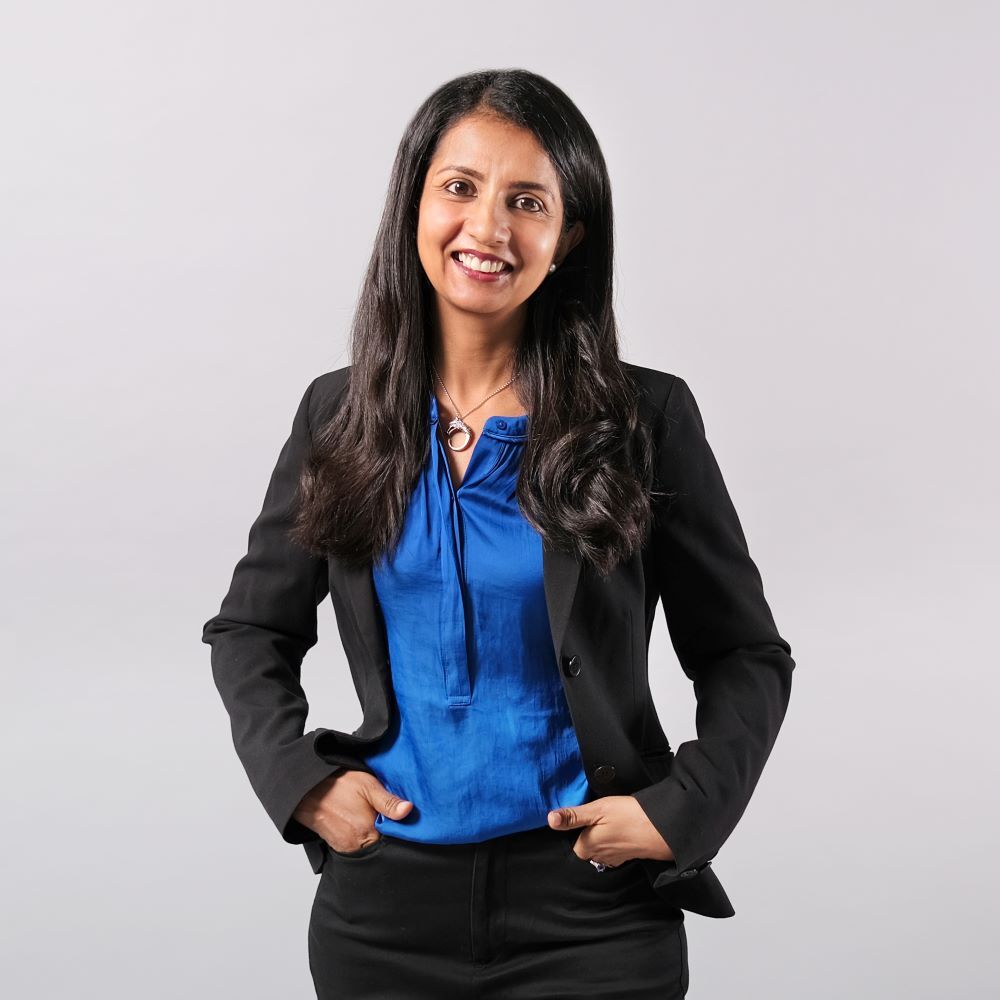 Suchi has almost 20 years of experience in venture building, product development, business strategy and corporate partnerships across global markets, with a strong focus in Australia and Asia. In her current capacity as Director - Venture Building, Suchi acts as a lead to new projects, provides business-building guidance in areas such as business planning, commercial strategy and scaling growth to new and 'built-from-scratch' Deep Tech startups. 
Prior to SGInnovate, she was Vice President, Sales and Service at Gartner, where she was providing strategic advisory to APAC leaders on go-to-market, business development as well as commercial strategies in Asia. An engineer by training, she has a particular interest in Robotics, Health-tech and Artificial Intelligence. She is also passionate about supporting more women in pursuing an education and career in Science, Technology, Engineering and Mathematics.
Topics: Advanced Materials and Engineering
Industry: AgriFood