NAMIC x SGInnovate: 3D Printing with Generative Design
Presented by SGInnovate and NAMIC
Generative Design incorporates design work with a combination of computing processes and Artificial Intelligence (AI) to solve engineering challenges. With technology, engineers are no longer limited to the constraints of one's imagination. Instead, engineers will have access to multiple solutions that the human mind could never conceive on its own.
 
In manufacturing, the application of Generative Design brings great value. For example, manufacturing new parts and components without any notion of how something is made or used often has to go through a long series of refining processes. Generative Design allows for a series of simulations to be built into the design process to identify the optimal solution in the manufacturing process, thus drastically saving time and workload. 3D printing then further supplements the process by providing the flexibility and capability to produce affordable and fast hardware to achieve the desired end-product. Working in tandem with each other, it is no wonder that such technologies are making waves in the manufacturing industry.
 
Join us in this event co-organised with NAMIC to understand how Generative Design and its application with 3D printing will pave the way to the future of manufacturing. Our esteemed speakers would be sharing more on practical applications of Generative Design and the advantages of its adoption.

Date: 28 May 2021
Time: 4:00pm - 5:00pm (Singapore Time / UTC +8)

Programme:
4:00pm - 4:05pm: Welcome Remarks by SGInnovate
4:05pm - 5:00pm: Panel Discussion and Q&A on NAMIC x SGInnovate: 3D Printing with Generative Design with:
Serene Sia, Managing Director – ASEAN, Autodesk

Lin Kayser, CEO, Hyperganic

Marta Cherednik, Lead Designer, MALINKO Design

Mitchell Beness, Go To Market manager, 3D Printing & Digital Manufacturing, APJ, HP inc.

Moderator: Suchitra Narayan, Director - Venture Building, SGInnovate
Speakers' Profiles:
Lin Kayser, CEO, Hyperganic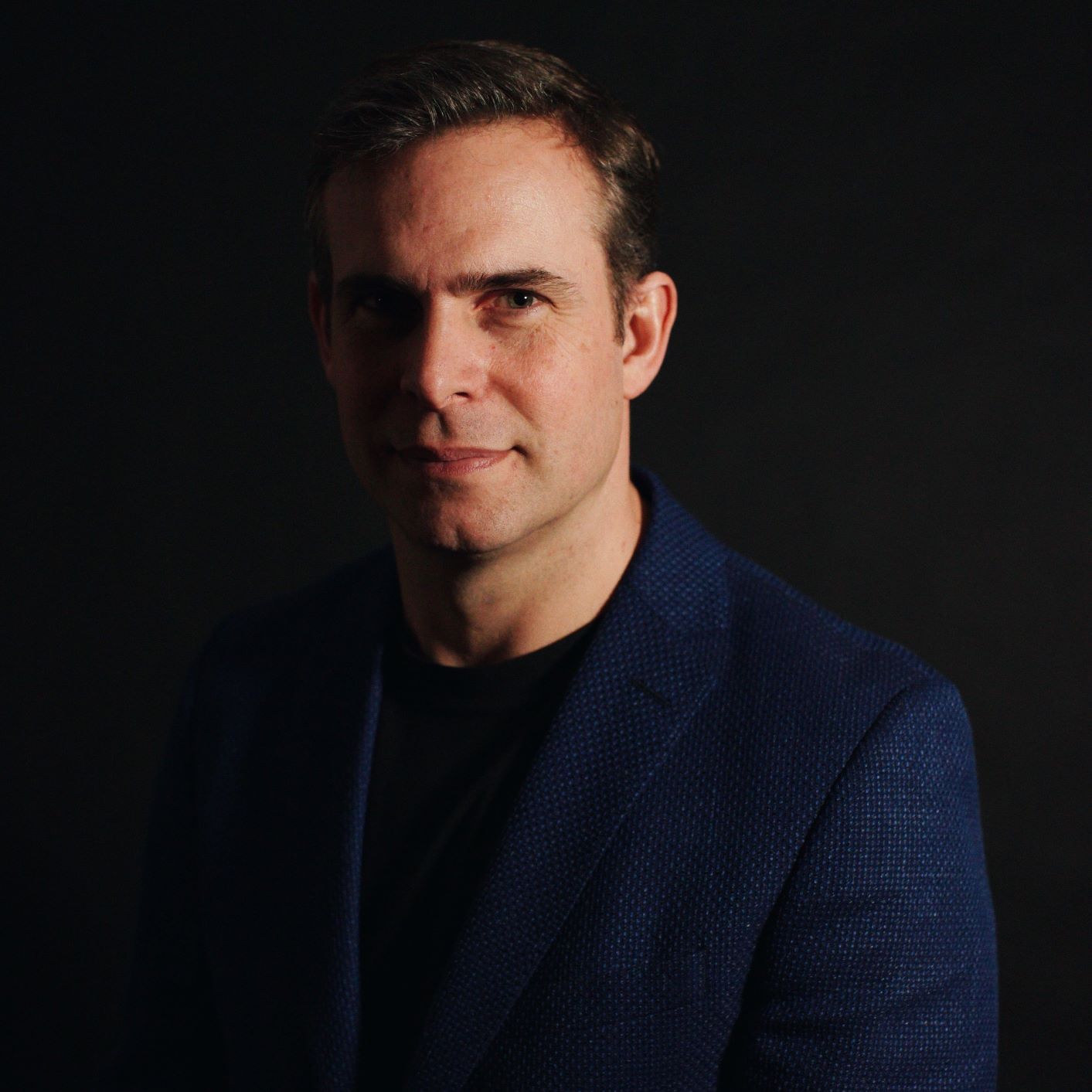 ​
Hyperganic CEO Lin Kayser's entrepreneurial journey stretches back three decades. In the early 1990s, he joined industrial-tech startup ARADEX to disrupt the field of high-performance industrial machine control systems with PC technology.
In 2000, Kayser and Hyperganic CTO Michael Gallo created IRIDAS, which led the digital transformation of the global film industry. Kayser and Gallo provided the software that powered the first digital cinema in the world for the postproduction of The Matrix movies. The company quickly became the industry standard for GPU-based imaging processing. IRIDAS was acquired by Adobe in 2011.
Kayser is an active mentor and board member in the German startup scene with a focus on radical innovation, sustainability and diversity. He is an early supporter and advisor for Isar Aerospace, an orbital spacecraft company, and VoltStorage, a company providing battery storage solutions for renewable energy.
Mitchell Beness, Go To Market manager, 3D Printing & Digital Manufacturing, APJ, HP inc.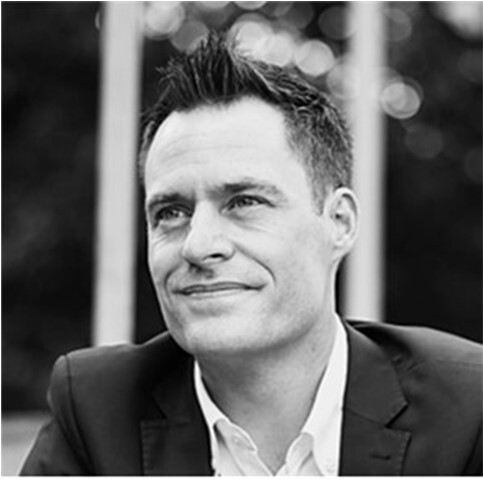 Mitchell Beness is the GTM manager for 3D Printing & Digital Manufacturing in APJ. He is responsible for leading the team across the region to meet our financial goals by developing and executing strategies across the complete portfolio, including hardware, consumables, software & services.

Mitchell has over 20 years of experience in the design and manufacturing industry, starting his career at an early age in his family's sheet metal fabrication business in Sydney, Australia. He went on to establish a startup company focused on industrial design consultation. Mitchell then worked as an industrial designer for Australia's leading industrial design consultancy, where he designed, prototyped & manufactured multiple International Design Award-winning
products.

Before moving to HP, Mitchell was employed by the largest 3D printing service bureau in the South Pacific, where he maintained the majority market share for Objet Geometries while establishing SLM Solutions and Voxeljet in the region. Following an acquisition by 3D Systems, he was appointed as the Channel Manager for South East Asia and South Pacific, where he successfully developed the channel & launched various personal, professional and production 3D Printing technologies across different material platforms, including polymer, metals, ceramics and composites. Mitchell was part of HP's founding 3D Print & Digital Manufacturing team, based out of Singapore since July 2017. He was responsible for developing the 3D printing partner network for India, South Pacific and South East Asia before moving to the category team. He is now managing the GTM team across the region. Mitchell holds a Bachelor of Design in Industrial design with First Class Honours and an MBA with sub majors in marketing and international business from The University of Technology Sydney.

Moderator's Profile
Suchitra Narayan, Director - Venture Building, SGInnovate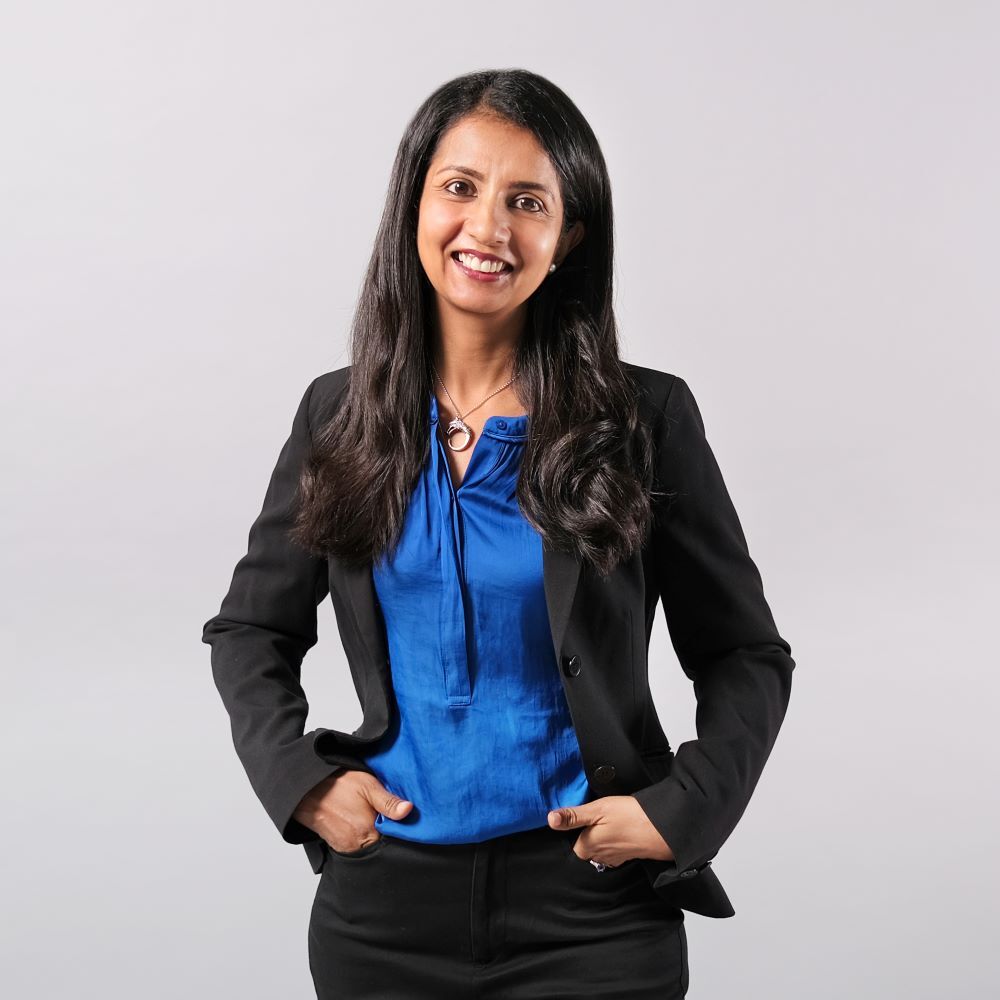 Suchi has almost 20 years of experience in venture building, product development, business strategy and corporate partnerships across global markets, with a strong focus in Australia and Asia. In her current capacity as Director - Venture Building, Suchi acts as a lead to new projects, provides business-building guidance in areas such as business planning, commercial strategy and scaling growth to new and 'built-from-scratch' Deep Tech startups. 
Prior to SGInnovate, she was Vice President, Sales and Service at Gartner, where she was providing strategic advisory to APAC leaders on go-to-market, business development as well as commercial strategies in Asia. An engineer by training, she has a particular interest in Robotics, Health-tech and Artificial Intelligence. She is also passionate about supporting more women in pursuing an education and career in Science, Technology, Engineering and Mathematics.
Topics: Artificial Intelligence / Deep Learning / Machine Learning / Robotics, Others