MedTech & Regulations: Can Apps be considered Medical Devices?
Presented by SGInnovate and Asia Regulatory Professional Association
Despite multiple studies showcasing how most 'medical' apps have little to no clinical research backing, there has been an influx of lifestyle and wellness apps flooding the market which offers illusionary benefits, faulty patient monitoring systems, and even wrong diagnosis. These apps often have exaggerated and unsubstantiated claims of condition monitoring, health benefits and treatments, making it difficult to differentiate and draw the line between apps and medical devices that actually helps patients.
Join us as our speaker discusses the regulations and guidelines behind determining whether the app or software is an actual MedTech device and the requirements of connected devices.
Date: 21 August 2019, Wednesday
Time: 4:30pm – 6:30pm
Venue: BASH, Level 3, 79 Ayer Rajah Crescent, Singapore 139955 via Lift Lobby 3
Programme Details:
4:30pm – 5:00pm: Registration
5:00pm – 6:00pm: Panel Discussion and Q&A
6:00pm – 6:30pm: Networking
Speaker's Profile:
May Ng, Global Director, ARQon (Asia Regulatory & Quality Consultancy)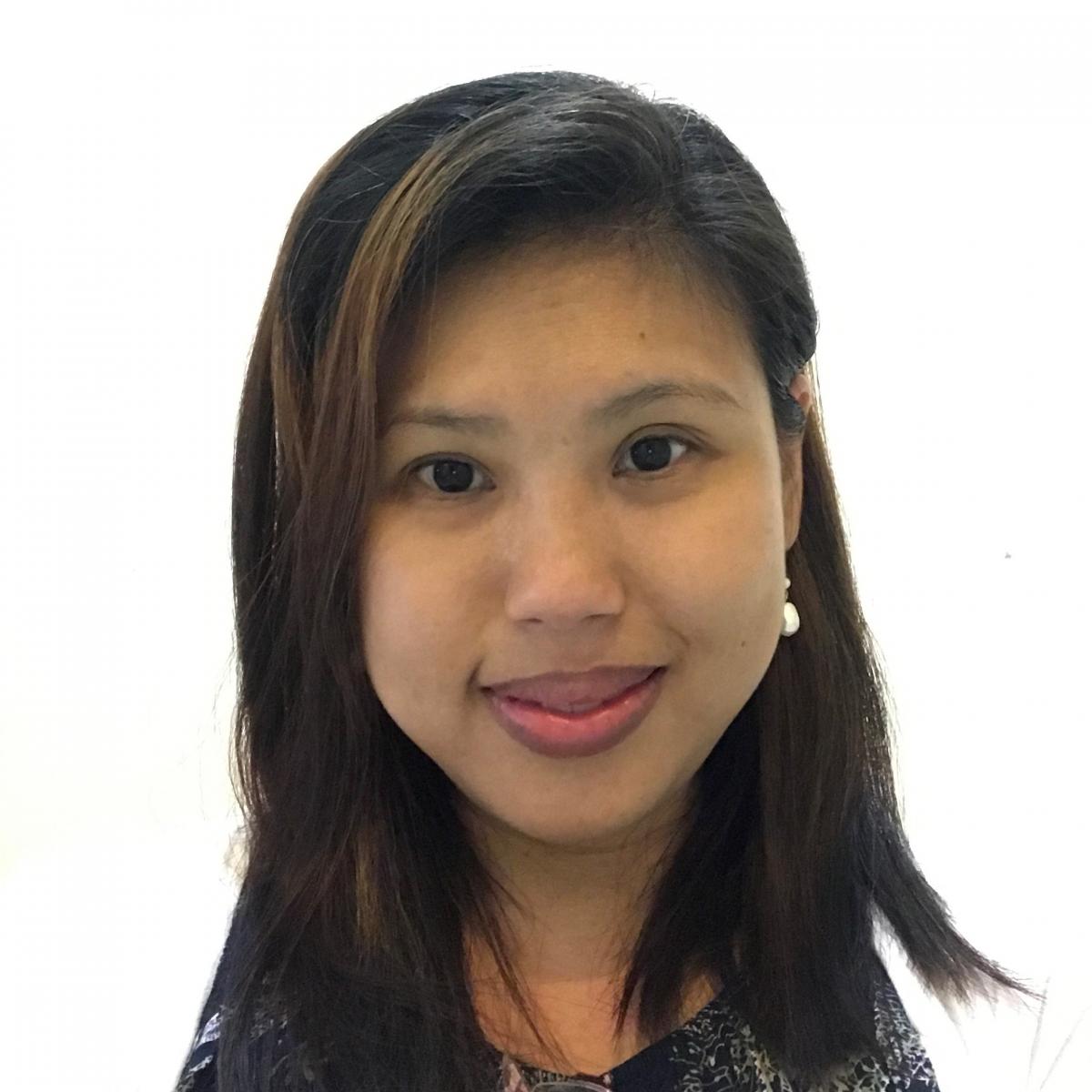 May Ng is the Global Director of ARQon, Asia Regulatory & Quality Consultancy for medical devices and drugs, assisting the company in product development and product registration in Asia, global approval and CE Representative.
Ms Ng was in Singapore Health Sciences Authority (HSA) for almost 10 years to complete the implementation of the Singapore regulatory framework based on IMDRF/GHTF principles, and approving medical device/IVD and GDP/ISO13485-compliance dealer licenses. She joined Biosensors drug-coated stent manufacturing in Singapore for 4 years and previous 2 years in the IVD industry.
Currently, she holds roles as the Medtech Regulatory Advisor for organisations such as NHIC, IPI, A*STAR A*ccelerate ETPL/DxDHub, NUS Enterprise and in the main committee of Singapore Manufacturing Federation's MedTech Industry Group, China-ASEAN, and US-ASEAN medical device planning. Previously, WHO trainer for regulators, Assessor for Prime Minister Office for Startup innovation and Regulator representative for the formation of AHWP and ACCSQ MDPWG/ASEAN Medical Device Directive.
Topics: MedTech / HealthTech / BioTech, RegTech
You may also like the following: