Mandai Innovation Seminar: Envisioning Sustainability and Innovations
Presented by Mandai Wildlife Group and Open Innovation Lab
Corporate innovation and sustainability are the latest buzzwords in the innovation space. But how exactly do we marry them together? At this session, we invite experts to share more about the sustainability effort of the Mandai Precinct to create an integrated nature and wildlife destination. Hear about how other organisations push for sustainability through innovative thinking and emerging technology and discover how business units can innovate and adopt new business processes and technology to solve meaningful challenges.

The Mandai Innovation Seminar, in conjunction with Mandai Open Innovation Platform, serves as a catalyst to form collaborations through meaningful exchanges across different fields and markets. It acts as a platform to network and build partnerships for communities across the research and academic, startup, innovation, technology, animal care, biodiversity and sustainability domains.

Date: 12 August 2022, Friday 
Time: 10am - 11am (Singapore Time / UTC +8)

Event Programme:
10:00am – 10:05am: Welcome Remarks from SGInnovate and Mandai Wildlife Group
10:05am – 10:15am: Presentation by Delvinder Kaur on "Innovation Revolutions: Sustainability of Invertebrates in Mandai's Living Collections"
10:15am – 10:25am: Presentation by Sebastian Kern, Grand Hyatt Singapore
10:25am – 10:55am: Panel Discussion and Q&A by:
Rohaya Bte Saharom – Vice President - Sustainable Solutions, Mandai Wildlife Group

Gerald Ng, Vice President - Environment and Sustainability, Changi Airport Group

Foo Peng Er, Vice President - Group Sustainability, CapitaLand Investment

Moderator: Moh Ai Wei – Transformation Manager, Group Transformation Office, Mandai Wildlife Group
10:55am – 11:00am: Closing Remarks
Presenters' Profiles:
Delvinder Kaur, Animal Care Officer, Mandai Wildlife Group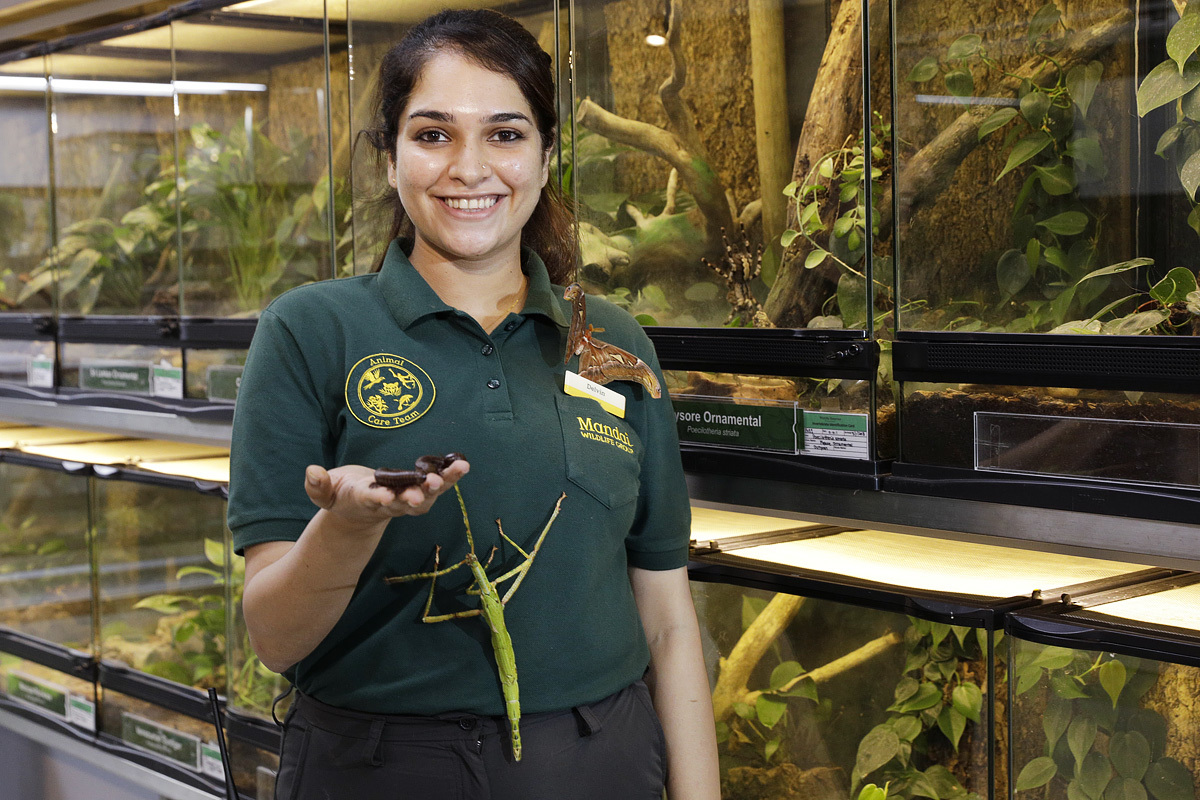 Delvinder is an Animal Care Officer at Mandai Wildlife Group. She is very passionate about invertebrates with a keen interest in conservation and sustainability. In Mandai Wildlife Reserves, she manages over 85 species of invertebrates with approximately 80,000 living specimens in the collection. She is affiliated with the EAZA Terrestrial Invertebrate Taxon Advisory Group (TITAG) and is also a member of the IUCN SSC Butterfly and Moth Specialist Group.
Sebastian Kern - Director of Food and Beverage, Grand Hyatt Singapore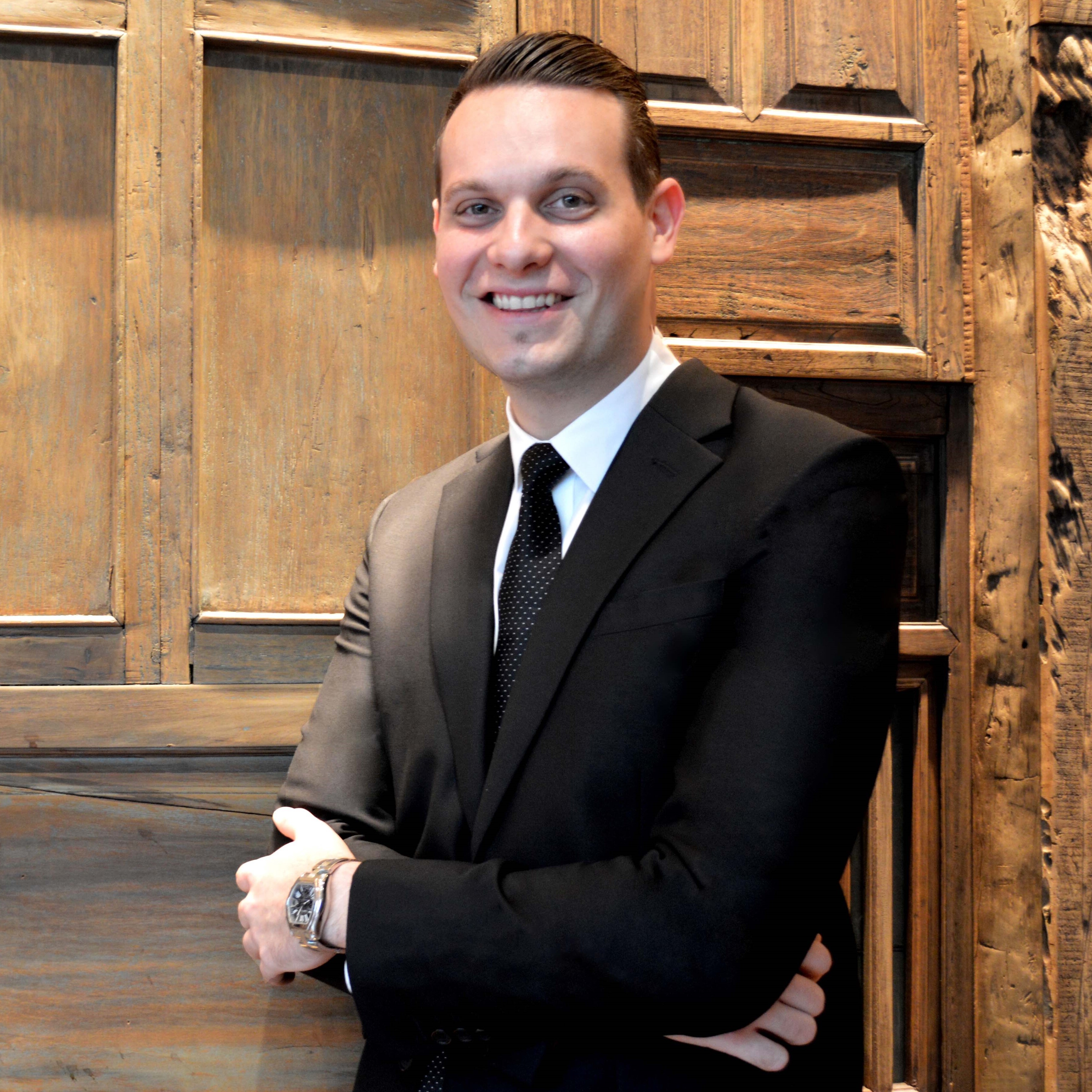 Born in Hong Kong and raised in Singapore, Grand Hyatt Singapore's Director of Food & Beverage, Sebastian Kern, is of German heritage and can speak perfect Singlish and lives life with a 'try everything' attitude. Fascinated by the hotel business at a young age, he decided to expand his knowledge in Switzerland completing a dual Bachelor's degree at Glion Institute of Higher Education (BBA) and Les Roches-Gruyère University of Applied Sciences (BSc) both with honours and with distinction.
Simultaneously, Sebastian carried out his passion to learn about the vast and rich history of wines and was able to gain numerous certifications during his past 12 years of study. Sebastian started his Hyatt journey 11 years ago as a Food & Beverage trainee at Park Hyatt Zurich, before joining the Grand Hyatt Singapore team as a Corporate Leadership Trainee.

Taking on the leadership role within the Food and Beverage division in 2019, Sebastian has piloted numerous sustainability projects ensuring the hotel runs the greenest Food and Beverage operations in Singapore. As a leader in his field, Sebastian encourages his associates to challenge the status quo in ensuring that all initiatives play an essential role in protecting our environment for the future generation, including the impact it has on our key stakeholders; our owners, guests, community and associates. Sebastian is a true driver of sustainability and is eager to further enhance his knowledge horizon to explore further avenues of opportunity to drive positive change.

Sebastian is part of the very first 'Singapore Sustainability Council' formed and founded in January 2020. He is an active member of the HSC (Hotel Sustainability Council) via SHA (Singapore hotel Associates) as well as a key resource panel member at SHATEC for Sustainability.

During his off days, Sebastian explores different hawker eats around the island and does research on food and sustainability trends.
Speaker's Profiles:
Rohaya Bte Saharom - Vice President - Sustainability Solutions, Mandai Wildlife Group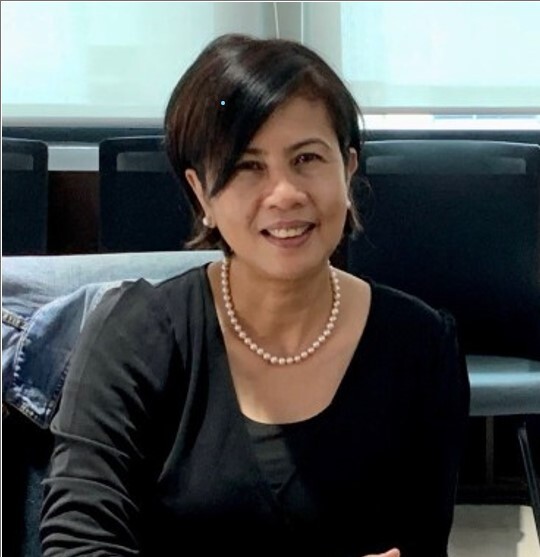 With over 20 years experience back in the Ministry of Environment and National Environment Agency, Rohaya has led various units in spearheading national environmental protection and management programmes. In the area of climate change, she led her team to formulate policies and frameworks for the national greenhouse gas inventory programme and played a key role in the development of the carbon tax framework for Singapore.  

Rohaya was also a negotiator with the Singapore delegation to UNFCCC COP meetings from 2016 to 2019. With her engineering background and vast experience in the environmental arena,  Rohaya is geared to steer the Mandai Sustainable Solutions team to propel the organisation forward in its numerous sustainability initiatives and climate ambition.

Gerald Ng - Vice President of Environment and Sustainability, Changi Airport Group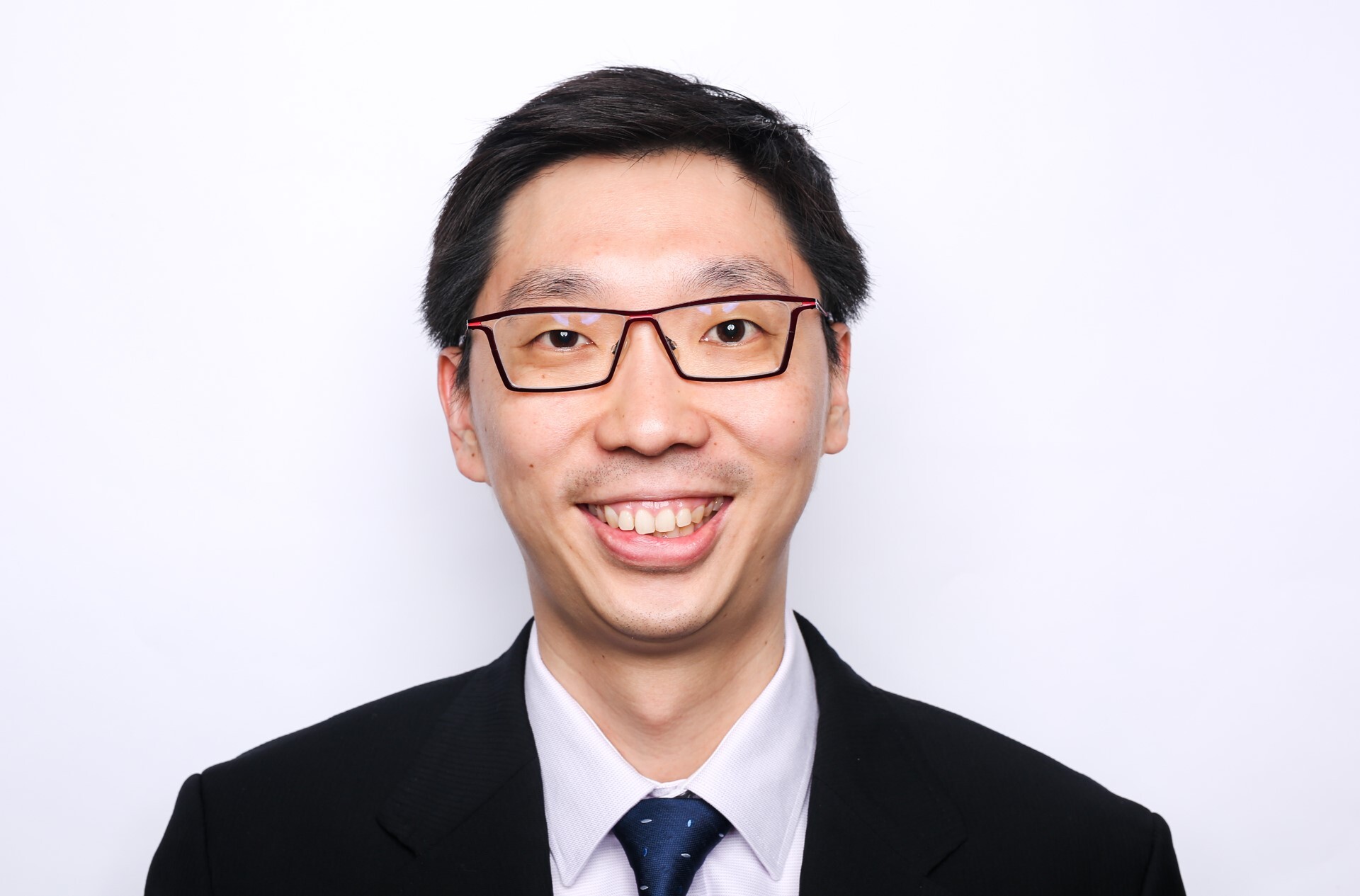 Gerald is responsible for driving enterprise strategy and tangible initiatives for a sustainable Changi aviation hub, including carbon emissions mitigation, climate resilience, green energy, circular economy and sustainable aviation fuels. He leads a team of passionate and experienced aviation professionals for CAG's Sustainability Reporting, Airport Carbon Accreditation and implementation of the Environmental Management System for life cycle assessment and ISO 14001 certification.

Gerald is also the Vice-Chair of the Airport Council International's (ACI) Asia-Pacific Regional Environment Committee, and a member of the ACI World Environment Steering Committee.

Prior to heading the Environment and Sustainability team, Gerald was actively sourcing and evaluating new business opportunities for Changi Airport Group (CAG) and led company-wide strategic and internal consulting projects and initiatives to create new revenue streams for CAG through areas of internal synergy and facilitated cross-divisional collaboration.

Gerald holds a Bachelor of Arts in Government (International Relations) and Economics from Cornell University, and a Master's in International Policy Studies from Stanford University.

Foo Peng Er, Vice President - Group Sustainability, CapitaLand Investment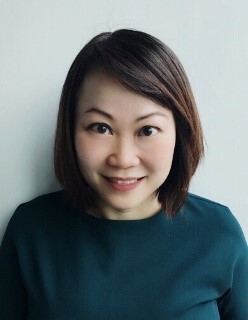 Peng Er is Vice President for Sustainability at CapitaLand Investment, a leading global real estate investment manager. Its diversified real estate asset classes cover integrated developments, retail, office, lodging, business parks, industrial, logistics and data centres.  Her work experience includes sustainability management, disclosure and assurance reporting, environment, health and safety management, policy formulation, corporate marketing, media and event management.
Peng Er works closely with business units and corporate departments to benchmark CapitaLand sustainability performance against international standards and frameworks, such as GRI, UNGC, SDG, TCFD. She spearheads the publication of the company's externally assured Global Sustainability Report, providing transparency to the Group's environmental, social and governance (ESG) strategy and performance. Her team works closely with the strategic business units to implement the CapitaLand Environment, Health & Safety (EHS) Management System which is globally audited externally to ISO 14001 and ISO 45001 standards.
She is a member of the Science Based Targets Initiative (SBTI) Expert Advisory Group and Tripartite Oversight Committee on Workplace Safety & Health Sub-committee 2. She was previously a Board Member of the Singapore Green Building Council and GRESB Benchmark Committee. She has been a panellist and speaker at various sustainability-related events, speaking on topics ranging from the business case of sustainability, greening existing buildings, gender diversity and parity, to social returns on investments
.
Moderator's Profile: 
Moh Ai Wei, Manager - Transformation Office, Mandai Wildlife Group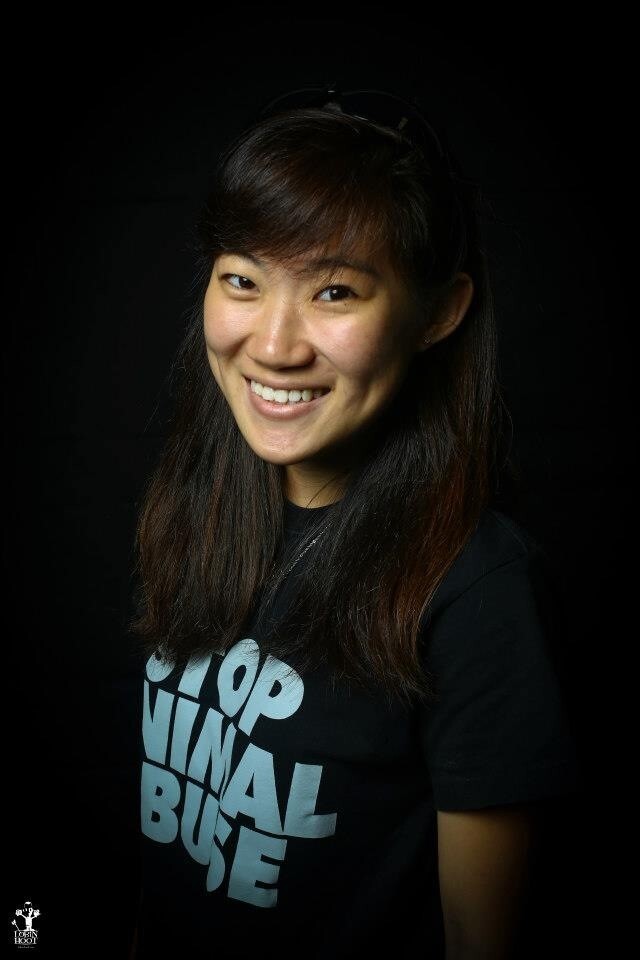 Ai Wei is Manager of the Transformation Office in Mandai Wildlife Group, focusing on transformation and innovation projects, as part of the Strategy and Innovation division. Since 2017, she has been in the innovation space as a project engineer and project manager in formalizing, developing and steering key innovation and sustainability projects as part of past organisations' business development to achieve productivity. Ai Wei was also part of the hospitality sector with large involvements in running strategic projects which utilise design thinking, ideation roadmapping as well as lean management frameworks. She has also fronted as a lightning speaker on "Service Industry Transformation Programme (SITP) – 2019" to share her innovation journey in adopting unique solutions from sustainability to the built environment, and the challenges that accompanied valuable outcomes during the process.
Topics: Startup and Corporate Open Innovation, Sustainability
Industry: Urban Mobility (USS)
You may also like the following: