Making A Tech Career Switch with PowerX
Presented by SGInnovate.
Curious to know what a PowerX trainee learns?

Join us in our virtual event and hear from industry experts, our trainees, mentors, and training partners who will share tips on how you can make a successful career switch. Hear about how our traineeship builds your competencies as a tech talent through our mentorship and development plans.

This event also includes capstone project sharing by our trainees to offer you a look at your possible experience on our programme. Bring your questions and get ready to put your best foot forward!

PowerX applications are now open. If you are considering a career switch, join our 12-month traineeship programme focused on equipping talent with the essential skills to embark on a new career in Cybersecurity or Software & Product Development roles. Learn more about PowerX and SGInnovate's other talent programmes here.

Date: 10 February 2022, Thursday
Time: 7:00pm - 8:20pm (Singapore Time / UTC +8)

Programme:
7:00pm - 7:10pm: PowerX Sharing by SGInnovate
7:10pm - 7:25pm: Sharing by Lim Shin Yi, Senior Assistant Director, Ecosystem Development, CSA
7:25pm - 7:40pm: Sharing by Keith Ang, PowerX Software & Product Development Trainee, LionsBot International
7:40pm - 7:55pm: Sharing by Kelson Ho, PowerX Cybersecurity Trainee, Attila Cybertech
7:55pm - 8:05pm: Sharing by David Ong, Founder & CEO, Attila Cybertech
8:05pm - 8:20pm: Q&A

Speakers' Profiles:
Lim Shin Yi, Senior Assistant Director, Ecosystem Development, CSA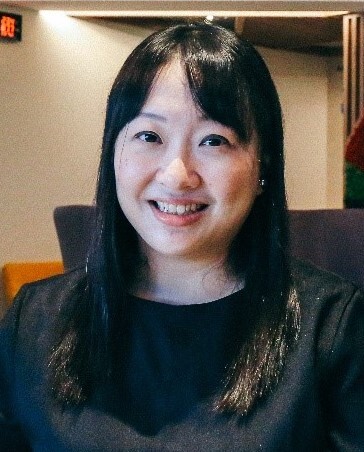 Lim Shin Yi is the Senior Assistant Director of the Ecosystem Development Division in the Cyber Security Agency of Singapore (CSA). She leads the team to drive the national SG Cyber Talent initiative with the aim to nurture talented cybersecurity from a young age, and to help cybersecurity professionals deepen their skills. Her team works closely with employers, cybersecurity communities, government agencies and academia to drive key programmes under SG Cyber Talent. These programmes include SG Cyber Youth, SG Cyber Women, SG Cyber Olympians, SG Cyber Leaders and SG Cyber Educators. In recognition of her efforts, she was awarded as one of the Top 20 Women in Cybersecurity in Singapore in 2020. Shin Yi has more than 20 years of experience in both the private and public sectors in workforce development, account management, applications development, enterprise architecture, Customer Relationship Management (CRM) systems and vendor management. She was also involved in nationwide telecommunication projects in CRM, BSS and credit management during her tenure in a local telecommunication company. In her last role, Shin Yi led the ICT and Media (ICM) team in Workforce Singapore Agency (WSG) to drive manpower and skills development by helping companies overcome their ICM manpower challenges and developing training and mentoring programmes to better match people to growing ICM job opportunities in areas like Cybersecurity and Data Analytics. She holds a Bachelor of Science (Computer Science and Information Systems) from the National University of Singapore (NUS).

Kelson Ho, PowerX Cybersecurity Trainee, Attila Cybertech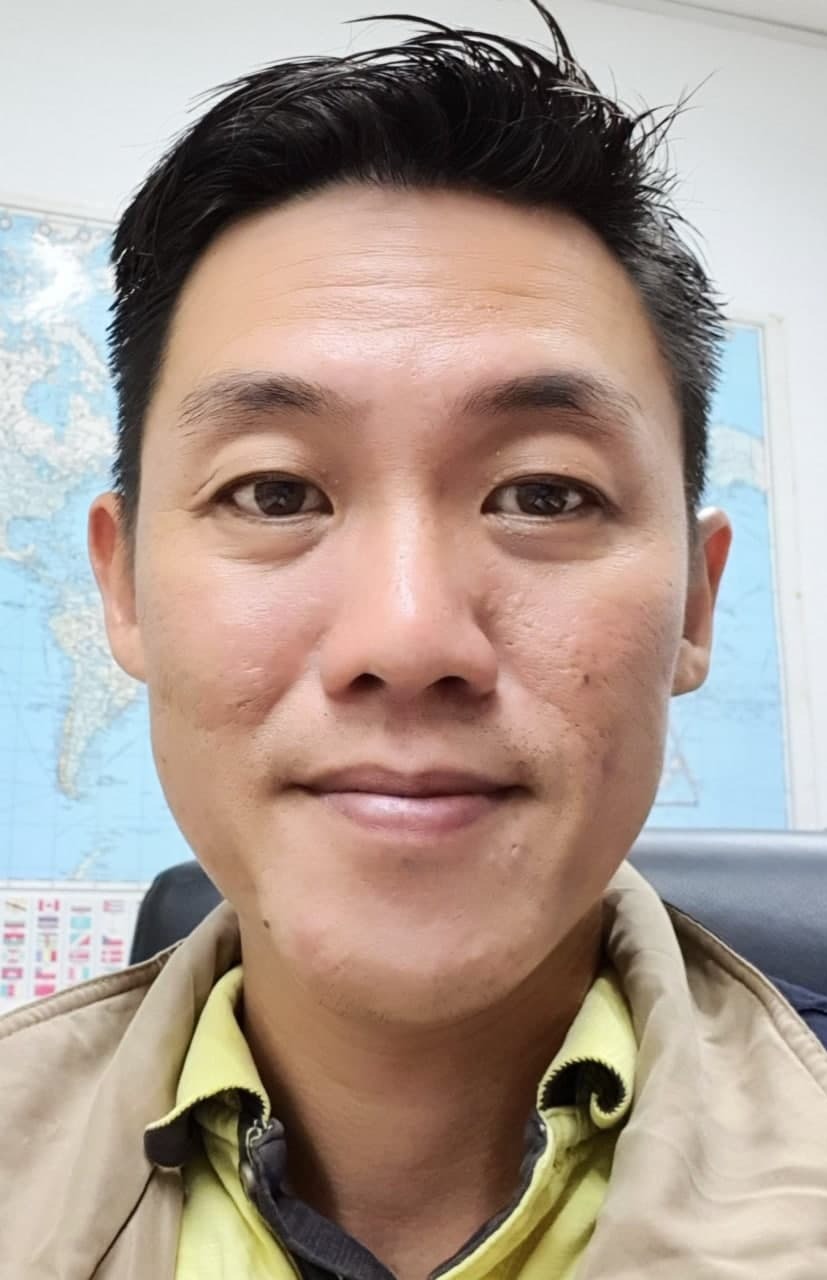 Kelson is currently a Cybersecurity Trainee at Attila Cybertech, an innovative operational cybersecurity firm. Prior to joining the PowerX Cybersecurity programme, he was working in the oil and energy industry. He is passionate about learning and has completed programmes in Blockchain, Cybersecurity and Enterprise Design Thinking.

Keith Ang, PowerX Software & Product Development Trainee, LionsBot International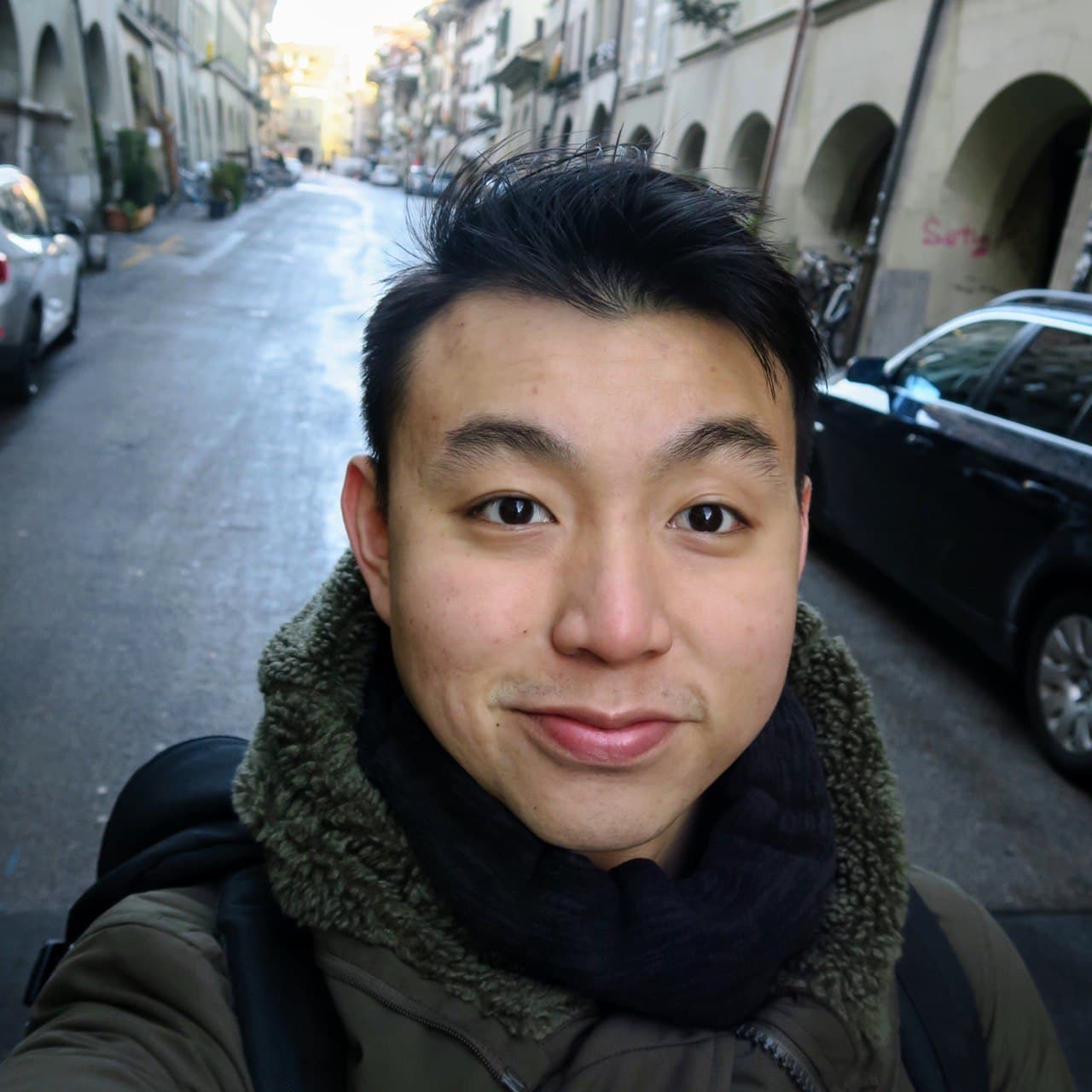 Keith is a front-end software engineer at Lionsbot International, a robotics startup growing quickly to solve automated commercial-scale cleaning. This is his second job out of college, having previously worked as an investment banking analyst (Corporate Finance / M&A Advisory) with the UK-headquartered firm, Barclays. He's excited about code as a means of connecting people to tools and services, with a soft spot for the immersive storytelling opportunities that games can provide.

Keith graduated from Yale-NUS College in 2019, majoring in Philosophy, Politics and Economics. Beyond his day job, he cultivates interests that include dancing, nature guiding, singing, writing, film, literature, and maker culture.

David Ong, Founder & CEO, Attila Cybertech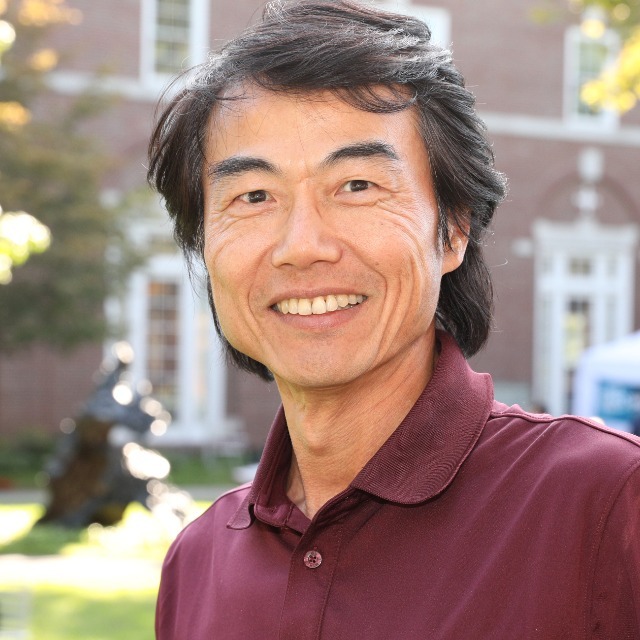 David Ong has over 30 years of professional experience and is widely regarded as an active professional in process automation safety industries. He is a CFSE (Certified Functional Safety Expert) and also a certified SANS GICSP (Global Industrial Cyber Security Professional). Equipped with Control and Automation background and accentuated with an MBA, David has founded Excel Marco, an Automation Systems Integrator and more recently Attila Cybertech, providing solutions and consultation for OT Cybersecurity.

Besides running this company, he had volunteered as a mentor in start-up programs such as Lean Launch Pad program and was also awarded R&D funding by NRF and CSA. From time to time, has also been invited to present at various regional or international events such as SICW, ICS Security Week, IEEE SOLI, TUV Safety Case Symposium etc. on topics about Functional Safety and Cybersecurity for Process and Industrial Control Systems.

Topics: Computer Science, Industry 4.0 and Robotics, Talent and Mentoring, Others
Industry: ICT
You may also like the following: