Made in Singapore: Promise of GreenTech
Presented by SGInnovate and General Assembly
As the "green" and "tech" in its name suggests, GreenTech utilises science and technology to protect our natural resources, improve sustainability practices and mitigate the negative environmental impact that results from human activity.

Singapore plays an important role in driving sustainable, green technology in Southeast Asia. Just last year, The Singapore Green Plan 2030 was unveiled. This is a national sustainability movement intended to help pave the country's way towards a more sustainable future and transition to a low carbon economy over the next decade. It's clear that GreenTech is the future.

At our upcoming webinar, hear from our expert panel, who will be discussing the importance of GreenTech to improve and advance environmental sustainability in Singapore. You can learn more about the challenges that need to be addressed and gain insights into the future of the thriving GreenTech industry. Expect to leave with a better understanding of Singapore's commitment to help build a sustainable future.

This event is part of Made in Singapore 2022, a week-long free virtual event series celebrating inspiring leaders and iconic local businesses making a positive difference to the nation and beyond. Check out the full lineup at madeinsingaporega.com.

Event Programme: 
5:00pm - 5:05pm: Opening Remarks
5:05pm - 6:00pm: Panel Discussion and Q&A with: 
Bolong Chew, Co-founder & CEO, Solar AI Technologies
Mohammad Sherafatmand, Founder & CEO, Hydroleap
Tulika Raj, Co-founder & CEO, SungreenH2
Speaker's Profiles: 
Bolong Chew, Co-founder & CEO, Solar AI Technologies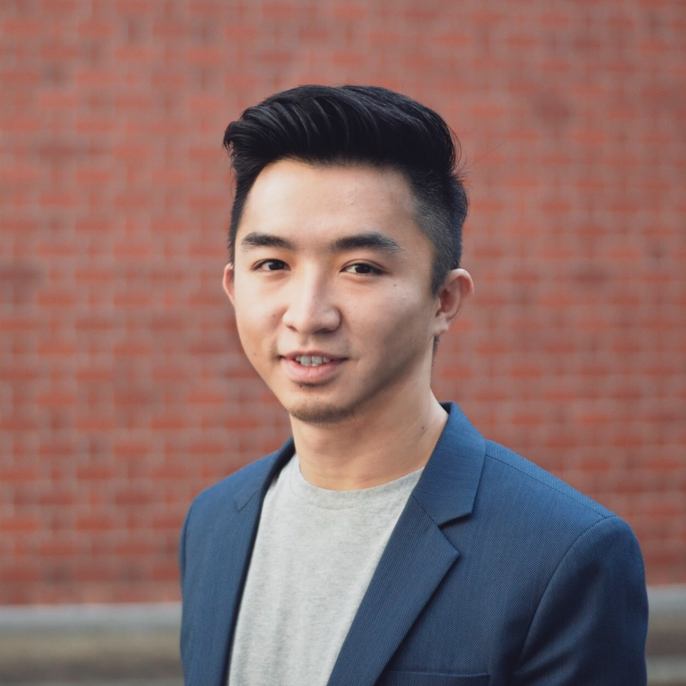 Bolong is the Co-founder and CEO of Solar AI Technologies (www.getsolar.ai), a clean energy startup seed-funded by ENGIE Group, to provide rooftop solar-as-a-service for homeowners and commercial property owners. Bolong was previously a venture builder, working with startups like Carousell and Homage in their market expansion and product strategy across Southeast Asia. He started out his career as a management consultant at Accenture Strategy focused on digital transformation and go-to-market strategy.

Mohammad Sherafatmand, Founder & CEO, Hydroleap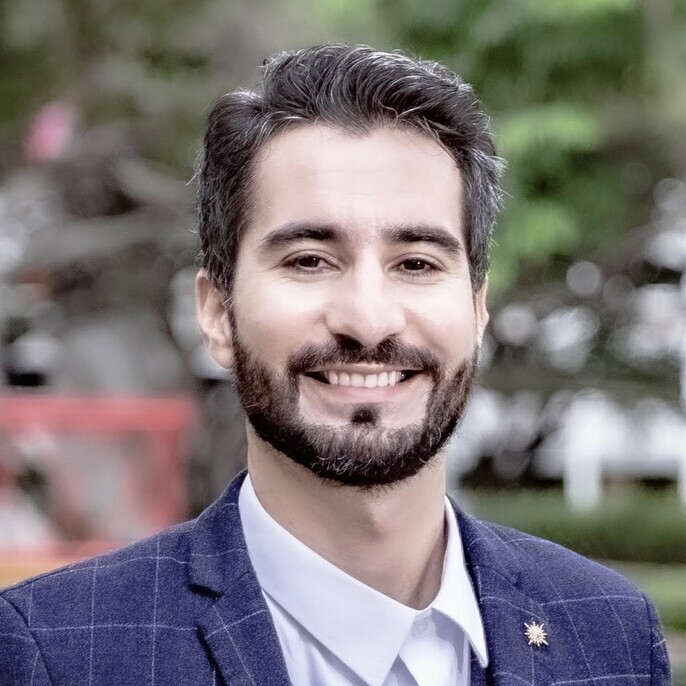 Moh is the Founder and CEO of Hydroleap; a water technology company based in Singapore. Hydroleap provides chemical-free, cost-effective and automated electrical solutions to industries and buildings for the treatment of their wastewater instead of using chemicals.

Moh finished his PhD at National University of Singapore (NUS) in environmental engineering where he continued as a postdoc for a short stint before starting Hydroleap.
 
Moh is (super) passionate about the environment (especially water) and he believes that the biggest challenge facing our world is climate change and we can only help the environment by running sustainable businesses (commercially and technologically) and not just NGOs!
 
Tulika Raj, Co-founder & CEO, SungreenH2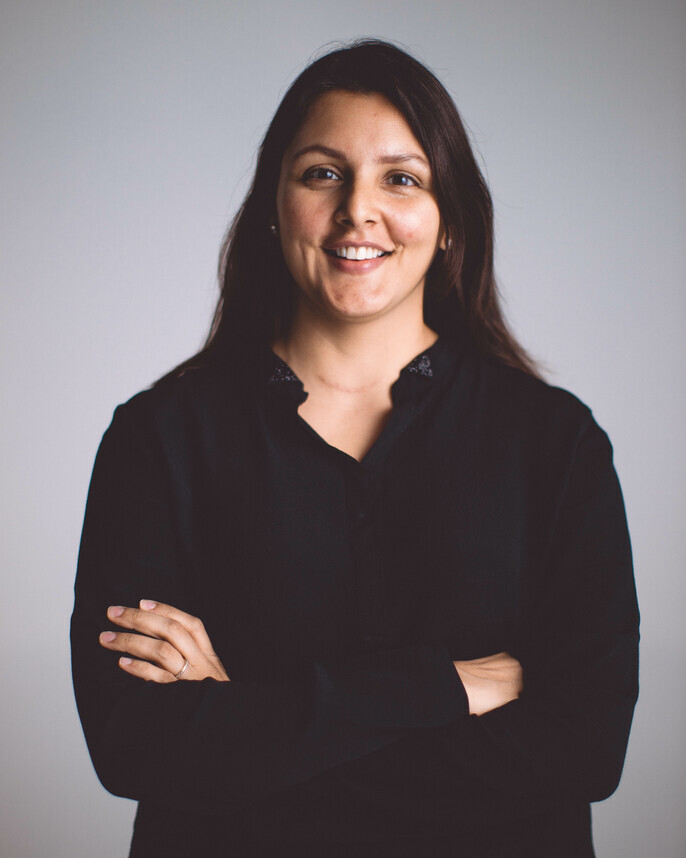 Tulika Raj is Co-Founder and CEO of SunGreenH2, an award-winning venture backed startup revolutionising zero emissions by dramatically lowering the cost of green hydrogen with proprietary technology for high performance electrolysis. She has over $2B transaction experience in renewable and low carbon energy having successfully scaled renewable companies and led large project investments over a career spanning BP Alternative Energy, Nexif Energy and renewable funds of Denham Capital, Octopus Investments and Keppel Capital. Tulika received an MBA from the London Business School and Bachelor of Technology in Electrical Engineering from the Indian Institute of Technology Delhi.
Topics: Sustainability
Industry: Others
You may also like the following: