Leadership Speaker Series: Adeno Associated Virus (AAV) As A Gene Therapy Vector And Its Bioproduction
Presented by SGInnovate and Stack Family Center for Biopharmaceutical Education and Training (CBET)
Adeno Associated Virus (AAV) is the gene therapy vector of choice – delivering it's DNA payload to have a therapeutic effect primarily via gene replacement

Join us to learn about successes with AAV as a gene therapy vector, current headwinds to approval of new therapies and challenges associated with the manufacturing of AAV. In particular how the industry may address increasing yield and separation of vectors that do not contain DNA payload, so called "empty" vectors that do not provide therapeutic benefit.

Date: 12 October 2022
Time: 4:00am - 5:00am (Singapore Time / UTC +8) or 4:00pm - 5:00pm (EST)

Event Programme: 
4:00am - 5:00am: Leadership Speaker Series: Adeno Associated Virus (AAV) as a Gene Therapy Vector and its Bioproduction with:
Mark Schofield, Senior R&D Manager, Pall Biotech
Speaker's Profile: 
Mark Schofield, Senior R&D Manager, Pall Biotech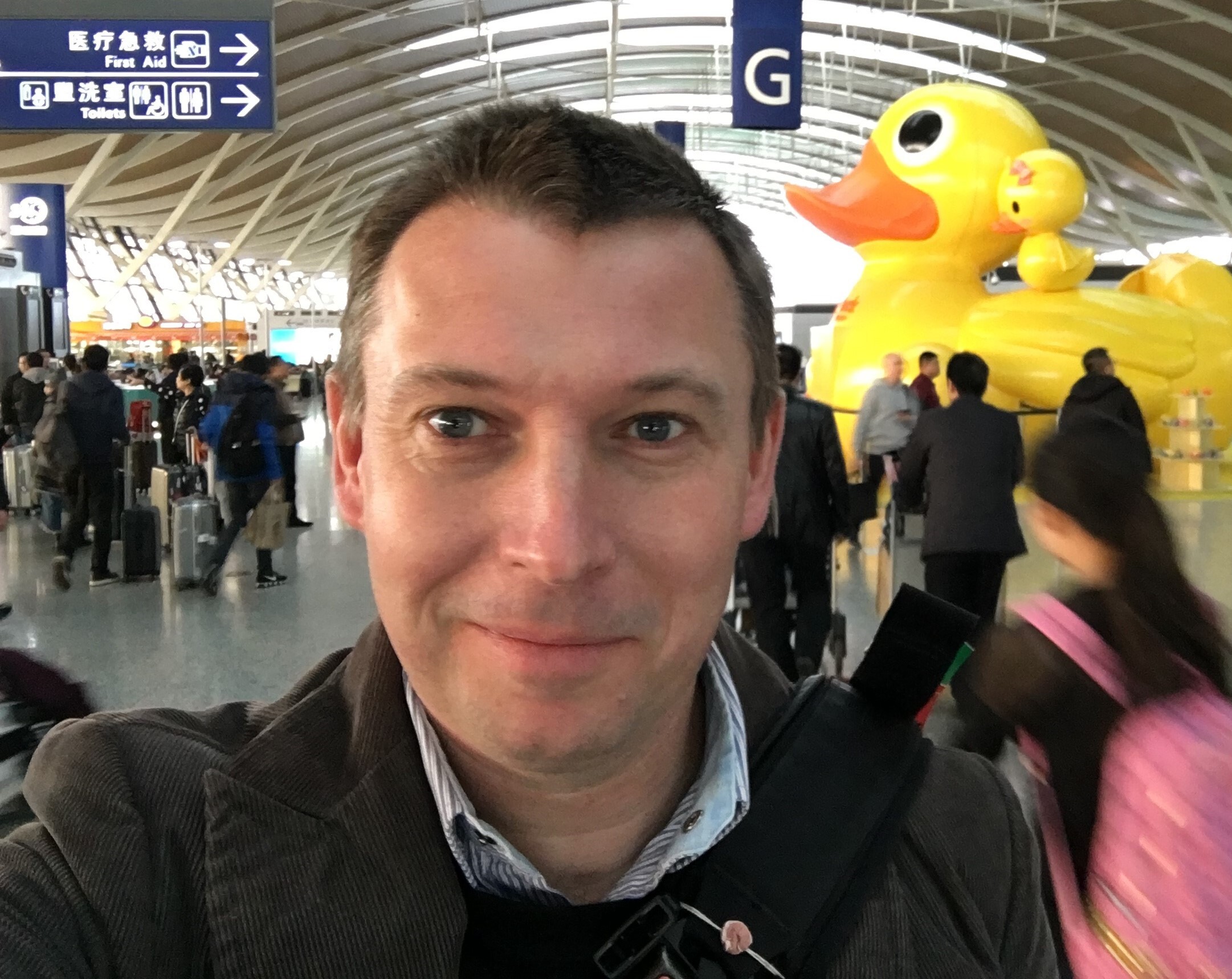 Mark Schofield earned his degrees in Scotland he received his bachelor's degree from the University of Edinburgh and his molecular biology PhD from the University of Dundee. For the last 10 years, he has been an employee of Pall Life Sciences, focusing on chromatography applications. Currently, he holds the position of Senior R&D manager, his team works on chromatography solutions for continuous bioprocessing and gene therapy modalities.
Topics: MedTech / HealthTech / BioTech, Talent and Mentoring
Industry: Health and BioMedical Sciences