Leaders' Dialogue: The Role of Science Leaders in the Face of Increasingly Complex Global Challenges
Presented by SGInnovate
Partnered with CSIRO
Globally, urgent issues such as COVID-19 and climate change has derailed many countries' research and development roadmaps. Against a volatile geopolitical landscape and growing economic uncertainty, how has the role of leaders in the scientific community evolved to face these increasingly complex global challenges?
 
In this wide-ranging, frank conversation moderated by Dr Lim Jui of SGInnovate, hear from Dr Cathy Foley, Australia's Chief Scientist and Prof Low Teck Seng, CEO, National Research Foundation Singapore (NRF) as they touch on the many changing expectations of senior leaders - from prioritising the development of evidence-based policies in response to global challenges to making STEM education more inclusive.

Date: 6 July 2021, Tuesday
Time: 12:00pm - 1:00pm (Singapore Time / UTC +8)

Programme:
12:00pm - 12:05pm: Welcome by SGInnovate
12:04pm - 1:00pm: Leaders' Dialogue on The Role of Science Leaders in the Face of Increasingly Complex Global Challenges and Q&A with
Dr Cathy Foley, Australia's Chief Scientist

Prof Low Teck Seng, CEO, National Research Foundation Singapore (NRF)

Moderator: Dr Lim Jui, CEO, SGInnovate
Speakers' Profiles:
Dr Cathy Foley, Australia's Chief Scientist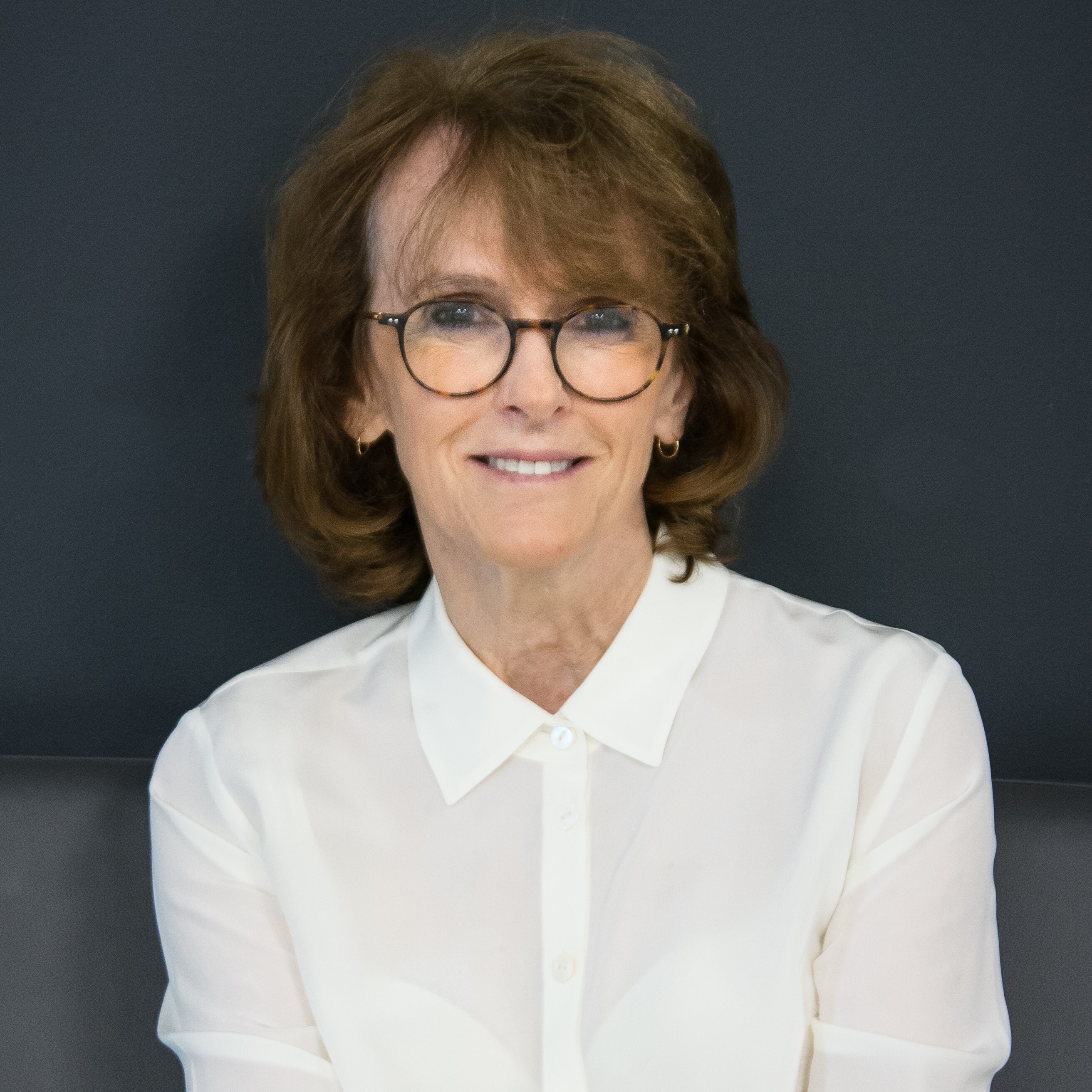 Dr Foley commenced as Australia's ninth Chief Scientist in January 2021.

Dr Foley was appointed to the role after a lengthy career at Australia's national science agency, the CSIRO; she was appointed as the agency's Chief Scientist in August 2018, the second woman to hold that role.

Dr Foley's career in physics began with her PhD at Macquarie University on the semiconductor indium nitride. She and her colleagues were one of the first groups to carry out pioneering research that examined the properties of indium nitride in light-sensitive devices, the best-known application being white light emitting diodes used for household low energy lighting.

While working at CSIRO, Dr Foley made significant contributions to the development of a patented high temperature superconducting Josephson junction, a nanosized structure that is the critical component of the most sensitive detector of magnetic fields. She and her team have used these junctions in devices used for measuring magnetic fields, terahertz imaging (like superman vision), array antennas and high frequency communications receivers. Dr Foley and her team's most successful application is the LANDTEM™ sensor system used to locate valuable deposits of minerals deep underground, such as nickel sulphide, silver and gold. This has led to mineral discoveries worth more than $6 billion.

Dr Foley's scientific excellence and influential leadership have been recognised with numerous awards and fellowships, including being elected to the Australian Academy of Science in 2020, along with an Order of Australia for service to research science and to the advancement of women in physics. She was elected as a Fellow of the Australian Academy of Technological Science and Engineering in 2008 and was elected as an honorary Fellow of the Australian Institute of Physics in 2019.

She was awarded Agenda Setter of the Year in the Women's Agenda Leadership Awards in 2019, the Australian Institute of Physics Medal for Outstanding Service to Physics in 2016, and the Clunies Ross Medal of the Australian Academy of Technological Science and Engineering in 2015. In 2014, she was awarded the International IEEE Award for Continuing and Significant Contributions to Applied Superconductivity, and in 2013 she was named `Woman of the Year' by the NSW Government.

At CSIRO, she led the development of a Quantum Technology Roadmap for Australia in 2020 championed emerging areas of scientific research, and has been a high-profile commentator on the opportunities presented by science and technology for Australia's economic recovery and future resilience.

Dr Foley has a passion for advancing scientific research and has held various roles, including member of the Prime Minister's Science, Engineering and Innovation Council, President of the Australian Institute of Physics, President of Science and Technology Australia, Editor-in-Chief of Superconductor Science and Technology journal and Council Member for Questacon.

Dr Foley is an inspiration to women in STEM across the globe and is committed to tackling gender equality and diversity in the science sector. Throughout her career she has strived to create an environment that embraces the full human potential of both men and women for wellbeing and economic benefit and for equality.
Professor Low Teck Seng, Chief Executive Officer, National Research Foundation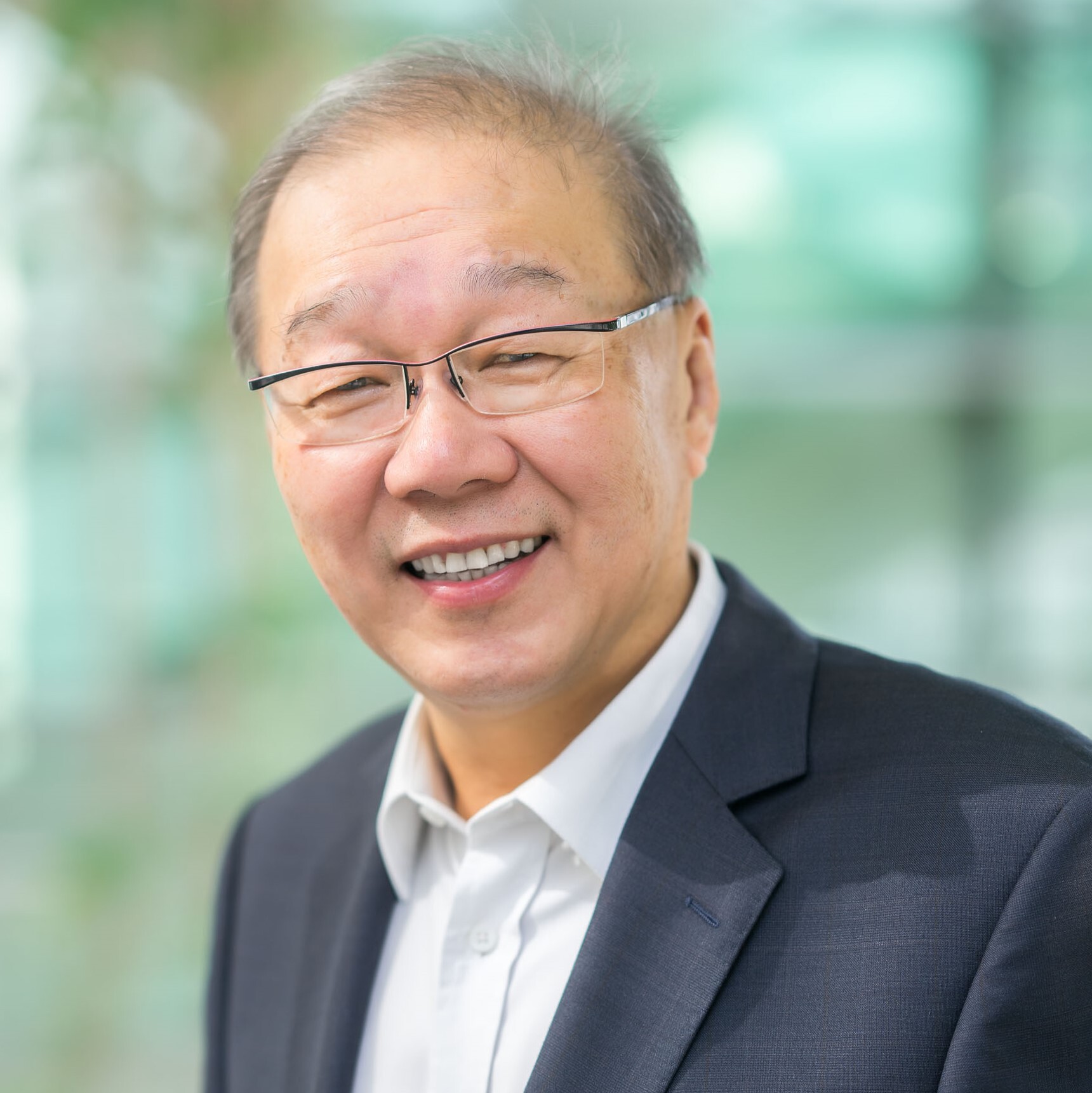 Professor Low Teck Seng is the Chief Executive Officer of the National Research Foundation, Prime Minister's Office, Singapore. He was previously the Managing Director of A*STAR (2010 – 2012), the founding principal of Republic Polytechnic (2002 – 2008), as well as the Dean of the Faculty of Engineering in the National University of Singapore (1998 – 2000).

Professor Low was awarded the National Science and Technology Medal in 2004 – the highest honour bestowed on an individual who has played a strategic role in the development of Singapore through the promotion and management of R&D.  He was also awarded the Public Administration Medal (Gold) in 2007 for his merit and service to Singapore. Professor Low is a Fellow of the Institute of Electrical and Electronics Engineering (IEEE) and an International Fellow of the Royal Academy of Engineering, UK.    
Moderator's Profile:
​Dr Lim Jui, CEO, SGInnovate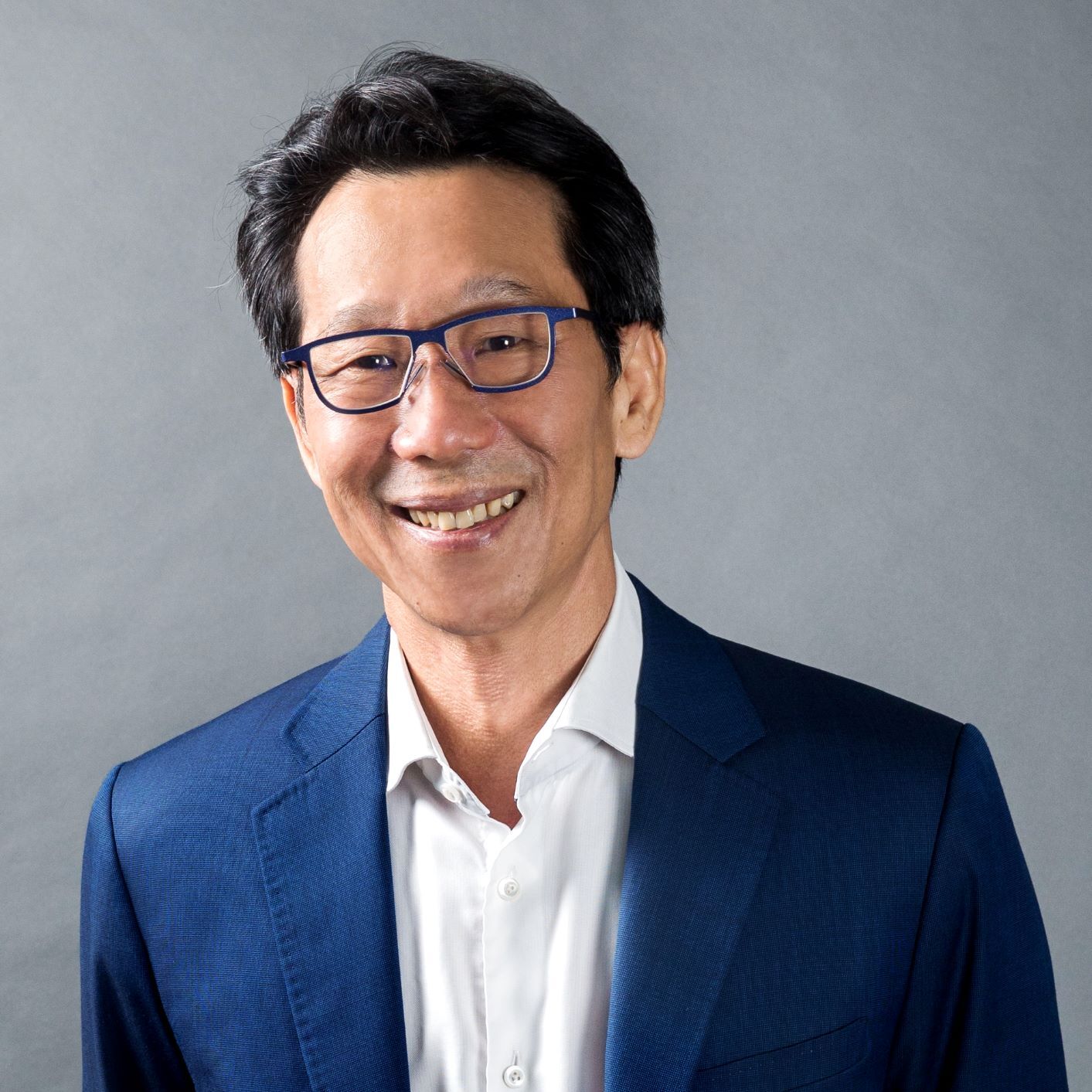 As CEO of SGInnovate, Dr Lim Jui has overall leadership of the organisation that is committed to helping entrepreneurial scientists build and scale Deep Tech startups. At SGInnovate, Jui and his team work closely with a wide range of partners and co-investors to back this unique group of founders, who are looking to solve global challenges with their research-based solutions. This is done through equity-based investments, access to the Deep Tech ecosystem and talent network, as well as by providing business-building support.

While he trained in medicine, Jui had spent most of his professional life in the business of science and innovation. He was Director of Investments, Bio*One Capital; CEO of Merlin MD, a medical device company; Executive Director of the Medical Engineering Research and Commercialisation Initiative (MERCI) at the National University of Singapore (NUS); and Programme Director of the Singapore-Stanford Biodesign Programme (SSB), a joint venture between the Agency for Science, Technology and Research (A*STAR), the Singapore Economic Development Board (EDB) and Stanford University. Before joining SGInnovate, Jui was CEO of NTUitive, the innovation and enterprise company of the Nanyang Technological University (NTU).

He currently serves on the advisory boards of IPOS International, the business arm of the Intellectual Property Office of Singapore (IPOS), and several startup companies. He was previously a board member of the Building and Construction Authority (BCA) in Singapore.

Jui received his Bachelor of Arts (BA, Biological Sciences and East Asian Studies) and Doctor of Medicine (MD) at Columbia University. He then obtained his Master of Medicine (Anaesthesiology and Surgical Intensive Care) from NUS. He remains a registered medical practitioner today.
Topics: Deep Tech for Good, Others
Industry: Others