Innovating for Energy & Climate: Where is the Opportunity?
Presented by Enrupt
Partnered with SGInnovate
In this closing event of 2019 (already!), investors and entrepreneurs will unpack and discuss the topic of innovation within the intersection of energy and climate change.
The discussion will include topics such as:
Will renewables continue to grow?
Are there practical applications in the agriculture sector in Asia?
How can clean energy power Asia's remote locations?
And what are the technologies to make Asia's buildings greener?
Join us for a night of insights that will help you to plan an impactful 2020.
Date: 28 November 2019, Thursday
Time: 6:30pm – 9:00pm
Venue: 32 Carpenter Street, Singapore 059911
Speakers:
Yvone Foong, Founder, Chektec Pte. Ltd.
Bence Szegedi, Vice President, SUSI Partners AG
Sujay Malve, Co-Founder and CEO, Canopy Power Pte Ltd
Dora Lussiana, Sales Engineer, BeeBryte
Moderator: Kara Sadybakasova, Executive Board Advisor, Enrupt
Programme Details:
6:30pm – 7:00pm: Registration
7:00pm – 7:10pm: Welcome Remarks
7:10pm - 8:10pm: Panel Discussion and Q&A
8:10pm – 9:00pm: Networking
Speakers' Profiles:
Yvone Foong, Founder, Chektec Pte. Ltd.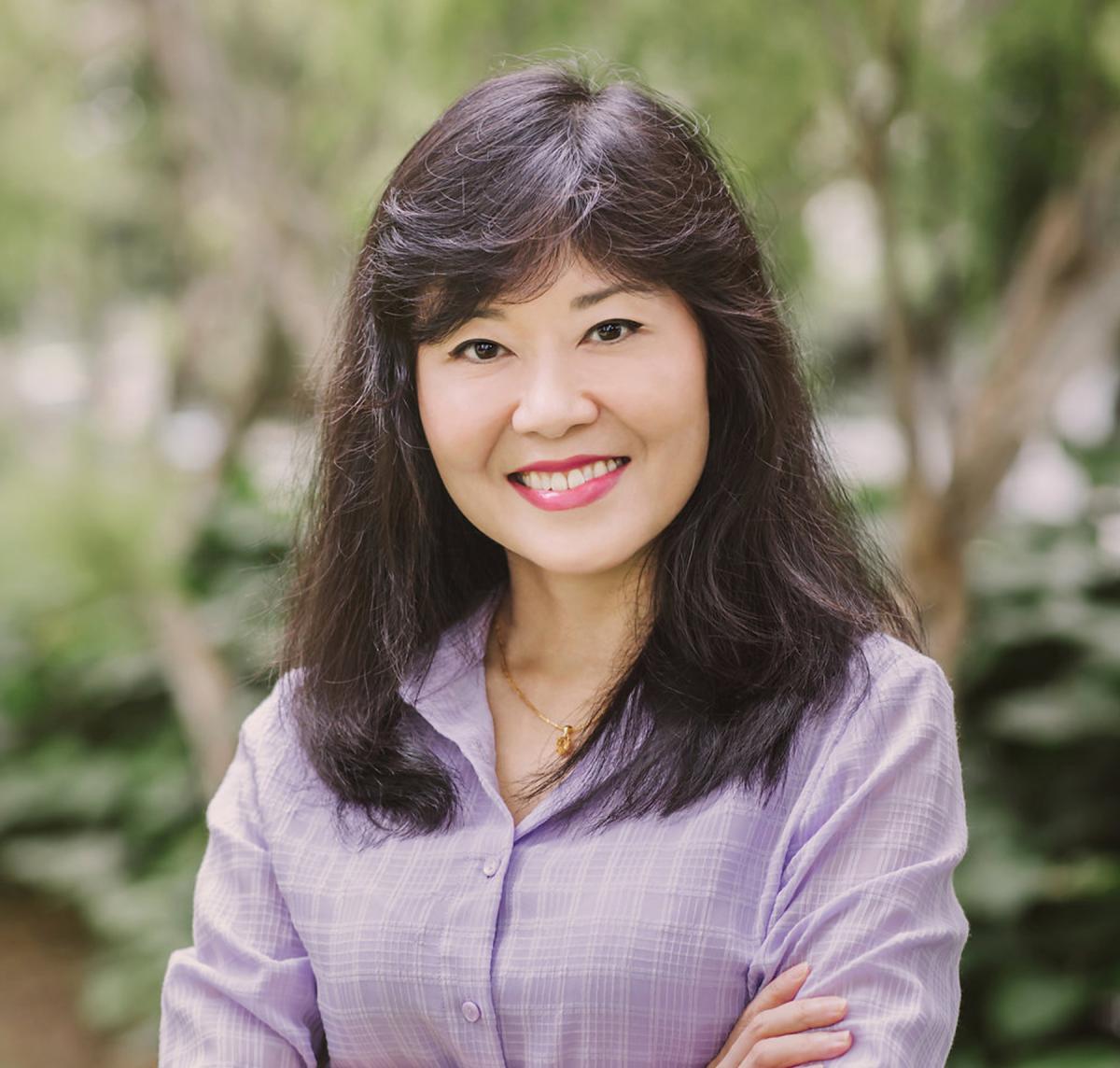 Yvone Foong is the Founder of Chektec Pte. Ltd. Chektec is a mobile-first strategy enterprise solution integrating value chain, traceability and sustainability, tracking both assets and actions, with valuable data insights.

Chektec's powerful form engine enables companies that have large amounts of checks and inspections to upload their forms in a mobile application for fast reporting, global team task assignments and monitoring and tracking workplace safety, health, environment and sustainability practices.

Chektec is a winner of the Shell IdeaRefinery, the winner of Grow Asia's (multiple stakeholders include the World Economic Forum and ASEAN) Agritech Hackathon and was featured on interviews with MoneyFM98.3 and CNA938.
Yvone has a Masters degree from the University of Southern California, is a member of the Institution of Occupational Safety and Health (IOSH) and is a member of the Energy Institute (EI).
Bence Szegedi, Vice President, SUSI Partners AG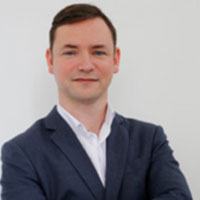 As a Vice President at SUSI Partners Asia, Bence manages investments in renewable energy, energy storage and energy efficiency projects and platforms across South East Asia. Bence has a decade of experience in power generation M&A, valuation, and project finance. His experience includes developing and financing over 300MWp of solar PV projects in South East Asia, including Cambodia's first utility-scale solar farm and one of Vietnam's most significant solar PV projects of 168MWp. Before joining SUSI Partners, he was Director of Sunseap Group, responsible for the company's international ventures across South East Asia. Earlier in his career, he managed power generation investments of a Chinese state-owned enterprise in Southeast Asia. Bence started his career in KPMG Corporate Finance, where he was involved in infrastructure and power generation M&A transactions across East Europe and Southeast Asia.
Sujay Malve, Co-Founder and CEO, Canopy Power Pte Ltd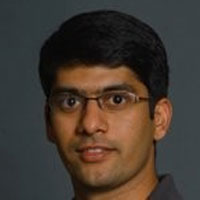 Sujay Malve has 15 years of experience in RE industry across three continents. He has been involved in program management, business development and strategy and M&A functions in various solar and wind companies. He founded Canopy Power in 2016 to provide microgrid solutions to remote communities and businesses which are mainly dependent on diesel power.
Dora Lussiana, Sales Engineer, BeeBryte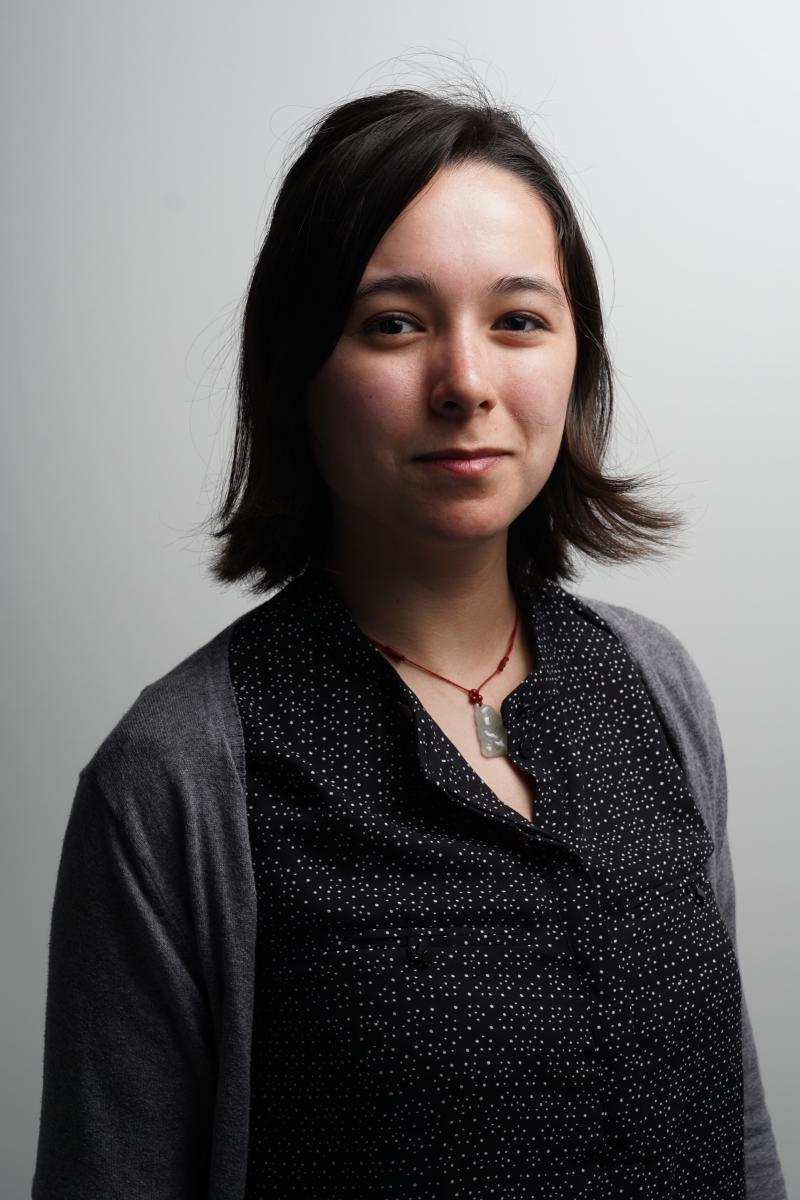 Dora is Sales Engineer at BeeBryte. She holds a MSc. from INSA Lyon majoring in Civil Engineering, with a specialty in buildings and energy (including 1-year exchange program with Yonsei University in Seoul, South Korea).
She is actively involved in energy optimization SaaS business development at BeeBryte in Singapore and Asia. She also has experience in building and construction project management, and has worked on the renovation of one of Paris' main train station, in addition to working in design and project management in France and in Taiwan.
She brings her knowledge about smart buildings and energy optimisation technologies, as well as her passion for innovation in energy and international development.
Moderator's Profile:
Kara Sadybakasova, Executive Board Advisor, Enrupt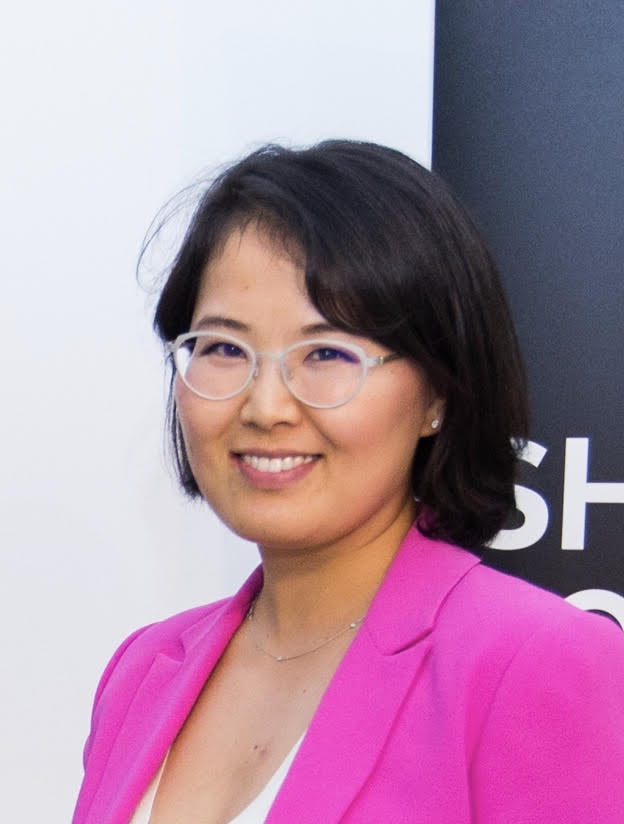 Kara is an active mentor to early-stage deep tech startups at Shell's Idea Refinery accelerator and the first cybersecurity entrepreneurs hub in Asia ICE71, established by Singtel and NUS. Kara has co-founded an award-winning cybersecurity startup with a mission to protect smart devices deployed in critical infrastructure. Before this entrepreneur journey, she spent 15 years in upstream and midstream oil and gas, supporting legacy resource capture and commercialisation at US oil supermajor Chevron and in the oil services industry.
Topics: CleanTech / Green Tech, Others
You may also like the following: