Innovating for Energy & Climate: Where is the Opportunity?
Presented by Enrupt
Partnered with SGInnovate
In this closing event of 2019 (already!), investors and entrepreneurs will unpack and discuss the topic of innovation within the intersection of energy and climate change.
The discussion will include topics such as:
Will renewables continue to grow?
Are there practical applications in the agriculture sector in Asia?
How can clean energy power Asia's remote locations?
And what are the technologies to make Asia's buildings greener?
Join us for a night of insights that will help you to plan an impactful 2020.
Date: 28 November 2019, Thursday
Time: 6:30pm – 9:00pm
Venue: 32 Carpenter Street, Singapore 059911
Speakers:
Hermant Chanrai, Managing Director, Eight Four Capital
Bence Szegedi, Vice President, SUSI Partners AG
Sujay Malve, Co-Founder and CEO, Canopy Power Pte Ltd
Moderator: Karachach S., Executive Board Advisor, Enrupt
Programme Details:
6:30pm – 7:00pm: Registration
7:00pm – 7:10pm: Welcome Remarks
7:10pm - 8:10pm: Panel Discussion and Q&A
8:10pm – 9:00pm: Networking
Speakers' Profiles:
Hermant Chanrai, Managing Director, Eight Four Capital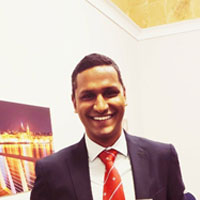 Upon completing his education in the United Kingdoms, Hemant returned to his home country Indonesia, and build Azzura Solar, an off-grid solar power company aimed at providing home solar power systems for low income and rural communities. Over the past 3 years, Azzura Solar has partnered with over a dozen CSR programs to help rural communities and have provided over 300,000 lumens and 5,000 extra study hours for children living without power and increased safety for families.
Now, Hemant runs an Impact Fund called Eight Four Capital which focuses on investing in for-profit social enterprises throughout South East Asia.
Bence Szegedi, Vice President, SUSI Partners AG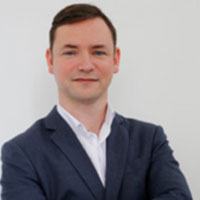 As a Vice President at SUSI Partners Asia, Bence manages investments in renewable energy, energy storage and energy efficiency projects and platforms across South East Asia. Bence has a decade of experience in power generation M&A, valuation, and project finance. His experience includes developing and financing over 300MWp of solar PV projects in South East Asia, including Cambodia's first utility-scale solar farm and one of Vietnam's most significant solar PV projects of 168MWp. Before joining SUSI Partners, he was Director of Sunseap Group, responsible for the company's international ventures across South East Asia. Earlier in his career, he managed power generation investments of a Chinese state-owned enterprise in Southeast Asia. Bence started his career in KPMG Corporate Finance, where he was involved in infrastructure and power generation M&A transactions across East Europe and Southeast Asia.
Sujay Malve, Co-Founder and CEO, Canopy Power Pte Ltd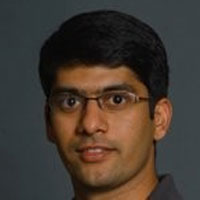 Sujay Malve has 15 years of experience in RE industry across three continents. He has been involved in program management, business development and strategy and M&A functions in various solar and wind companies. He founded Canopy Power in 2016 to provide microgrid solutions to remote communities and businesses which are mainly dependent on diesel power.
Moderator's Profile:
Kara Sadybakasova, Executive Board Advisor, Enrupt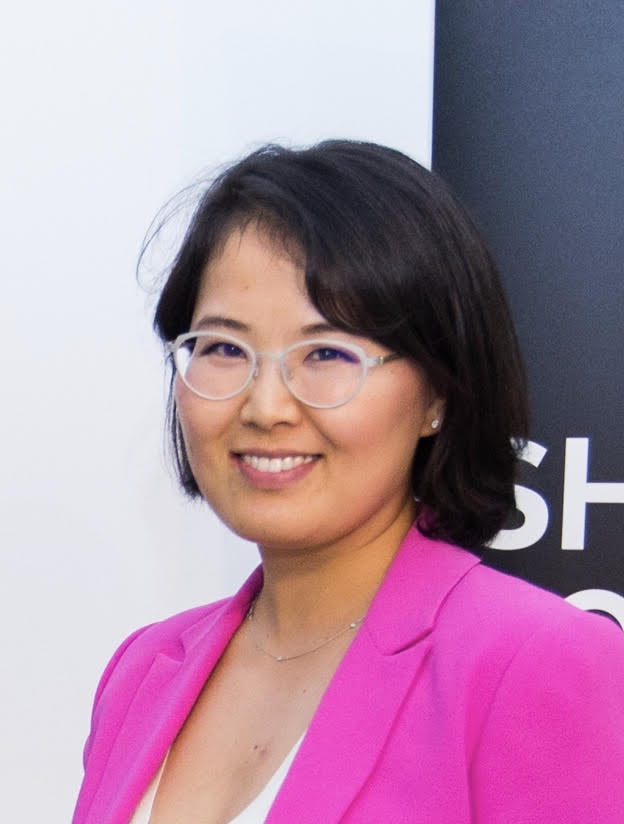 Kara is an active mentor to early-stage deep tech startups at Shell's Idea Refinery accelerator and the first cybersecurity entrepreneurs hub in Asia ICE71, established by Singtel and NUS. Kara has co-founded an award-winning cybersecurity startup with a mission to protect smart devices deployed in critical infrastructure. Before this entrepreneur journey, she spent 15 years in upstream and midstream oil and gas, supporting legacy resource capture and commercialisation at US oil supermajor Chevron and in the oil services industry.
Topics: CleanTech / Green Tech, Others
You may also like the following: