Innovate, Scale, Accelerate Your AI Journey
Presented by SGInnovate and IBM
Data is your most strategic asset and AI can help you unlock new value from it. However, will your current approach deliver the value you need to lead in your industry?
In this event, learn how you can keep your data secure at its source as well as add preferred data and analytics microservices flexibly. Simplify how you collect, organise, and analyse data to infuse AI across your business by changing your approach to data using open, cloud-native information architectures for AI such as IBM's Cloud Private for Data.
Date: 8 January 2018, Tuesday
Time: 5:30pm – 7:30pm
Venue: 32 Carpenter Street, Singapore 059911
Speakers:
Le Bui Hung, Senior Technical Sales, Big Data & Analytics, IBM ASEAN
Tan Yik Chuan, Analytics Architect, IBM Analytics
Jervin Hew, Technical Leader, IBM Cloud
Programme Details:
5:30pm – 6:00pm: Registration
6:00pm – 7:00pm: Innovate, Scale, Accelerate Your AI Journey
7:00pm – 7:30pm: Q&A and Networking
Speakers' Profiles:
Le Bui Hung, Senior Technical Sales, Big Data & Analytics, IBM ASEAN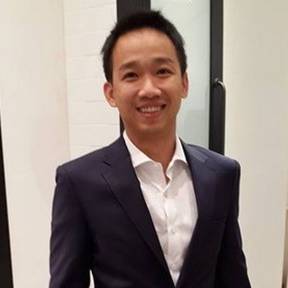 Le Bui Hung is a seasoned information technology professional with over 15 years of experience in databases and infrastructure related technology. He has worked with many clients across different industries (banking, telco, government,) and help them realise values on their Big Data and Analytics journey.
Prior to joining IBM, Hung served as IT Director for one of biggest insurer and bank in Vietnam. He previously worked for Oracle as the Principal Consultant. Hung graduated with a First Class Honours degree in Computer Science from RMIT, Australia.
Tan Yik Chuan, Analytics Architect, IBM Analytics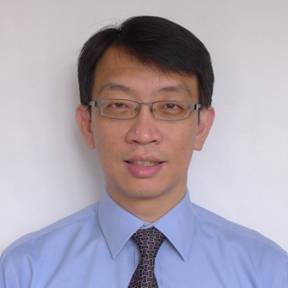 Yik-Chuan Tan is a member of the IBM ASEANClient Technical Professional team for Analytics As an IBM certified ITS Specialist, he specialises in enterprise data management, streaming analytics, information architecture, data governance & security and Big Data technology.
His 20-year career spans development and technical sales of products for supply chain management software, decision optimization, geospatial analysis and geographic information system(GIS).
Yik-Chuan holds a Master's degree in computer science from the University of Maryland (USA) and a Bachelor's degree from National University of Singapore.
Jervin Hew, Technical Leader, IBM Cloud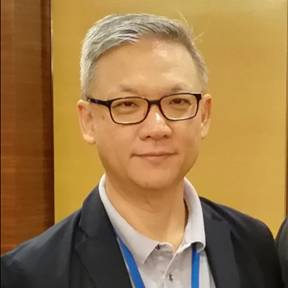 As a technical leader with IBM Cloud, Jervin is responsible for leading a team of Technical Sales Consultant across ASEAN countries.
Jervin has over 15 years of IT experience across multiple technologies such as Big Data, Business Analytics, Data Governance & Integration, Middleware solutions, Data Management, Hybrid Cloud and Data Science & Machine Learning.
He enjoys meeting with clients and helps them to find the right solutions to their business problem. He is also actively engaged in giving public speeches and regularly organise and participate in social meetup events.
Topics: Artificial Intelligence / Deep Learning / Machine Learning / Robotics, Data Science / Data Analytics