IEEE Singapore Blockchain Group Launch
Presented by IEEE Singapore Section
Partnered with SGInnovate
The Institute of Electrical and Electronics Engineers (IEEE) is the world's largest technical and professional organisation dedicated to the advancement of technology for the benefit of humanity.
Under the direction of the IEEE Blockchain Initiative, IEEE Singapore Section is proud to announce the launch of the IEEE Singapore Blockchain Group, which will serve as a forum for professional networking, learning, and growth of IEEE members and non-members in this rapidly emerging blockchain field.
Following this, IEEE Singapore Section will also be partnering with SGInnovate to jointly organise technical meetings, workshops, and conferences with speakers from academia and industries.
Date: 24 May 2019, Friday
Time: 6:30 pm – 9:00 pm
Venue: BASH, Level 3, Block 79 Ayer Rajah Crescent, Singapore 139955
Programme Details:
6:30pm – 7:00pm: Registration
7:00pm – 7:30-pm: Launch of IEEE Singapore Blockchain Group
7:30pm – 8:15pm: Panel Discussion on 'The Enterprise Blockchain Journey and Its Future'
8:15pm – 9:00pm: Networking
Speakers:
Karthik Iyer, CEO, BlockchainMonk
Zhu Kuang Lee, Innovation Director, Standard Chartered Bank
Vinay Mohan, Managing Director, ConsenSys
Moderator:
Kenneth Bok, Founder, Blocks
Speakers' Profiles:
Karthik Iyer, CEO, BlockchainMonk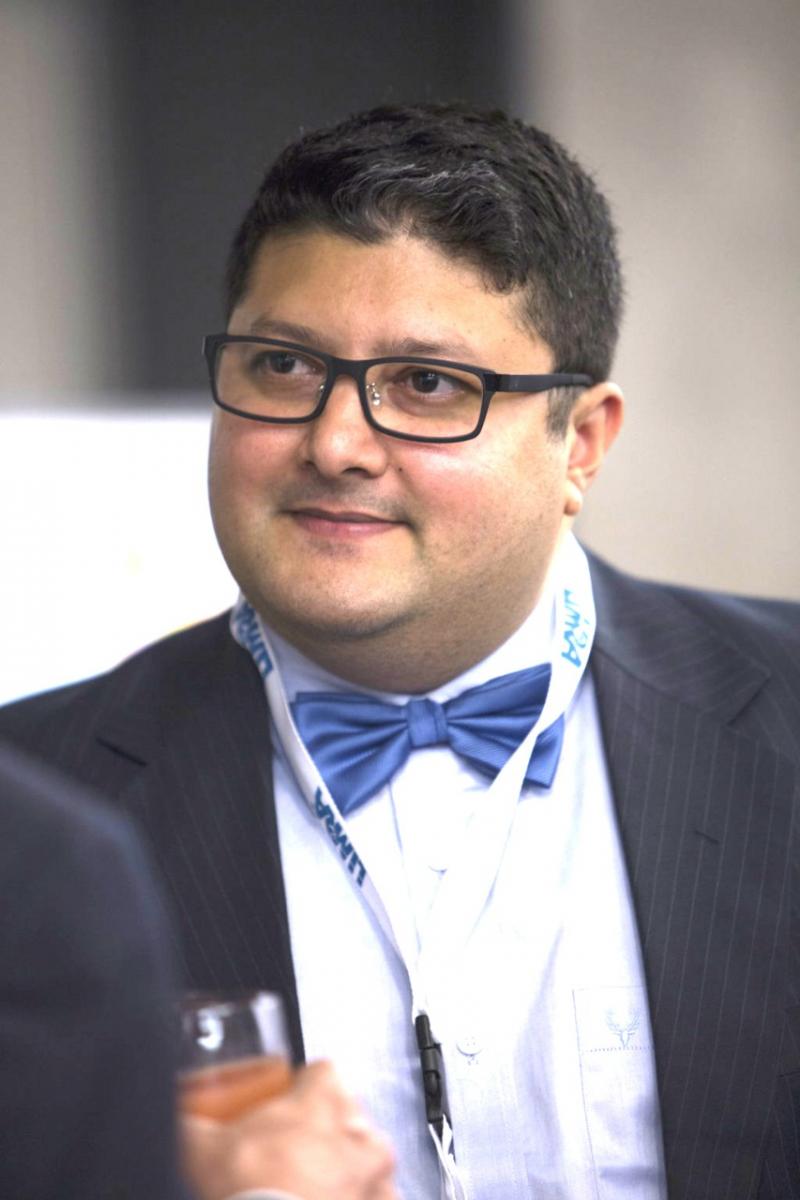 Karthik Iyer is the ambassador of the P2P-Foundation and runs BlockchainMonk, a DLT / DAO think-tank, out of Singapore and San Francisco. He was featured in the top fintech influencers list and has mentored dozens of Blockchain and Fintech startups across four continents. He is a serial entrepreneur and founded Asia's first neural network in the matching space, and was part of the team that built one of the first tablet devices way back in 2007; he has successfully exited all his ventures to date. He holds close to a half dozen degrees from leading schools in the world like KTH in Sweden and Fudan University in China among others. He is regularly featured in Forbes, Economist and leading newspapers in Europe, India and other Asian countries.
Zhu Kuang Lee, Innovation Director, Standard Chartered Bank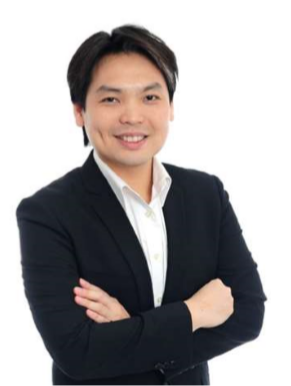 Zhu Kuang has more than 13 years of experience in transaction banking and has worked for top global companies including JP Morgan, HSBC, Deutsche Bank, RBS, DBS and IBM. He is currently an Innovation Director with Standard Chartered Bank looking after the innovation agenda for Securities Services. He is well-connected in the FinTech industry and is at the forefront of digitalisation and technology developments within the FinTech and Innovation space.
Vinay Mohan, Management Director, ConsenSys

Vinay Mohan is a management consultant with over fifteen years of advisory experience across financial services, government and energy companies in Europe, the Middle East, India and Singapore. He specialises in strategy design, operations improvement, and enterprise transformation. Vinay founded ConsenSys in Singapore and leads its consulting operations to further the understanding and adoption of blockchain technology. He holds degrees in finance and computer science.
Moderator's Profile:
Kenneth Bok, Founder, Blocks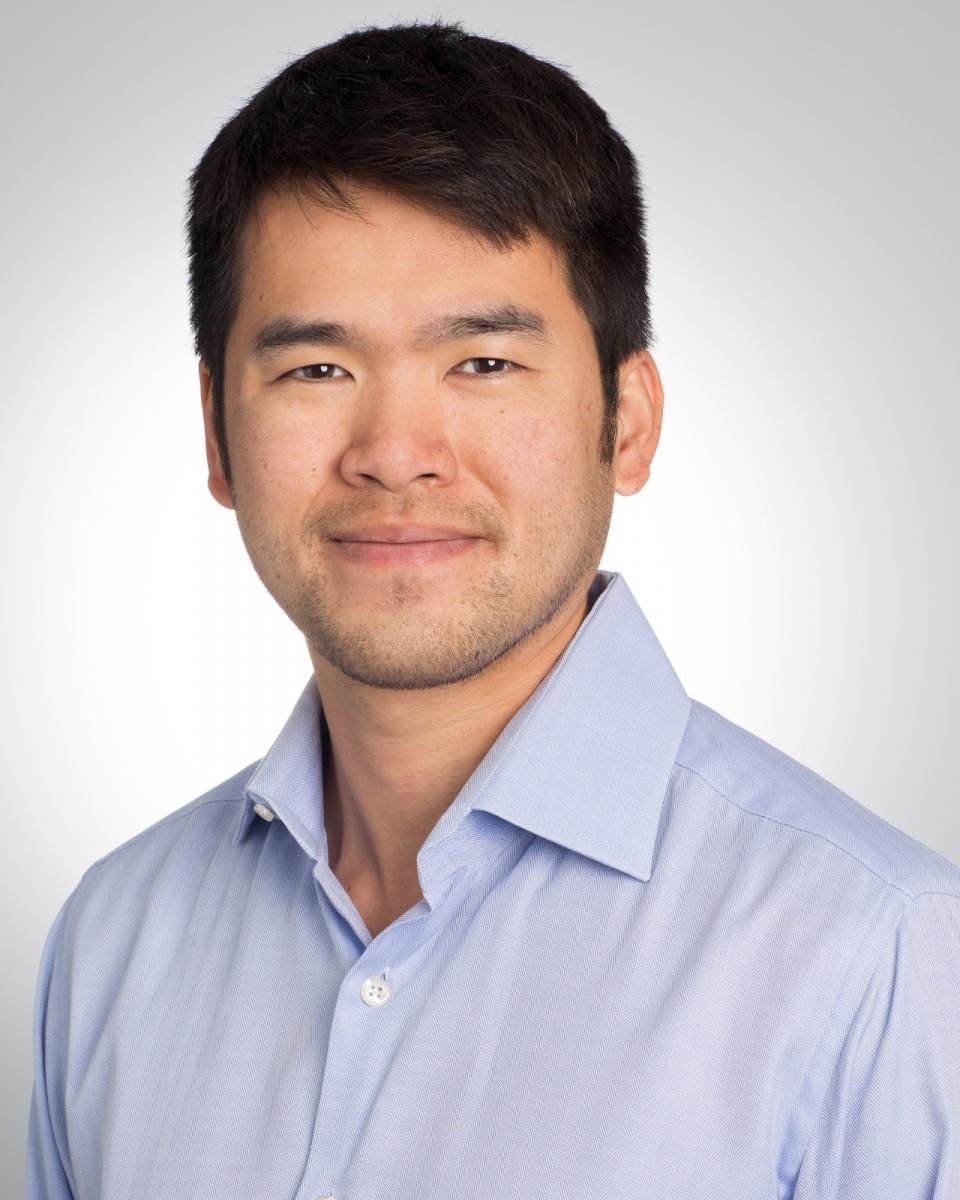 Kenneth is Founder of Blocks, a distributed ledger technology research and investment company based in Singapore. Blocks' flagship conference, De/Centralize 2018, broke new ground in bringing the decentralised web to Asia, sparking a conversation between government, academia and the blockchain community. He is a trained Mechanical Engineer and subsequently worked for the investment bank, Goldman Sachs, as an equities trader on the One Delta Program Trading desk. In 2014, he invested in the genesis block of Ethereum and has been a passionate advocate of blockchain technology ever since.
Don't miss out on more content on our YouTube channel related to deep tech!
Topics: Blockchain
You may also like the following: