Hydrogen for a Low-Carbon Future
Presented by SGInnovate
As Singapore plans to halve its peak greenhouse gas emissions by 2050, turning to hydrogen fuels is one option to achieve such a feat. While the nation has turned to solar power to reduce its carbon footprint, plans are underway in researching for effective use of hydrogen as an energy source.
 
The International Energy Agency's Future of Hydrogen report finds that clean hydrogen is currently enjoying unprecedented political and business momentum, with the number of policies and projects around the world expanding rapidly, particularly in transport, buildings and power generation. In Singapore, the government has set aside S$49 million to fund low-carbon energy research and test-bedding efforts in hydrogen and carbon capture utilisation and storage. At the Singapore International Energy Week 2020, Singapore's Minister for Trade & Industry Chan Chun Sing remarked that "hydrogen has tremendous potential as yet another clean form of energy, if not, cleaner form of energy."
 
This session is intended to help us better understand the various applications using hydrogen as an alternative fuel source, with insights from industry pioneers as they discuss the importance of hydrogen in meeting Singapore's and the world's energy needs in the near future.
 
Date: 31 Mar 2021
Time: 10:00am – 11:00am

Programme:
10:00am – 10:05am: Opening remarks by SGInnovate
10:05am – 11:00am: Panel discussion and Q&A
Ong Kim Pong, Regional CEO Southeast Asia, PSA International

Siah Keng Boon, Head, Advanced Engineering and Technology, Sembcorp

Taras Wankewycz, Founder, Horizon Fuel Cell Technologies, H3 Dynamics and HES Energy Systems

Moderator: Tong 

Hsien-Hui, Executive Director – Investments, SGInnovate
Speakers' Profiles:
Ong Kim Pong, Regional CEO Southeast Asia, PSA International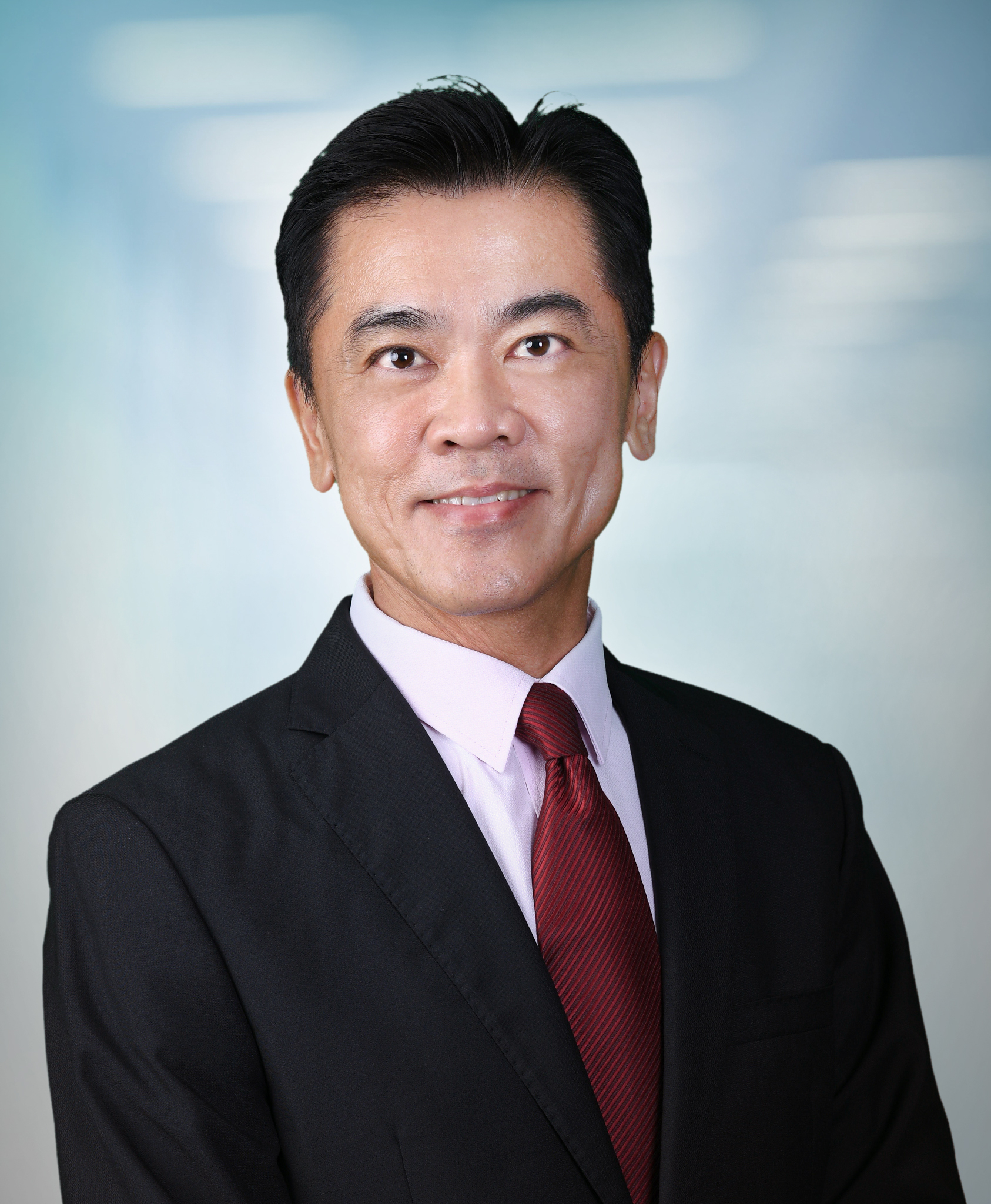 Ong Kim Pong is currently the Regional CEO of Southeast Asia at PSA International. He is on the Senior Management Council and has overall responsibility and accountability for PSA Group's portfolio of operating terminals, investments, and expansion in Southeast Asia. This includes PSA Singapore, which has seen major productivity improvements and deployment of technology. As part of PSA's technology and innovation transformation efforts, he serves as the Chairman of CrimsonLogic and sits on the board of PSA's corporate venture capital arm unboXed. Kim Pong is an active member in the maritime domain and is part of the Next Generation Port 2030 Steering Committee, International Maritime Centre 2030 Advisory Committee, Singapore Maritime Institute International Advisory Panel, Singapore Maritime Foundation Board, and Management Board of the Centre for Maritime Studies. He is also a member of the Urban Redevelopment Authority Board and more recently, the NUS Business School Management Advisory Board.
 
Kim Pong holds a Master of Business Administration from the National University of Singapore. He is married with three children.
Siah Keng Boon, Head, Advanced Engineering and Technology, Sembcorp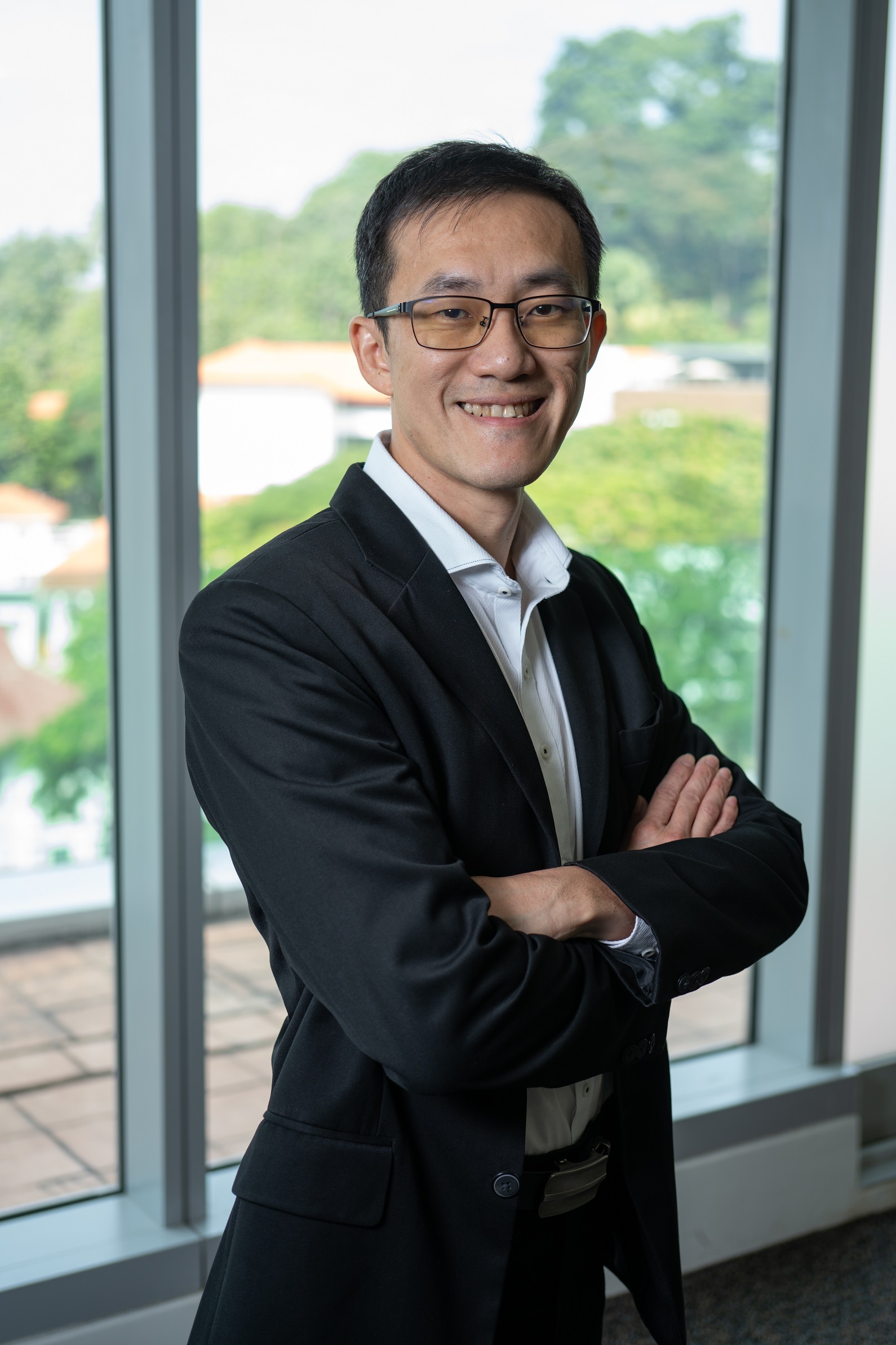 Siah Keng Boon is Head of Advanced Engineering & Technology at Sembcorp Industries Ltd. He is responsible for identifying, evaluating, and assessing new technologies in the energy, water, and urban sectors that can be incorporated to enhance existing operations or as new business growth in Sembcorp. He is responsible for managing specialised research and development projects and oversees intellectual property assessment and management. His current portfolio of projects includes Hydrogen economy, Virtual Power Plant, and advanced wastewater treatment.
Taras Wankewycz, Founder, Horizon Fuel Cell Technologies, H3 Dynamics and HES Energy Systems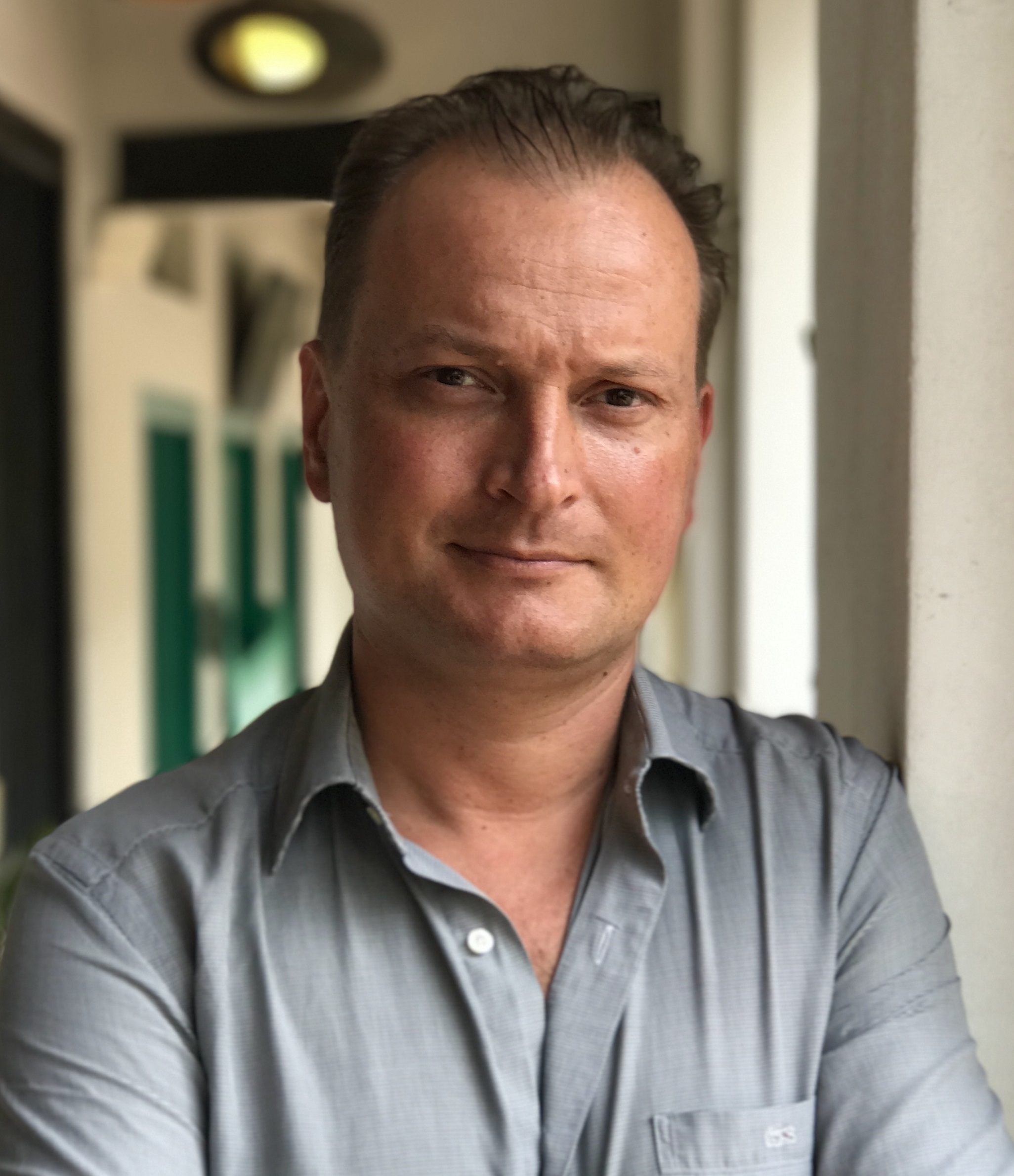 Taras Wankewycz has been a deep tech and hydrogen entrepreneur in Asia for the past 20 years (the first 9 years in Shanghai and the last 10 years in Singapore). His journey started with the launch of miniature scale hydrogen energy STEM ed-tech products for schools and evolved to full-scale hydrogen-electric vehicles, all with one common root, a company called Horizon Fuel Cell Technologies, founded in Singapore close to 18 years ago. One of Horizon's US-based subsidiaries - Hyzon Motors, now a global leader in hydrogen heavy vehicles, recently raised over $600M via a NASDAQ listing deal led by Goldman Sachs valuing the company at $2.7 Billion.
 
While Hyzon Motors' mission is to decarbonise heavy vehicles and ground logistics, Taras' new mission is to decarbonize air mobility with hydrogen energy systems that have progressed over two decades. He formed a new company called H3 Dynamics in 2015 to take over Horizon's old air mobility lab which was established in Singapore in 2009. It too started "small" by powering autonomous electric unmanned aircraft and is now transitioning to larger, heavier platforms step by step. To secure its global ambitions, H3 Dynamics has since raised $21M, hired 40 people, and planted subsidiaries in Austin, Texas and Paris, France.
Moderator's Profile:
Tong Hsien-Hui, Executive Director – Investments, SGInnovate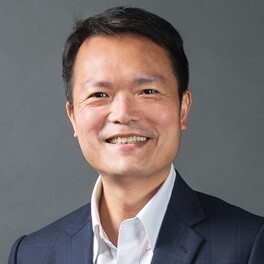 Hsien-Hui Tong brings with him, in-depth knowledge and experience in the Business Development and Venture Capital spaces in Australia, Europe, Singapore, and the US.

As the Executive Director - Investments, Hsien-Hui oversees SGInnovate's investments efforts, which target high-potential, deep technology startups working on areas such as Artificial Intelligence, Autonomous Vehicles, MedTech, and Blockchain.

Prior to joining SGInnovate, he was the Managing Partner, Asia Pacific for Wassax Ventures. He has also served as the CEO of the National University of Singapore Society (NUSS) and Vice President at Staples. In the early 2000s, he co-founded a data mining company, which was sold to a global bank two years later.

Hsien-Hui graduated in 1998 from NUS with a Bachelor of Engineering.
Topics: Sustainability
Industry: Energy (USS)