How to Find Your Technical Co-Founder
Presented by SGInnovate and Entrepreneur First
It can be frustrating when you identify a tech business opportunity but don't have a technical co-founder to bring your vision to life. One of the biggest challenges when looking to start a tech company is the search for a committed co-founder that complements you, as this person may not be within reach in your existing network.
Are you an individual looking to start your own tech company but lack the necessary network and the right co-founder to take things forward? If so, join us as our panel of startup founders share their insights and discuss how they built their company from scratch with a stranger, including:
- Where to find a technical co-founder,
- Qualities to look for in a technical co-founder, and
- How to build a strong working relationship with a technical co-founder.
Date: 26 September 2019, Thursday
Time: 6:00pm – 8:00pm
Venue: 32 Carpenter Street, Singapore 059911
Speakers:
Aaron Lim, CEO, Privyr
Tuhina Singh, CEO, Propine
Vishvesh Suriyanarayanan, CTO, Split
Moderator: Saptarshi Nath, Entrepreneur-in-Residence, Entrepreneur First
Programme Details:
6:00pm – 6:30pm: Registration
6:30pm – 7:30pm: Panel Discussion and Q&A
7:30pm – 8:00pm: Networking
Speakers' Profiles:
Aaron Lim, CEO, Privyr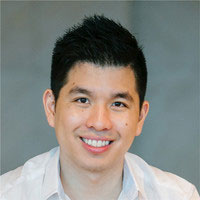 Mr Aaron Lim has built and launched proprietary client engagement platforms for the highest-end relationship managers in the world as a Vice President at GIC, and the APAC CRM Lead at BlackRock. He's a 3rd time founder with a previous Series A + exit and holds a degree in Electrical Engineering & Computer Science from UC Berkeley. Aaron is co-founder and CEO of Privyr.
Privyr is a Singapore based, venture-backed startup with a vision to make every sales interaction completely personalised and convenient for the consumer. Privyr equips salespeople with AI and automation to deliver amazing customer experiences to every client, at scale.
Tuhina Singh, CEO, Propine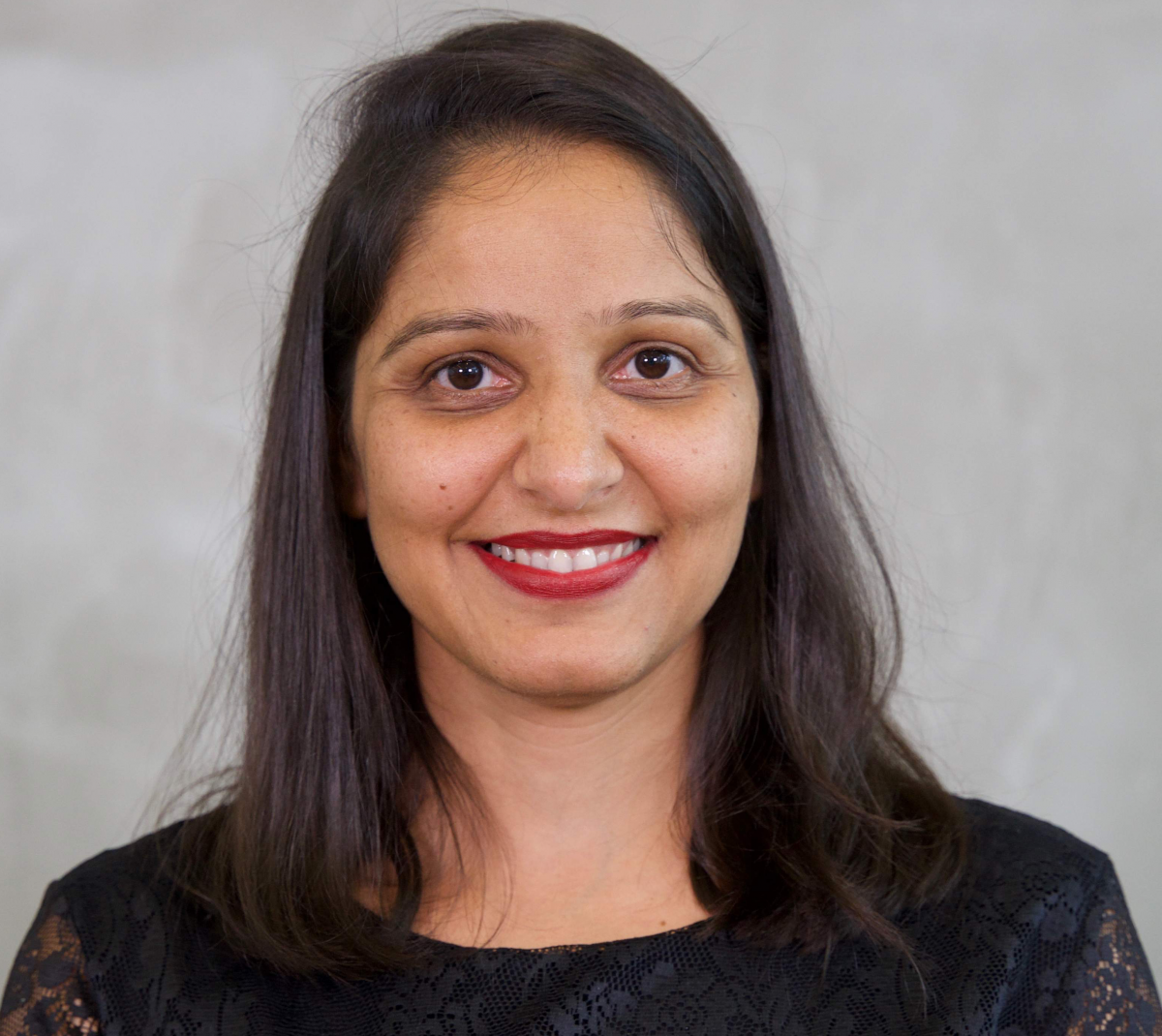 Tuhina is Co-Founder and CEO of Propine – the first end-to-end securities services firm built from ground up for blockchain based digital assets. In her previous life as an interbank trader with BNP Paribas and other financial institutions, she has traded equity, bonds, forex, interest rates and derivatives, in a career spanning 16 years. Her last stint in banking industry was with IndusInd Bank, where she set up their forex and interest rate derivatives desk from scratch as well as led the front office team to implement Calypso (an STP software for bank treasuries). She has been part of Singapore crypto community for last four years. Tuhina is a computer engineer from renowned BITS Pilani and holds an MBA degree from Indian Institute of Management, Lucknow.
Vishvesh Suriyanarayanan, CTO, Split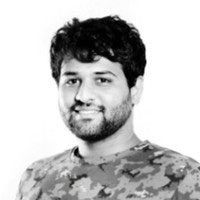 Mr Vishvesh Suriyanarayanan is a software engineer turned product manager, he has led teams in delivering exceptional products, most recently at Fave in Malaysia. Vishvesh is co-founder and CTO at Split. Split is a payment platform that allows travel websites and apps to offer their customers the choice of paying in instalment. Our mission is that no travel will be limited by the upfront cost.
Moderator's Profile:
Saptarshi Nath, Entrepreneur-in-Residence, Entrepreneur First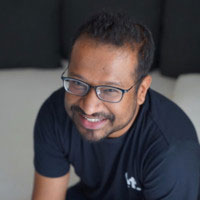 Saptarshi Nath is an Entrepreneur-in-Residence at Entrepreneur First, where he helps exceptional founders build successful deep-tech companies. Before EF, he co-founded Overcart.com, an e-commerce marketplace, SaaS, and services platform with annual sales run rate of S$11m and venture funding of S$4.7m. Saps is also an experienced management consultant, having spent seven years in CEB, Now Gartner.
Entrepreneur First (EF) is the world's first talent investor. It invests time and money in the world's most talented and ambitious individuals even before they have an idea or a team, helping them to find a co-founder, develop a plan, and start a company from scratch. To date, EF has helped over 1,200 individuals build more than 200 companies, with a total valuation of almost $1.5 billion.
You may also like the following: