Hashgraph: Disrupting Blockchain and Building the Trust Layer of the Internet
Presented by SGInnovate Partnered with Swirlds
Hashgraph is a fundamentally new type of distributed ledger technology/consensus algorithm, developed by the US-based company Swirlds, that is faster (few hundred thousand pre-shard transactions per second), fairer (consensus time stamping) and more secure (asynchronous Byzantine fault tolerant) than blockchain.
Swirlds will be making a big public announcement on 13 March, and the executive team will be back in Singapore on 24 March to present the Hashgraph technology, the product roadmap and opportunities for developers and other members of the community to participate in the rapid growth of the Hashgraph ecosystem.
Date: 24 March 2018
Time: 2:00 PM – 4:00 PM
Venue: 32 Carpenter Street, Singapore 059911
Programme:
2:00pm – 2:30pm: Registration
2:30pm – 3:30pm: Hashgraph - Disrupting Blockchain and Building the Trust Layer of the Internet
3:30pm – 4:00pm: Q&A and Networking
Speaker:
Mance Harmon
CEO and Co-Founder, Swirlds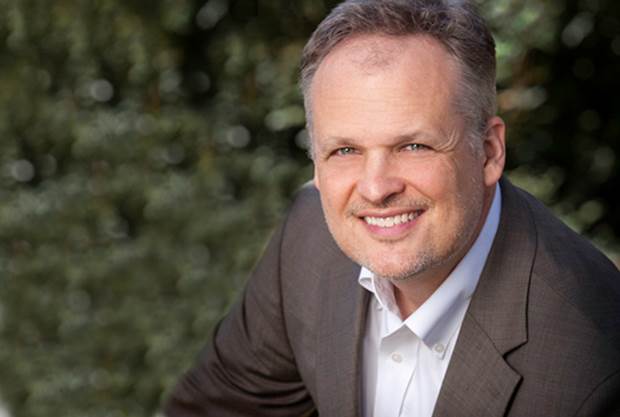 Mance Harmon is an experienced technology executive and entrepreneur with more than 20 years of strategic leadership experience in multi-national corporations, government agencies and high-tech startups, and is Co-founder and CEO of Swirlds Inc. Prior experience includes serving as the Head of Architecture and Labs at Ping Identity, Founder / CEO of two tech startups (one exit to a Fortune 500 company, another to a private equity firm), the senior executive for product security at a $1.7B revenue organization, Program Manager for a very-large-scale software program for the Missile Defense Agency, the Course Director for Cybersecurity at US Air Force Academy, and research scientist in Machine Learning at Wright Laboratory. Mance received a MS in Computer Science from the University of Massachusetts, and a BS in Computer Science from Mississippi State University.
Edgar Seah
Head of Asia Pacific Region, Swirlds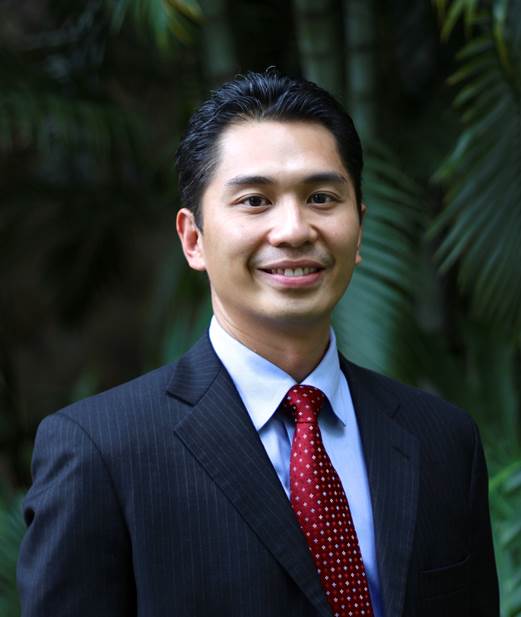 Edgar Seah is the Head of Asia Pacific Region for Swirlds. Edgar was formerly Head of Asset Backed Trading & Syndication and Co-Head of Asset Backed Originations at Bank of America Merrill Lynch for Asia. He left the finance industry in mid-2010 and travelled extensively for 2 years before moving to Ghana to launch Sponsors for Educational Opportunity (SEO) Africa, a revenue generating nonprofit leadership development program for young Africans. Edgar has been an angel investor and advisor to early-stage tech companies since 2012, with an interest in blockchain, AI and VR/AR related companies. Edgar was born and raised in Singapore and graduated Phi Beta Kappa from Carnegie Mellon University with a double degree in business and economics
Topics: Blockchain