Global Leaders in AI and Quantum Technologies
Presented by SGInnovate
After a century confined to the laboratory, the quantum realm is turning its theoretical promise into practical opportunities. Industries and nation states are investing heavily into research and development to better harness the power of frontier technologies, particularly AI and quantum technologies.
Join us as we discuss initiatives and developments, and opportunities for research-industry collaborations, in AI and quantum technologies in countries that are leading this deep tech revolution – the US, China, Germany and Asia Pacific countries such as Singapore.
Date: 10 July 2019
Time: 4:00pm – 6:00pm
Venue: 32 Carpenter Street, Singapore 059911
Programme:
4:00pm – 4:30pm: Registration
4:30pm – 4:45pm: Opening Remarks by Paul Schulte, Founder, Schulte Research
4:45pm – 5:30pm: Panel Discussion on Global Leaders in AI and Quantum Technologies
Dr. Yvonne Yuan Gao, Scientist, A*Star
Prof. David Lee, Professor, Singapore University of Social Sciences
Young Yang, General Manager - Southeast Asia, Zhong An Tech Global
Moderator: Paul Schulte, Founder, Schulte Research
5:30pm – 6:00pm: Networking
Speakers' Profiles:
Dr. Yvonne Yuan Gao, Scientist, A*Star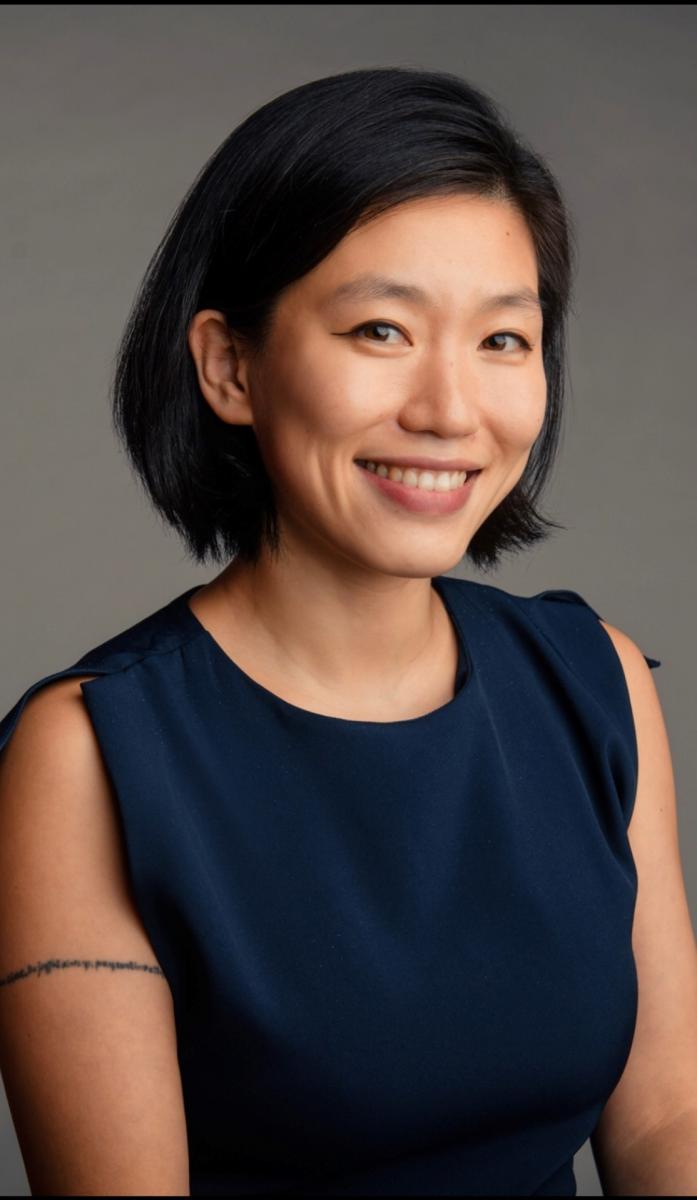 Yvonne has recently returned to Singapore after her undergraduate study at the University of Oxford and her doctorate study at Yale University, where she worked on developing the crucial building blocks for a powerful quantum computing using superconducting quantum circuits in a modular architecture. The systems Yvonne and her team designed are akin to quantum Lego blocks that can be connected to realise more complex structures and reconfigured on-demand to implement quantum tasks. The novel interactions and robust logical gates between long-lived quantum memories her team demonstrated have generated several high-impact publications and patents. These experimental achievements do not only highlight the power and versatility of Yvonne's research work, but also pave the way towards realising complex quantum algorithms using superconducting microwave circuits. Back in Singapore, Yvonne is now part of the A*STAR quantum computing programme. She is currently working on building the key capabilities needed to develop robust quantum circuits as well as new hybrid quantum systems in Singapore.
Prof. David Lee, Professor, Singapore University of Social Sciences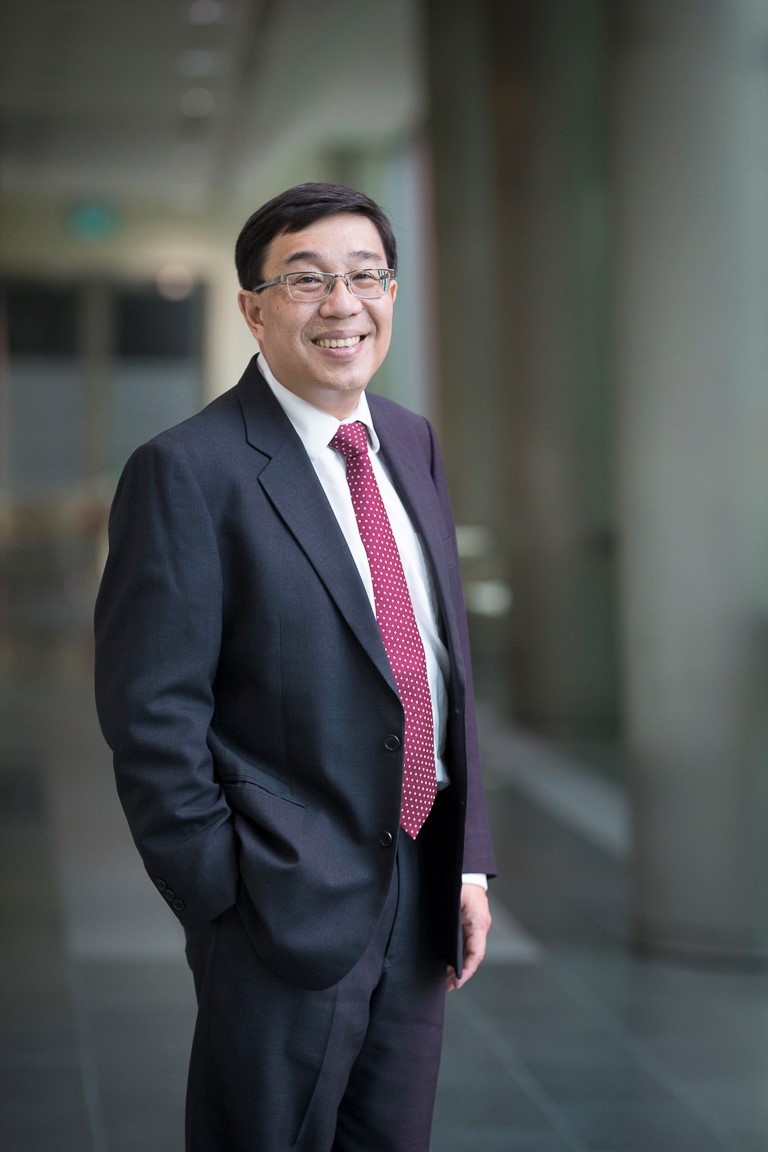 Prof David LEE Kuo Chuen is the founder and independent director of several startups and listed entities. He is also the external advisor to Stanford University's Distributed Trust Initiative, a 2015 Stanford Fulbright Scholar, Vice President of the Economic Society of Singapore, and council member of the British Blockchain Association.
Before joining SUSS in 2016, he was the Director of the Sim Kee Boon Institute for Financial Economics at the Singapore Management University, and he was the Group Managing Director of OUE and Auric Pacific. He founded and managed Ferrell hedge funds from 1998-2012 and was the property developer for Ferrell Residences. He has assisted regulators and investment associations in several capacities including the design of the framework for risk and complexity of investment products, allocation of financial research funding (Financial Research Council), Blockchain Standards (ISO) and Technology RoadMap of Singapore (Services & Digital Economy). He has more than 60 cited articles with nine books on Asian economics, digital currency, blockchain, inclusive fintech, and AI.
He graduated with BSc, MSc, and Ph.D. from the London School of Economics and Political Science in Econometrics in the 1980s. His current interest is in technology for financial inclusion, distribution of trust and privacy protection.
Young Yang, General Manager - Southeast Asia, ZhongAn Tech Global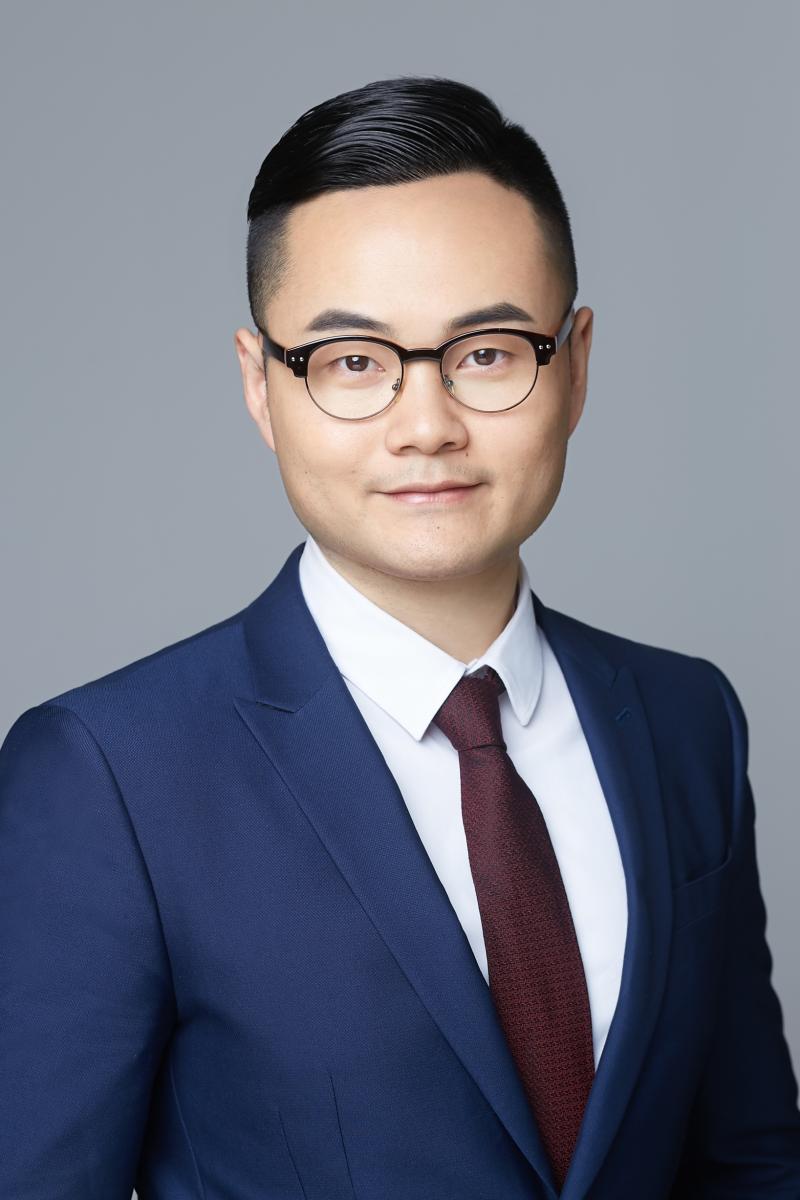 Young Yang is currently serving as General Manager of ZhongAn Tech Global for the Southeast Asian market, in charge of the partnership building and operation. He holds a Master degree from MIT, and graduated with a Bachelor degree from the University of Science and Technology of China. Starting his career as an engineer at PayPal, Young spend the past 10+ years in online payment, banking and insurance industry.
Moderator's Profile:
Paul Schulte, Founder, Schulte Research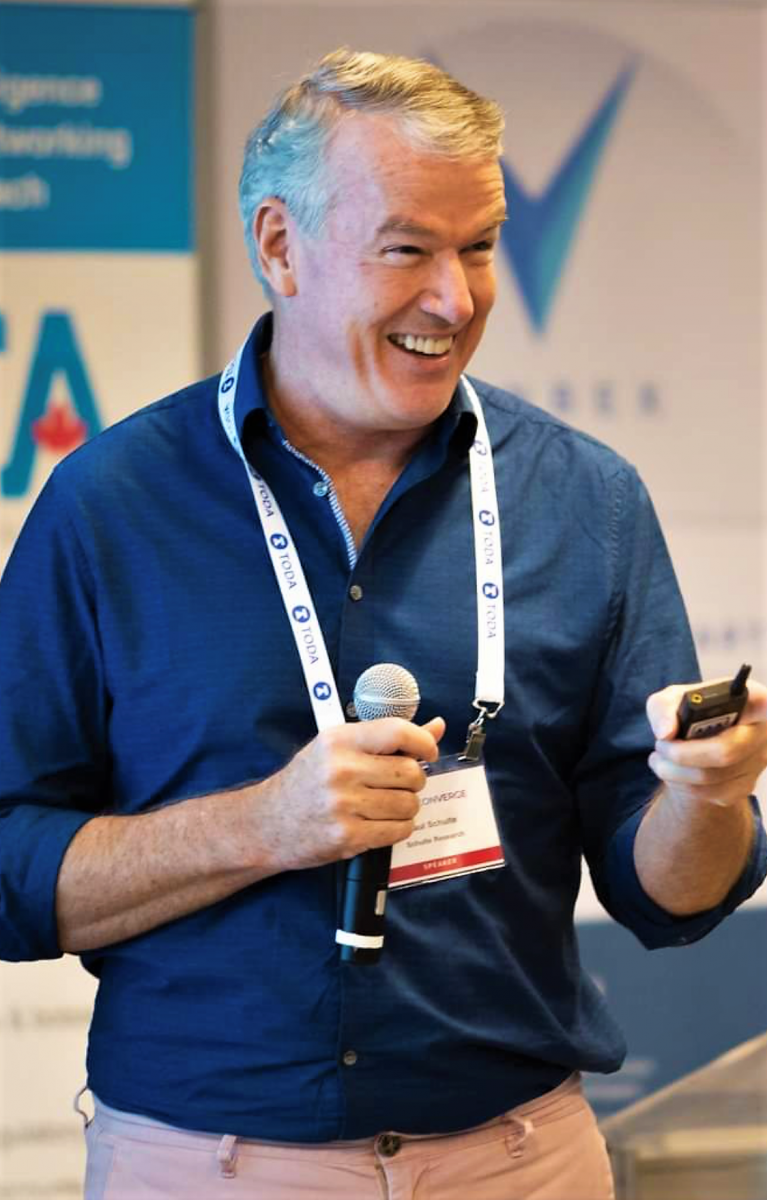 Paul Schulte is the founder of Schulte Research, set up in 2012 researching financial institutions and financial technology. He has spent 3 decades in research on financials. He has worked for all 3 branches of the US government, including the NSC at the White House. He currently teaches in 3 universities, has written 5 books and authored hundreds of articles. He has worked for the Number 1 investment bank from US, UK, Japan, China & Switzerland starting in 1990. He has taught on 5 continents. His focus is technological change in banks & insurance. He has been a source for the WSJ, NYT, Bloomberg, Nikkei, FT, Economist, Barron's and Forbes. His clients include some of the largest sovereign, pension, mutual and hedge funds globally. He is the author of "The Next Revolution in our credit driven economy".
Topics: AI / Machine Learning / Deep Learning, Quantum Technologies
You may also like the following: