The Future of Work : Outlook & Implications in a Disruptive World
Presented by SGInnovate and Federation of Indian chambers of Commerce and Industry (FICCI)
Partnered with CISCO and Wipro.
Businesses have radically transformed in the age of disruptive technologies. The trend is currently more visible and has been exacerbated due to the impact of COVID-19, which accelerates the adoption of artificial intelligence, automation, and robotics in the workplace, changing the workplace of the future dynamically. The new tech-enabled work environment for work from home has helped make businesses more resilient in the face of pandemic and other threats with the adoption of virtual private networks (VPNs), voice over internet protocols (VoIPs), virtual meetings, cloud technology, work collaboration tools and even facial recognition technologies. However, this has also raised challenges of information security, data privacy and timely technical support.

Changing workplace trends creates a need for the development of innovative large-scale upskilling, reskilling and redeployment initiatives. These trends make it imperative for governments, businesses, academic institutions and individuals to consider how to proactively shape a new, positive future of work, emphasising the need for large-scale, informed and collaborative action.

In this session, industry leaders from India and Singapore will discuss how Deep Tech is changing and impacting business models, as well as how the learning evolution among the current and future workforce and the magnitude of talent mobility across geographies are likely to influence the nature of work in the future.

Date: 14 May 2021, Friday
Time: 10:00am – 11:00am (Singapore Time / UTC+8)

Programme:
10:00am - 10:05am: Welcome and Introduction by SGInnovate
10:05am - 11:00am: Panel Discussion and Q&A on The Future of Work : Outlook & Implications in a Disruptive World with
Bhavya Kapoor, Managing Director, South East Asia, Wipro

Naveen Menon, President – Southeast Asia, Cisco

Moderator: Greg Unsworth, Risk Assurance and Digital Business Leader, PwC Singapore
Speaker's Profile:
Naveen Menon, President – Southeast Asia, Cisco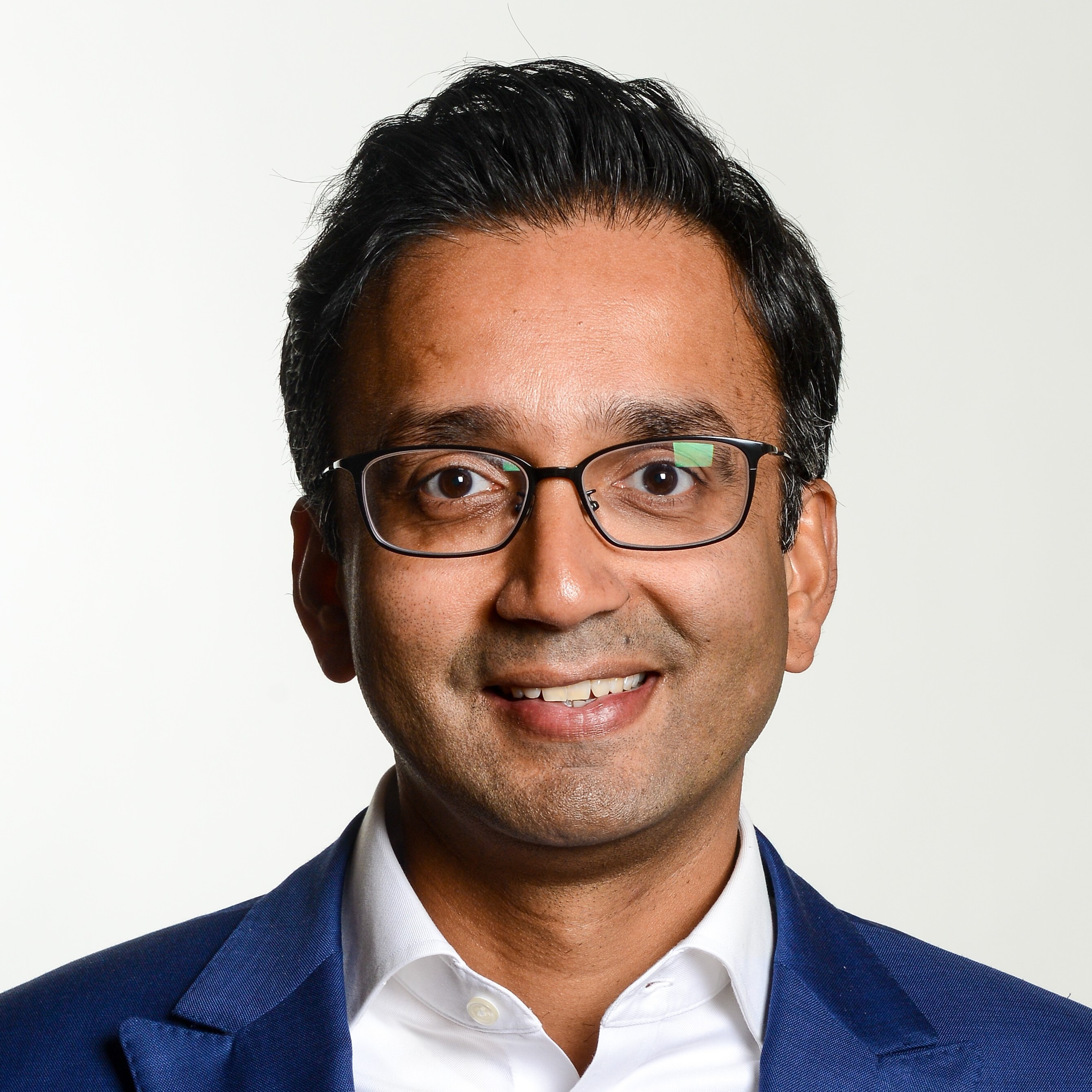 Naveen is the President for Cisco Systems in Southeast Asia and is responsible for driving profitable growth across 10 countries in the region.

Prior to joining Cisco, Naveen led the Communications, Media and Technology practice for the strategy consulting firm Kearney in Asia Pacific. He consulted CEOs and Boards of the largest telecom service providers worldwide; public sector organisations and multiple hardware, software, ICT and media companies. Topics ranged from strategy, M&A/investments, digital transformation, operations improvement, public policy and organisation restructuring.

Naveen is a knowledge adviser to the World Economic Forum and his work in the area of personal data has been featured at several public and private sessions at the Annual Meeting in Davos. He is currently a board member of Digital ASEAN and the Regional Action Group, World Economic Forum initiatives that aim to develop a single digital market, an enabling ecosystem, and an inclusive and upgraded system of digital infrastructure in Southeast Asia. Naveen is also a member of the World Economic Forum's Global Future Council on Data Policy that is examining data architecture models that promulgate an appropriate balance of creativity, responsible use and efficiency.

Naveen has a deep passion on how technology can support social outcomes. Since 2012, he has worked with closely non-profits, social enterprises, industry associations and governments, on a wide range of topics across sustainability, diversity and inclusion, economic development and education. His CSR work in Cisco has focused on driving social impact across K-12 education, environmental programs (including conservation) and economic development (in particular gender parity and social entrepreneurship). From 2012-2017, he was the worldwide leader of Kearney's Social Impact practice. Naveen serves on the Board of Trustees for the Cisco Foundation globally.

He is regularly featured on TV, print and in the online press, including BBC, CNBC, Bloomberg and Channel News Asia and is an experienced speaker and facilitator in large global conferences.

Naveen began his career at General Electric Corporation where he was part of the Corporate Audit Staff and was trained as a Six Sigma Black Belt. He has an MSc in Chemical Engineering from Delft University of Technology (The Netherlands) and an MBA from INSEAD (Fontainebleau/Singapore). He is a member of the Young President's Organisation.

Bhavya Kapoor, Managing Director – South East Asia, Wipro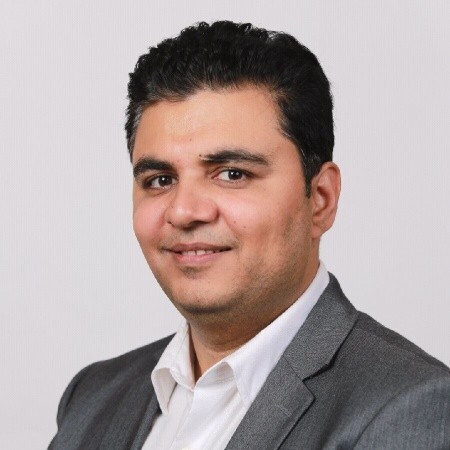 Bhavya is a seasoned Wipro leader who has expertise in business strategy, digital transformation, new revenue streams and partnership development. Bhavya leads Wipro's business in east of Asia. He led Wipro's communications and manufacturing business in the Asia Pacific Japan region before leading Wipro's East Asia business. He is a part of Wipro's leadership team in APMEA (Asia pacific Middle East, Africa & India) business. Bhavya is a strong proponent of diversity and localisation.

Moderator's Profile:
Greg Unsworth, Risk Assurance and Digital Business Leader, PwC Singapore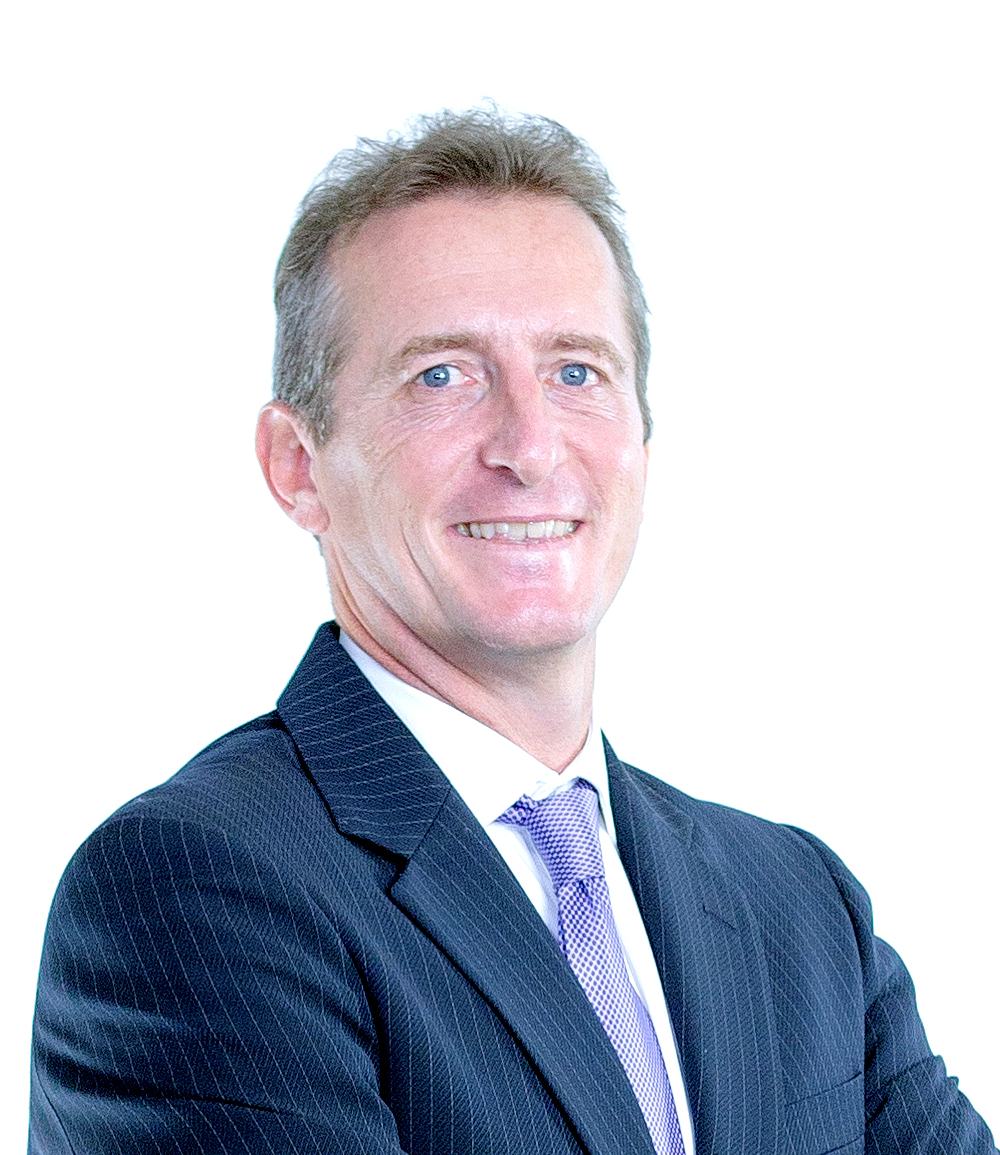 Greg is PwC Singapore's Risk Assurance and Digital Business Leader and has previously served as PwC's technology sector leader for the Asia Pacific region. He oversees a team of 20 partners and 400 professional staff who help our clients manage business risks, enhance governance and controls programmes, comply with regulations and build digital trust.

He also serves on our firm's Leadership Team and has significant experience advising clients around digital business initiatives and managing risks.

Greg is a member of a number of our global advisory and editorial committees involved in the development of our Firm's industry thought leadership and he regularly works with our global and regional industry networks and specialists.
Topics: Cybersecurity, Data Science / Data Analytics, Talent and Mentoring