The Future of Talent: Skills in A Technology-Driven World
Presented by General Assembly
Partnered with SGInnovate
Ever wonder which jobs are currently facing automation, which skills will be most important in the future, and how best to prepare yourself for change? Have these questions answered and learn more on the skills you need to future-proof your career in an era of automation.
The following questions will be discussed:
What are the core digital skills that will prepare you for jobs of the future?
How would a mid-career professional go about upskilling and preparing for their next career challenge?
What are the roles and opportunities that exist currently and which are the most interesting and lucrative?
What kinds of roles will emerge in the next 5 years and beyond?
Date: 13 August 2019, Tuesday
Time: 6:30pm – 9:00pm
Venue: 32 Carpenter Street, Singapore 059911
Speakers:
Rana Banerji, General Manager, Tridant Asia
Eleanor Thorp, VP, HR, Cabot Electronics
Bernard Golstein, Founder and CEO, sharperAI
Sean Burke-Gaffney, Head of Technology, PALO IT Singapore
Programme Details:
6:30pm – 7:00pm: Check-in & Networking
7:00pm – 8:15pm: Panel Discussion and Q&A
8:15pm – 9:00pm: Networking
Speakers' Profiles:
Rana Banerji, General Manager, Tridant Asia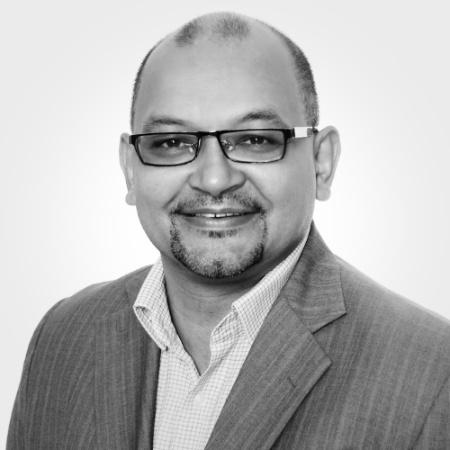 His recent professional experience has been in direct sales, marketing and business development for business analytics solutions and consulting services. In these roles he has developed Go-To-Market strategies, alliance/partnership channels, outsourcing solutions and introduced new products and technologies into the ANZ & AsiaPac markets.
Prior to business development roles, he was a management consultant with PricewaterhouseCoopers, working on Business Analytics, Customer relationship management (CRM), Marketing Optimisation and contact centre strategies.
Specialties: Business development, channel strategy development, Brand & Marketing development, business process outsourcing solutions and business performance consulting.
Eleanor Thorp, VP, HR, Cabot Electronics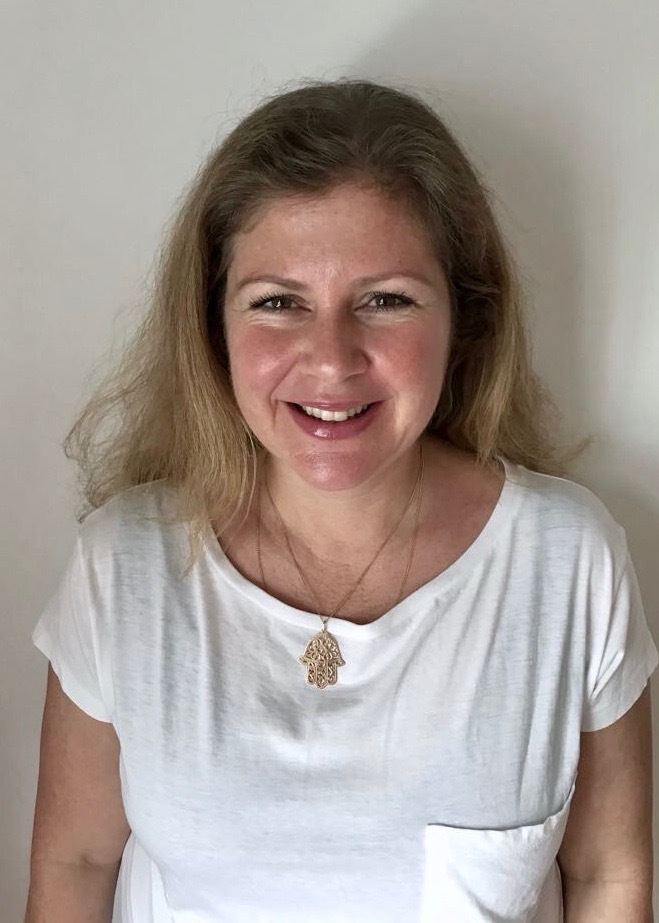 Ms. Eleanor K. Thorp is a Vice President-Human Resources at Cabot Microelectronics Corp. Ms. Thorp was previously employed as a Head-Human Resources & Recruiting by STTG, Inc. and a Principal by Whitehead Mann Group Plc. She received her graduate degree from Jesus College Cambridge.
Bernard Golstein, Founder and CEO, sharperAI
He is passionate about and has a track record in making a positive impact with innovation and technology.
He currently advises organizations and individuals on their digital and AI transformation and growth. He also thinks, writes and speaks about the Future of Work and Education in the Age of AI. He is the author of "Duality: Prepare Yourselves and Your Children for the Age of Artificial Intelligence".
Over the past 25 years, he has worked with great companies - MNCs, start-ups and consultancies alike. He had successfully held a variety of General Management positions with significant international exposure. He has been particularly active in the fields of Education, Sustainability and Energy Management.
Sean Burke-Gaffney, Head of Digital Technology, PALO IT Singapore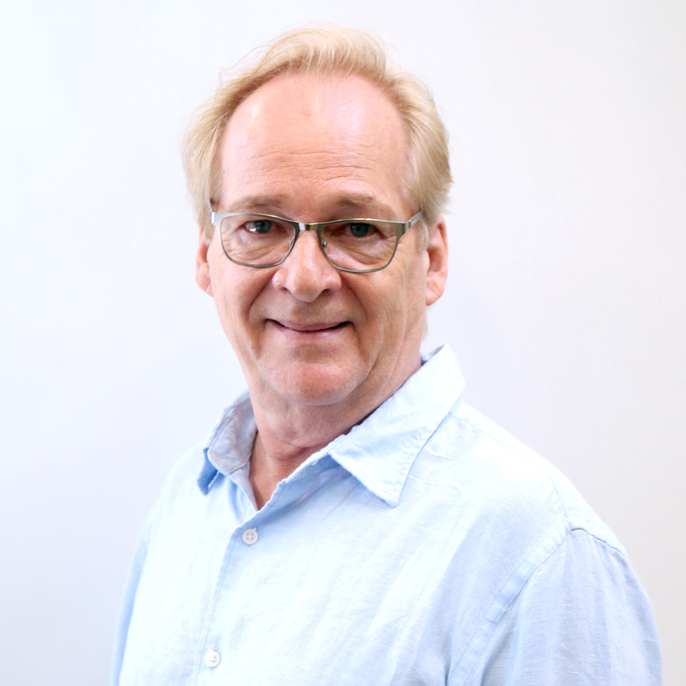 Sean envisions the day when digital technology becomes the invisible hand that connects people and brands through intuitive experiences. Sean is a charismatic, results-oriented leader whose passion is tempered and disciplined by a focus on shipping product. He builds trust and loyalty by inspiring people to produce great work and is known for building teams that work extraordinarily well together.
Topics: Talent
You may also like the following: