Future of Farming: Sustainable Agriculture
Presented by SGInnovate and Royal Danish Embassy in Singapore
In support of Deep Tech for Good
The agriculture sector faces large challenges, from the environment to manpower to consumption and to pandemics. In the long term, climate changes, food market conditions, reforms in agricultural policies and export caps will continue to pose new challenges. How can we develop sustainable agriculture practices to feed our people under these conditions?

In Singapore, the Singapore Food Agency (SFA) has been rolling out initiatives to help our country ramp up their production and increase our momentum in achieving our national '30-by-30' goal. Investing in local production is one of our key strategies to ensure food security, by supporting farmers through the Agriculture Productivity Fund and in view of the COVID-19 circumstances, the Government is committing even more resources - such as through the new '30x30 Express' grant to help farms with productive and innovative farming systems.

Denmark is a global role model for sustainable food production and innovation with collaborative efforts across the entire food value chain, for the most efficient use of natural resources – with a focus on the United Nations 17 Sustainable Development Goals. Denmark's knowledge-intensive food sector is built on a tradition for collaboration between companies, authorities and research institutes. The Danish food production value chain starts from the farms and is driven by a strong mandate to produce food with minimal pollution, high resource efficiency and a small carbon footprint. Denmark has set its goal to have Danish food production completely climate-neutral by 2050. With plenty of land for farming, why is there a need for indoor vertical farms in Denmark?

What are the opportunities and implications to sustainable agriculture, especially in cities that are looking toward more high-tech indoor vertical farming methods? Join us in our session with sustainable farming experts from Singapore and Denmark, on their take on innovative solutions toward food productivity.

Programme:
4:00pm - 4:05pm: Opening Remarks by Dr Lim Jui, CEO, SGInnovate and HE Sandra Jensen Landi, Ambassador of Denmark to Singapore
4:05pm - 4:15pm: Presentation by Food Nation
4:15pm - 5:00pm: Panel Discussion and Q&A on Future of Farming: Sustainable Agriculture with:
Anders Riemann, Founder, Nordic Harvest

Ankesh Shahra, Founder and CEO, VertiVegies

Rasmus Bjerngaard, CEO and Co-founder, Nextfood

Dr Ritu Bhalla, Senior Manager - Agriculture Research and Innovation (AGRI) Centre, Republic Polytechnic

Moderator: Kristin Holme, Senior Project Manager, Food Nation
Speakers' Profiles:
Anders Riemann, Founder, Nordic Harvest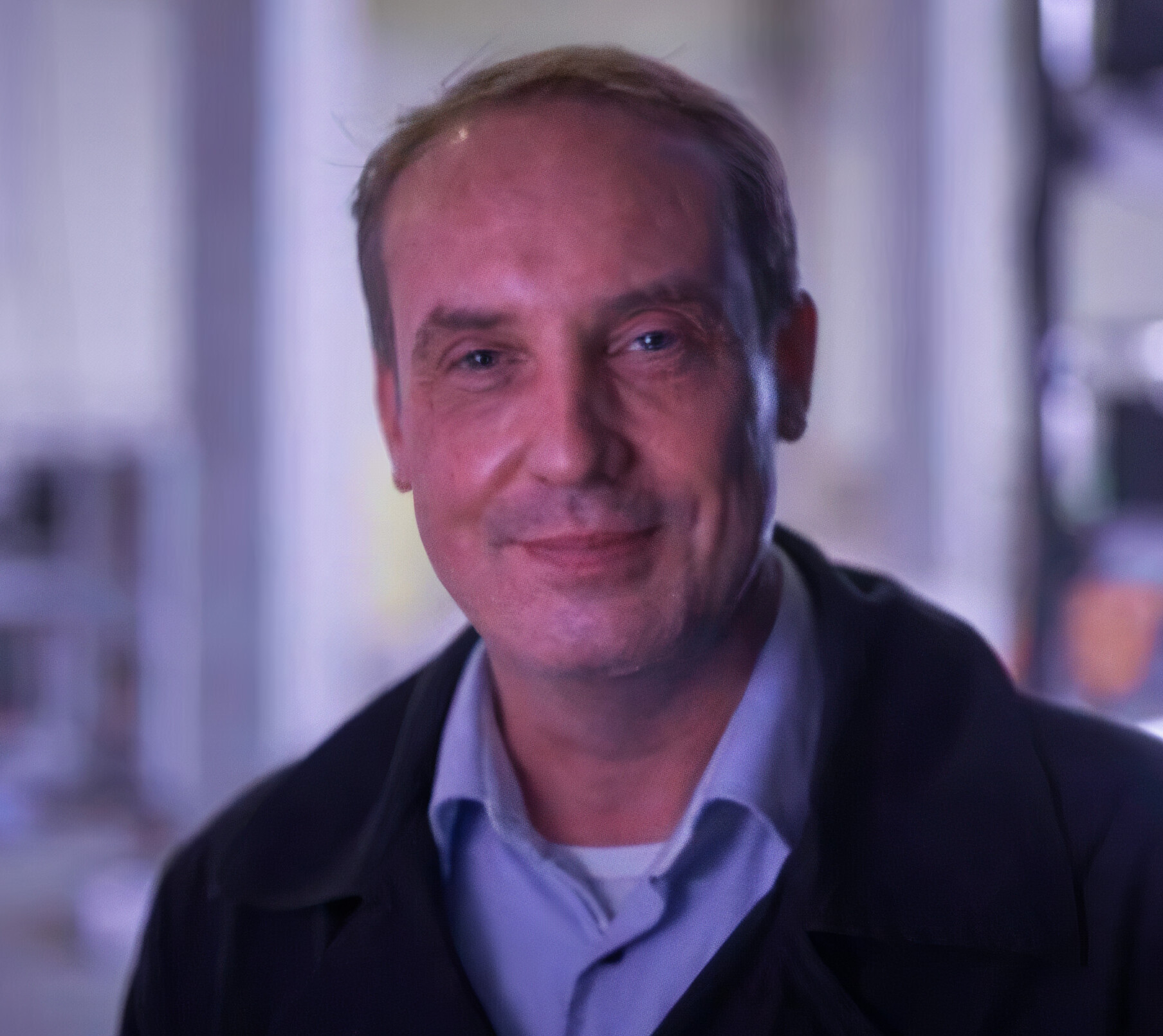 Nordic Harvest grow crops indoors in a controlled environment, enabling consumers to get delicious, tasteful and nutrient-rich crops with a consistent high quality all year round. Nordic Harvest uses no pesticides or other harmful chemicals, uses 100% energy from renewable energy sources and uses about 250 less land area compared to same output when using traditional agricultural practices.

Ankesh Shahra, Founder and CEO, VertiVegies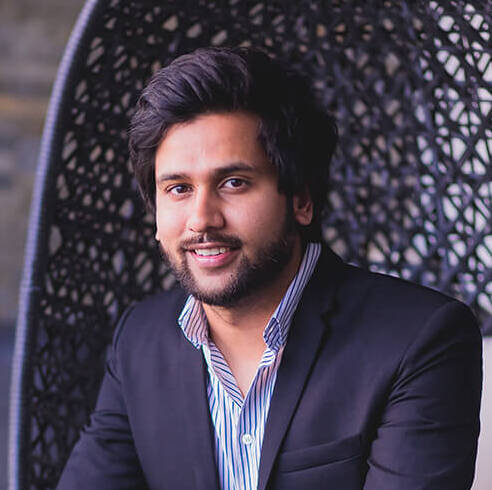 Agrimax Ventures is a Singapore headquartered Agrifood Tech Company. Agrimax develops, owns, operates and/or invests in businesses that can turn around imbalances in the food and agricultural input space. Since its inception, Agrimax has developed businesses in Seed Genetics and Precision breeding, Indoor Vertical Farms, Farm inputs and Biologicals, Plant Proteins & Farm digitisation.

Ankesh is also the Founder and CEO of VertiVegies, a Singapore based precision indoor farming company. Since 2015, VertiVegies has developed various farms using technology that can produce food for Singapore in a sustainable and climate-resilient manner. The Company also invests in Research, Education and Training, in order to build the foundation for meeting Singapore's vision of "30 by 30".

Rasmus Bjengaard, CEO and Co-founder, Nextfood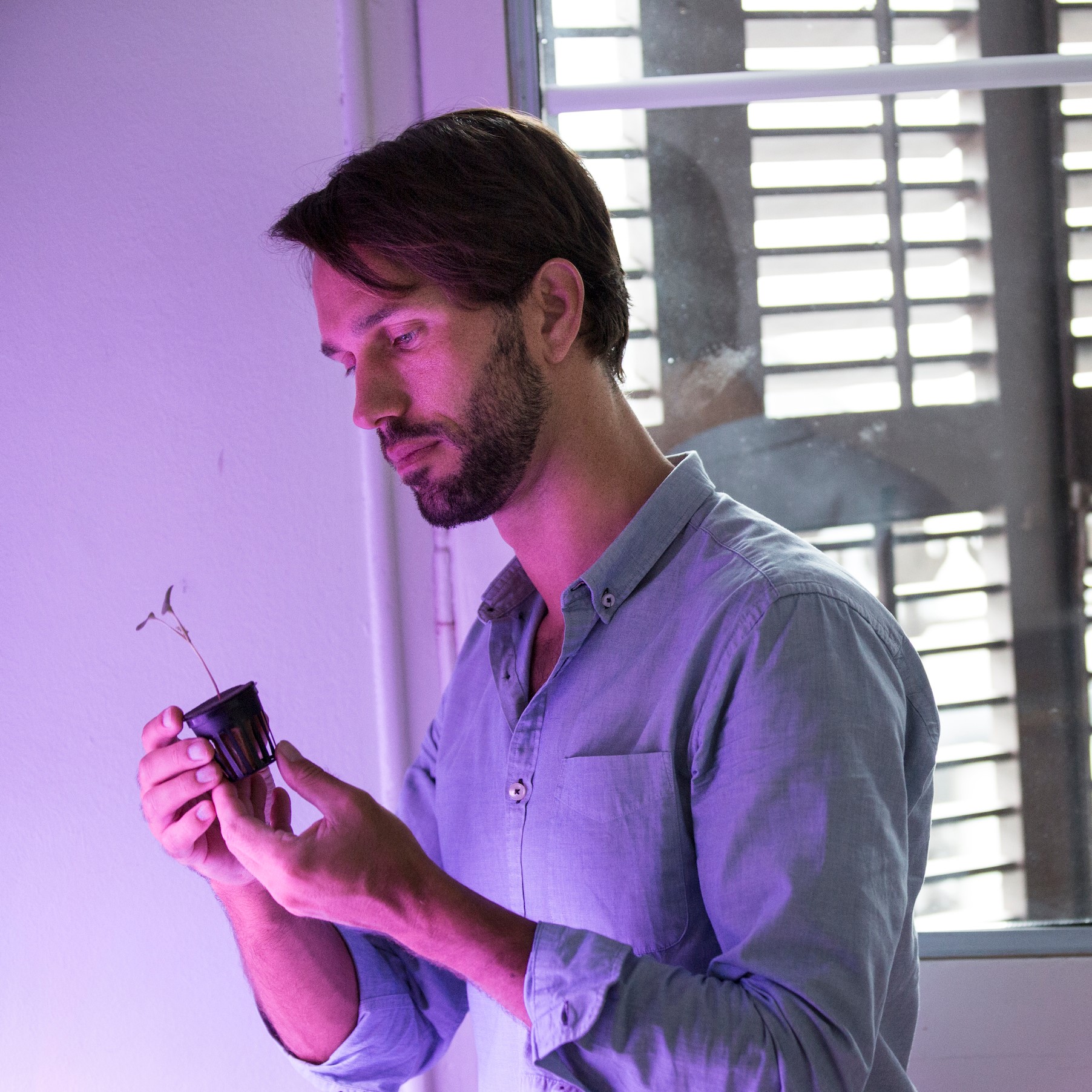 Rasmus Bjerngaard is the co-founder and CEO of Nextfood, a food technology company focusing on vertical farm technology and operational support for year-round fresh produce for better health, flavour and climate. Nextfood works towards saving water and land. Its products are made of 75% fertiliser, have up to 50% CO2, and do not use any pesticides.

Rasmus is also an angel investor and serves as a board member and advisor to various tech companies, funds, foundations and corporations. He spent 7 years in venture capital, most recently as a partner in a Nordic fund, and a partner/manager in technology startups in Denmark and Silicon Valley. He was also an academic researcher and a board member, having worked with Doctors without Borders in the field. Rasmus holds an executive MBA from LBS, an M.Sc. engineering, and a Ba.Minor level in psychology.

Dr Ritu Bhalla, Senior Manager - Agriculture Research and Innovation (AGRI) Centre, Republic Polytechnic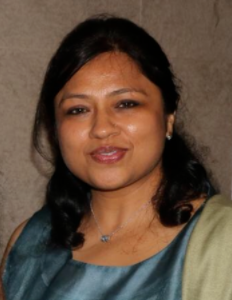 Dr Ritu Bhalla is currently the Senior Conexus Manager for the Agriculture Research and Innovation (AGRI) Centre at Republic Polytechnic (RP). The AGRI centre looks into applications of advance technologies for urban farming. Dr Ritu oversees research and industry engagements at the Centre. She is instrumental in bringing together expertise and technologies from various schools at RP to offer solutions that will increase the quality of crops and streamline farm operations. She plays a key role in curriculum development for agriculture-related courses at RP and has been an advocator for training on new technologies that will enable farms to increase productivity.

Dr Ritu has over 15 years of research experience in understanding the pathways that lead to the production of natural products in plants and understanding the functional genomics of plants that influences primary growth, total yield and secondary functions such as production of essential oils and flavonoids that add to the quality of plants. She has several papers, book chapter, patents from her work in plants and a peer reviewer for international journals.

Her current projects involve the production of food crops through hydroponics and the use of external factors to increase secondary metabolite accumulation in plants that enhance its quality. She was a part of a team at RP that has developed software that allows farmers to develop light recipes for plants. She is interested in research investigations leading to improving the crop quality of leafy greens, herbs and microgreens for indoor farming.

Moderator's Profile:
Kristin Holme, Senior Project Manager, Food Nation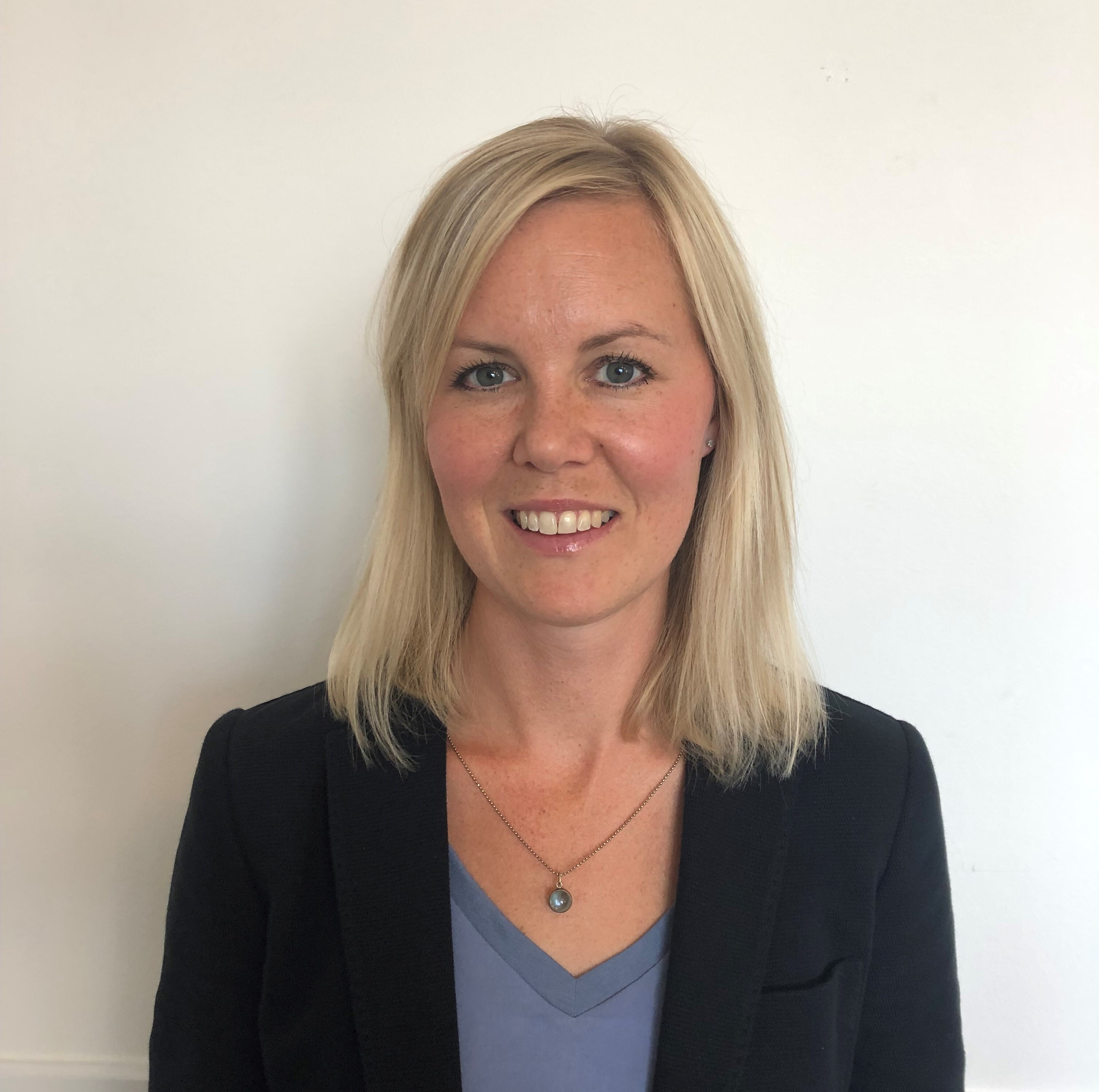 Kristin Holme is working as the Senior Project Manager at Food Nation, a public-private partnership established by the Danish government and leading private organisations and companies. Food Nation works as a gateway for international stakeholders seeking information about Danish food products and solutions.

Kristin has a professional background within international business development and trade, strategic branding and customer experience management in both public and private organisations. At Food Nation, Kristin is working with international relations and communication based on the strongholds such as innovative technology and sustainability within the Danish agriculture and food sector.

Kristin Holme holds an MSc in Marketing Communications Management from Copenhagen Business School.

Topics: Deep Tech for Good, Sustainability
Industry: AgriFood
You may also like the following: