The Future of Electric Mobility
Presented by SGInnovate and the Embassy of Sweden in Singapore
According to the Gartner Glossary, electric mobility represents the concept of using electric powertrain technologies, in-vehicle information, and communication technologies and connected infrastructures to enable the electric propulsion of vehicles and fleets. Are you curious on how we are able to change transportation landscapes by adopting electric mobility?
 
In view of public health and climate change reasons, Singapore has set a long-term strategic goal of greater electrification of our transport sector by phasing out internal combustion engine (ICE) vehicles and running on cleaner energy such as cleaner alternatives of hybrids and electric vehicles (EV) by 2040.
 
This is similar in Sweden, where the government is developing a national strategy for electrification. The strategy will contribute to a fast, smart and economically efficient electrification. In the strategy, the government takes a holistic approach to the conditions in the energy sector to enable increased electrification. A plan to deal with any obstacles to increased electrification will also be included.
 
While countries gear towards the future of electric mobility, universal challenges such as the consumers' keenness and ability on adopting EVs, the costs of building sufficient infrastructure and keeping electric private and public transport accessible that have yet to be overcome. Join us as we bring together speakers from the transport field who will discuss the future of electric mobility and the synergies and differences between overseas markets.

Date: 17 March 2021 Wednesday
Time: 4:00pm – 5:00pm (Singapore Time / UTC+8)

Programme:
4:00pm – 4:10pm: Opening Remarks by SGInnovate and HE Niclas Kvarnström, Ambassador of Sweden to Singapore 
4:10pm – 5:00pm: Panel Discussion and Q&A with:
Andrew Chan, Managing Director of Transport - Singapore, Grab
Nirupa Chander, Managing Director - Singapore, Hitachi ABB Power Grids
Fredrika Klarén, Head of Sustainability, Polestar
Jan Pettersson, Director, Swedish Transport Administration
Moderator: Katarina Brud, Director, MobilityXLab
Speakers' Profiles:Nirupa Chander, Managing Director - Singapore, Hitachi ABB Power Grids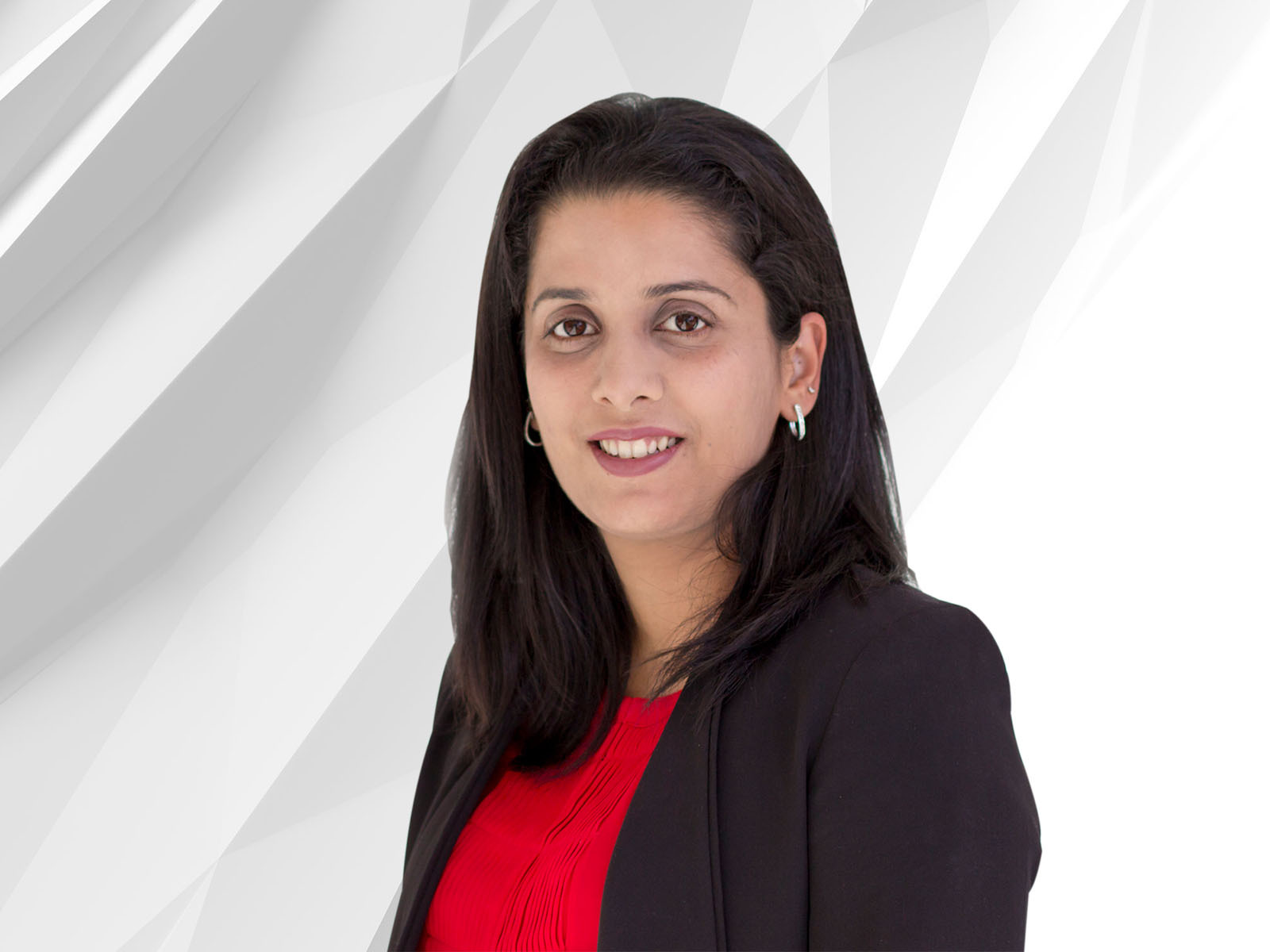 Nirupa Chander is the Managing Director – Singapore and heads the Marketing & Sales Function in Singapore for Hitachi ABB Power Grids since 2019.
Nirupa joined ABB Power Grids in 2009 after 5 years in BHEL, India. She held operation and sales leadership roles in ABB Power Grids in Power Generation, Renewables Integration and Microgrids. She moved to Singapore in 2017 to lead Service and Digital in South East Asia.
Nirupa has a degree in Electronics & Communication Engineering from the LD College of Engineering (Gujarat, India) and she has also completed the Emerging Leadership Program at Wharton, University of Pennsylvania.
Fredrika Klarén, Head of Sustainability, Polestar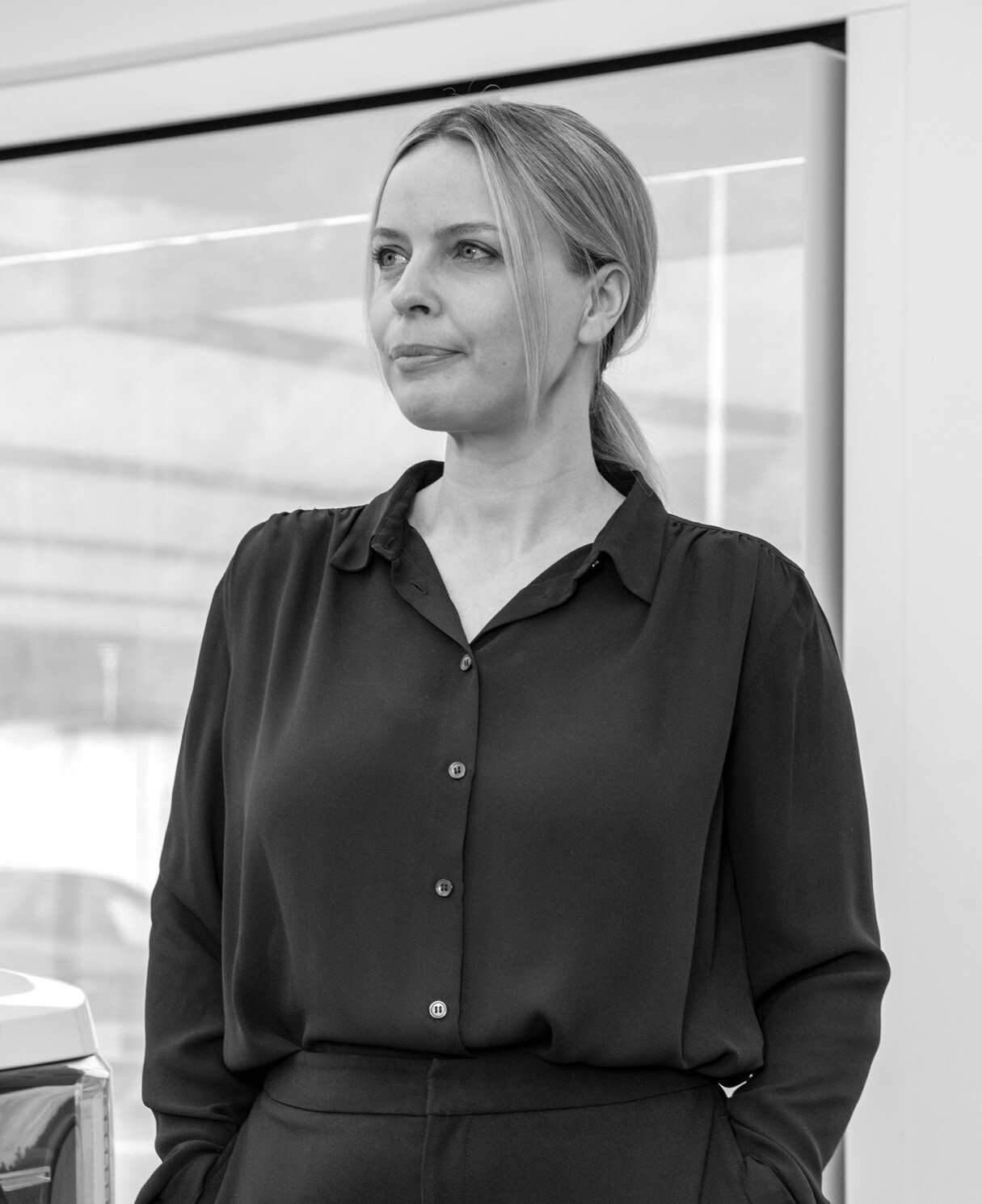 Fredrika is a firm believer in the role of business as a catalyst for sustainable development and has held sustainability positions over the past decade at IKEA and Swedish fashion retailer KappAhl. She studied Civil Engineering with a focus on Environmental Systems Analysis at Chalmers University of Technology in Gothenburg, Sweden. Fredrika joined Polestar in April 2020 to drive the company's sustainability ambitions forward on issues such as climate-neutrality, circularity, transparency and inclusion. Fredrika is chair of the board for Agenda 2030 West, an organisation enabling partnership between academia, business, civil society and public sector for the 17 SDGs. 
Fredrika is a regular speaker at events such as The Next Web, Financial Times Live and Electronomous.
Jan Pettersson, Director, Swedish Transport Administration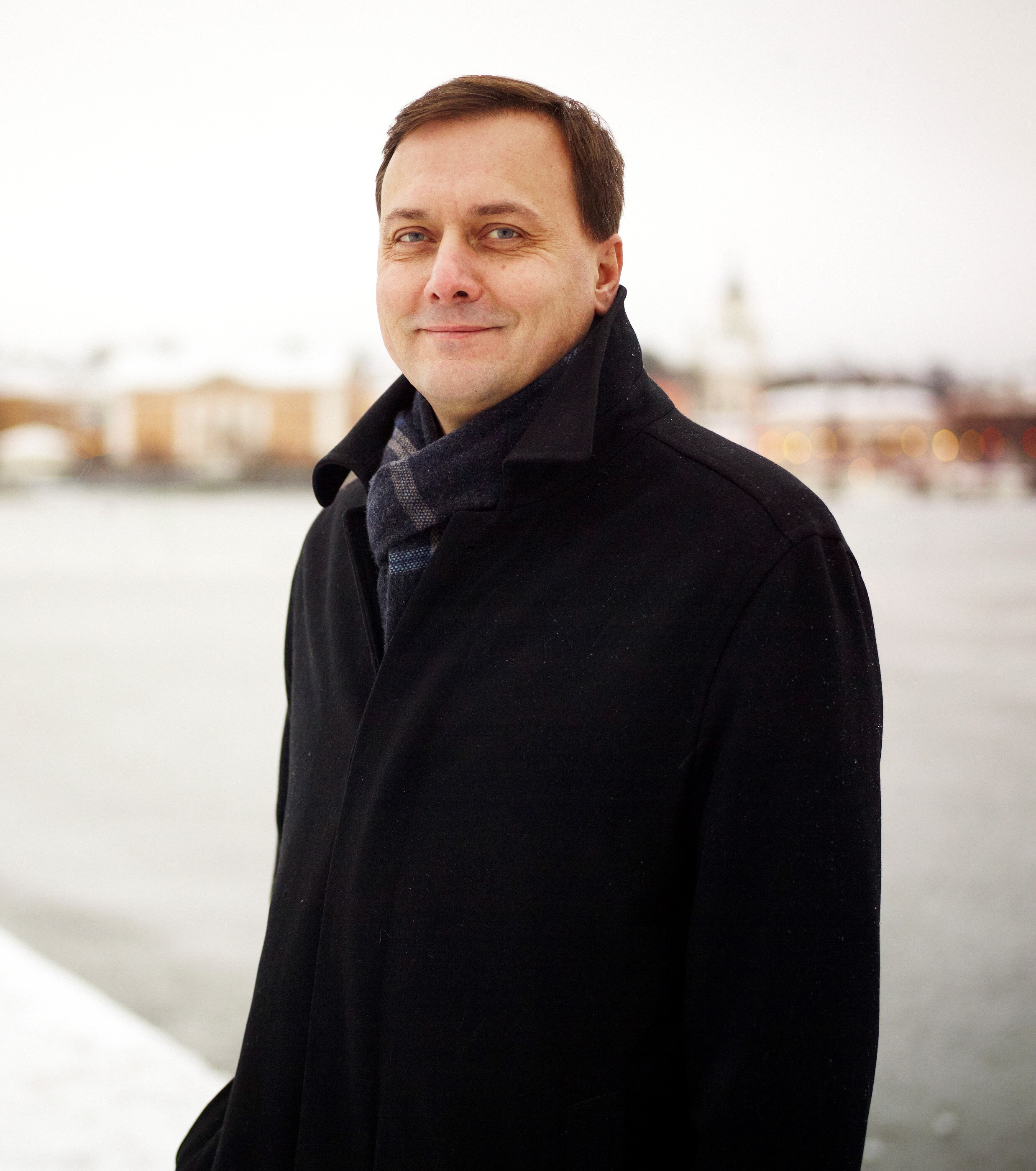 Jan Pettersson works at the Department for Strategic Development at the Swedish Transport Administration. Jan Pettersson is the Head of the Swedish national program for electrification of roads in Sweden. He coordinates the Swedish-German-French partnership on behalf of the Swedish ministry regarding electric road systems.
Jan has a long experience as Executive Director for both roads and railways regarding maintenance and operations. He is also active in European benchmarking projects within PRIME (Platform for Railway Infrastructure managers across Europe) and CEDR (Conference of European Directors of Roads).
Moderator's Profile:Katarina Brud, Director, MobilityXLab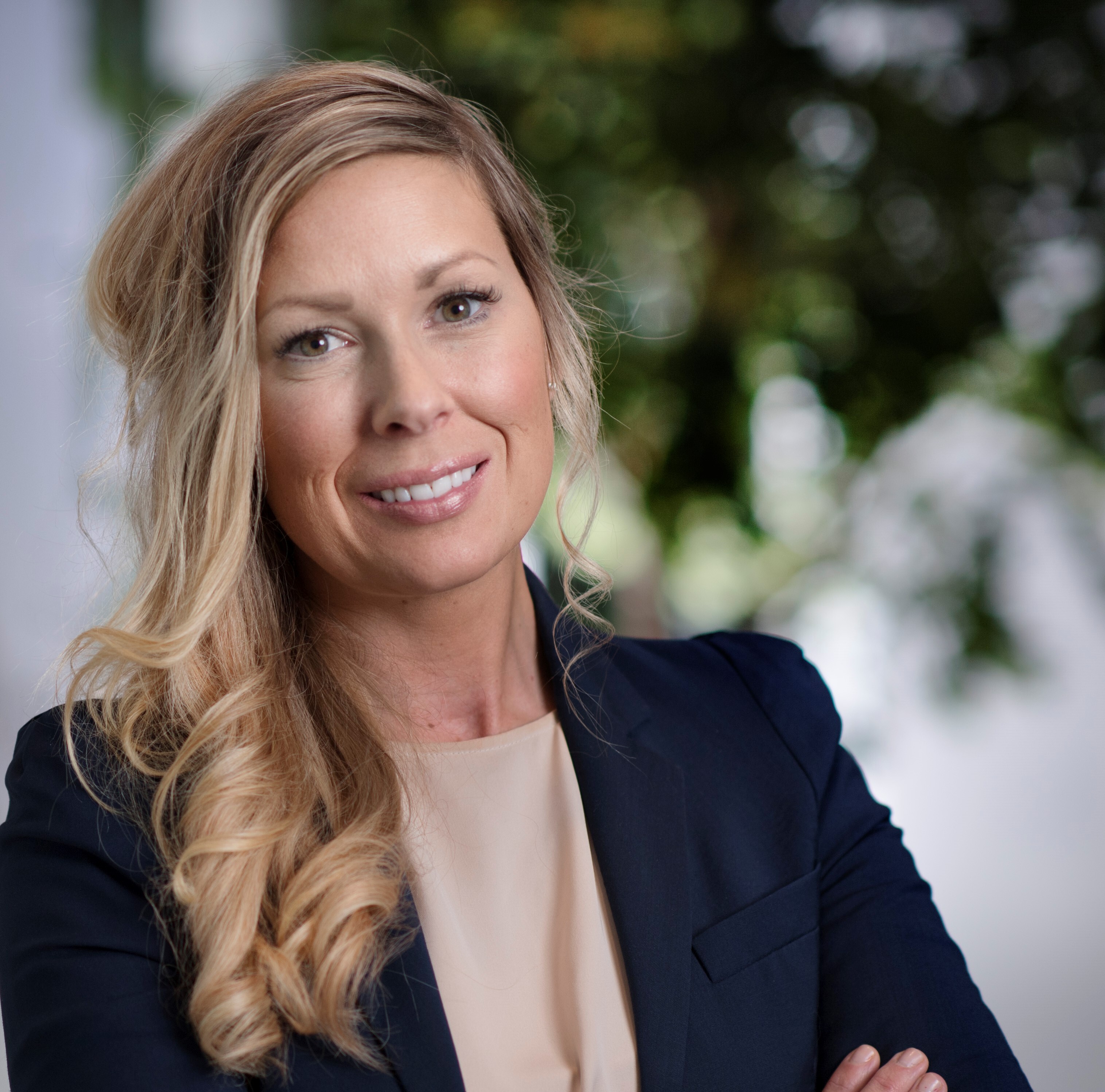 Katarina Brud heads MobilityXlab, a collaboration hub that provides a dynamic ecosystem where emerging companies, together with global corporations, create mobility solutions improving the world of tomorrow.
After pursuing an education in international economics and political science from Jönköping International Business School (Pol Mag 2005), Katarina gained bilateral work experiences from working in the U.S. as a diplomat trainee at the Embassy of Sweden to the U.S. in Washington D.C. and the Swedish-American Chamber of Commerce in Mississippi. Returning to Sweden in 2007 she continued her career supporting and coaching startups for McKinsey & Co business plan competition – Venture Cup. In 2010 she joined Hult International Business School in London building corporate relations in Europe as well as supporting the arrangements of the Hult Prize. Previous to joining MobilityXlab she worked with digitalisation and marketing strategy for Maersk Line in Scandinavia. With experience from larger corporations as well as the startup scene, she is now passionate about merging these two worlds together. 
Topics: Artificial Intelligence / Deep Learning / Machine Learning / Robotics