Future Economy: Innovating Supply Chain and Logistics in Singapore
Presented by SGInnovate
Partnered with Blockchain in Transport Alliance (BiTA) and Slync
The number of blockchain applications is endless, and transportation, logistics, and supply chain management is one of the key industries that will be revolutionized by blockchain technology. In this session, we discuss how blockchain technology is able to resolve some of the problems the transportation and supply chain industry currently face.
Date : 18 October 2018, Thursday
Time : 5:30pm – 7:30pm
Venue : 32 Carpenter Street, Singapore 059911
Programme:
5:30 pm – 6:00 pm: Registration
6:00 pm – 6:10 pm: Opening by BiTA
6:10 pm – 6:30 pm: Presentation by Slync
6:30 pm – 7:00 pm: Fireside chat with Slync
7:00 pm – 7:30 pm: Networking and End
Speakers' Profiles
Chris Kirchner, CEO & Co-Founder, Slync.io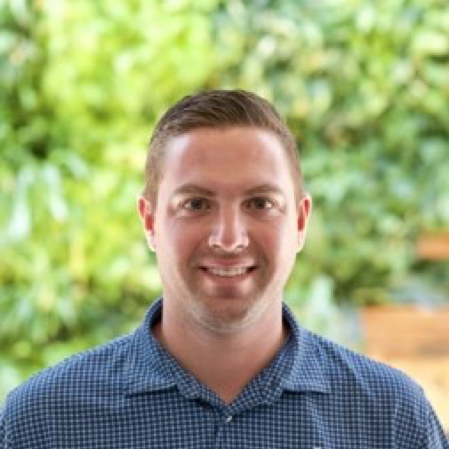 Chris Kirchner is a tried and true entrepreneur having won an entrepreneurship award at Butler University and forming his first business while attending the University of Kentucky. After his first venture, Chris spent several years leading marketing and sales teams in several industries prior to starting Slync. Outside of the office, Chris loves spending time traveling with his wife Aly or can most likely be found on the golf course. A native of Kentucky, Chris and his wife now reside in the San Francisco bay area.
Kasey Kaplan, BiTA Managing Director, Asia Pacific.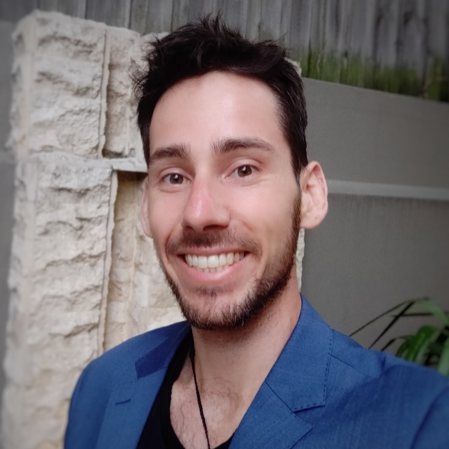 Having successfully started and grown various technology companies across different industries, Kasey leverages his various skillsets and entrepreneurial spirit to oversee BiTA's international success. With a background in FinTech, strong understanding of blockchain & distributed ledger technology, and supply chain; Kasey is constantly finding ways to push the limits. In his free time, he enjoys traveling and mountaineering.
Topics: Blockchain