Each for Equal: Science and Technology [Online Event]
Presented by SGInnovate
Partnered with State Government of Victoria
In this time of global pandemic and disruption to everyday lives, science and technology play an essential role in ensuring the world continues running. Whether it is researching for a cure, managing supply chain disruptions, virtually connecting friends and families or working from home, people all over the world are coming up with innovative solutions.
Discover the insights and perspectives from key industry leaders as they discuss the international science and technology landscape — including diversity, and scope for collaboration across countries.
---
#EachforEqual — An equal world is an enabled world, and every individual be it male or female, can do their part to bring about gender equality within the various global industries. More than just a women's issue, the need for equality plays a role in the nurturing of the economy as well, something which everyone regardless of gender, can benefit.
Date: 5 May 2020
Time: 10:00am – 11:00am (UTC +8)
Speakers:
Dr Amanda Caples, Lead Scientist, State Government of Victoria
Dr Sidney Yee, CEO, Diagnostics Development (DxD) Hub and Senior Advisor, A*ccelerate
Emi Kaneko, Director, Singapore Office, Japan Science and Technology Agency (JST)
Julie Angus, CEO and Co-founder, Open Ocean Robotics
Lyn Lee, Chief Diversity and Inclusion Officer, Shell
Moderator: SzeKi Sim, Head of Community and Brand, SGInnovate
Programme:
10:00am – 11:00am: Panel Discussion on Each for Equal: Science and Technology
Speakers' Profiles:
Dr Amanda Caples, Lead Scientist, State Government of Victoria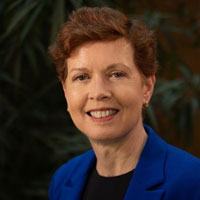 Dr Amanda Caples BSc Hons PhD GAICD is Victoria's Lead Scientist, a 'catalyst' responsible for working across the Victorian Government to identify opportunities for economic outcomes by building relationships between business, the research sector and government. Amanda brings to the role broad experience in technology commercialisation, public policy development and governance of public and private entities.
Amanda joined the Victorian public service in 2002 as the inaugural Director of Biotechnology and subsequently was appointed as the Executive Director Science and Technology and Deputy Secretary Sector Development and Programs to drive the state's science agenda. In these roles, Amanda has led the development of industry sector strategy plans, delivered research-led health initiatives, regulatory and legislative scientific reforms and established international business development and research alliances. Amanda has worked with Commonwealth agencies on national science and innovation policies and programs, including the Australian Synchrotron and the National Collaborative Research Infrastructure Scheme.
Dr Sidney Yee, CEO, Diagnostics Development (DxD) Hub and Senior Advisor, A*ccelerate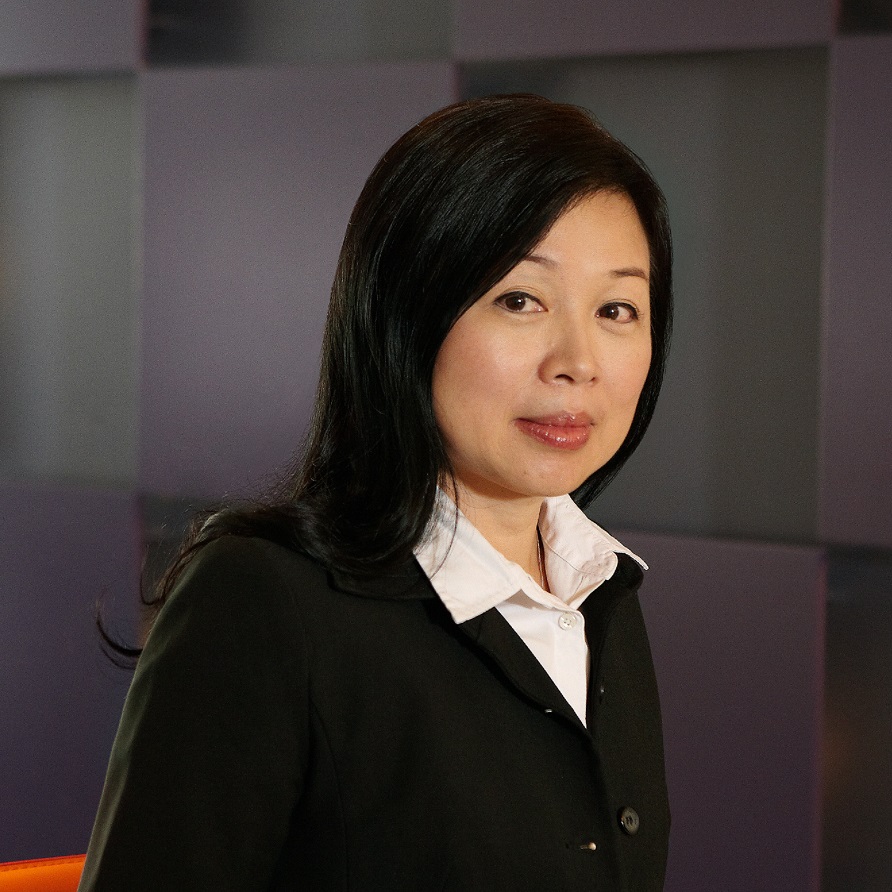 Sidney is CEO of Diagnostics Development (DxD) Hub and Senior Advisor at A*ccelerate. Her team of diagnostics and medical device specialists at DxD Hub was the first to receive Provisional Authorisation of COVID-19 test from HSA in early Feb. Fortitude is now deployed in more than a dozen hospitals in Singapore and more than 20 countries globally.

A serial entrepreneur with extensive experience in R&D, starting companies and investments prior to joining A*STAR, Sidney continues to be actively involved in med-tech and innovation activities. She cofounded multiple biotech and medtech companies, serves as non-executive board member of several medtech companies, and as a reviewer on various diagnostics and medtech funding schemes.
Emi Kaneko, Director, Singapore Office, Japan Science and Technology Agency (JST)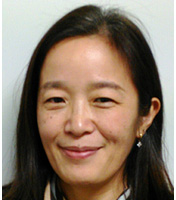 Emi Kaneko is the Director of Singapore Office, Japan Science and Technology Agency (JST). JST is one of the core institutions responsible for the implementation of science and technology policy in Japan, including the Japanese Government's Science and Technology Basic Plan.
Her mission at Singapore Office is to strengthen linkages between Southeast Asian countries and their Japanese counterparts, namely, JST, universities and research institutes. Modes of collaboration include Sakura Science Program (SSP), Super Science High School (SSH), Collaboration Hubs for International Research Program (CHIRP), Science and Technology Research Partnership for Sustainable Development (SATREPS), and most importantly, the e-ASIA Joint Research Program (e-ASIA JRP). She was one of JST's core staff members when the e-ASIA JRP was first launched in 2012 and now contributes to e-ASIA JRP as its Secretary-General with even greater responsibility and commitment.
Emi has her Bachelor's Degree in Law from Hitotsubashi University and a Master's Degree in Policy Studies from the Graduate Institute for Policy Studies (GRIPS).
Her past experiences at JST vary from supporting basic research, international affairs, science communication to the promotion of diversity.
Julie Angus, CEO and Co-founder, Open Ocean Robotics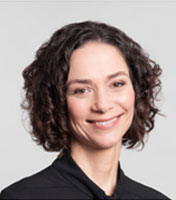 Julie is the CEO and co-founder of Open Ocean Robotics, a marine drone company that is transforming how we understand and protect our oceans. She is a leading adventurer, bestselling author, scientist and entrepreneur. She was awarded National Geographic's Adventurer of the Year award when she became the first woman to row across the Atlantic Ocean from mainland to mainland.
She has written three books, produced several documentaries and has a graduate degree in microbiology. She is a serial entrepreneur and also had a successful career in venture capital, business development, and technology transfer. Explore Magazine listed her as one of North America's leading adventurers and Canadian Geographic named her one of Canada's Greatest Women Explorers. Julie is a fellow of the Royal Canadian Geographic Society and recipient of numerous awards including the University of Victoria Distinguished Alumni Award and McMaster University Young Alumni Award.
Julie lives in Victoria, BC with her husband, Colin, and two children, Leif (9) and Oliver (5).
Lyn Lee, Chief Diversity and Inclusion Officer, Shell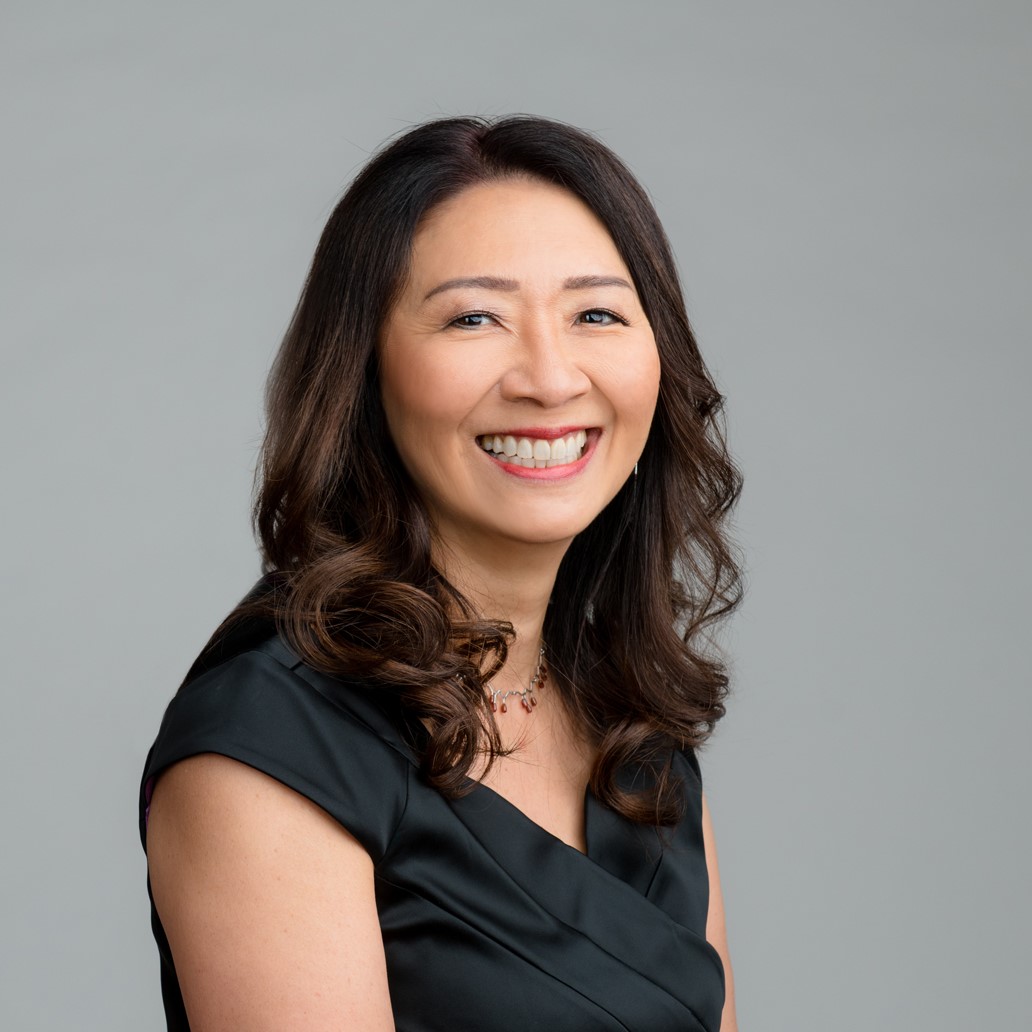 Lyn Lee is a Singapore-based Asian female global leader with an extensive track record in Shell.
With close to 20 years at Shell, Lyn has held HR leadership roles in the Commercial Downstream businesses and functional expertise areas of talent, organisation development and organisation effectiveness. Prior to her current D&I role, Lyn was also instrumental in driving the strategic people growth and transformation of the Shell Business Operations (SBO) which today accounts for about15% of Shell's global population.
As the Global Head of Diversity & Inclusion for Royal Dutch Shell, Lyn champions the D&I priorities, focusing very much on accelerating the progress of gender balance in senior leadership and STEM roles, ethnicity and local, national representation.

Lyn is passionate and committed to driving workplace inclusion of People with Disabilities (PwD), different sexual orientation (LGBT+), and promoting Care and de-stigmatising Mental Illness. She represents Shell as a company which embraces a diverse global workforce through building a strong culture of inclusion, respect and high-performance at Shell.

Moderator's Profile:
SzeKi Sim, Head of Community and Brand, SGInnovate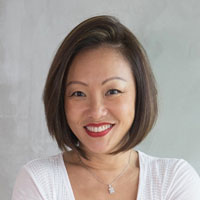 A seasoned and passionate marketer, SzeKi joined SGInnovate as part of its pioneer team in Sep 2016. She was entrusted with building the brand and communications team from scratch, to achieve SGInnovate's mission of enabling ambitious and talented men and women to build, commercialise and scale globally relevant Deep Tech innovations from Singapore. SzeKi also supports these entrepreneurial scientists in crafting, shaping and telling their stories – an important part of their go-to-market journey.
To promote Singapore as a place of thriving innovation in Deep Tech entrepreneurship, SzeKi leads the SGInnovate team in spearheading activities to create a holistic ecosystem, providing a platform where founders, researchers, academics, venture capitalists, corporations come together to share experiences in areas such as Artificial Intelligence, Autonomous Tech, Robotics, MedTech and Quantum Tech.
In less than three years, she has led the establishment of SGInnovate as a leading force in driving Deep Tech innovation and entrepreneurship in Singapore and internationally. SGInnovate has built a thriving community of over 34,000 people from across the ecosystem and clinched multiple awards including the Best B2B PR Campaign (Silver) at the Marketing PR Awards 2017, Outstanding B2B Campaign – Singapore (Merit) and Outstanding Overall Corporate Reputation Programme (Merit) at the PRISM Awards 2019, as well as the Best PR Campaign – B2B (Silver) at the Marketing PR Awards 2019.
Before SGInnovate, SzeKi's long career in marketing included leading teams with global technology brands such as Hewlett Packard, Motorola and Nokia regionally and globally. Her 15 years at Motorola saw her in various leadership positions including Head of Marketing – Asia Pacific for Motorola Networks, and Head of Marketing – Asia and Middle East for Motorola Solutions. At Nokia Siemens Networks (now Nokia), SzeKi was the Global Head of Customer Marketing for their Global Services organisation.
Topics: AI / Machine Learning / Deep Learning, Talent and Mentoring, Others