Driving Digital Solutions in Manufacturing
Presented by SGInnovate, Singtel FutureNow Innovation Centre and Advanced Remanufacturing and Technology Centre (ARTC)
In conjunction with Deep Tech Summit
Advanced Manufacturing, or "Industry 4.0," has been viewed as a key pillar for Singapore's growth. In Singapore, the manufacturing sector alone accounts for nearly a fifth of the country's GDP. At the Industry Transformation Asia Pacific (ITAP) event in October 2020, Singapore's Deputy Prime Minister Heng Swee Keat has emphasised that Singapore can be "a more digital, more resilient advanced manufacturing base" for the world.  
  
While the move to a digital manufacturing environment might seem challenging, the adoption of digitalisation and automation of manufacturing processes are crucial in facing the global economic headwinds. As part of the digital transformation, various partnership platforms are now available in Singapore, such as the Advanced Remanufacturing and Technology Centre (ARTC) and Singtel FutureNow Innovation Centre, which both drive private-public partnerships and help enterprises with their transformation journey. Manufacturers, researchers, startups and investors now have ease of access to establish collaborations, share resources and explore digital solutions which offer more innovation-based and high-value production. 
  
Join us at our event where industry experts share how digital solutions can be driven within the manufacturing industry, how corporates, startups, and researchers may work together to further adopt these solutions at scale.  

Date: 10 Dec 2020 
Time: 10:00am – 11:15am (Singapore Time / UTC+8) 

Programme: 
10:00am – 10:20am: Opening remarks by SGInnovate and Presentation on Future of Advanced Manufacturing by Singtel FutureNow Innovation Centre and A*Star 
10:20am – 11:15am: Panel Discussion and Q&A 
Connie Ang, Director – Strategy and Planning, Singtel

Carlos Toro, Senior Digital Architect (Smart Manufacturing Division - ARTC), A*Star

Surbhi Singh, CEO and Co-Founder, FireVisor

Dr Sher Lin Ee, Head of Asia Pacific Digital Labs, Evonik

Roland Keller, Regional President and CEO, Bosch Rexroth ASEAN and Oceania

Moderator: Suchitra Narayan, Director - Venture Building, SGInnovate

​
​
Speakers' Profiles:
Connie Ang, Director – Strategy and Planning, Singtel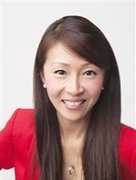 Connie took on the role of Director, Strategy and Planning in Singtel Group Enterprise in June 2017. Her role involves developing strategy, internally and in collaboration with external consultants, for new growth areas in the various digital and technological spaces for both Singtel Group Enterprise and NCS. She plays a key role in supporting the Lines of Business in the execution of both organic and inorganic growth strategies and drives strategic partnerships and alliances to further business goals for the organisation. She is also helming the role of Centre Director for Singtel FutureNow Innovation Centre, where she drives various customer and partner engagements.  
Prior to joining Singtel, Connie was Head, and Deputy Vice- President, Corporate Planning for NTUC Income. In that role, she led a team to drive strategy development, corporate planning, business results reporting and performance management, as well as carry out environment sensing and market research for the organisation.  
Connie spent a large part of her career in the public sector before moving to the private sector. Being a Public Service Commission scholar, she took on diverse leadership roles which involved strategy development, strategic planning and policy formulation in the Ministry of Education, Ministry of Communications and Information and the Ministry of National Development.  
Connie graduated with a Bachelor of Arts, Social Sciences from the National University of Singapore, and also holds a post-graduate Masters of Science in Human Geography from the University College London. 
Carlos Toro, Senior Digital Architect (Smart Manufacturing Division - ARTC), A*Star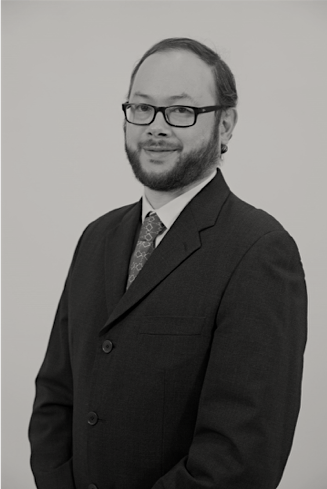 Dr Carlos Toro received both his PhD. And M.Sc in Computer Science from the University of the Basque Country (Spain) and his Bachelor degree in Mechanical Engineering (with honours) from EAFIT University (Colombia). In 2003 he moved to Spain and started working in applied research focusing on Industrial and Advanced Manufacturing. At the same time, he lectured at the University of the Basque Country. In 2007 he was invited as a researcher at the University of Newcastle (Australia) returning in 2011 with a Marie Curie research visitor grant funded by the EU Commission.  Since 2017 he joined A*STAR Singapore at their Advanced Remanufacturing and Technology Centre (ARTC) as lead architect and research scientist for the Factory of the Future initiative which is the effort of Singapore government for implementing a model factory that includes the concepts of the 4th industrial revolution.
Surbhi Singh, CEO and Co-Founder, FireVisor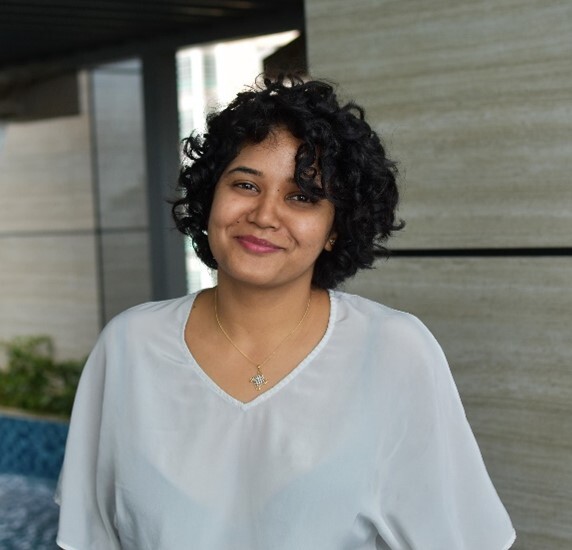 Surbhi Singh has two award-winning engineering projects under her belt and has built automation systems for semiconductor and memory giants that saved them thousands of unproductive work hours. She has a Master's in Engineering from the National University of Singapore and has extensive experience in manufacturing and industrial automation from working for industry giants like Micron and Seagate. Surbhi is now the CEO of FireVisor Systems.
 
FireVisor provides an AI-powered software platform that understands manufacturing data to reduce the cost of product failure. FireVisor is on the journey of creating self-aware factories, helping leading giants in high volume manufacturing save billions of dollars each year.
Dr Sher Lin Ee, Head of Asia Pacific Digital Labs, Evonik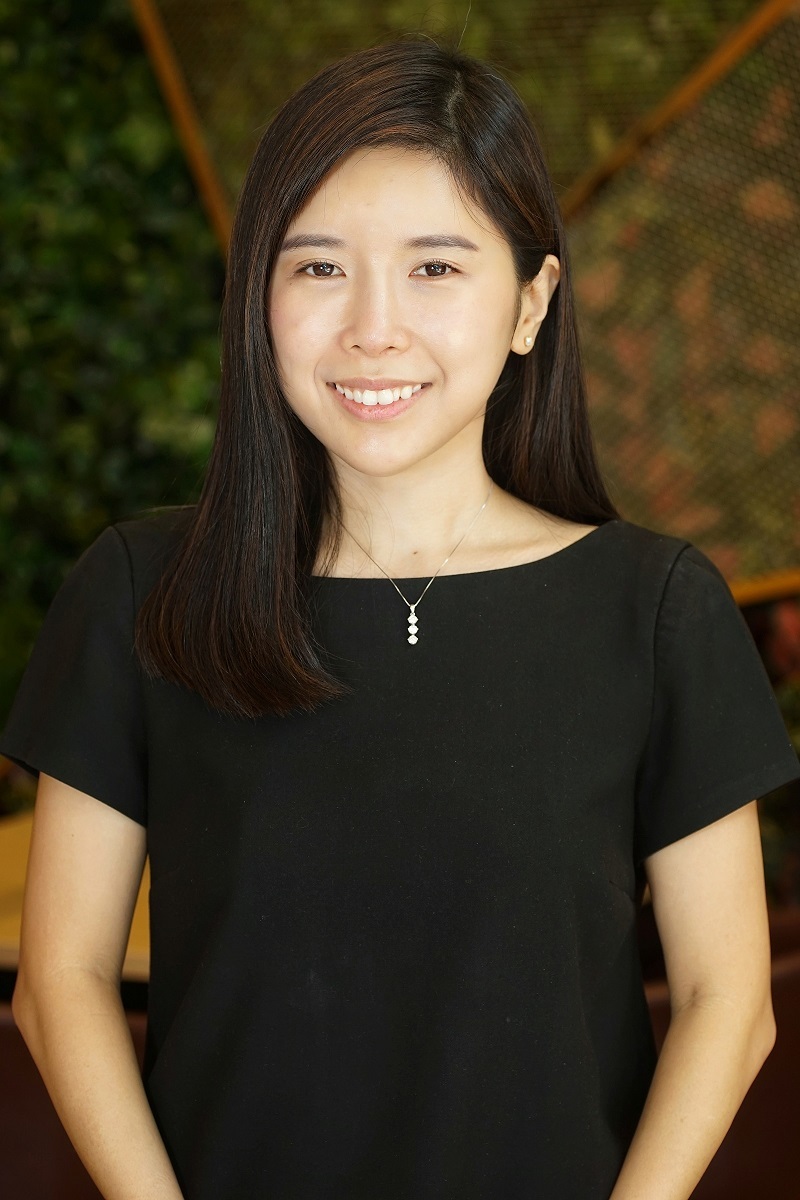 Upon receiving her PhD degree in the field of Applied Mathematics in Chemical Engineering Systems from the National University of Singapore, Sher-Lin started her career with Evonik in 2011 at Process Technology and Engineering in Germany. She was later repatriated back to Singapore in 2015 to take up the position of Innovation & Technology Scouting Manager for the former Evonik SEAANZ region and was promoted in 2016 as the Head of Innovation for the region. In 2017, Sher-Lin became the Project Responsible for setting up the new Asia Research Hub at Biopolis in Singapore, before she took on the role as Director of Portfolio Development for the Resource Efficiency segment. After the establishment of the Research Hub in 2018, she joined Cisco Systems, as Head of Innovation Center Singapore, responsible for the country and Asia-wide Blockchain projects with governments and various industries.

Today, Dr Sher Lin Ee heads the Evonik's Digital Labs Asia, and her team are working on the development of artificial intelligence (AI) solutions and engaging state-of-the-art technologies to support business lines and functions within Evonik as an integral part of the company's global approach to drive digitalisation. One of the key projects is to use AI to increase the speed of new product-to-market processes. And across the disciplines of AI and chemistry, the team strives to find novel experiments outside a chemist's traditional box of experimentation.
Roland Keller, Regional President and CEO, Bosch Rexroth ASEAN and Oceania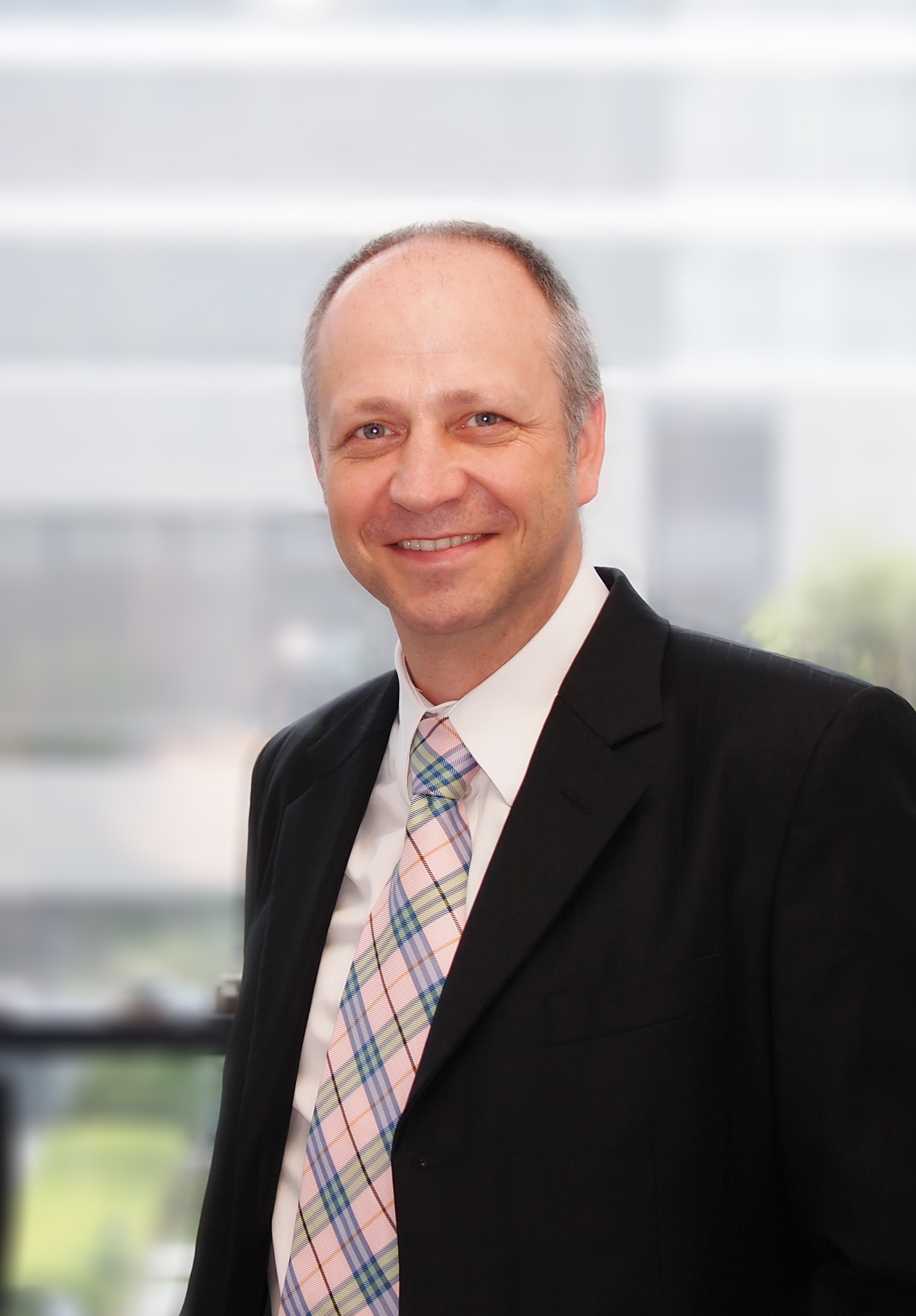 Roland has been the Regional President of Bosch Rexroth in ASEAN & Oceania since 2017. He is a member of the Executive Committee of Bosch Rexroth AG and the Managing Director for Bosch Rexroth in Singapore. With a bachelor in Engineering and over 20 years of extensive experience living and working in Europe, North America, China, ASEAN & Oceania, and Africa, Roland worked in Direct and Indirect Sales channels, managed the Import & Export Supply chain, led the growth plan in African Emerging Markets and its expansion strategy as well as built up the capacity of Service delivery. Roland established a Service End-User Sales Support Team in Service to coordinate and support Regional Sales. He is passionate about Shaping the future in collaboration with customers by adopting Advanced Manufacturing. Roland sees the opportunity for manufacturing companies to jump from industry 2.x to industry 4.0. The framework provided by companies, government and academia in Singapore is exceptional. It nurtures High Tech with High Touch while focusing on hands-on training and proof-of-concepts.
Moderator's Profile:
Suchitra Narayan, Director - Venture Building, SGInnovate
​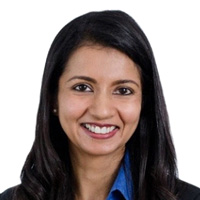 Suchi has almost 20 years of experience in venture building, product development, business strategy and corporate partnerships across global markets, with a strong focus in Australia and Asia. In her current capacity as Director - Venture Building, Suchi acts as a lead to new projects, provides business-building guidance in areas such as business planning, commercial strategy and scaling growth to new and 'built-from-scratch' Deep Tech startups.
Prior to SGInnovate, she was Vice President, Sales and Service at Gartner where she was providing strategic advisory to APAC leaders on go-to-market, business development as well as commercial strategies in Asia. An engineer by training, she has a particular interest in Robotics, Health-tech and Artificial Intelligence. She is also passionate about supporting more women in pursuing an education and career in Science, Technology, Engineering and Mathematics.
Topics: AI / Machine Learning / Deep Learning, Industry 4.0 and Robotics
Industry: Advanced Manufacturing