Digitising Patient Care
Presented by SGInnovate
Partnered with HealthBeacon
In the midst of a patient data revolution, this panel will discuss the importance of caring for and facilitating patient data in a way that makes sense. Medtech and digital therapeutics are increasingly focused on patient centricity and care. Our leading experts will be focused on providing a vision for the future of patient care in a digital world.
Date: 8 November 2018, Thursday
Time: 5:00pm – 7:00pm
Venue: 32 Carpenter Street, Singapore 059911
Speakers:
Jim Joyce, CEO & Co-Founder, HealthBeacon

Everett Leonidas, Senior Manager, Aviva Ventures
​​​​​​​Moderated by: Susanna Hasenoehrl, Founder, Joice Nutrition
Programme:
5:00pm – 5:30pm Registration
5:30pm – 6:30pm Panel Discussion and Q&A
6:30pm – 7:00pm Networking and End
Speaker's Profile:
Jim Joyce, CEO & Co-Founder, HealthBeacon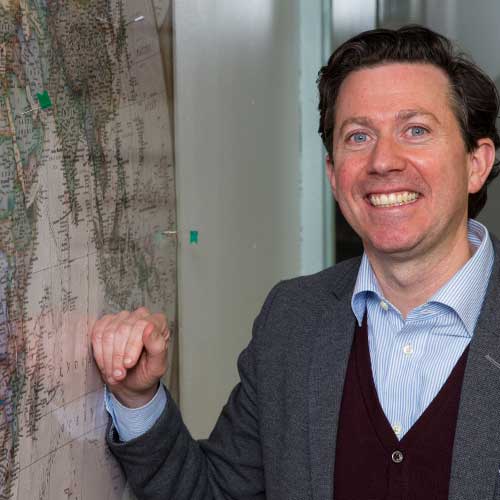 Jim Joyce, CEO and Co-founder of HealthBeacon, is a serial health and technology entrepreneur. Originally from Boston, he came to Ireland over 14 years ago to run Schering Plough (Merck) pharmaceuticals as their General Manager. After successfully launching the new Irish division for Schering Plough, he identified a market for improving patient care for patients with long-term chronic conditions and left to launch his first company, Point of Care. Point of Care went on to become one of the largest patient services companies in Ireland working with both the HSE and large pharmaceutical companies. It was then acquired by Uniphar, a UK and Ireland pharmaceutical distributor. From his work with both Point of Care and the pharma industry, he saw an opportunity to leverage technology in the home that could support patients on injectable medications, a $50 billion dollar market, and four years ago launched HealthBeacon, with the mission to build smart tools to manage medications.
Today, Jim sits on the board of HealthXL and Point of Care as a non-executive director and is a featured speaker and panellist in the Digital Health Tech community globally.
Everett Leonidas, Senior Manager, Aviva Ventures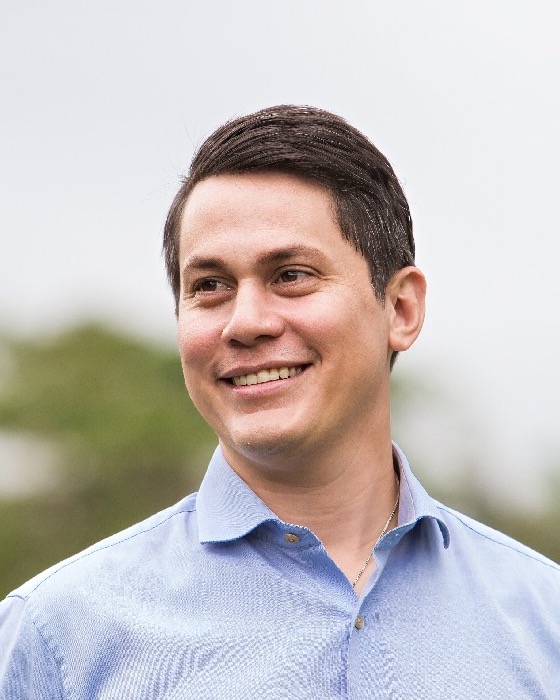 Everett's career has spanned investment banking, leveraged finance, mergers & acquisitions, venture capital, corporate strategy, product management, new product development and start-up business development. He has been an advisor, investor and industry practitioner and was previously part of Aviva's Innovation team with a worldwide remit to capture new market opportunities for Aviva by partnering with start-ups to provide new products and services.
Moderator's Profile
Susanna Hasenoehrl, Founder, Joice Nutrition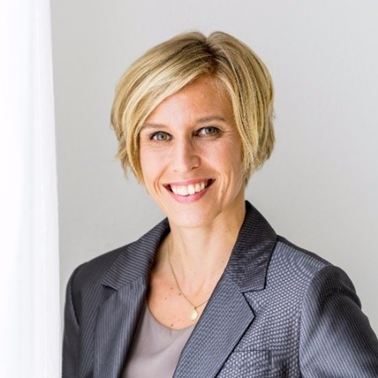 Susanna Hasenoehrl is Founder of Joice Nutrition. With a background at Siemens, Nokia and leading start-ups, Susanna brings technology to everything she does. Driven to prevent chronic diseases and instill healthy lifestyle in a sustainable manner, she is also advisor to Philanthor, the blockchain philanthropy layer. Originally from Finland, Susanna holds a Masters in International Business from the University of Innsbruck, Austria and SKEMA, France.
Topics: MedTech / HealthTech / BioTech