Dev Talk: Building on Blockchain for Businesses
Presented by Chainstack and De/Centralize
Partnered with SGInnovate
As blockchain technology matures, businesses are now pushing their pilots into production, and even more are announcing their commitment to exploring blockchain solutions. New alliances, protocols, and services have emerged dedicated to simplifying the blockchain development process. At the top, global business leaders are committed to realising the potential of a blockchain-enabled world. But what are the realities for the developers that do the work of building on blockchain? The ease of use of blockchain development technology, resources, and tools are crucial in ensuring the adoption of enterprise blockchain.
What solutions and projects are being done with current decentralised technology and developer tools today? How much have new protocols, frameworks and open standards made it easier to build usable business solutions on blockchain? How can the world of decentralised application development be made more accessible to existing developers?
Hear from builders who have worked on real-life blockchain solutions share their key learning experiences, tools, and tips for building on blockchain. Get to know the technical aspects of how they overcame implementation and design challenges and discover how seasoned blockchain developers across industries learnt to navigate and work effectively on a rapidly evolving technology.
Date: 17 April 2019 (Wednesday)
Time: 6:00pm – 8:00pm
Venue: BASH, Level 3, Block 79 Ayer Rajah Crescent, Singapore 139955
Speaker's List:
Dingfeng Quek, Blockchain Developer, IBM Center for Blockchain Innovation
Calvin Cheng, Developer Advocate, Hedera Hashgraph
Rohit Narurkar, Core Developer, Digix
Zaid Mahomedy, Head of Presales Engineering, Chainstack
Programme Details:
6:00pm – 6:30pm: Registration
6:30pm – 7:30pm: Talk and Discussion
7:30pm – 8:00pm: Networking
Speaker's Profiles:
Dingfeng Quek, Blockchain Developer, IBM Center for Blockchain Innovation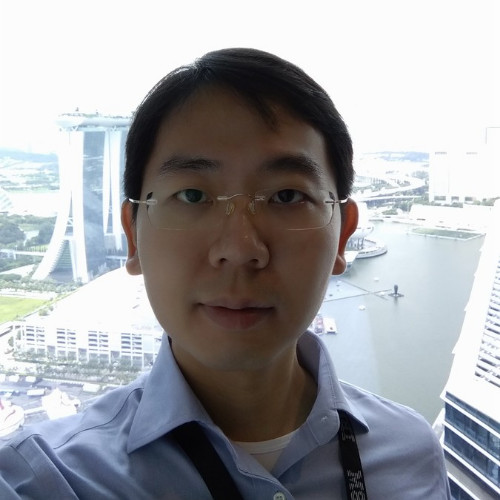 Dingfeng Quek is a software engineer with a degree in economics and 9 years of experience across quantitative credit risk modeling, stock exchanges, front-end, data-visualization, data-engineering. He is currently working on Hyperledger Fabric (a permissioned-blockchain) at IBM Center for Blockchain Innovation (ICBI), IBM Singapore Research Lab. His work on blockchain includes developing the front-end for the Electronic Bill of Lading project, designing the architecture of an on-chain commodity-exchange for precious stones and metals (the Elume platform (elume.io) by Bullionist Technology) and other frameworks/library development work for Hyperledger Fabric.
Calvin Cheng, Developer Advocate, Hedera Hashgraph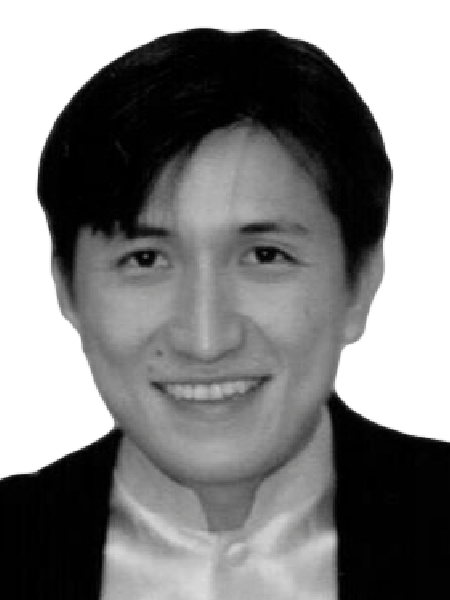 Calvin Cheng has been leading product and technical teams for more than a decade. He is the developer advocate for Hedera Hashgraph, a 4th generation distributed ledger technology and is currently involved as product engineer for Hedera's high throughput micropayment implementation.
He is actively acquiring financial domain know-hows for the application of asset securitization, dark pools and decentralized finance on crypto-networks.
Rohit Narurkar, Core Developer, Digix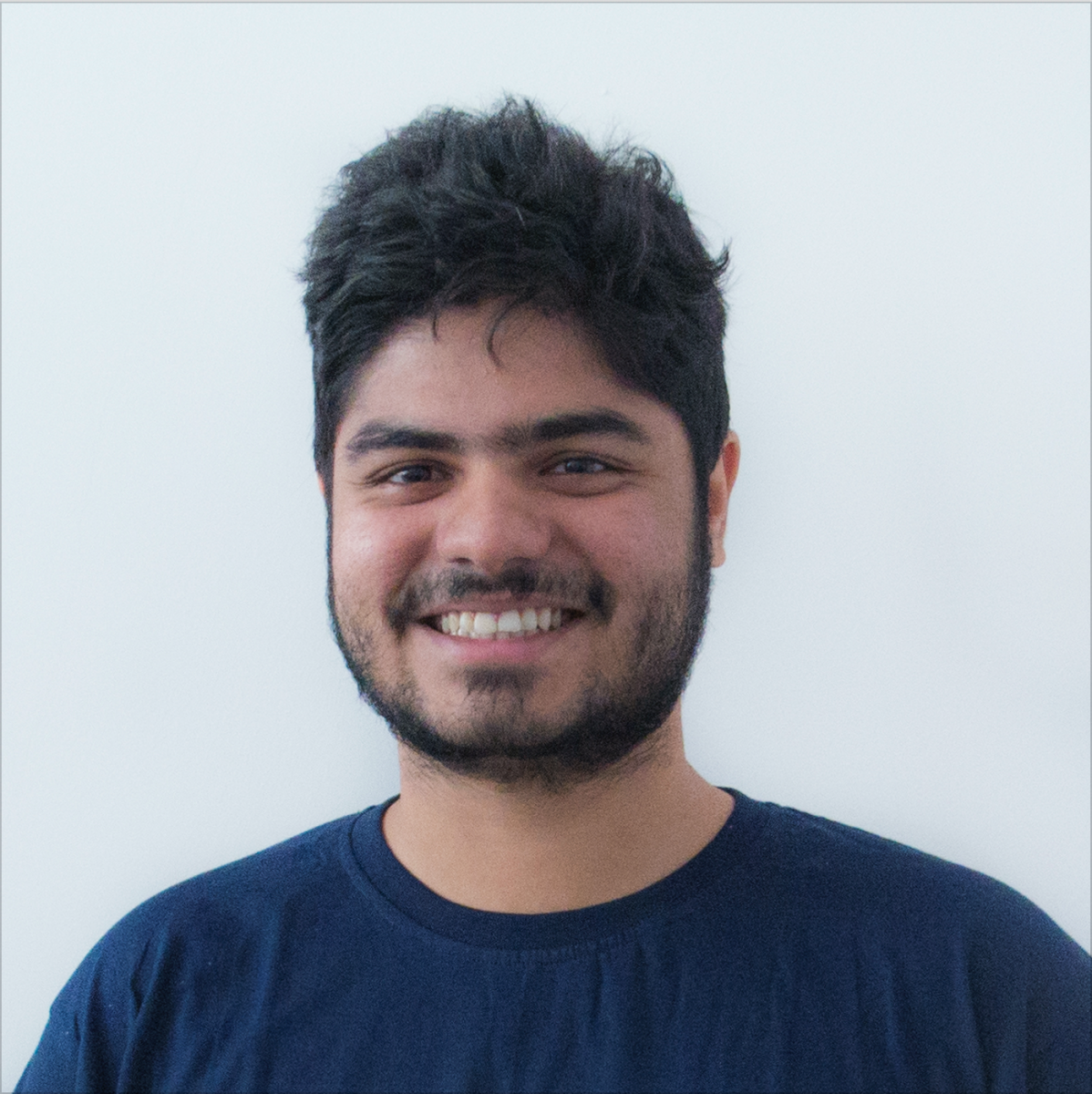 Rohit Narurkar is a core developer at Digix and an active member of the team that successfully built and launched DigixDAO.
Zaid Mahomedy, Head of Presales Engineering, Chainstack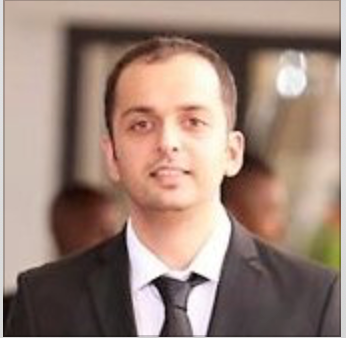 Zaid Mahomedy has more than a decade experience in implementing enterprise software as a Solutions and Enterprise Architect in the Financial Services industry. He has an active interest in digital transformation and emerging technologies such as XR and Blockchain which he researches on and often writes about. Zaid previously founded an immersive technology startup that engineers 360 degree mixed-reality solutions. He is now a Solutions Engineer at Chainstack, a Blockchain Platform as a Service provider where he engages with various industries to accelerate enterprise and government blockchain adoption.
Topics: Blockchain
You may also like the following: