Deep Tech Economy: Emerging Market Insights from Turkey
Presented by SGinnovate and Turkey Investment Office
Deep Tech has been fast developing globally, as we look to unlock economic value with science and technology innovation, especially in emerging markets such as Turkey. With a sizeable young and digitally connected and active population, Turkey has become a growing innovation hub between South-Eastern Europe and the Middle East regions. Turkey's Deep Tech ecosystem has been flourishing over the last decade, thanks to the ventures with transformational aspirations in multidisciplinary fields and rising investments. In particular, investment grants close to €2.5 billion were disbursed to over 15,000 companies, enabling innovative startups to solve big problems with protected intellectual property. On top of that, Turkey's competitive talent pool paves the way for a lower cost of scaling accompanied by non-inflated valuations.

Join us to learn more about Turkey's Deep Tech environment and how Turkish startups have created over US$3.5B in exits since 2018 while only $1 was invested per capita. The session will feature three pioneer speakers right from the Turkish ecosystem, to be moderated by an entrepreneur and a former VC partner.


Programme:
4:00pm - 4:05pm: Opening Remarks by SGInnovate & Turkey Investment Office
4:05pm - 4:15pm: Presentation on "Turkish Deep Tech Ecosystem" by Timur Topalgoekceli, Founder & Head, Hello Tomorrow Turkey
4:15pm – 5:00pm: Panel Discussion on "Deep Tech Economy: Emerging Market Insights from Turkey" and Q&A
Altan Kucukcinar, Partner, Diffusion Capital Partners (DCP)

Timur Topalgoekceli, Founder & Head, Hello Tomorrow Turkey

Omer Wilson, VP of Marketing APAC, Digital Realty

Moderator: Edwina Yeo, Co-Founder & CEO, Supermomos
Speakers' Profiles:
Altan Kucukcinar, Partner, Diffusion Capital Partners (DCP)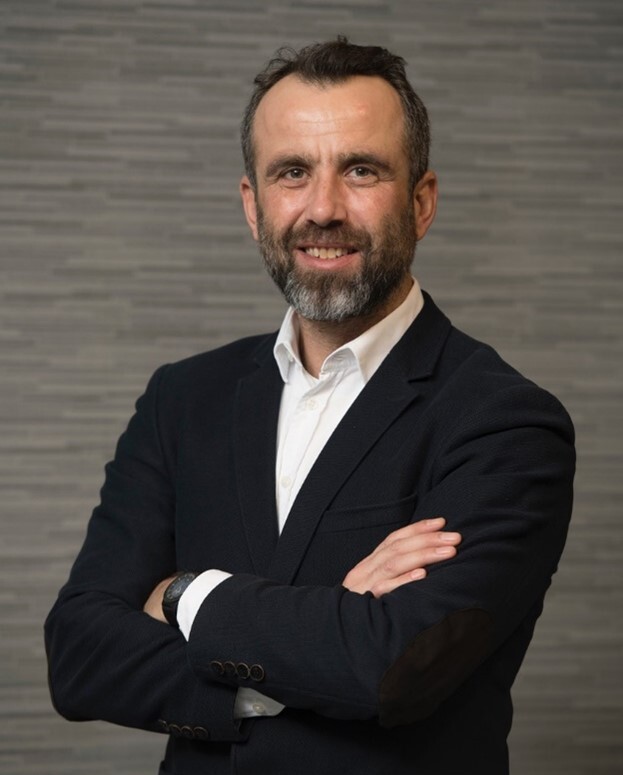 Altan Kucukcinar is a partner at Diffusion Capital Partners (DCP) where he oversees several deep tech investments including materials, medical devices, and software. He contributes to building cooperation initiatives with the universities, technoparks, and research centers for a sustainable deal flow, as well. Before DCP, Altan provided consultancy services to national and international bodies including European Commission, Ministries, technoparks, industrial zones, and clusters. He started his career in the Scientific and Research Council of Turkey (the counterpart of A*STAR in Singapore), where he worked on public policy formation on information society, research, and innovation and then moved to the Technology Development Foundation of Turkey with a similar role. Altan holds MSc and BSc degrees in industrial engineering from Middle East Technical University, Ankara.
Timur Topalgoekceli, Founder & Head, Hello Tomorrow Turkey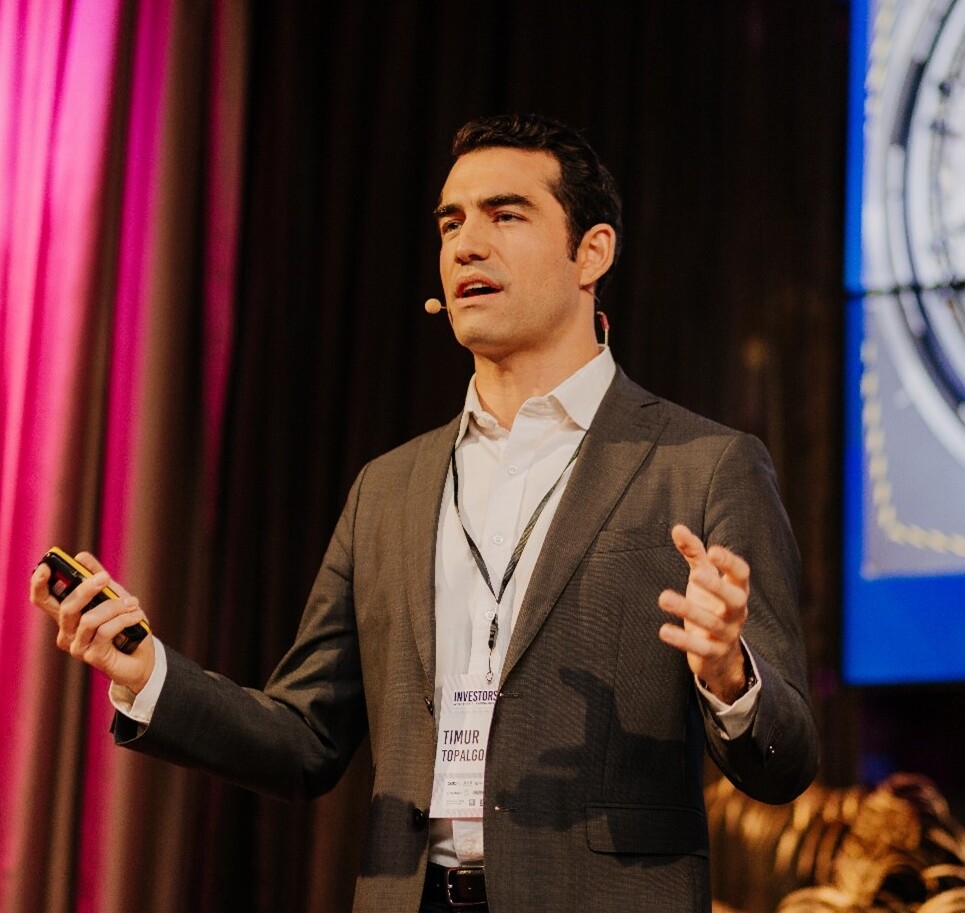 Timur Topalgoekceli is the Founder & CEO of Hello Tomorrow Turkey, a science and technology start-up initiative to accelerate the creation of a deep tech entrepreneurship ecosystem in Turkey. He is also a Senior Associate at Baringa Partners, a UK-based leader in technical energy consulting, specialising in renewables, decarbonization financing, and climate policy. Previously, Timur was an investment analyst at the International Energy Agency (IEA) in Paris, where he worked on supply-side modeling and led the group's analysis of oil and gas upstream investment, cost and supply trends and was also a co-author of the annual World Energy Outlook, the IEA's flagship publication. Prior to joining the IEA, Timur worked in Equity Research Sales at Standard & Poor's Investment Division, covering key European markets. Having graduated from the London School of Economics and Political Science, Timur has worked on energy projects in various positions, including at a JP Morgan Emerging Market Hedge Fund in London or Nobel Laureate Mohammed Yunus' Grameen Bank in Bangladesh. Timur was recently selected as an Atlantic Council Millennium Fellow, alongside 20 rising global leaders selected from over 100 countries who will shape the twenty-first century. In addition, he is a special advisor to the board of Teraloop Oy, a global pioneer in kinetic energy storage.
Omer Wilson, VP of Marketing APAC, Digital Realty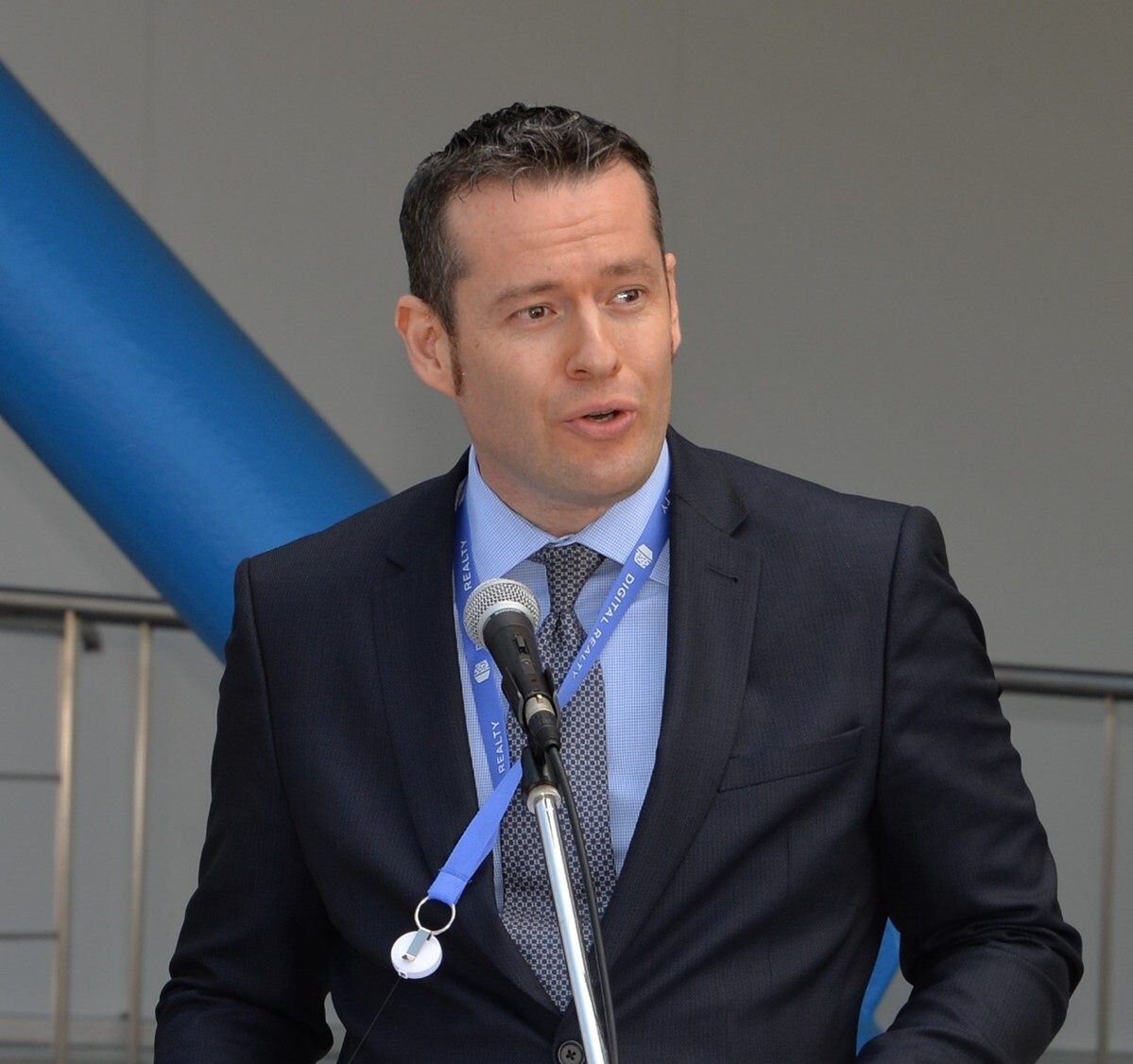 Omer is Vice President and Head of Marketing for the Asia Pacific region at Digital Realty, a leading global provider of Data Centre, Colocation, and Interconnection Solutions. A regular Keynote Speaker at Industry Events across the globe, focusing on Technology, Marketing, Data Infrastructure, Emerging Markets, and Futurist themes. Omer has held a number of Marketing/Strategy Leadership and Product Development roles within the IT, Consulting, Real Estate, Tech Ventures & Media industries. Omer is also the Founder of Anatolia. Asia Consulting Group. Anatolia Asia delivers Technology and Marketing keynote presentations, seminars, training, workshops, and consultancy to a wide range of industry clients. Their expertise is in transitioning early-stage start-up technologies within areas such as Data Centers, AI, High-Performance Compute, and Cognitive Computing from the Asia Pacific into key developed and emerging markets across the world. Their mission is to build and nurture ethical Technology For Humans ventures which will ultimately enhance and not replace humankind. Mr.Wilson holds a Bachelor of Arts degree from the University of Kent at Canterbury and a Diploma in Marketing Management from Duke University's Corporate curriculum.

Moderator's Profile:

Edwina Yeo, Co-Founder & CEO, Supermomos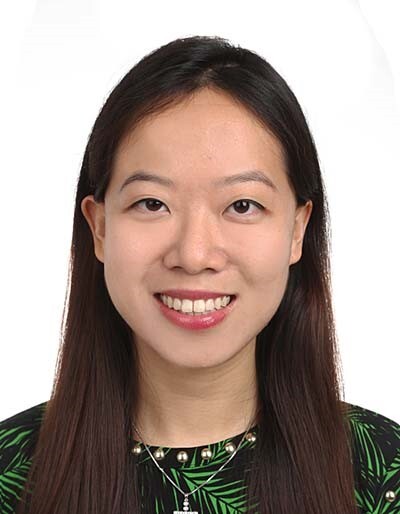 Edwina Yeo is Co-founder and CEO of Supermomos, a knowledge-based social network. She was previously Co-founder and Partner at Tanglin Venture Partners, a $50M venture capital fund focused on high-growth technology investments in India and SEA. To-date, Tanglin has invested across sectors such as B2B supply chain, fintech, and consumer brands. Prior to Tanglin, Edwina was part of Tiger Global's Portfolio Management team, where she worked with consumer internet companies ranging from e-commerce to education in India and the Middle East. She started out her career as a consultant at The Boston Consulting Group in Singapore, where she advised multinational companies across a range of sectors including private equity and consumer technology.
 
Edwina graduated with a dual degree from the University of Pennsylvania. She holds a Bachelor of Science in Economics with a concentration in Finance from The Wharton School, and a Bachelor of Arts in East Asian Languages and Civilizations from The School of Arts & Sciences. She also has a master's degree in Counselling from Monash University.
Topics: Investments, Startup and Corporate Open Innovation
Industry: Others